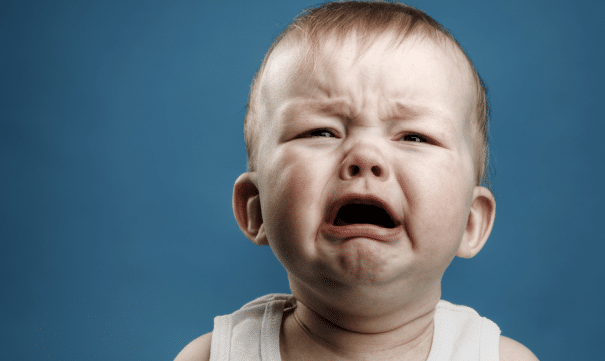 The 8 Losing Trades:
Here are the 8 losing trades that I made you can save your Time and Money by not repeating them, so Let's get started!
I'm not here to paint a rosy picture of trend following, but rather to show you the reality of it. As a trend follower, I accept the fact that I have a low winning percentage. Thus it is no surprise to face a losing streak which is happening to me right now.
I risk 1% a trade so after 8 losing trades I have lost 8% of my equity. It is not a big hole and can be recovered easily with 1 or 2 winning trades.
Below are the charts of the trade I've taken and got stopped out. The arrow marks my entry and the red line my stop loss.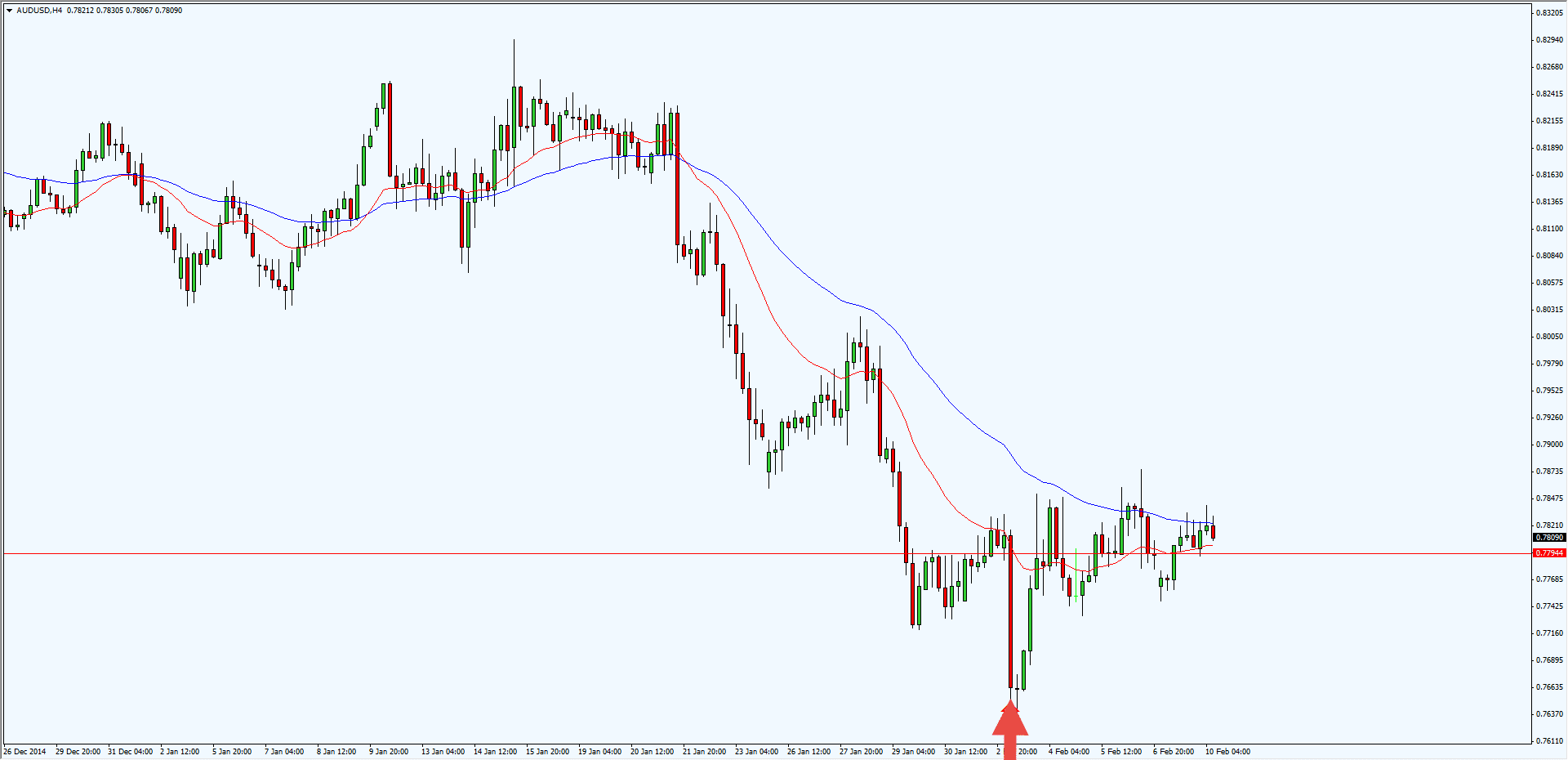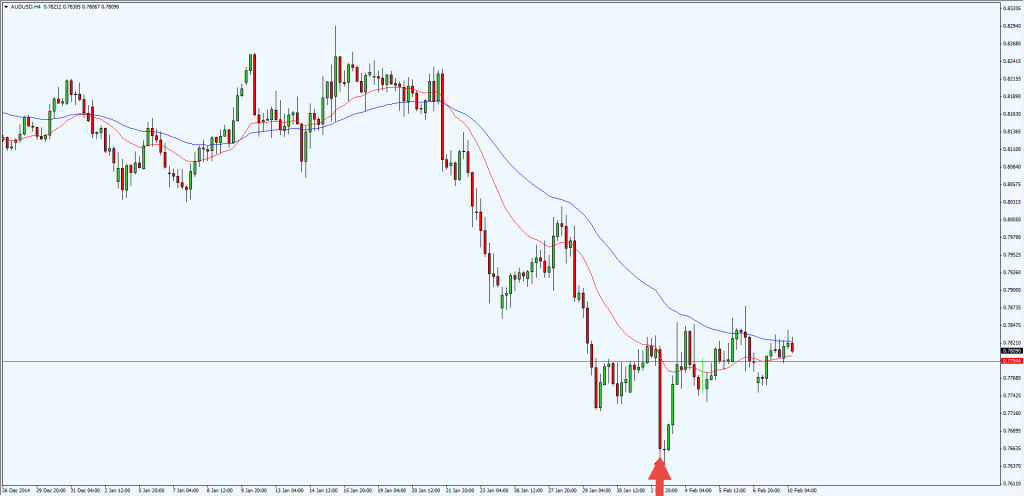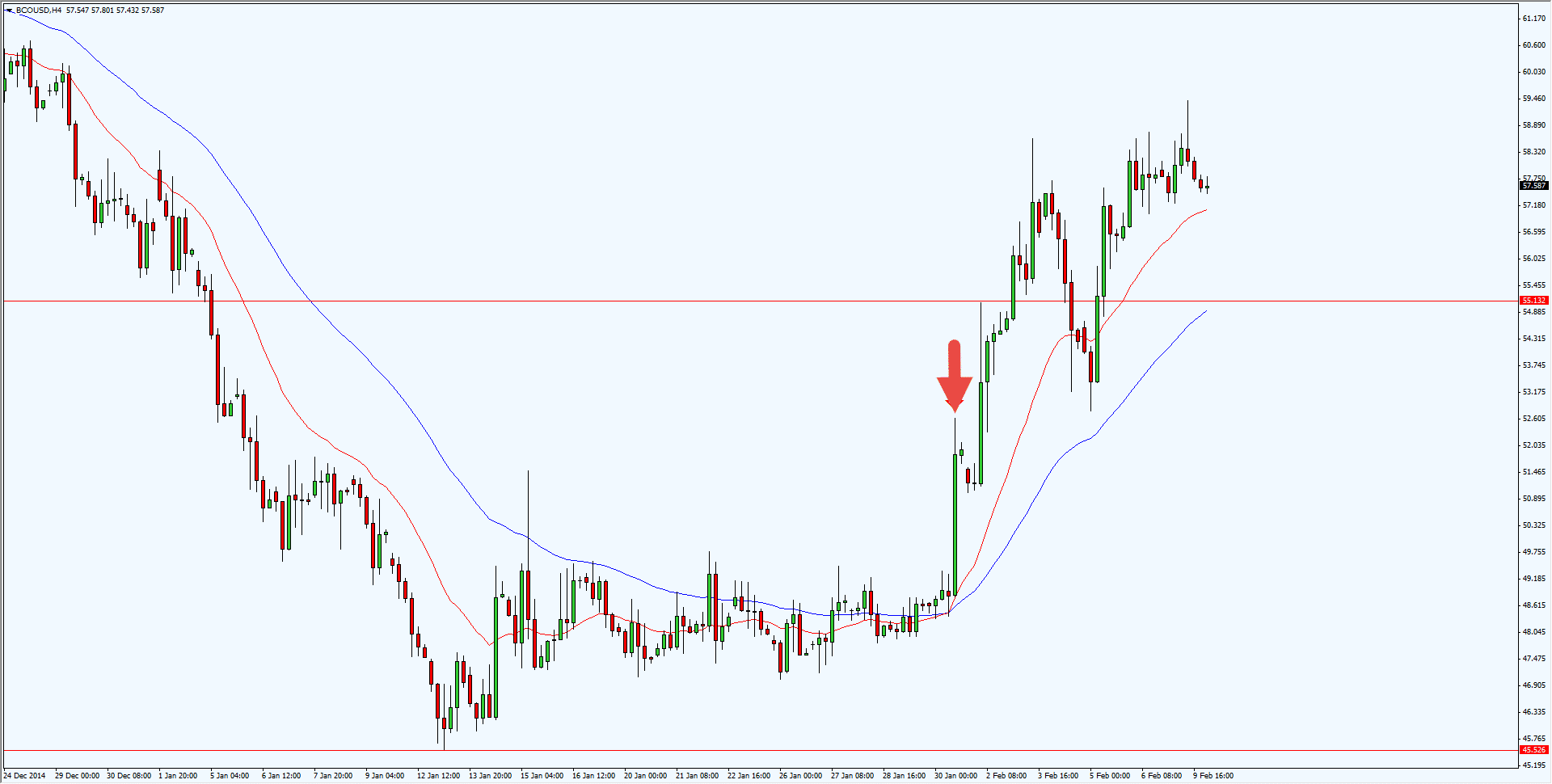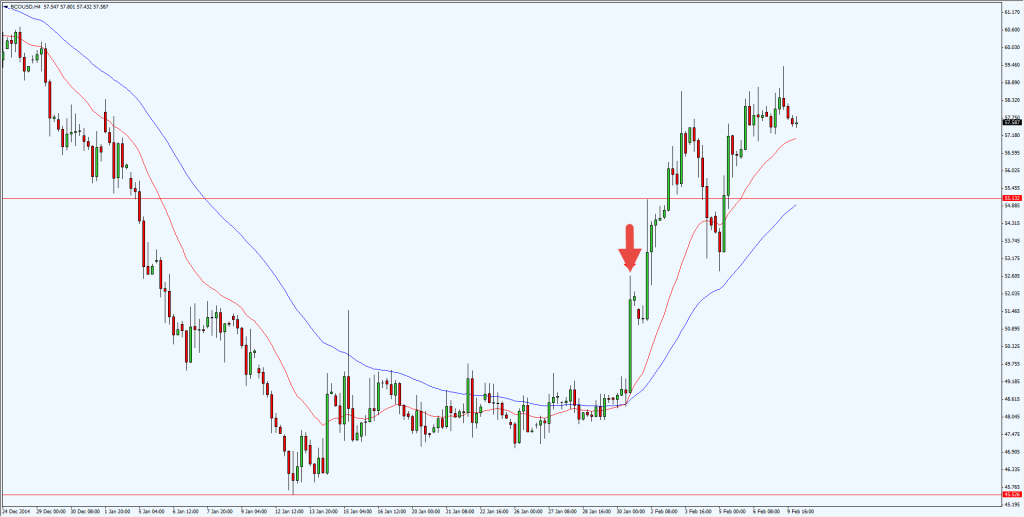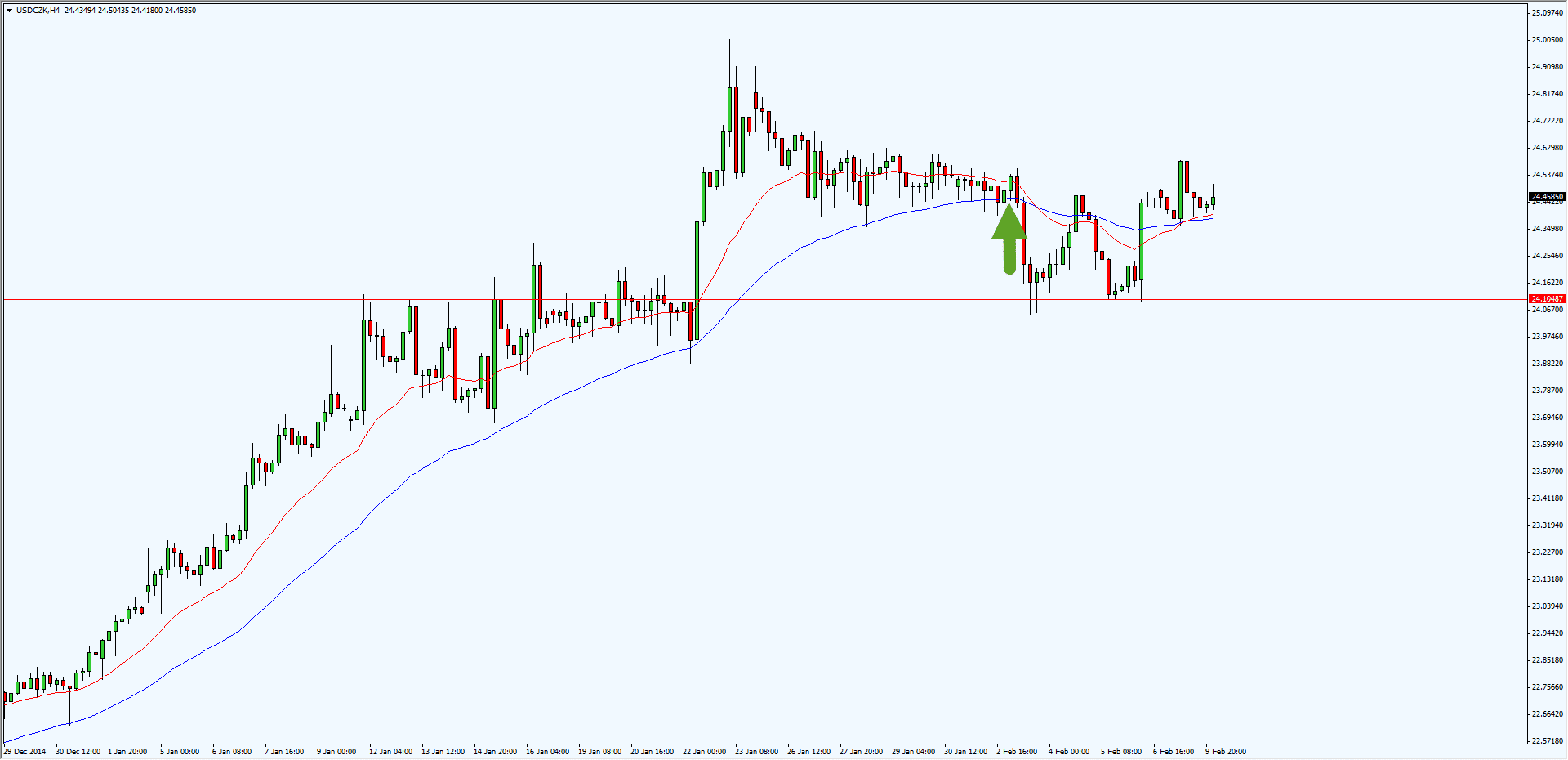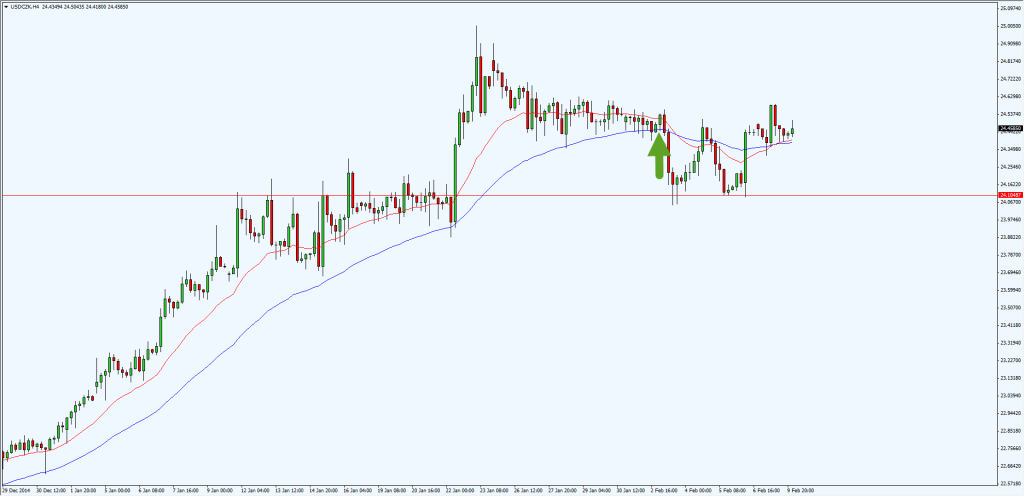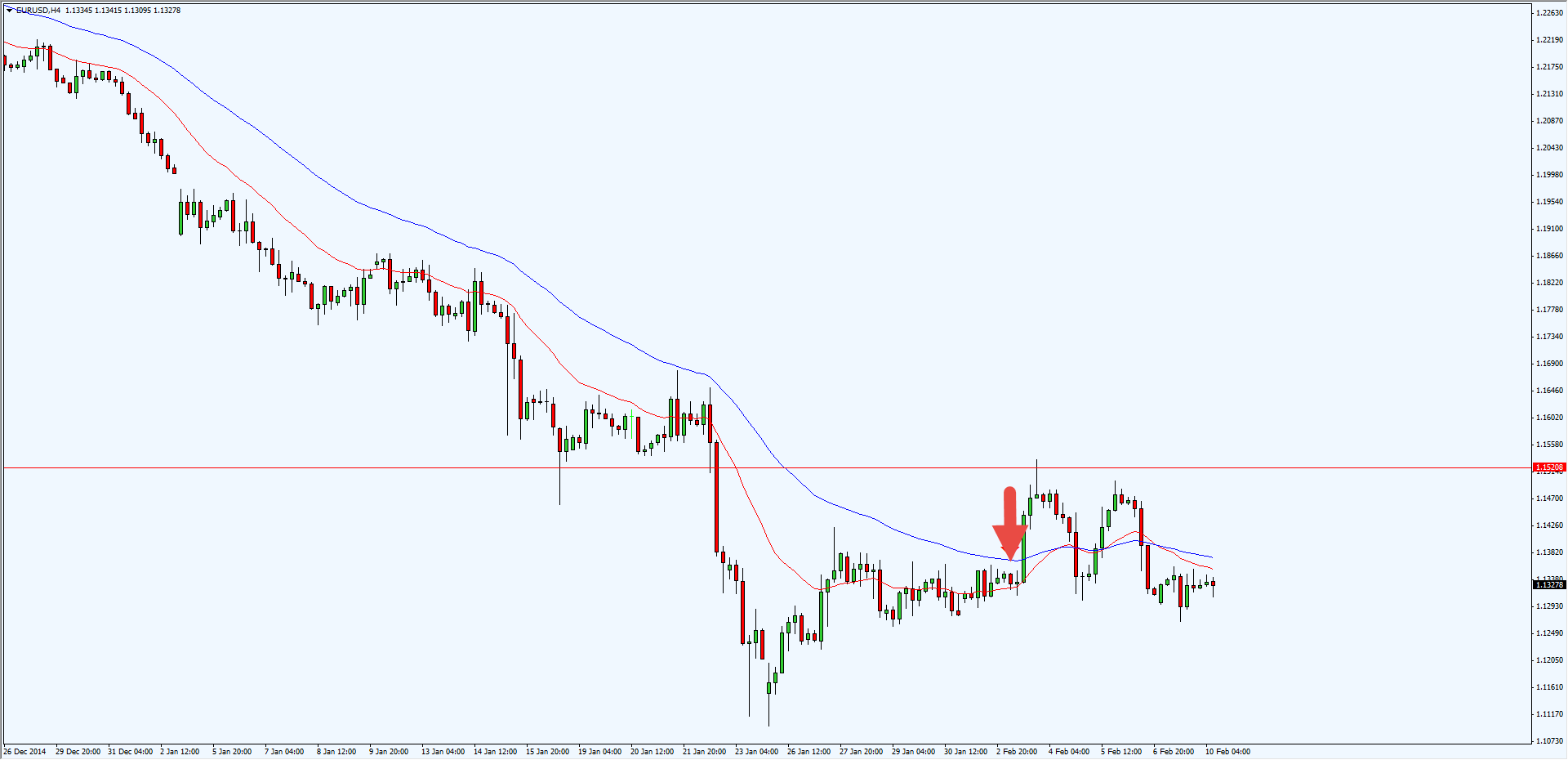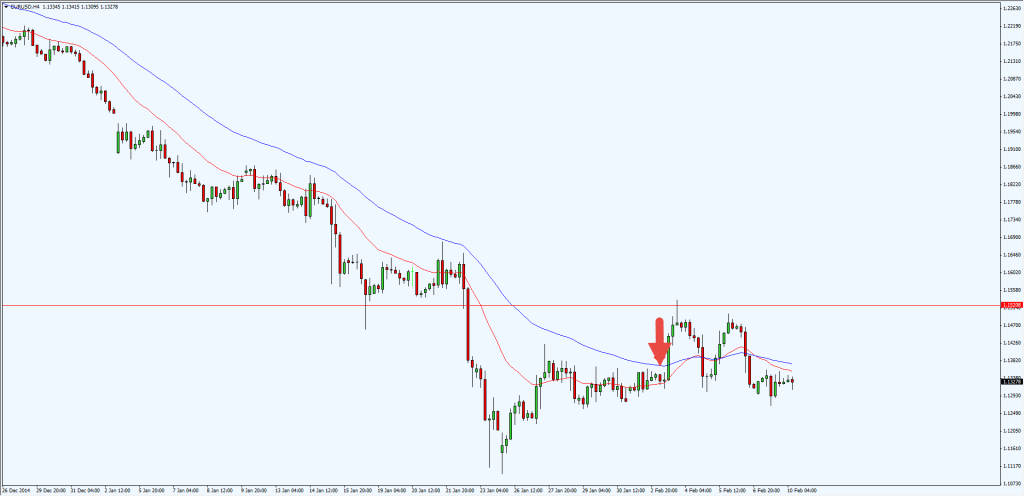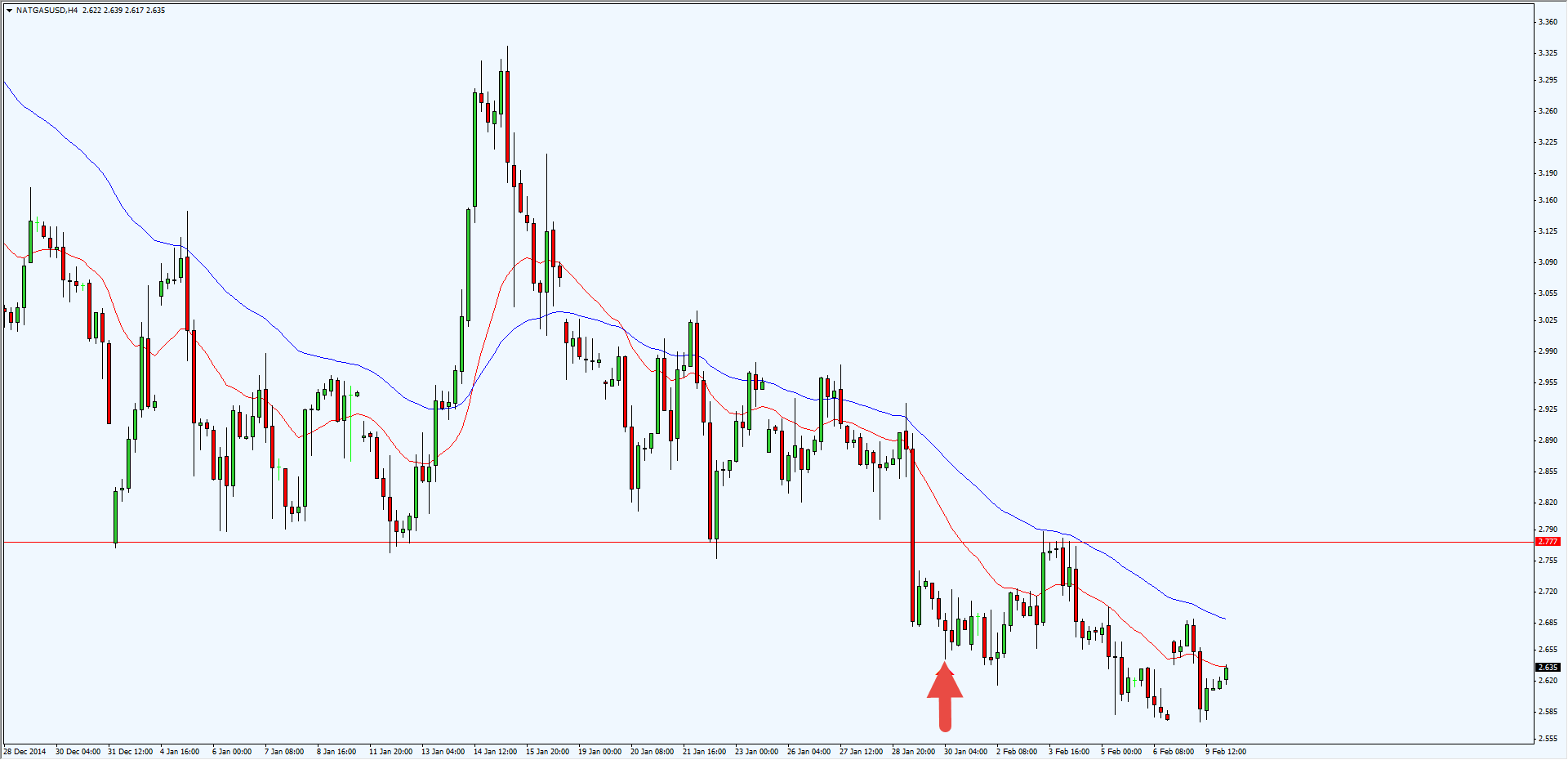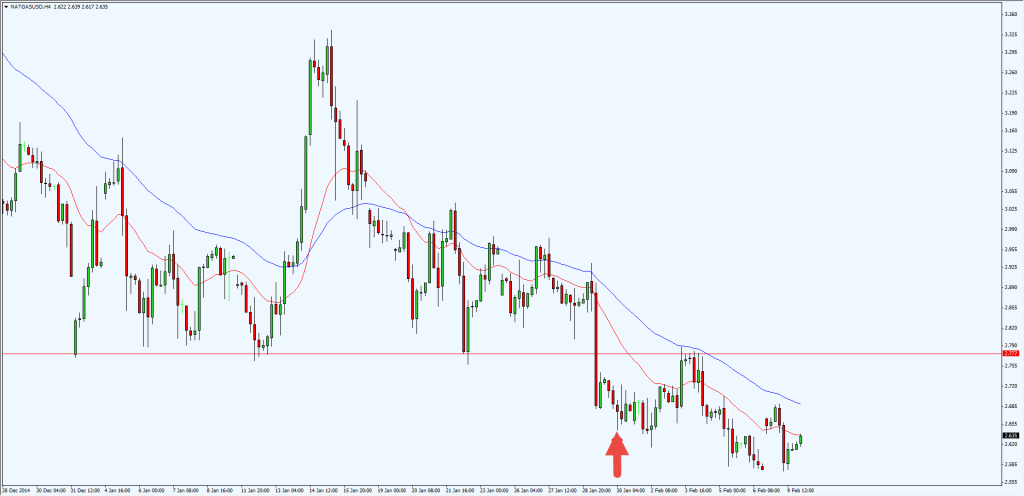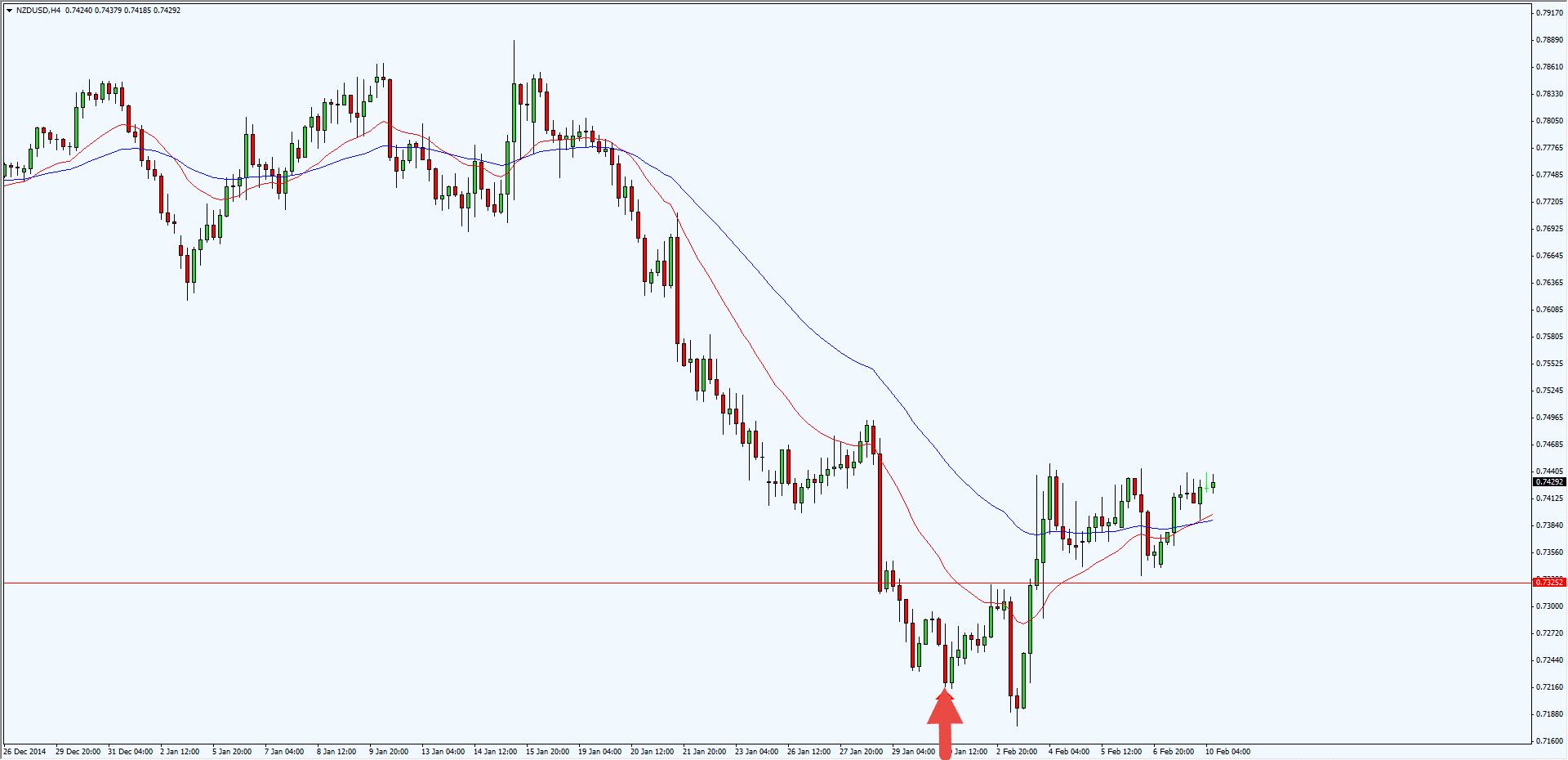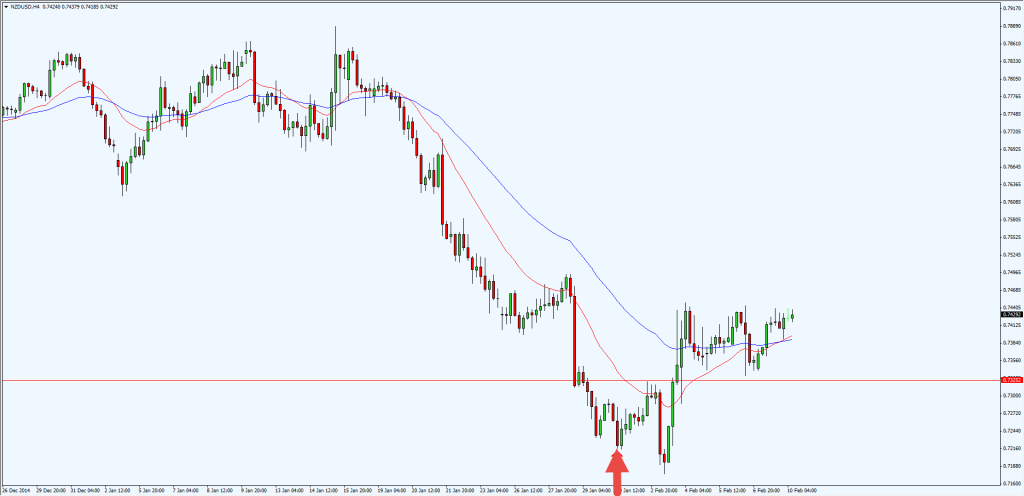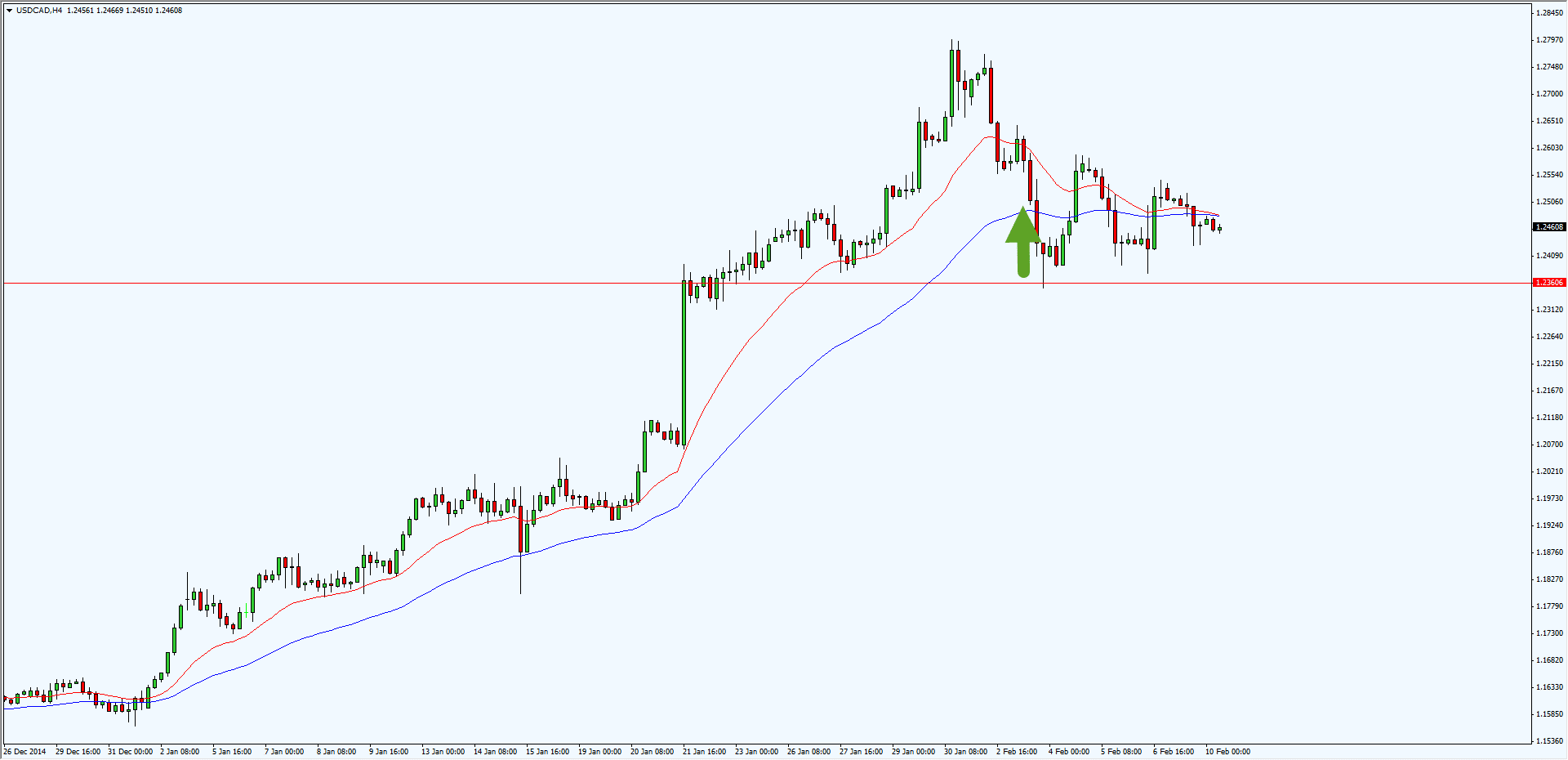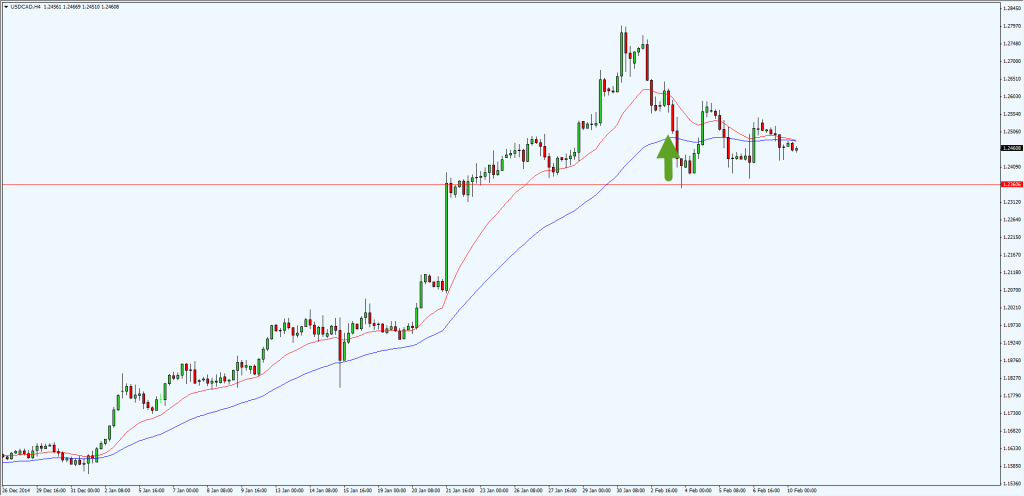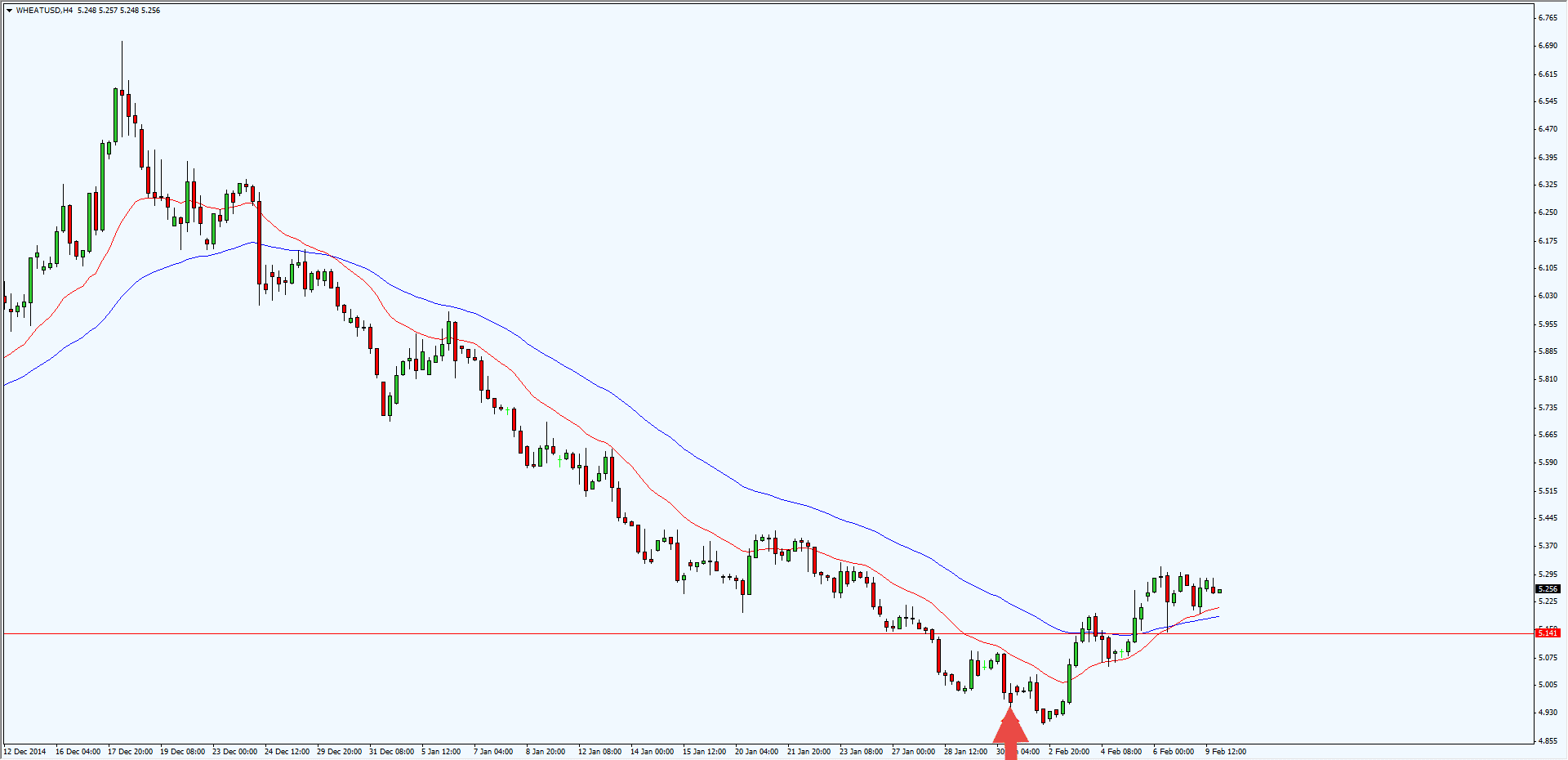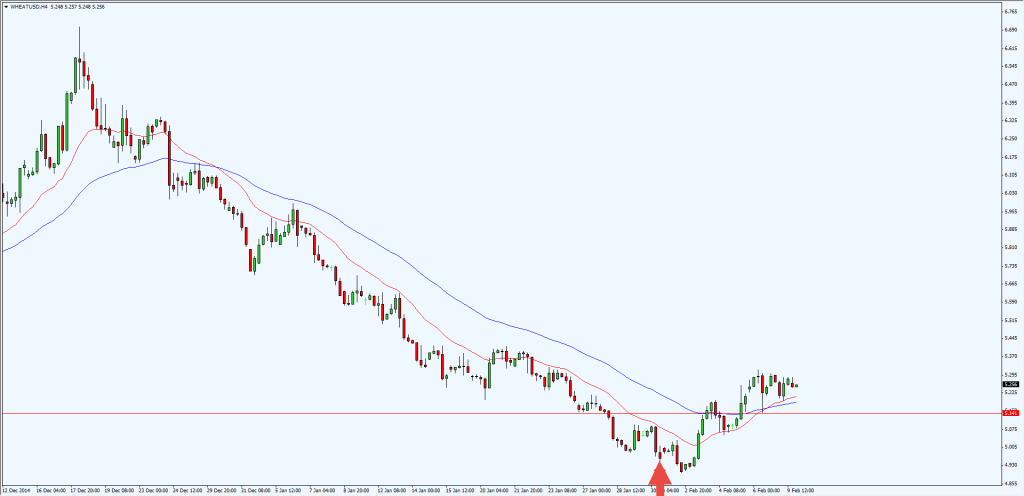 Most traders would throw in the towel and hop onto the next trading system. But a trend follower like me will continue executing my trades because the next big winner could just be around the corner.
So, how many trades have you lost in a row?
Do you want to learn a new trading strategy that allows you to profit in bull and bear markets? 
In my FREE trading course (valued at $48), I will teach you this powerful trading strategy step by step, along with charts and examples.
You can download it here for FREE.