I break down the complexity of trading so you can beat this game without losing a fortune.
Get new trading strategies, join a community of 30,000 traders, and supercharge your trading results.
What do you need help with ?
Discover a new candlestick trading strategy that works so you can profit in bull & bear markets
Discover how to better time your entries, "predict" market turning points, and improve your trading results within the next 14 days
Discover proven trading systems that work so you can beat the markets—even if you don't know coding
I first started trading back in 2009...
Because I wanted freedom, unlimited potential earnings, and have no boss (or anyone) to answer to.
So, I learned everything I could get my hands on.
You know stuff like Price Action Trading, Candlestick Patterns, Indicators, Chart Patterns, etc.
But here's the thing…
Every time I wanted to dive in deeper about a specific trading strategy, I'll be hit by a paywall which says…
"BUY NOW"
What the ****?!
Here's the deal: I was just a university kid and didn't have thousands of dollars to spend on trading courses.
Clearly, I didn't enjoy that experience.
So when I started TradingwithRayner, I wanted to "shake up" this industry.
Here's how...
Unlike other websites that offer you "teaser content" and then ask you to pay for more…
At TradingwithRayner, every piece of content you get here is the full 100% — without a paywall.
And who knows, if you think my free stuff is any good, then you might consider signing up for my premium programs.
Cool?
Then let me introduce myself…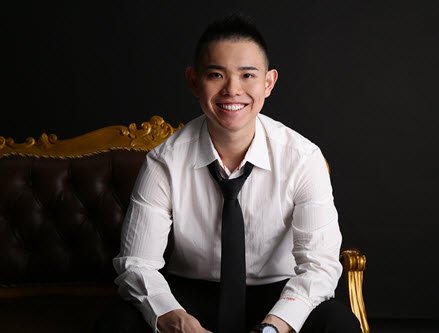 My name is Rayner Teo, an independent trader, and the founder of TradingwithRayner.
You won't see me post pictures of Lamborghini, Ferrari, or hot chicks because it won't help you become a better trader.
And if you find me familiar, it might be you've seen me featured or quoted in...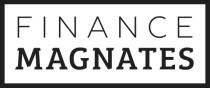 What other traders are saying...
Here's the thing:
I've only one goal down here. To help you succeed as a trader.
Here's how...
Step 1: I share with you proven trading strategies and techniques
Step 2: You apply it
Simple?
Great.
That's why I'm here.
Every week I'll send you practical trading tips and strategies to improve your trading.
You'll also get:
The Ultimate Guide to Price Action Trading: How to "Decode" What the Markets are Telling You so You Can Identify High Probability Trading Setups Consistently — and Profitably
Access to our trading community so you can learn and interact with 30,000+ traders
Invitation to live trading webinars so you can level up your trading
So, click below to get all these sent to you…
© 2020 TradingwithRayner. All rights reserved.