Very often we have come across traders setting their trade to Breakeven. Most traders do it because it is psychologically comforting to know you're in a risk-free trade with nothing to lose and everything to gain.
The Scenarios to set Trades to Breakeven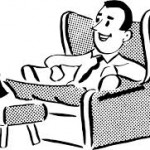 The most common scenario of setting Breakeven is when a trade hits 1 to 1 or 1 to 2 risk-reward.
But is that the right thing to do? This article is here to shed some light on when you should not set trade to Breakeven.
Look at this trade below, which I shorted at resistance. I was up 100 pips before the price retraced back to my entry. I did not set it to Breakeven and left my Stoploss at its original location.
Set Trades to Breakeven Chart: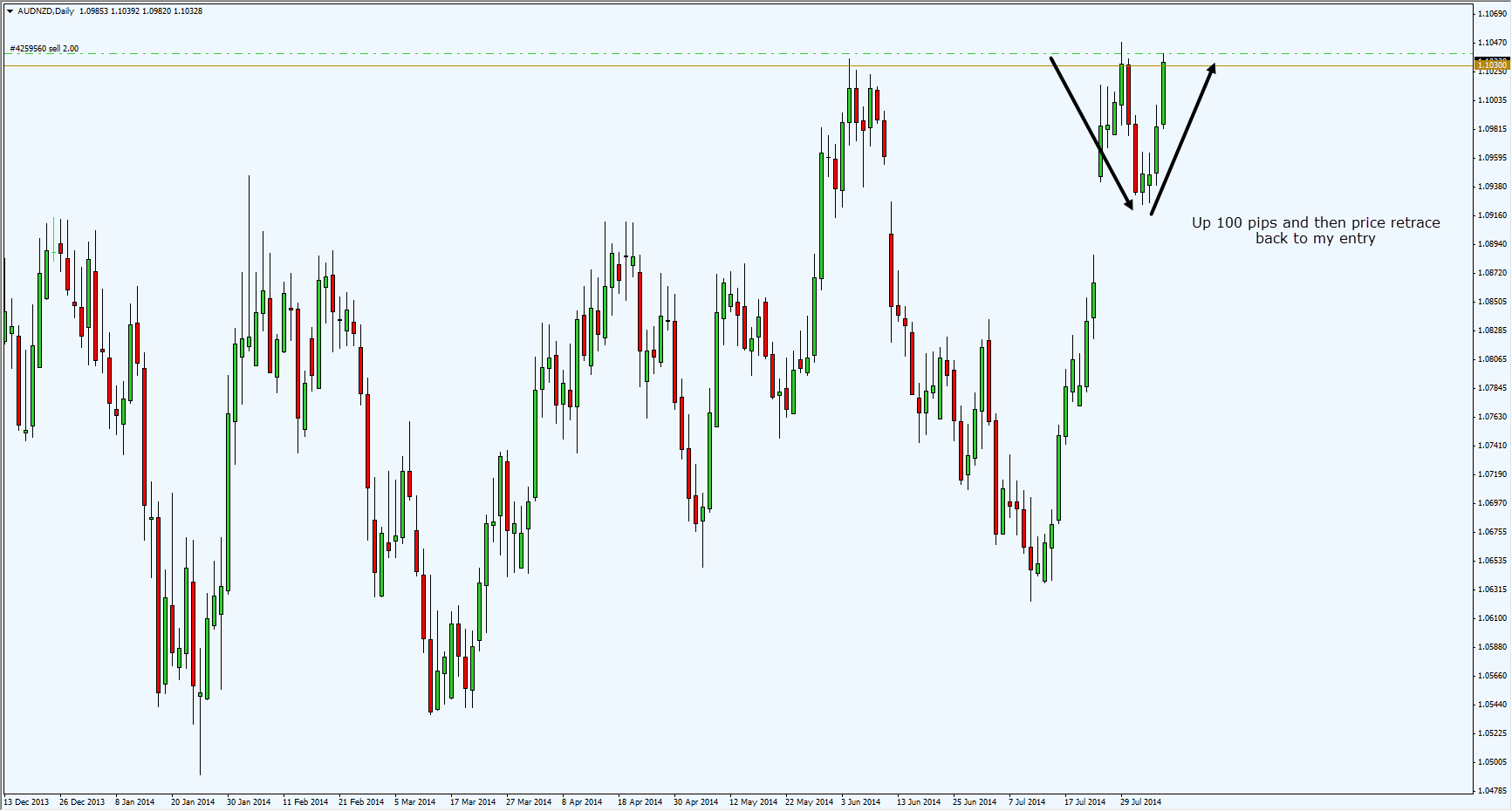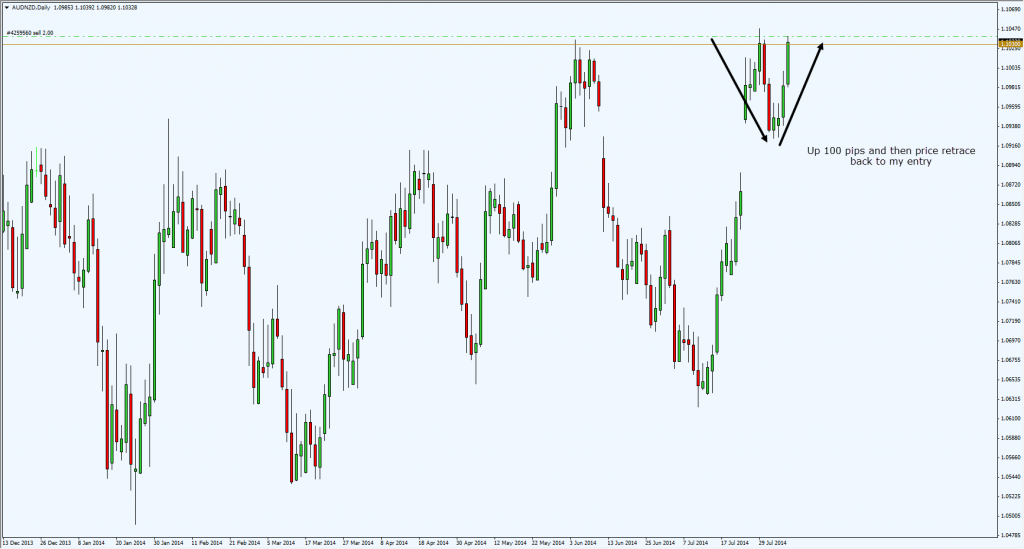 Now begs the question, WHY?
And here's my thought process on it.
Although I have hit a 1-to-1 risk-reward on this trade, I shouldn't have exited my trade at Breakeven as the price went against me.
Because the price at which I sold is the price I want to SELL! Read that again.
By setting it to Breakeven, I'm technically going long into a resistance area instead of SELLING it. (Because a stoploss on a short trade is a buy stop order)
We all know resistance is an area whereby price may be rejected, so why would you want to cut your trade into that area?
Every action we take in the market must have logical reasoning and not be based on our emotions. Because the market doesn't care about how you feel.
I hope this article about "Set Trades to Breakeven" sheds some light on why you shouldn't set trades to Breakeven too quickly.
Good Trading!