NZDUSD weekly chart: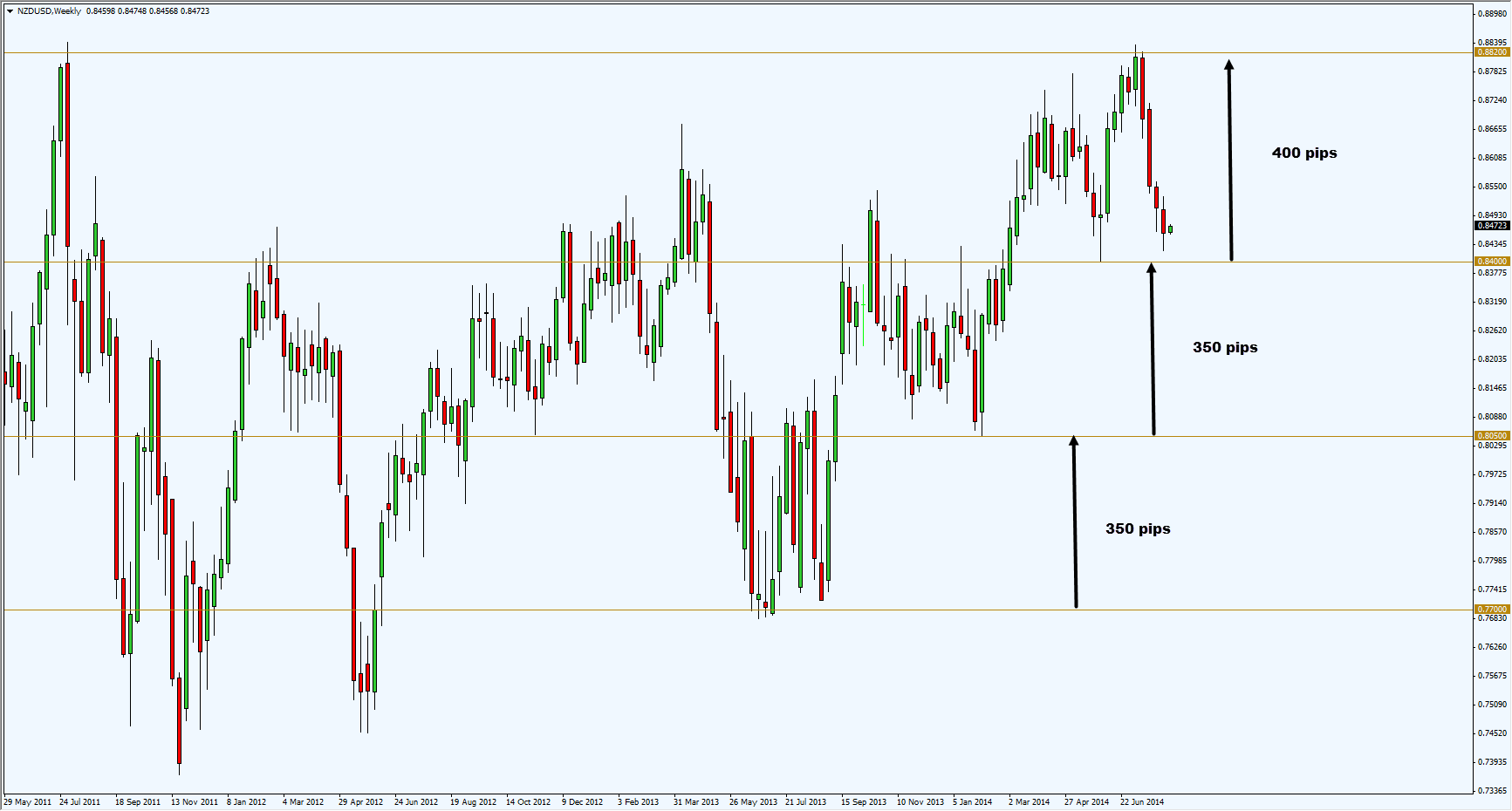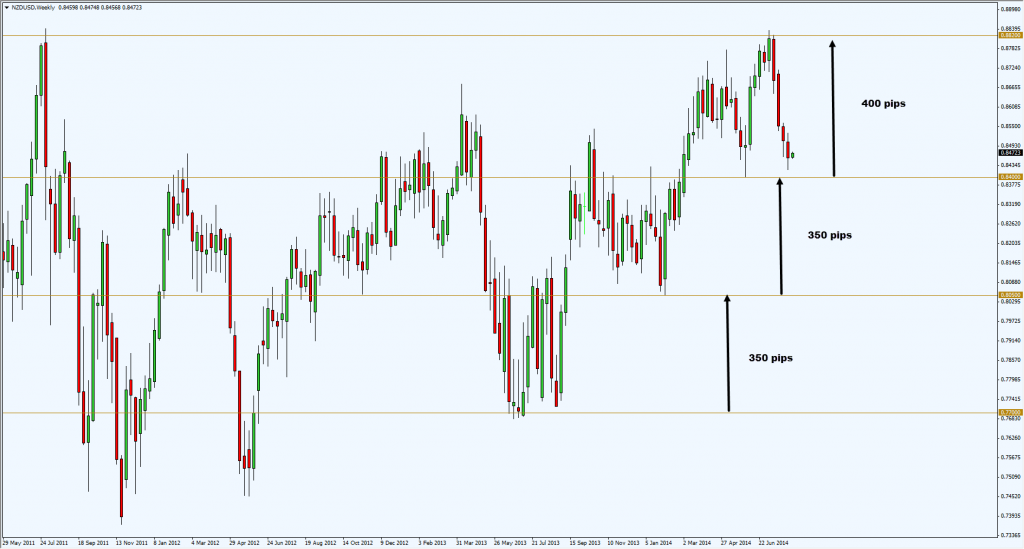 NZDUSD weekly is trading higher with 350 – 400 pips range.
The Daily chart: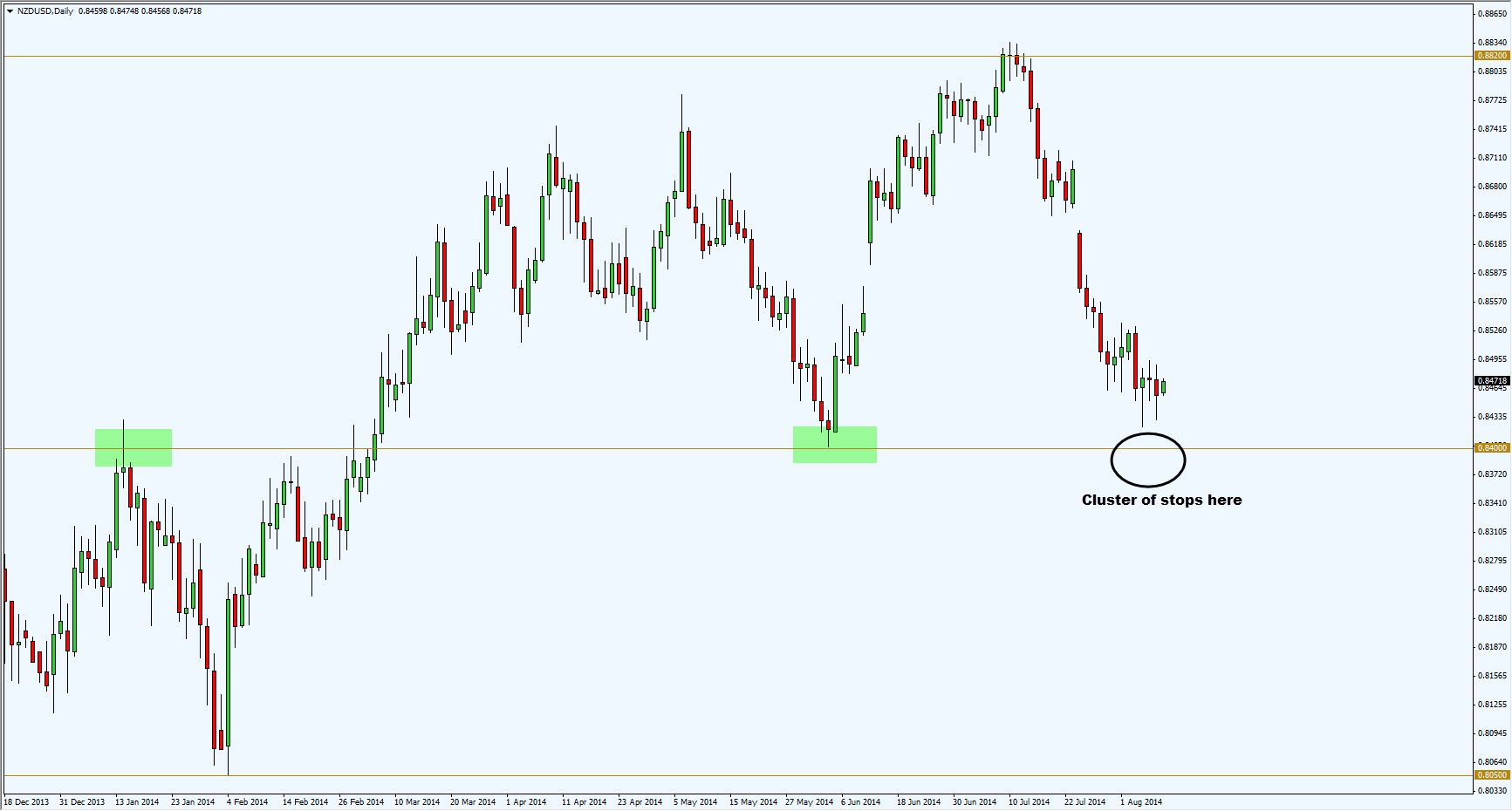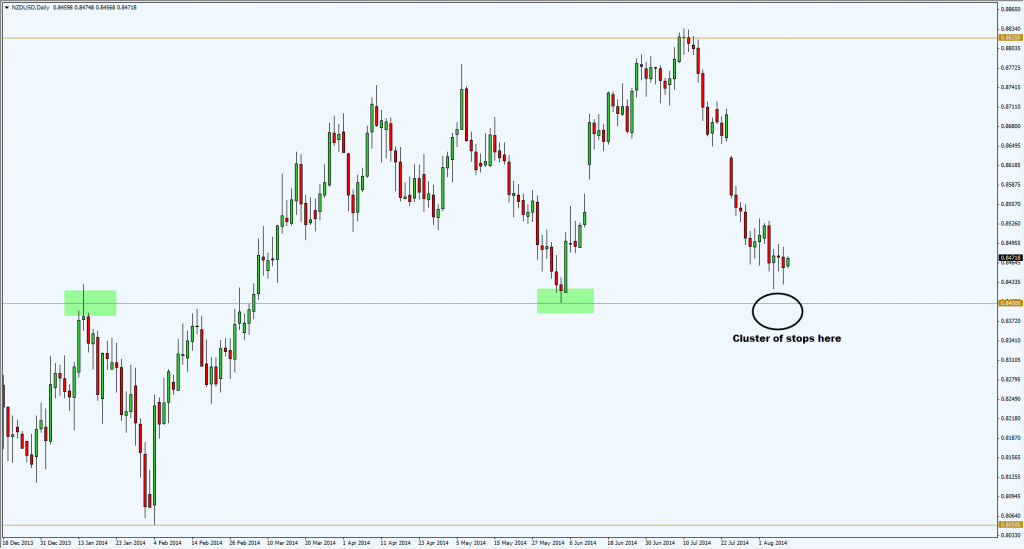 NZDUSD daily is approaching 0.8400 which a key area to watch out for.
Further more I expect a cluster of stops just below it as those who went long would probably placed their Stoploss just under 0.8400
With that in mind, I will be looking to long when these traders are cutting their trades.
Long at 0.8390
SL at 0.8290
1st target at 0.8800
I hope you have found this post helpful, if you have any questions related to trading, please do not hesitate to reach out. I always love to help my audience in finding their desired information.
also, go through my blog section I have written articles on almost every topic related to trading. As always comment down your thoughts on the post and what you liked and didn't about the post, It helps me create better content for you and provide the exact piece of information you are looking for. Cheers
Trade safe folks! 😀