Thanks to quantitative easing, most stock markets around the world are in a bullish tone right now. But which markets are the strongest in terms of relative strength? 
The S&P Chart: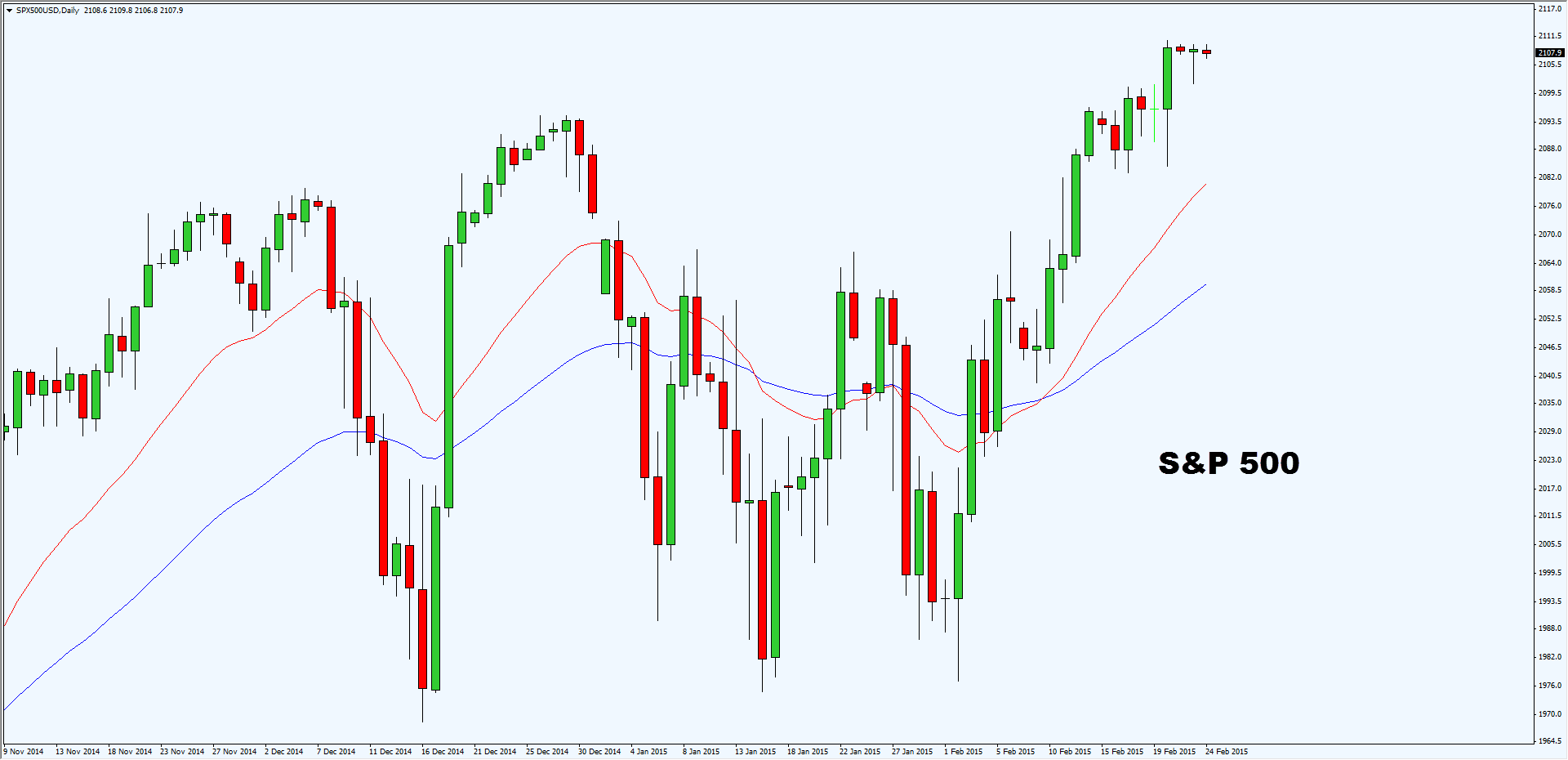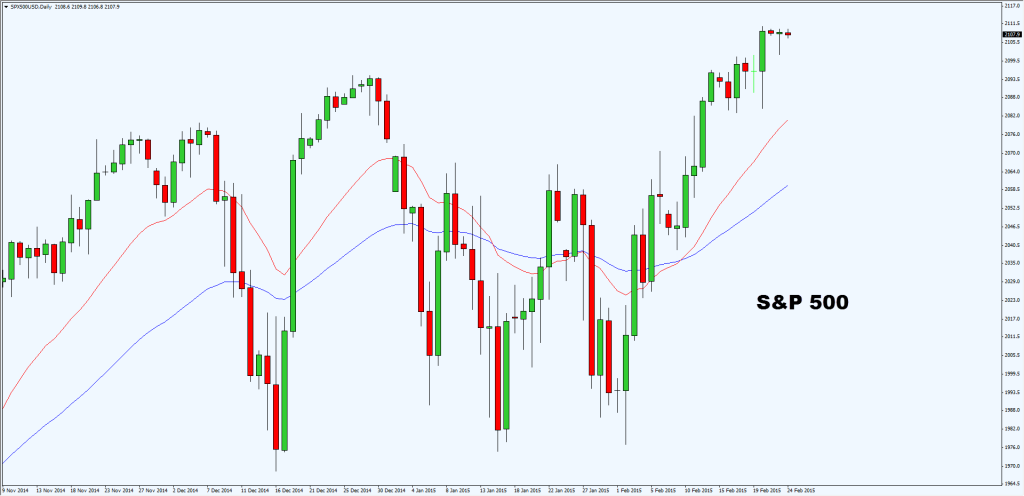 The Nasdaq Chart: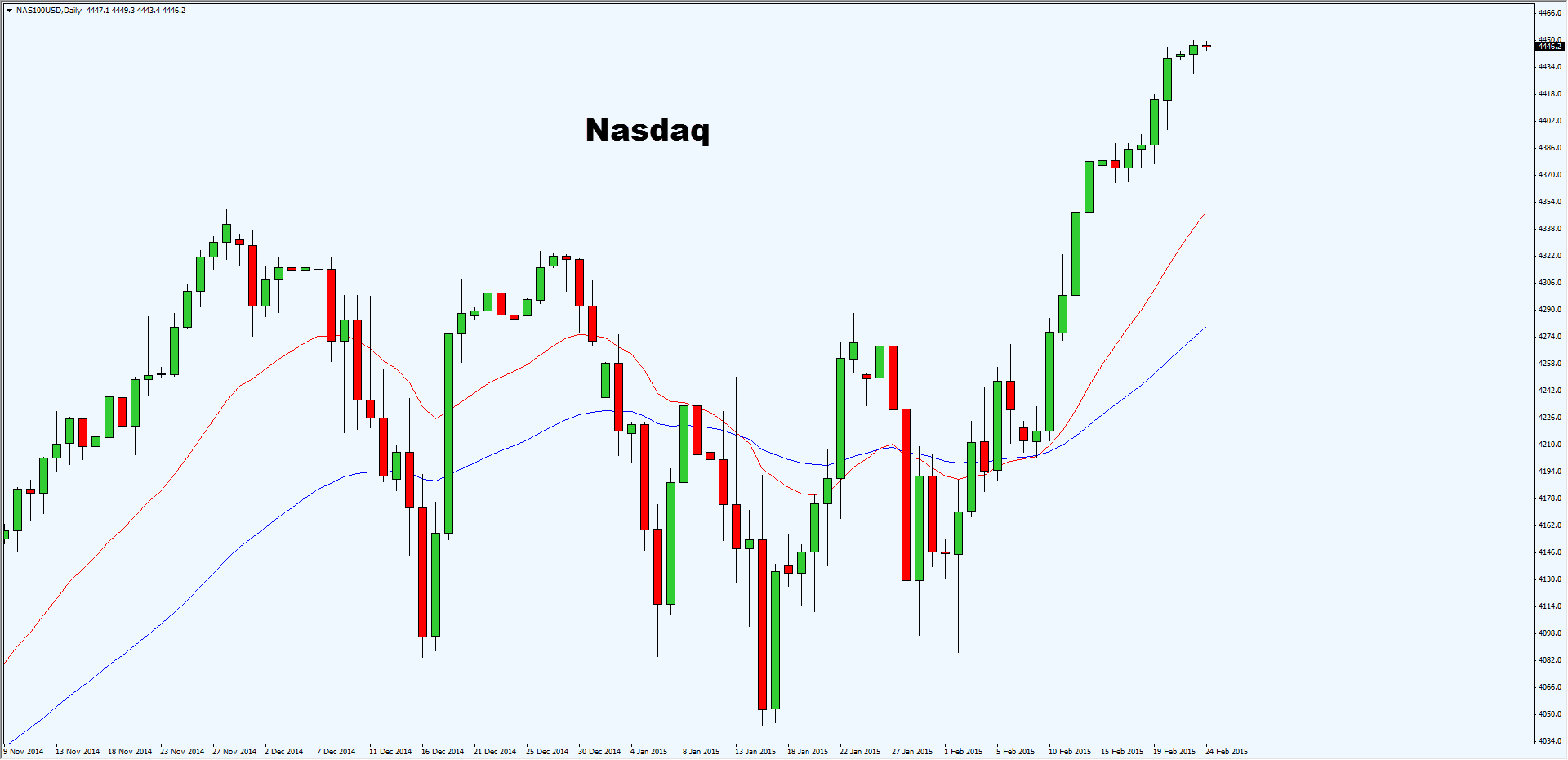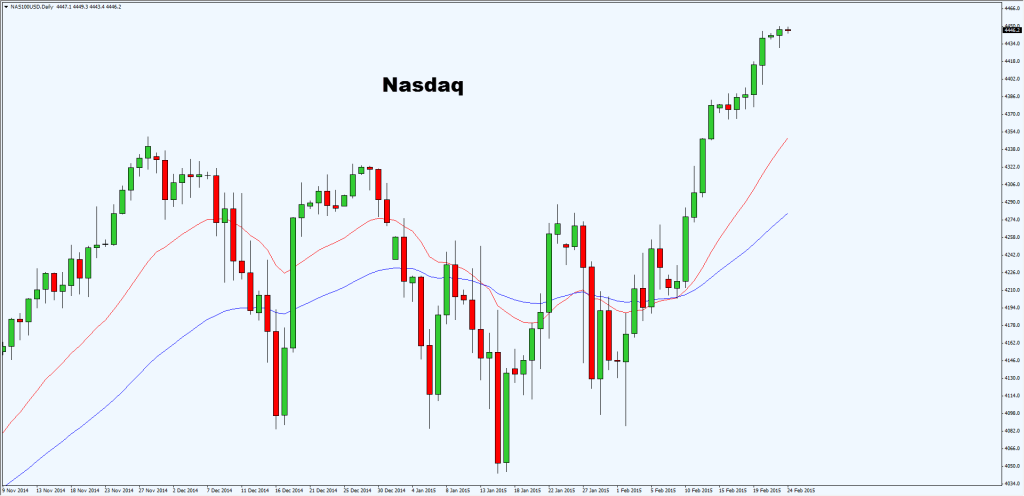 The Dax Chart: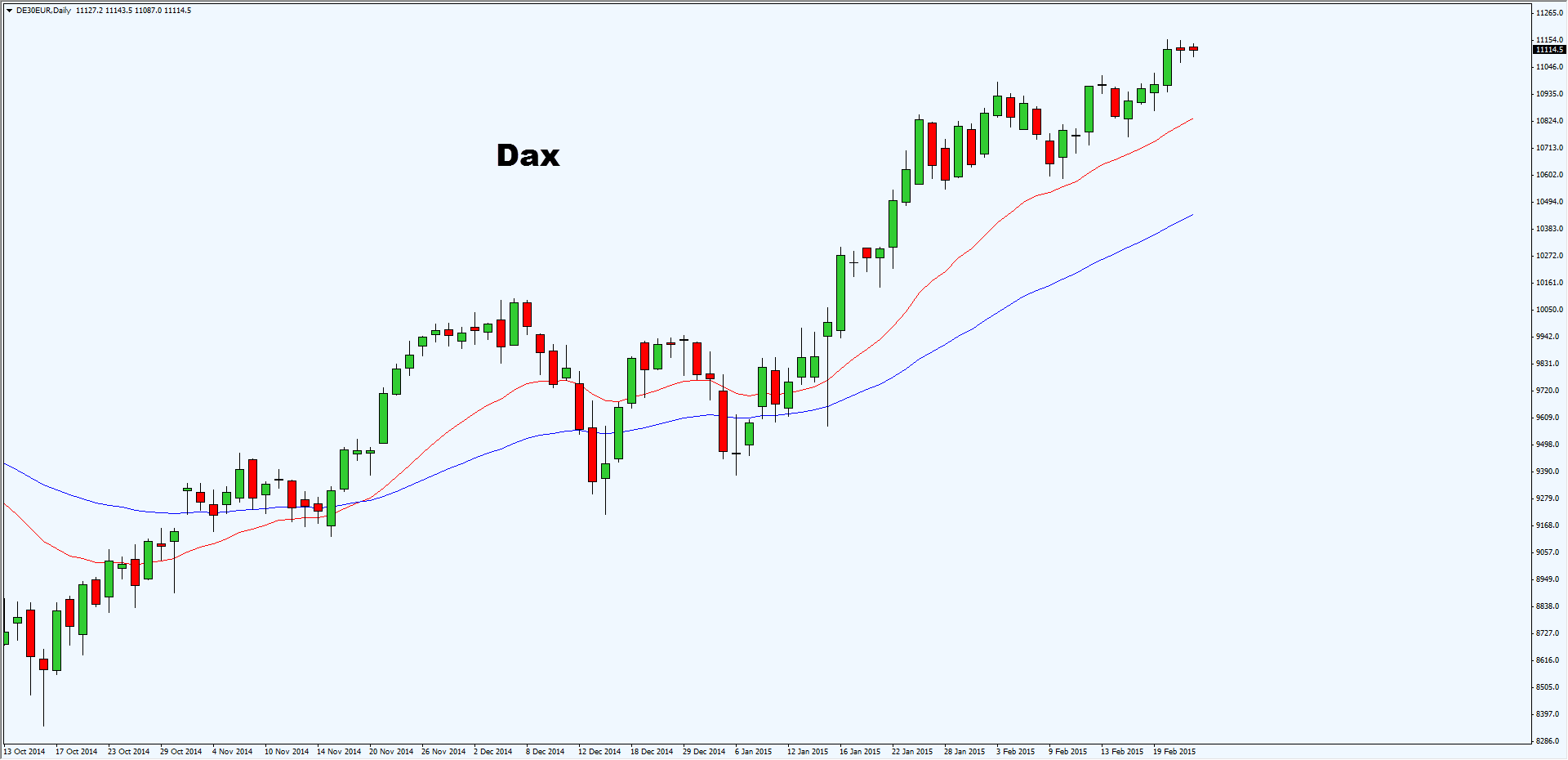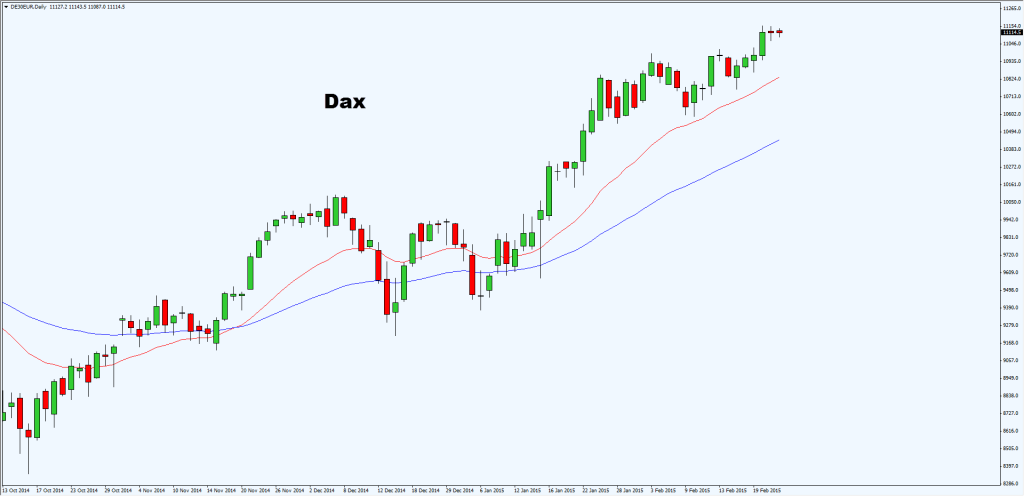 The FTSE Chart: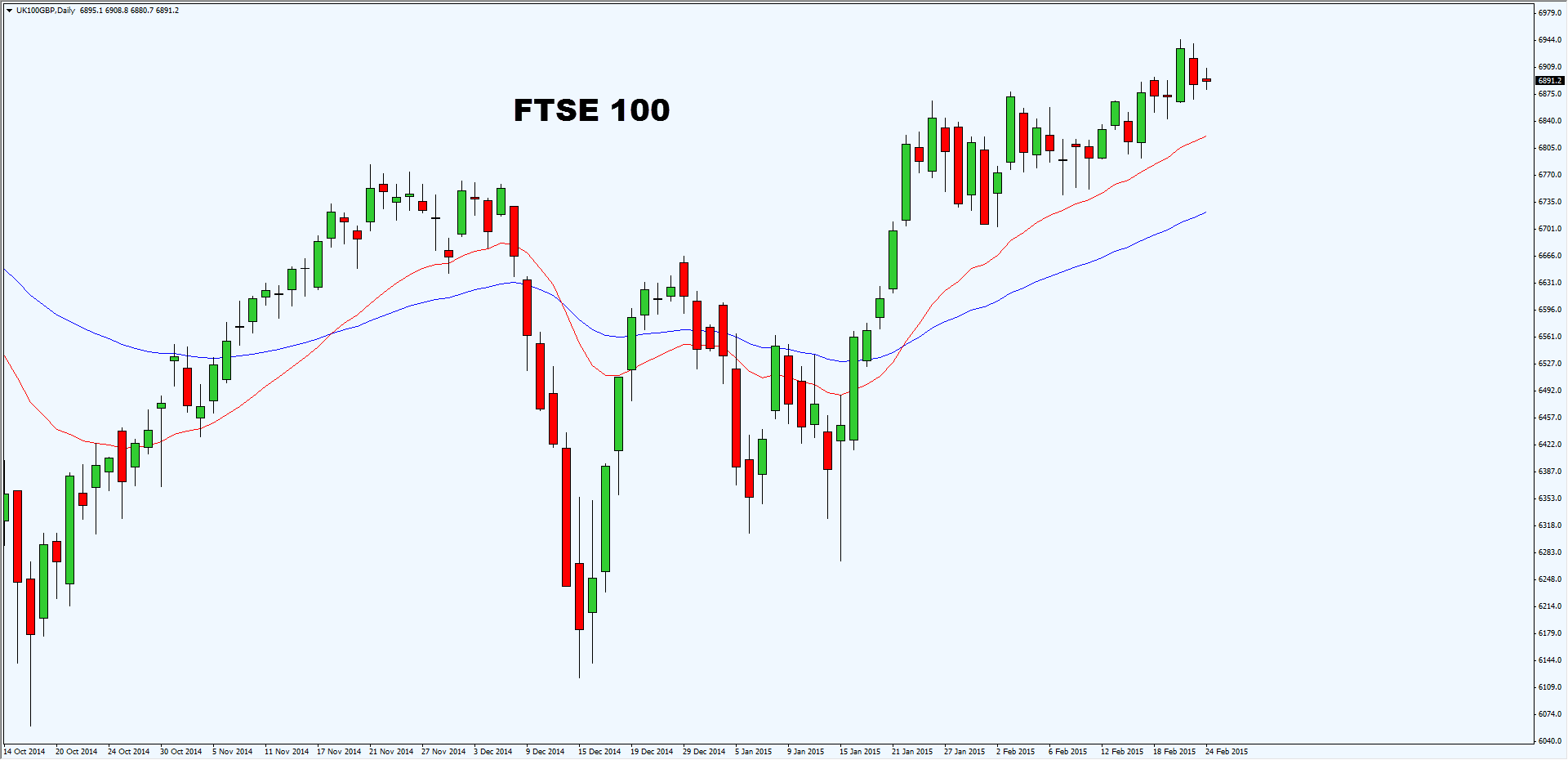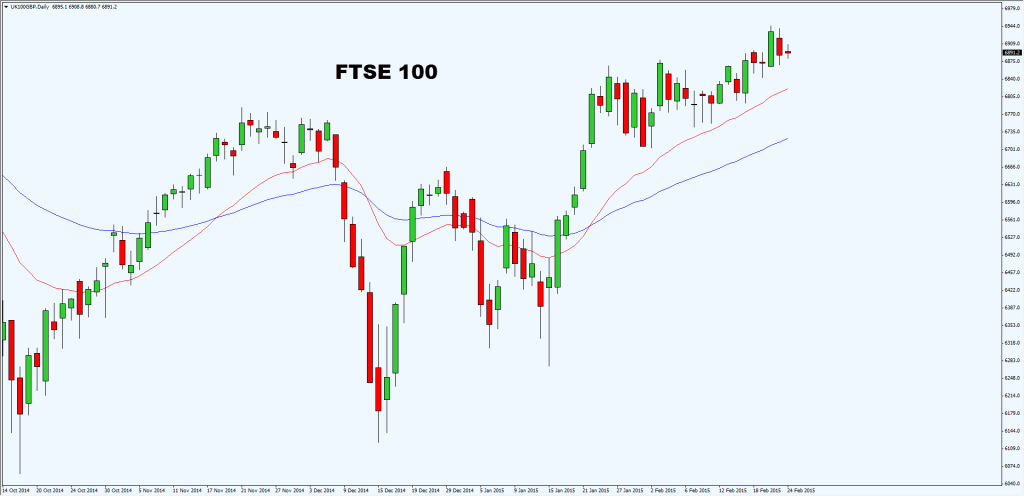 The NIKKei Chart: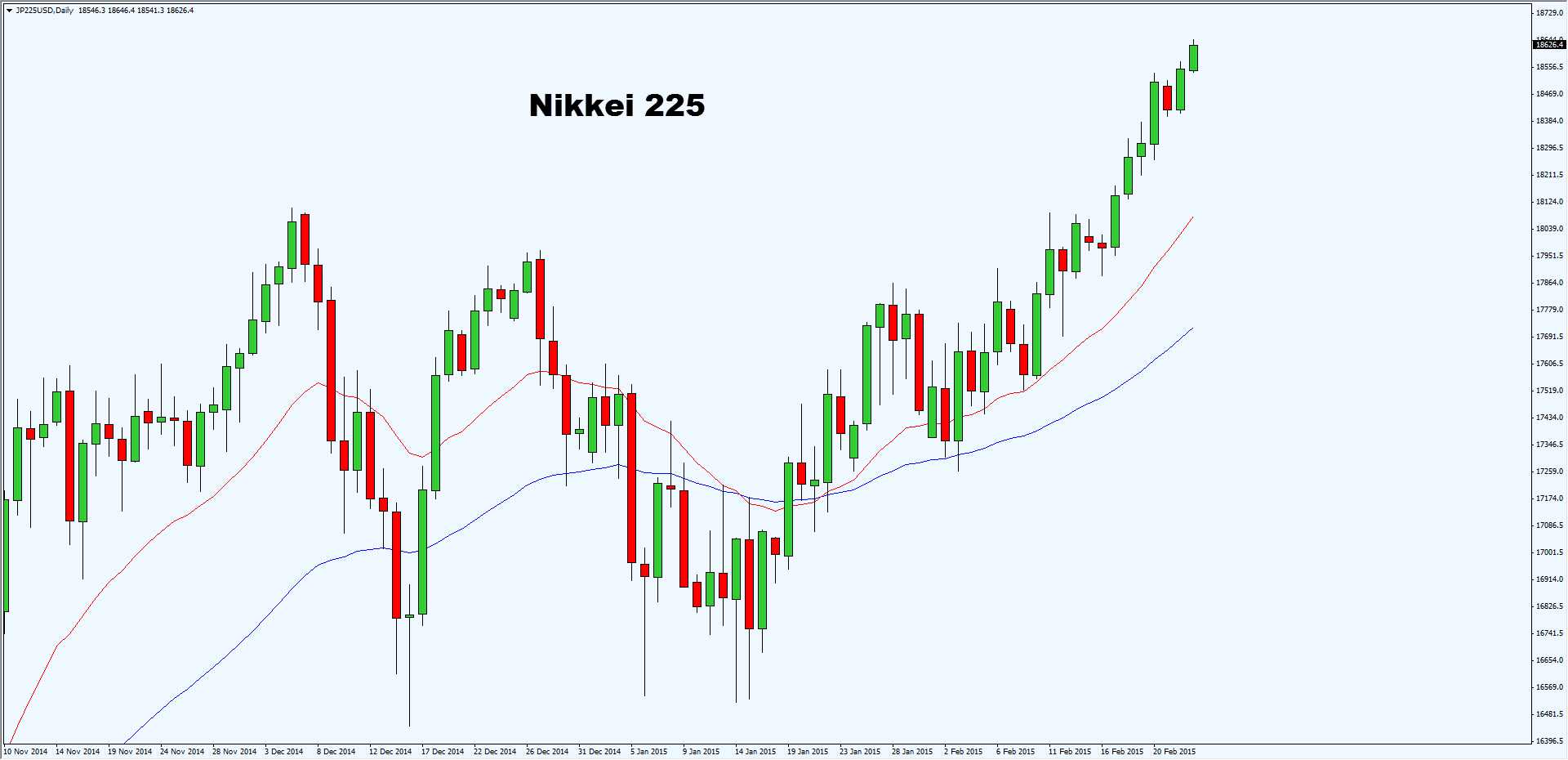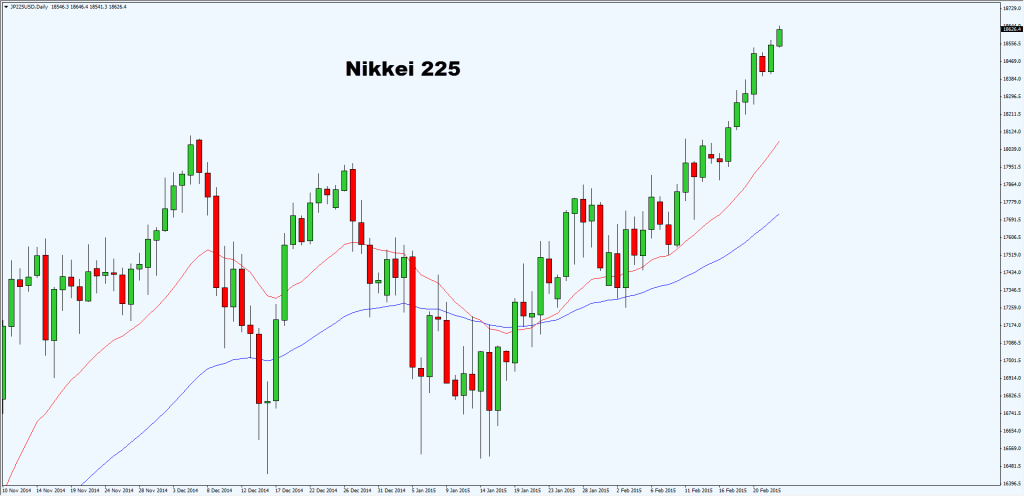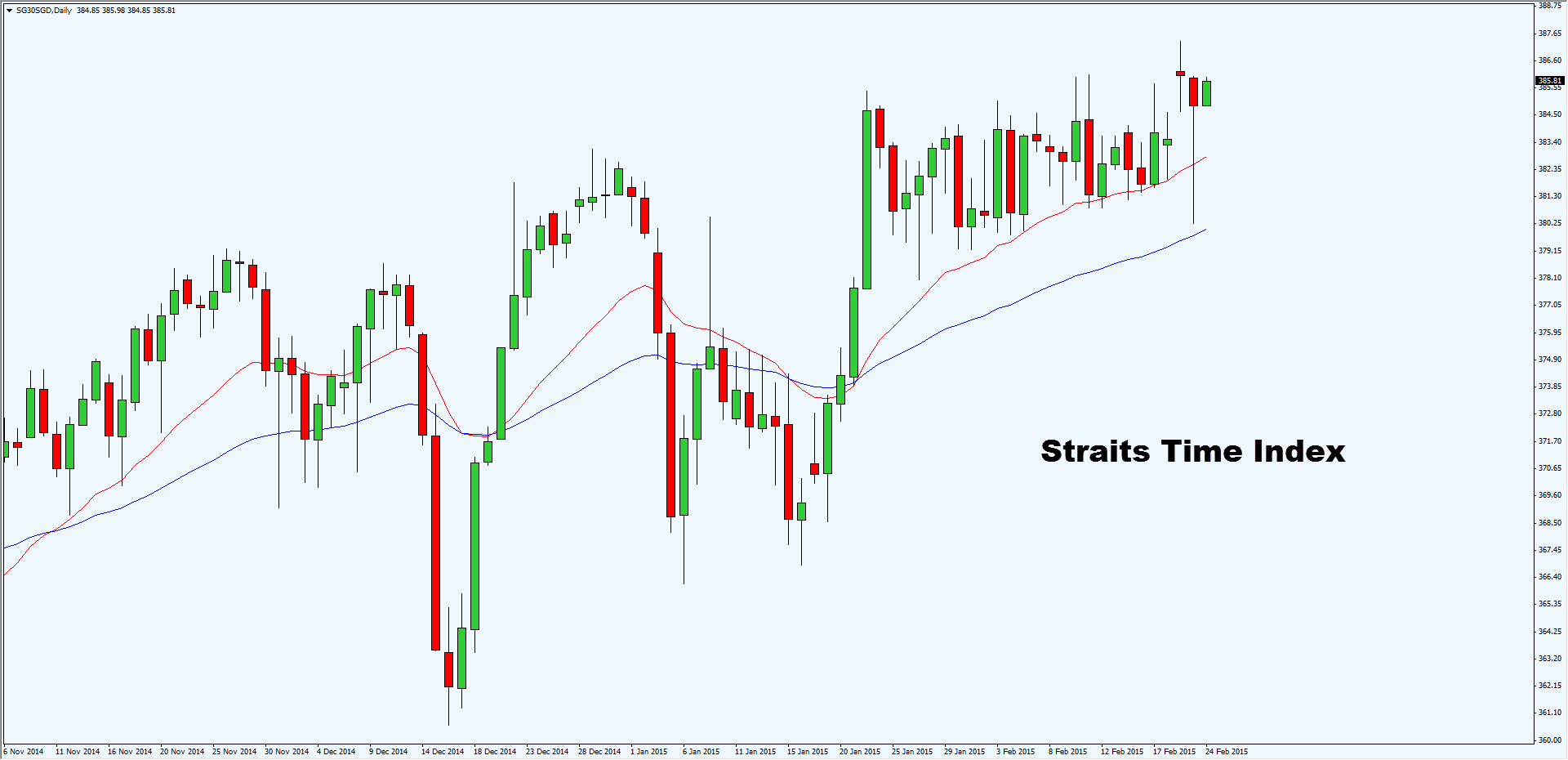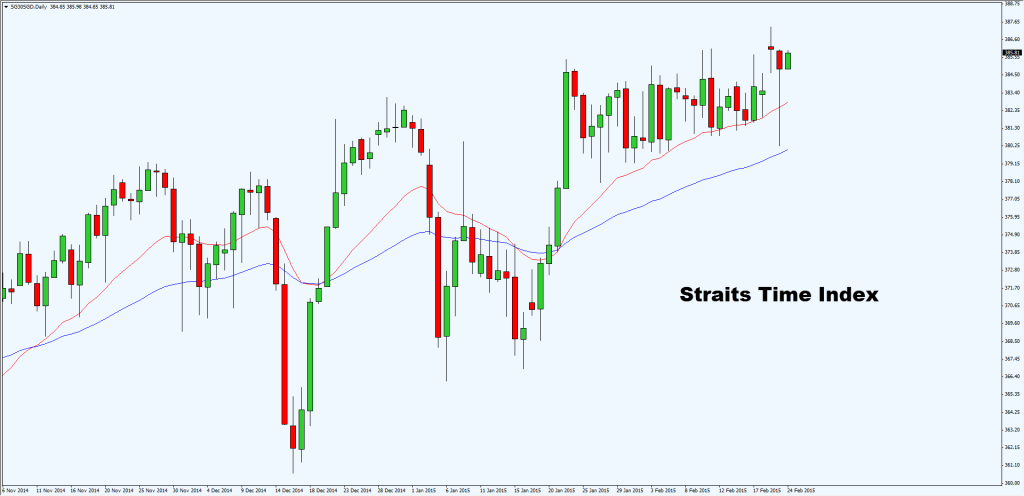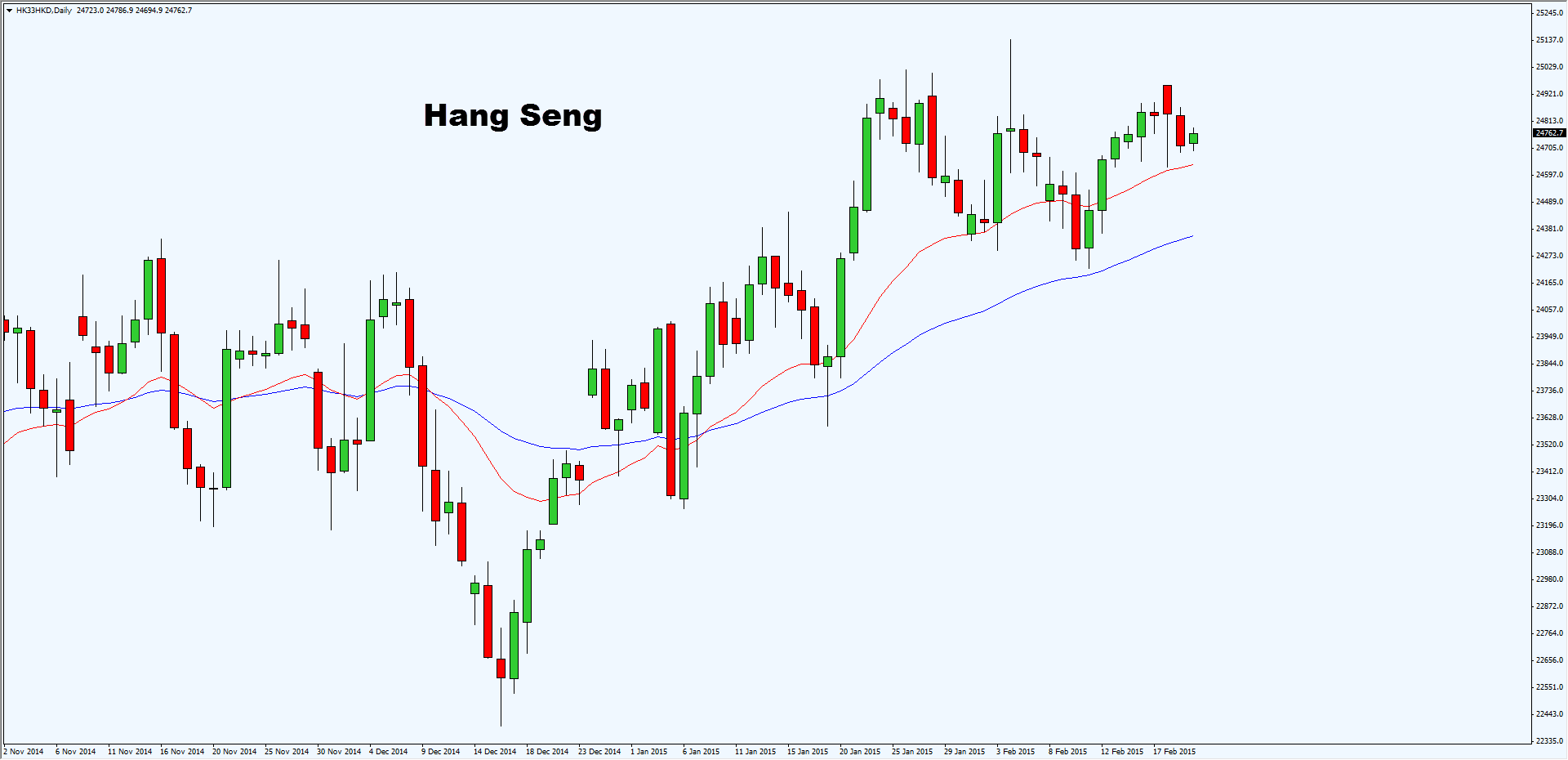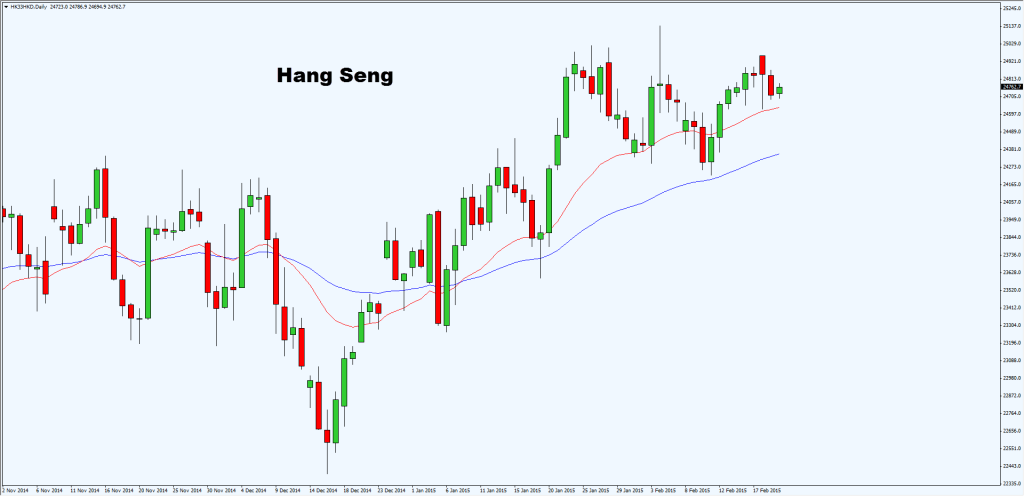 Looking at the charts above Nasdaq, Dax and Nikkei are the most bullish. Thus if you are looking for stock indices to trade, these 3 would be favorable longs.
Trading setups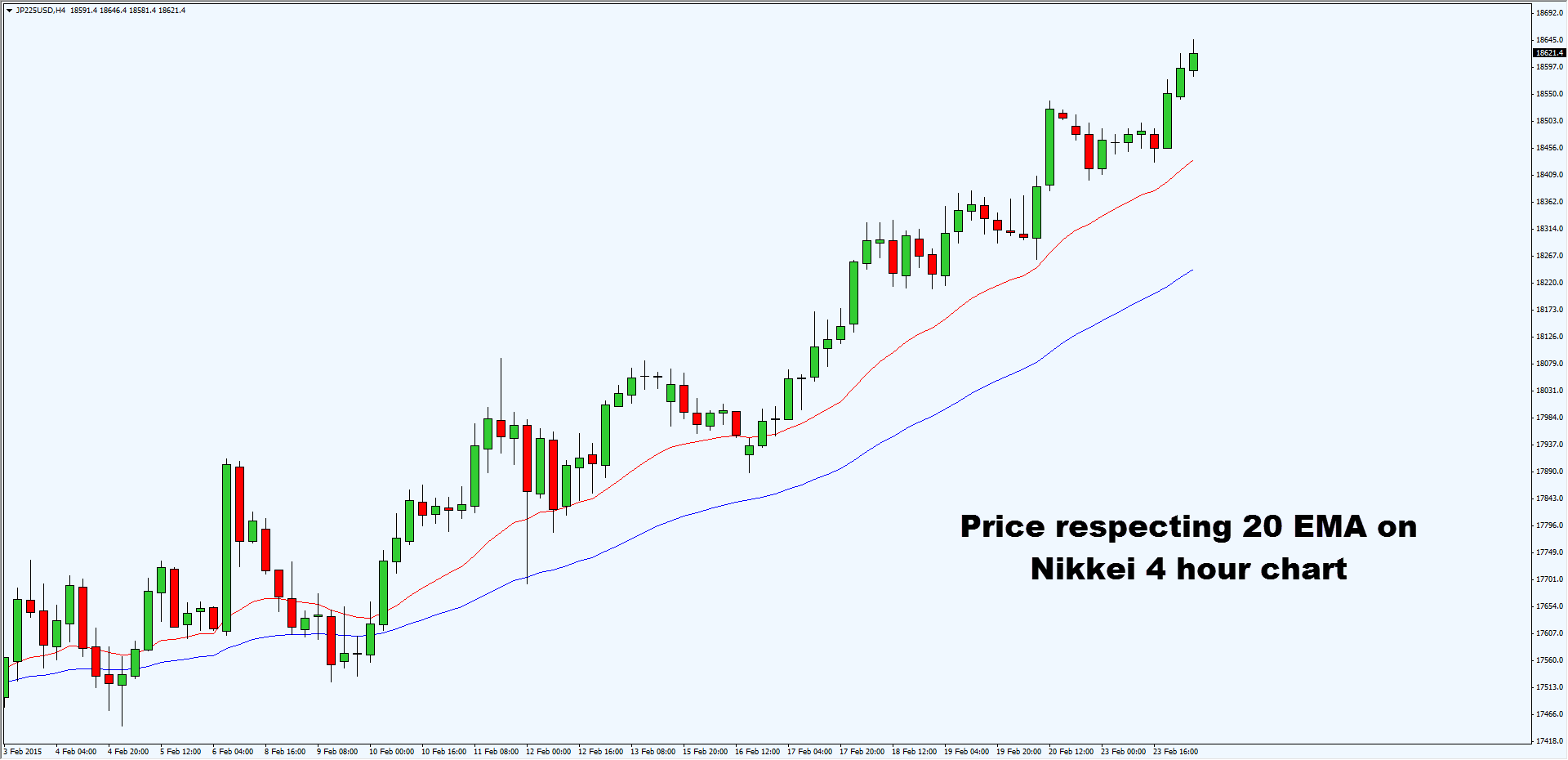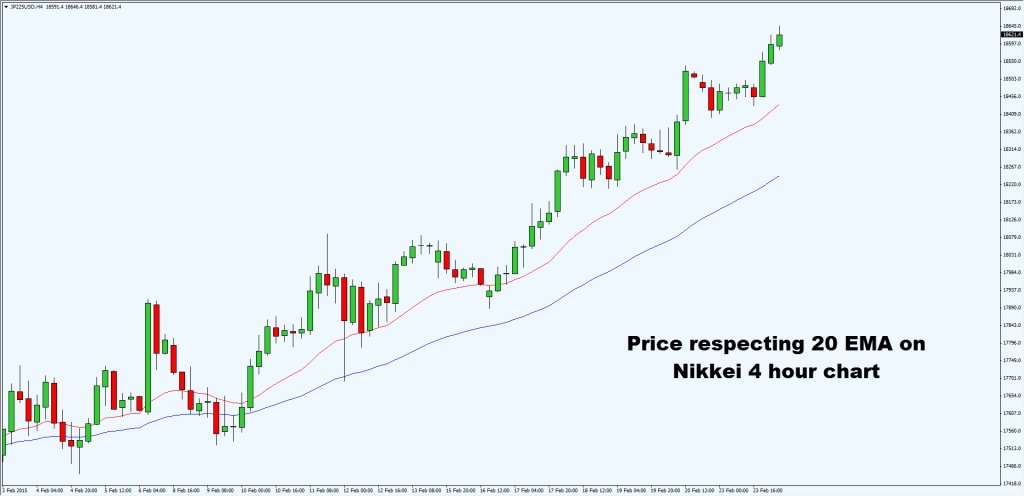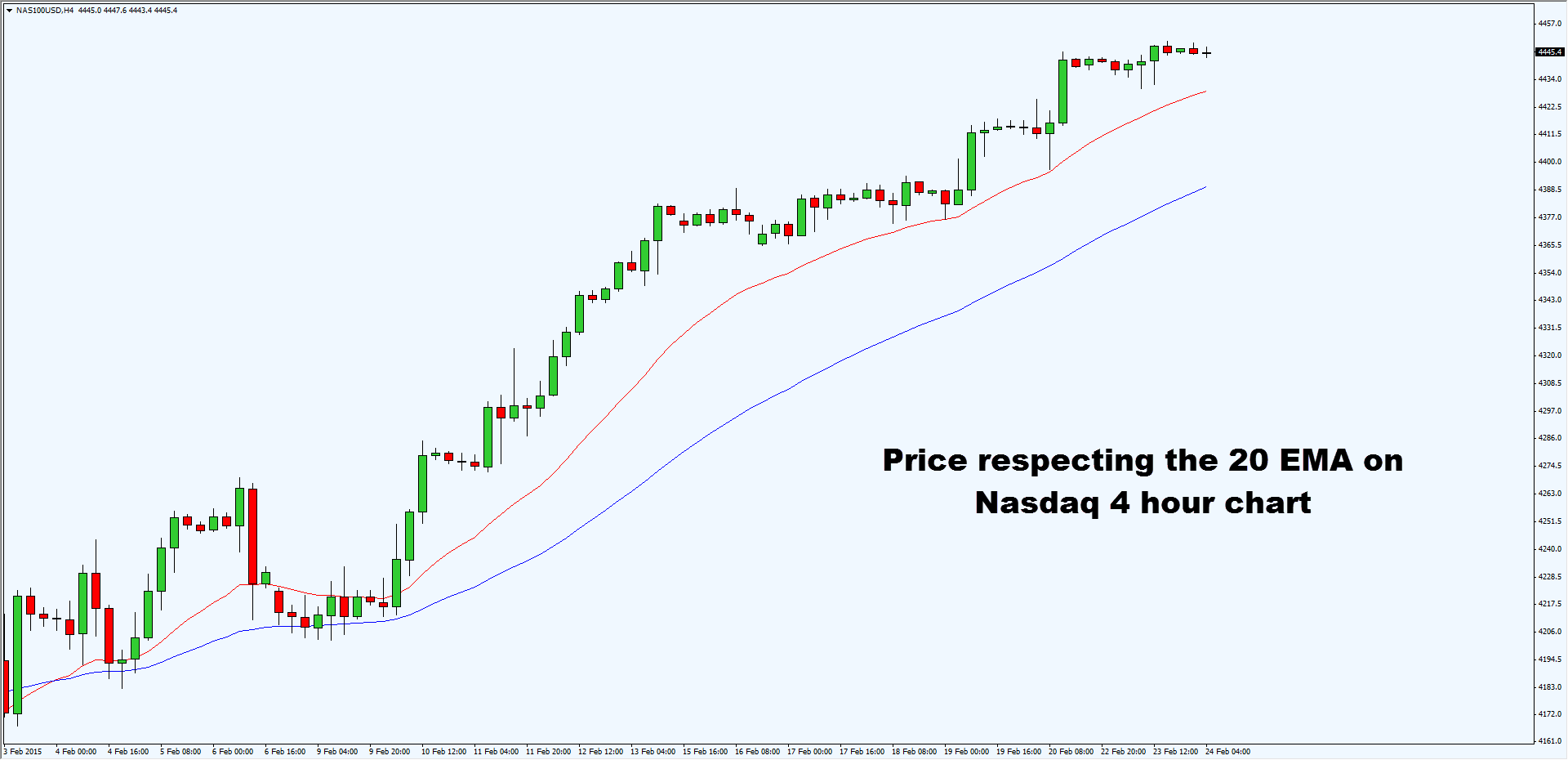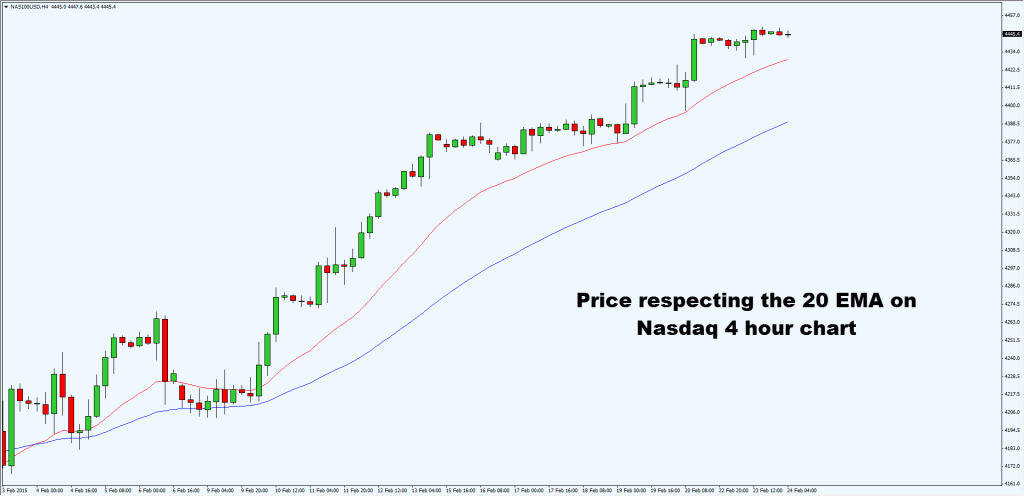 Here you see price respecting the 20 EMA on both Nikkei and Nasdaq. You can look to either trade the pullback towards the 20 EMA or breakout to the upside.
So, which stock markets are you looking to trade right now?