We have FOMC statement coming out later which could either continue the Dollar uptrend or potentially reverse from here.
I do not know how FOMC will impact the market, but I will stick with the trend till it ends.
So here's some key levels of the majors that I'm looking at.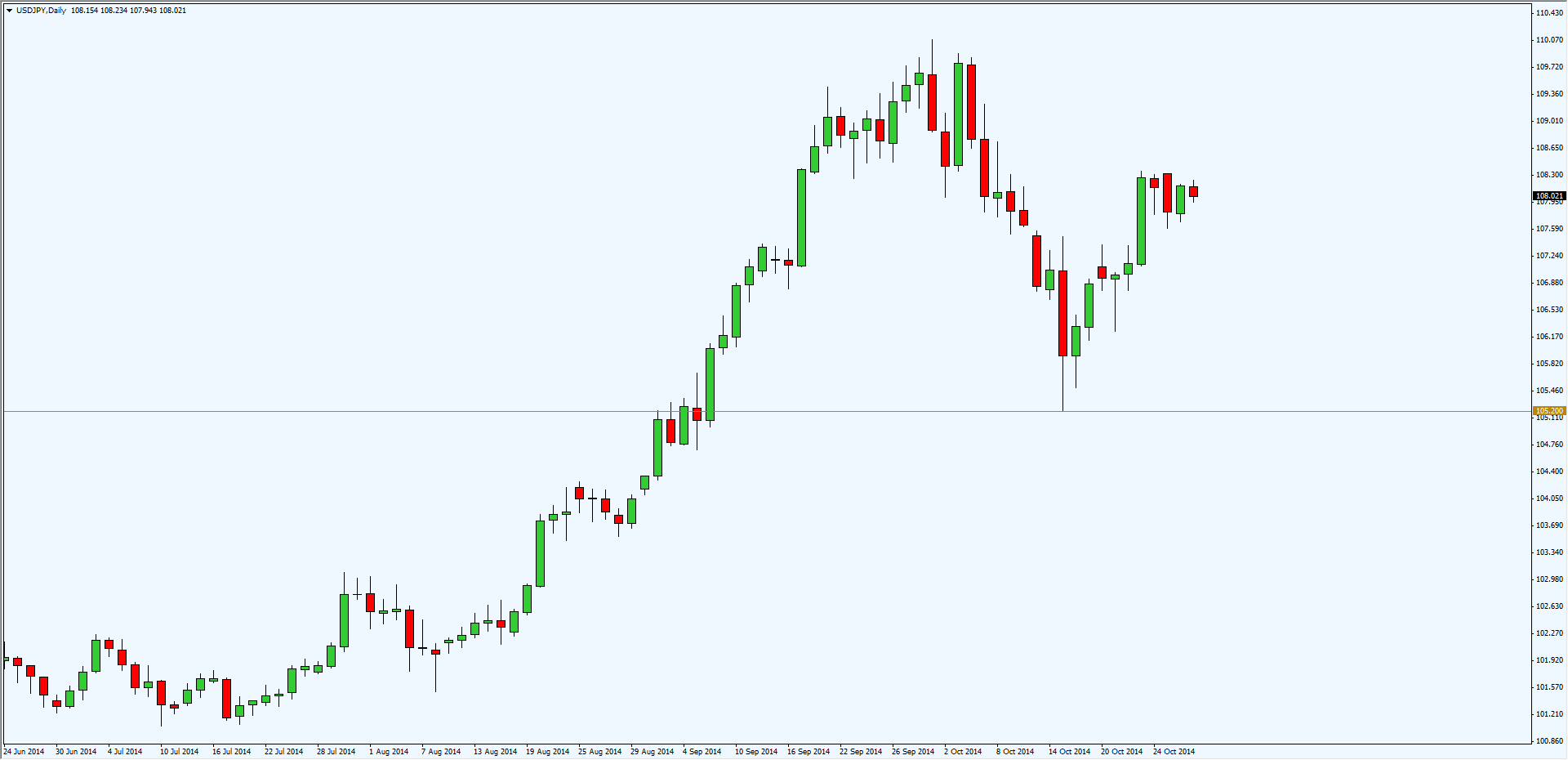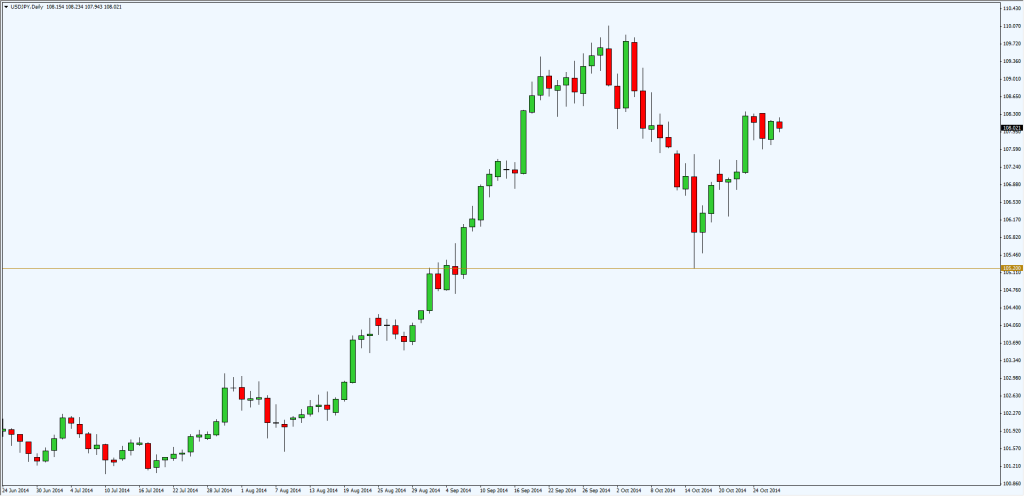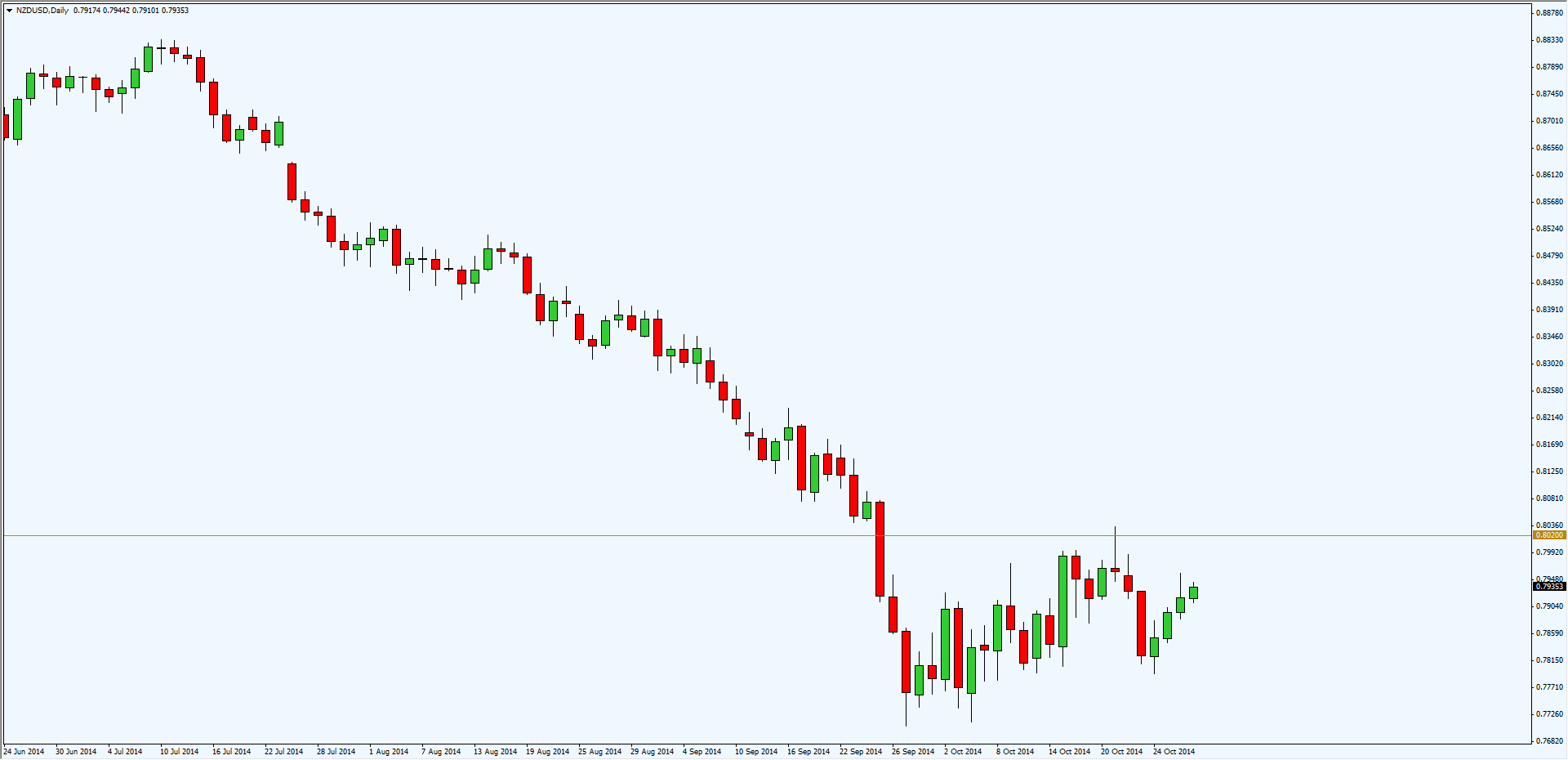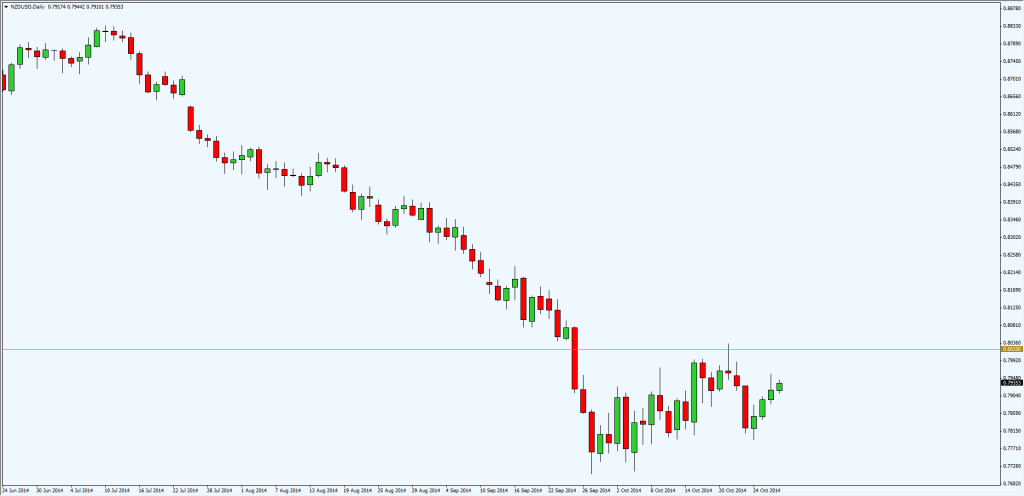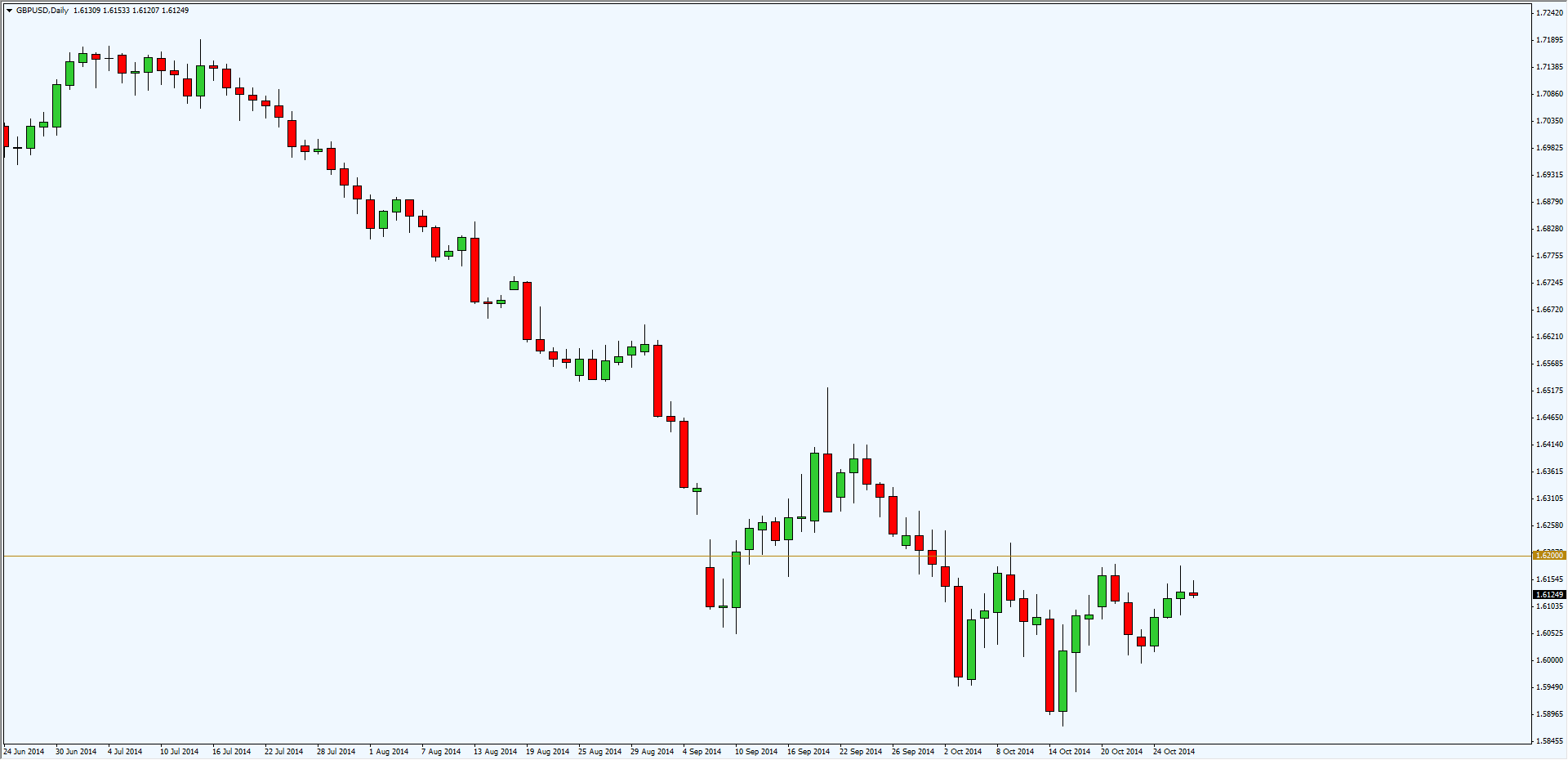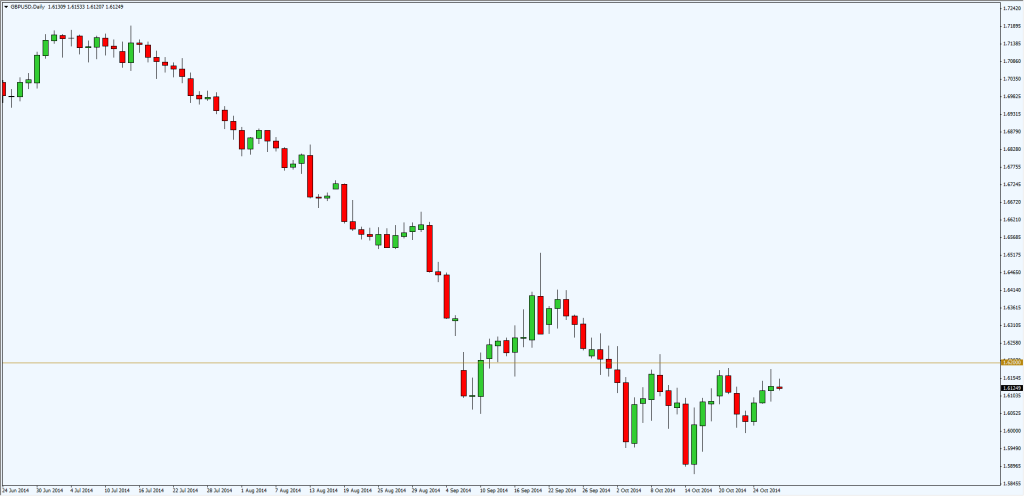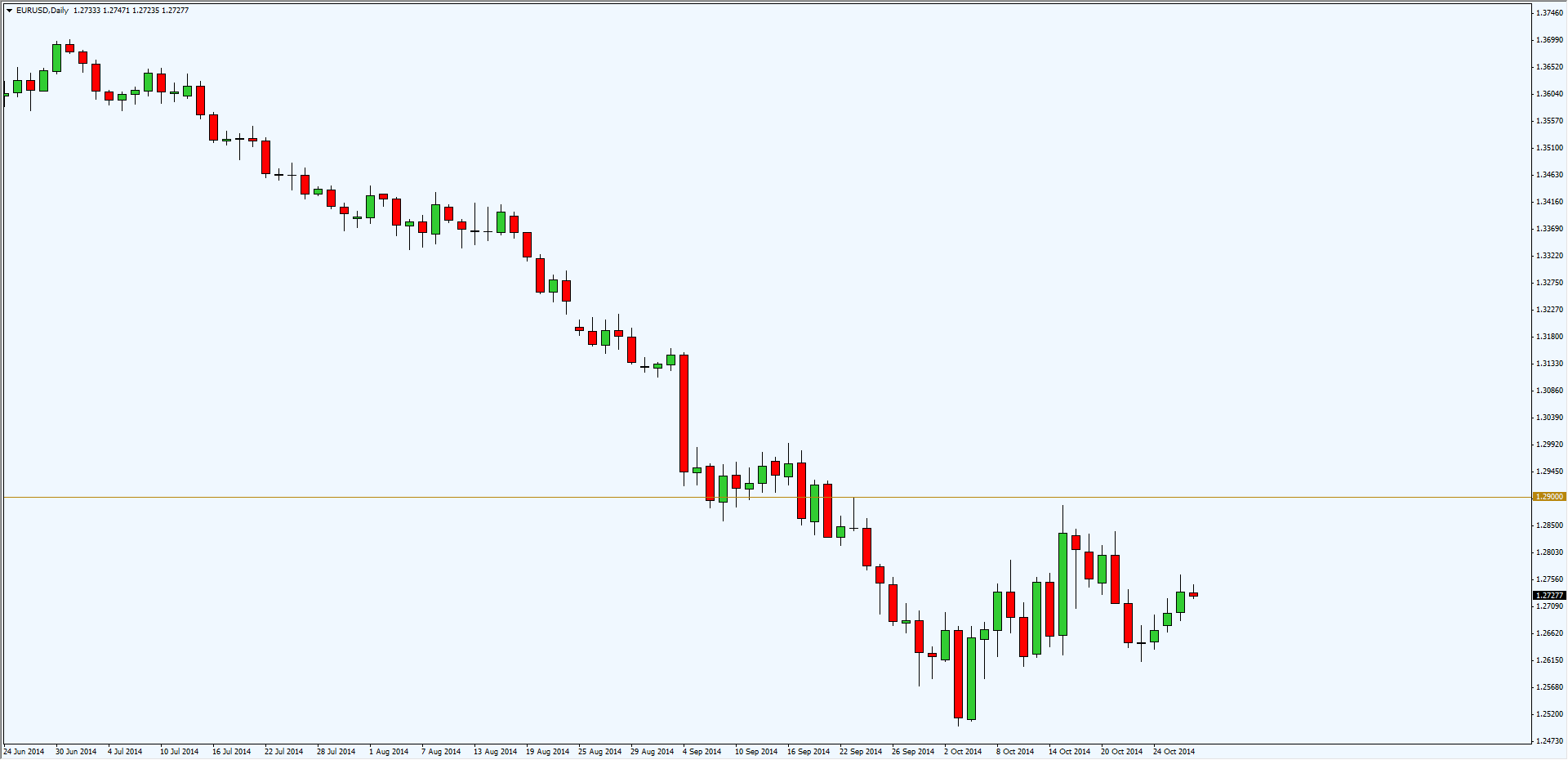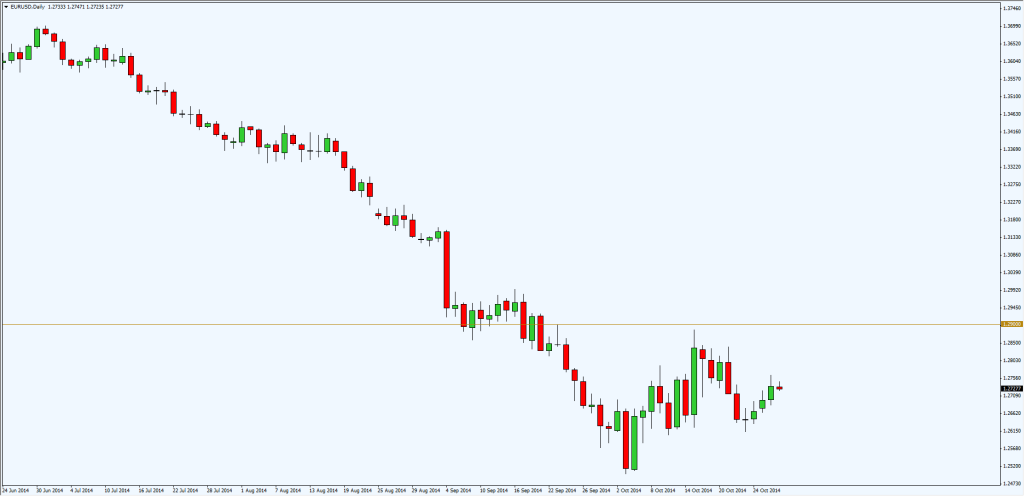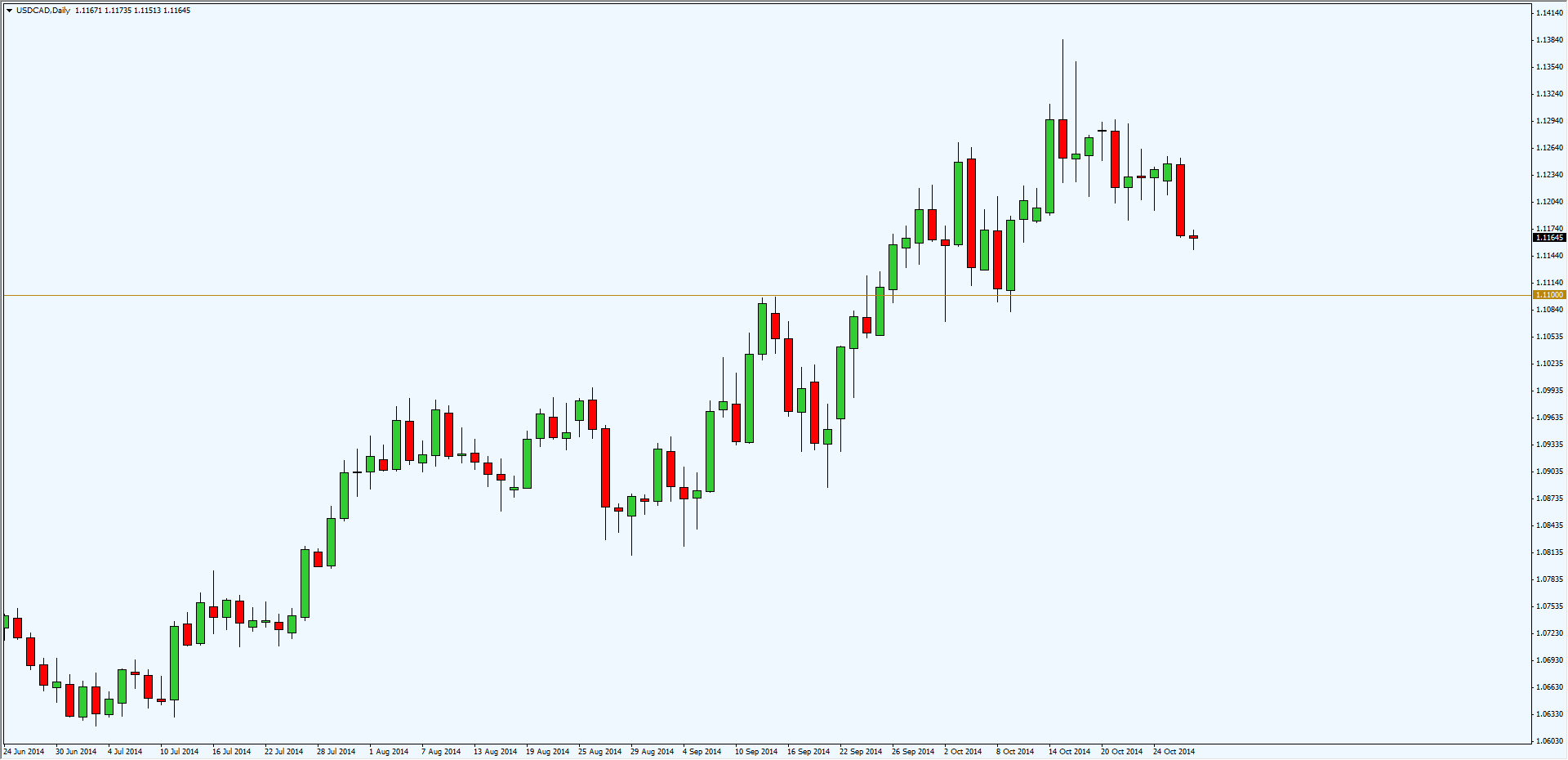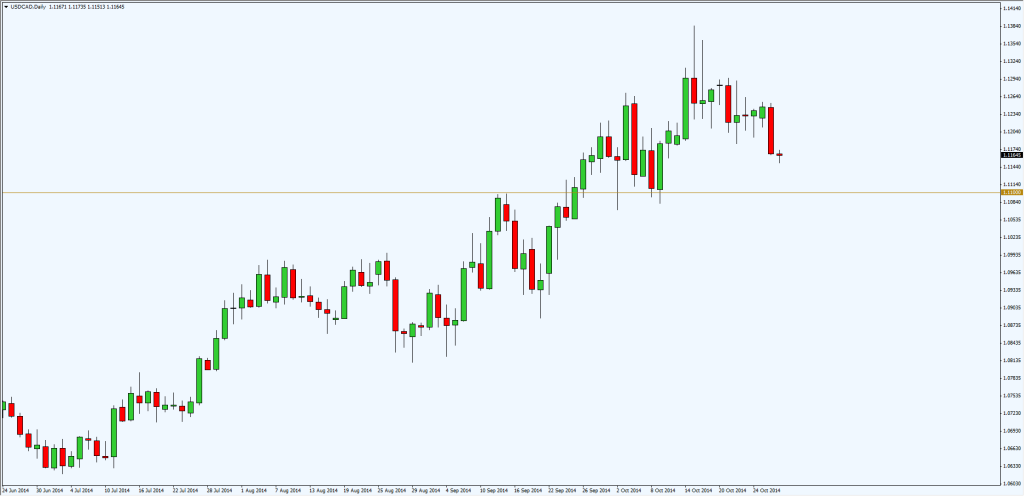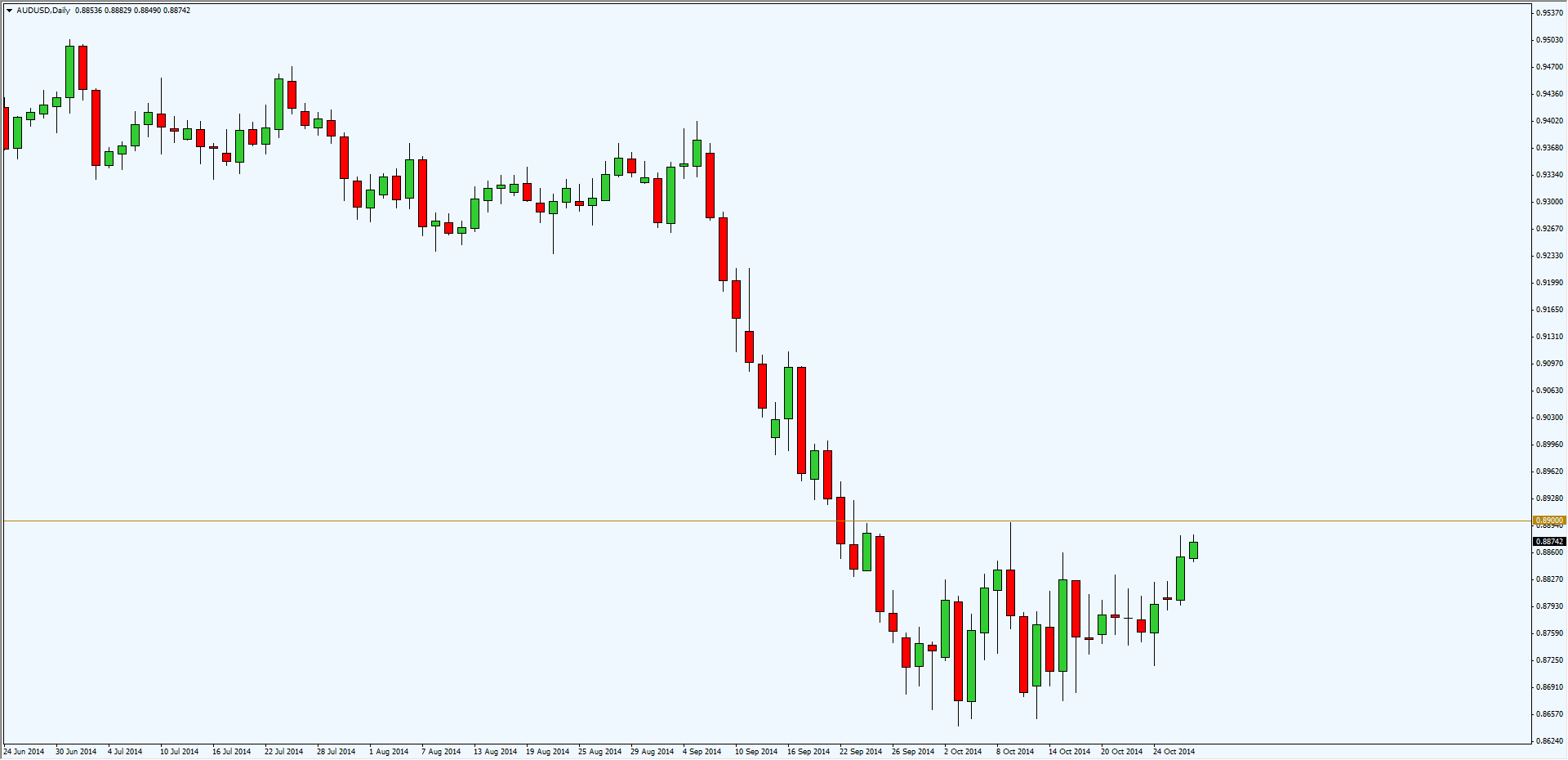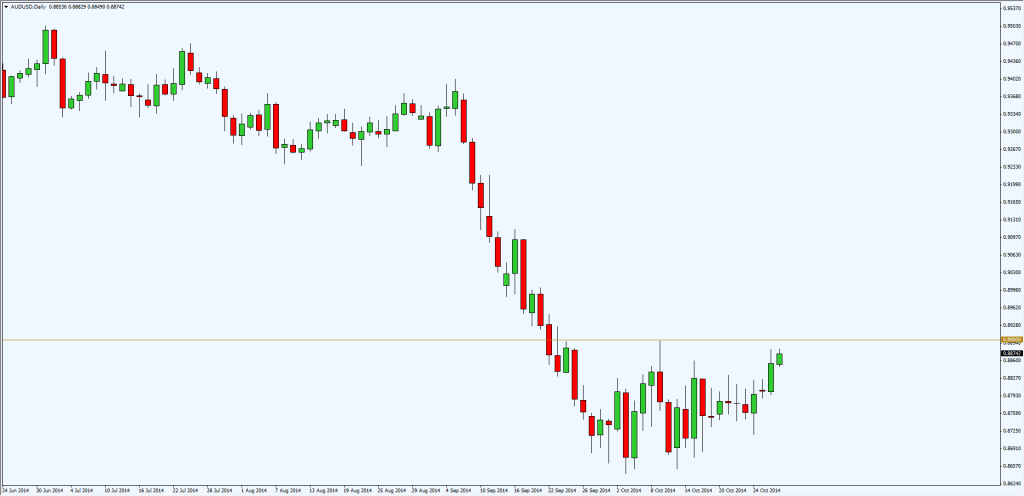 Among the majors, I would favor a short on EURUSD and long USDJPY as it's relatively weaker compared to the rest.
Good Trading!