We have an FOMC statement coming out later which could either continue the Dollar uptrend or potentially reverse from here.
I do not know how It will impact the market, but I will stick with the trend till it ends.
So here are some key levels of the majors that I'm looking at.
The FOMC Charts: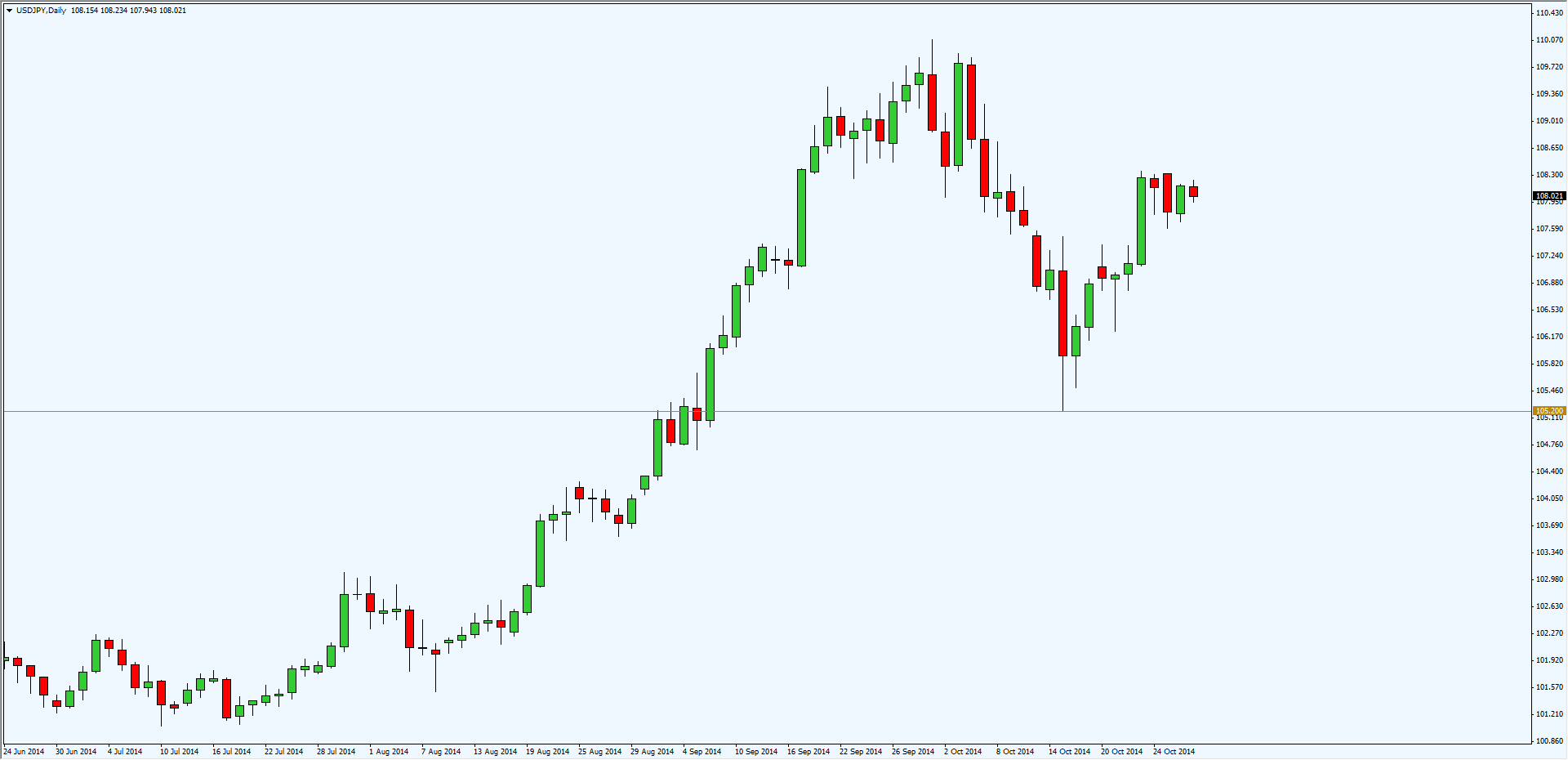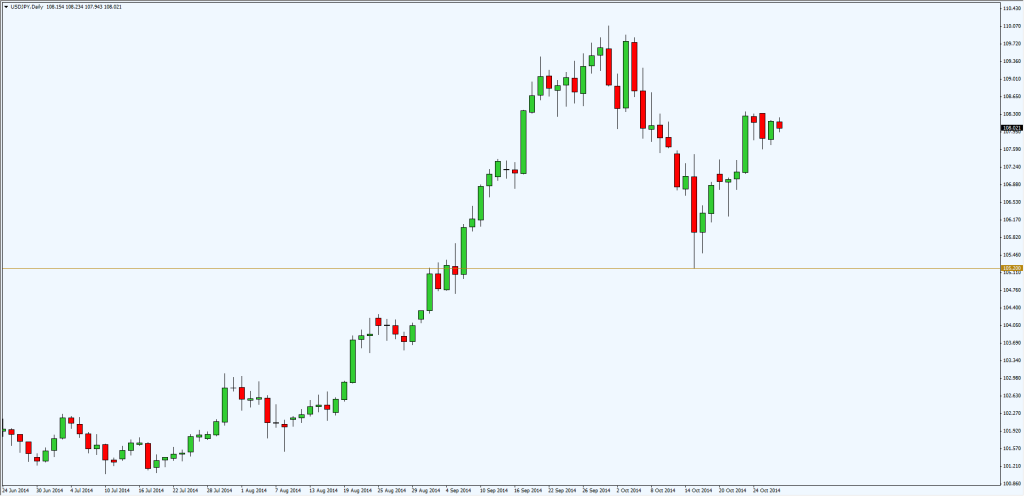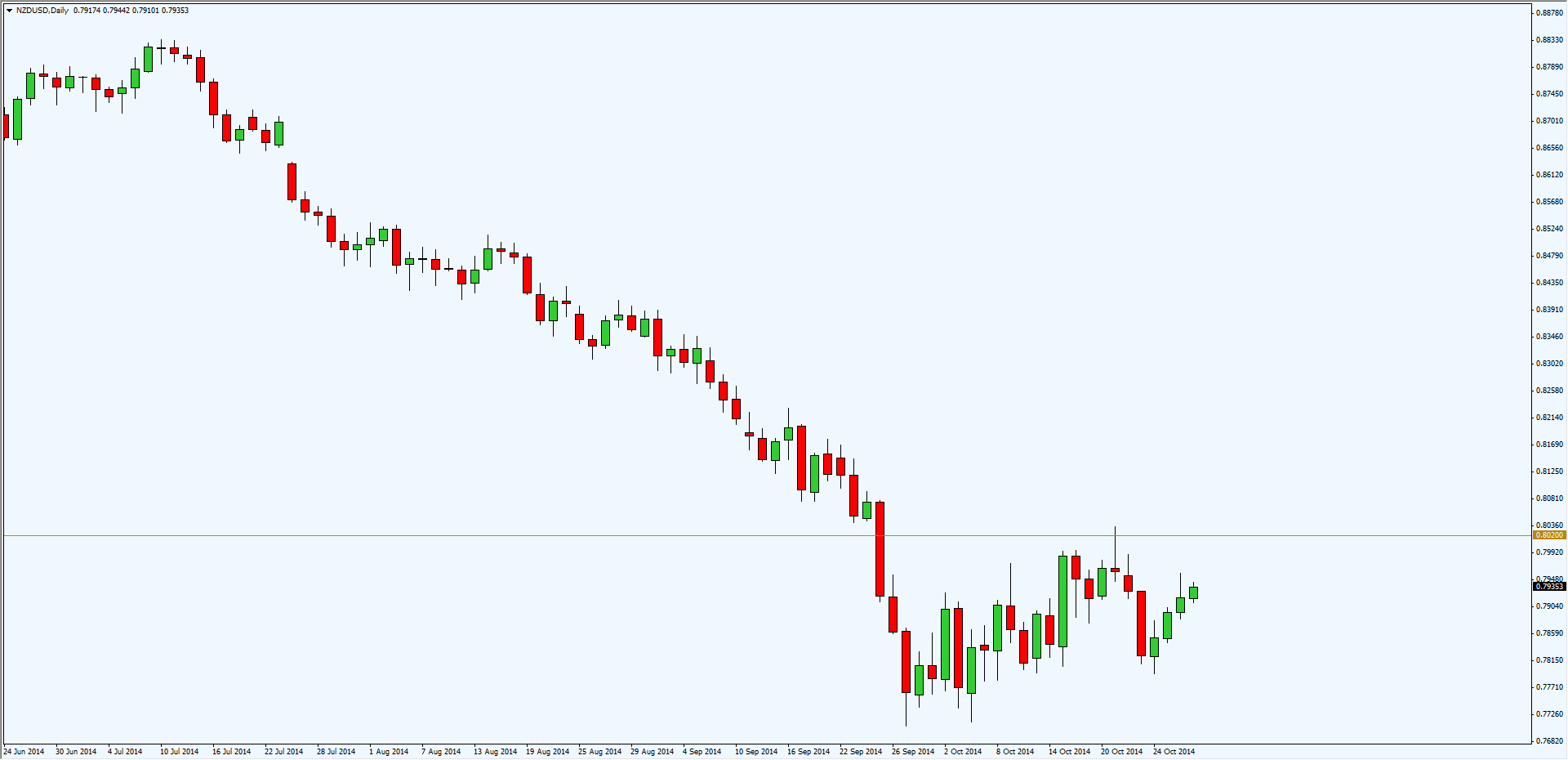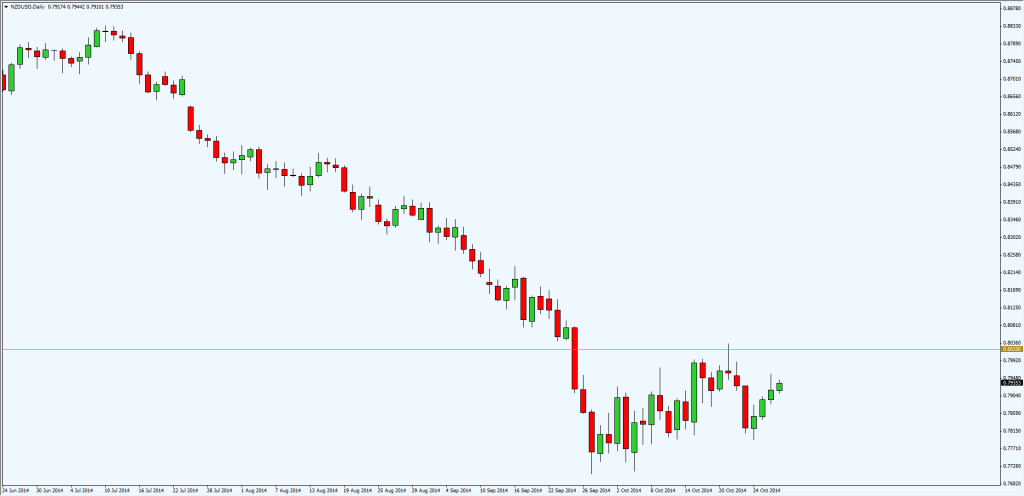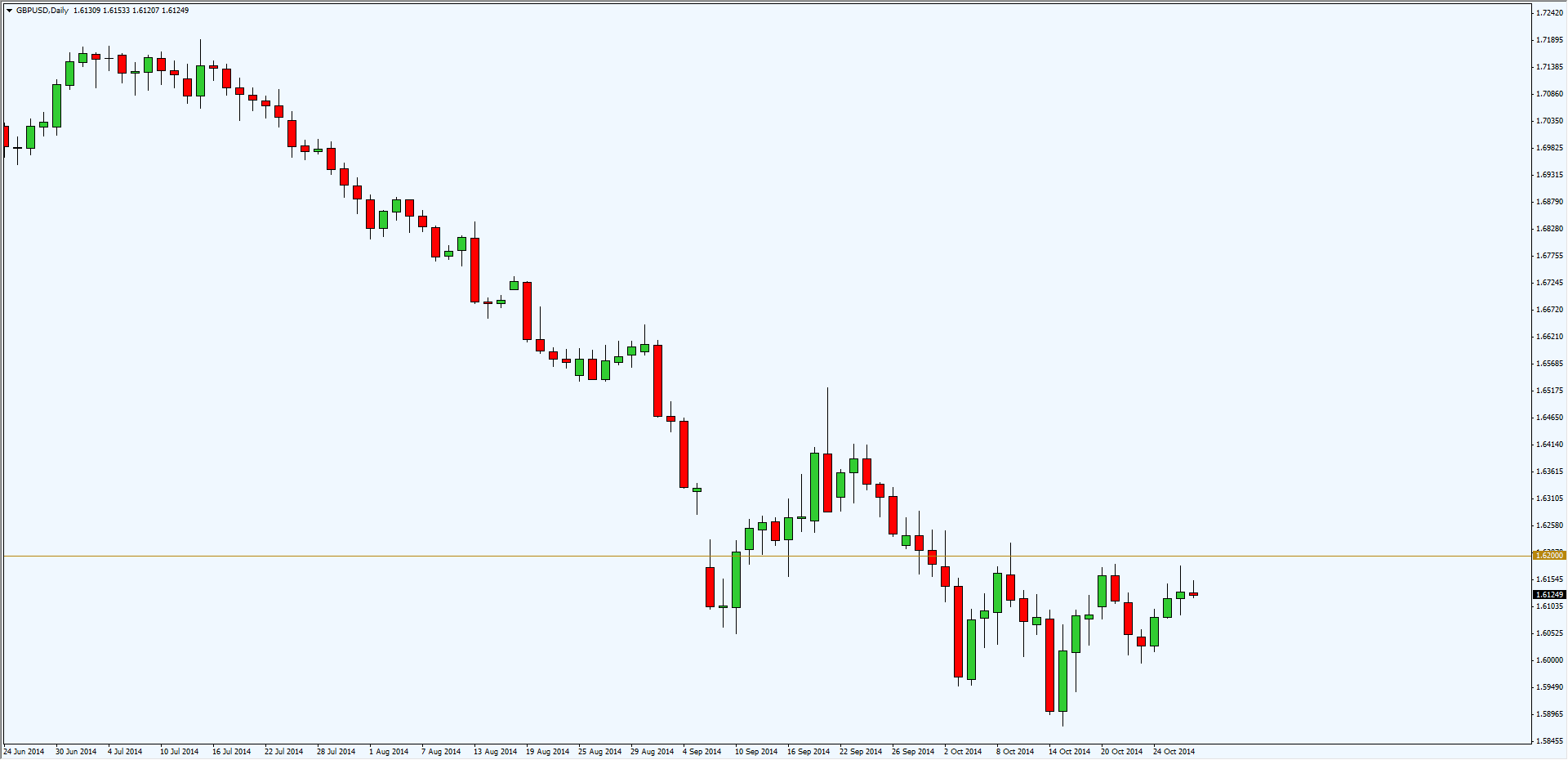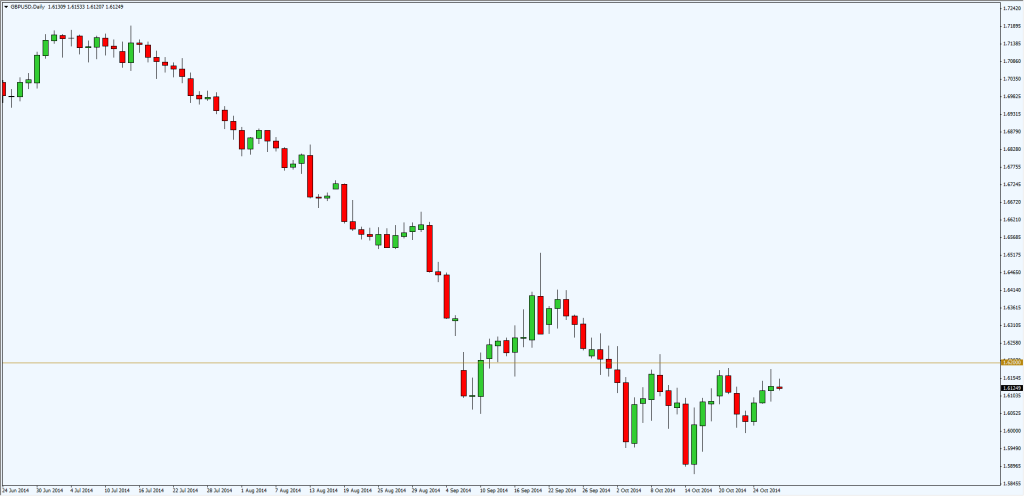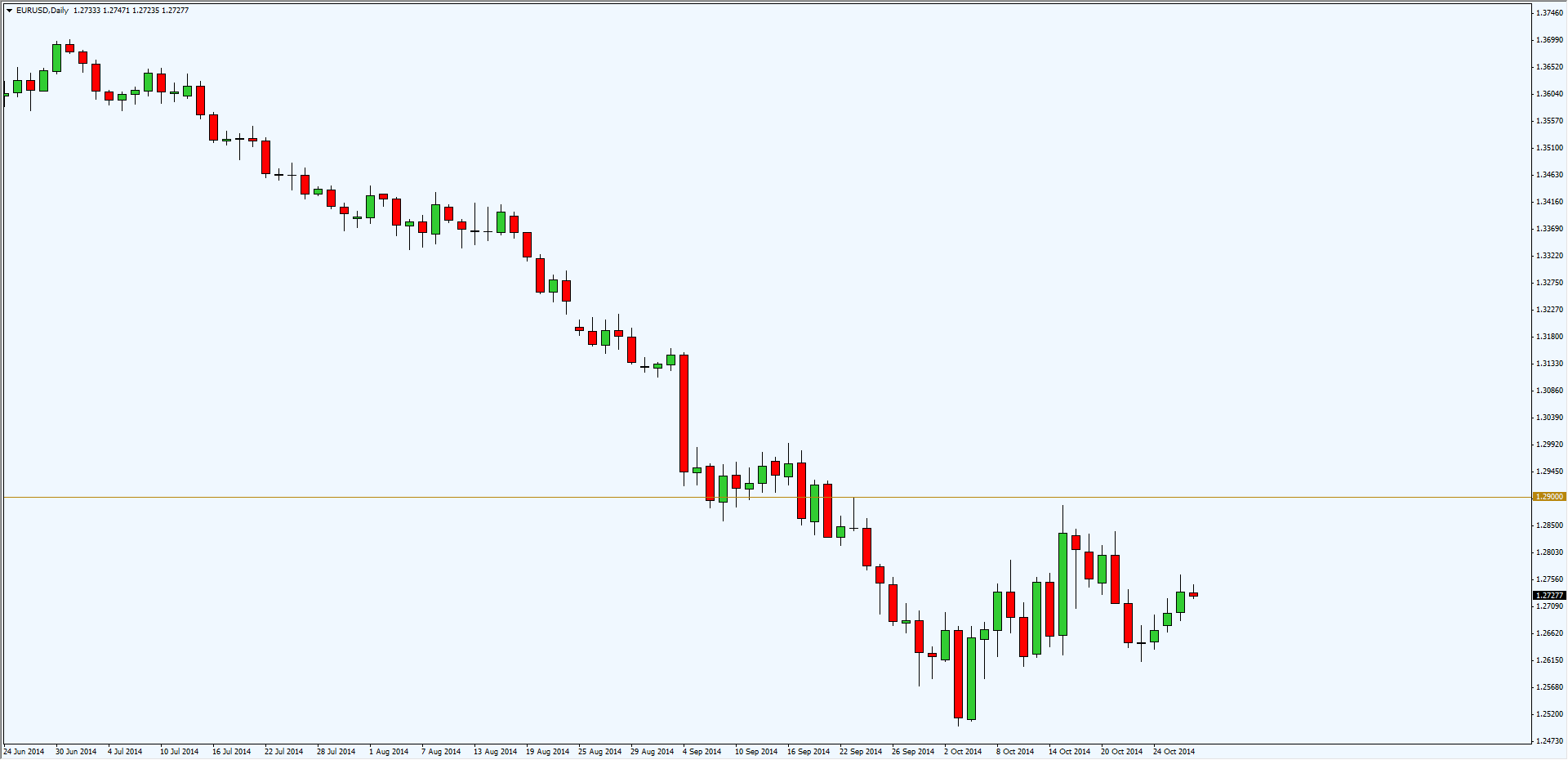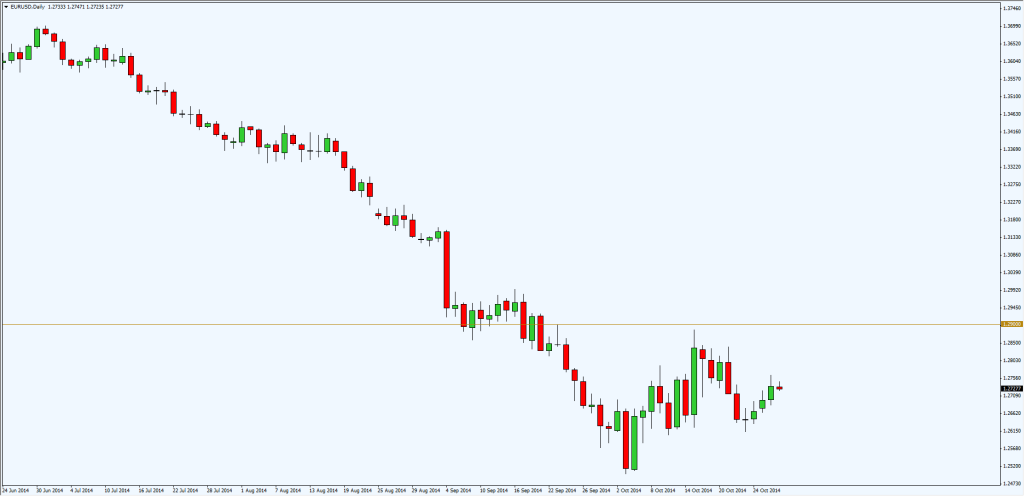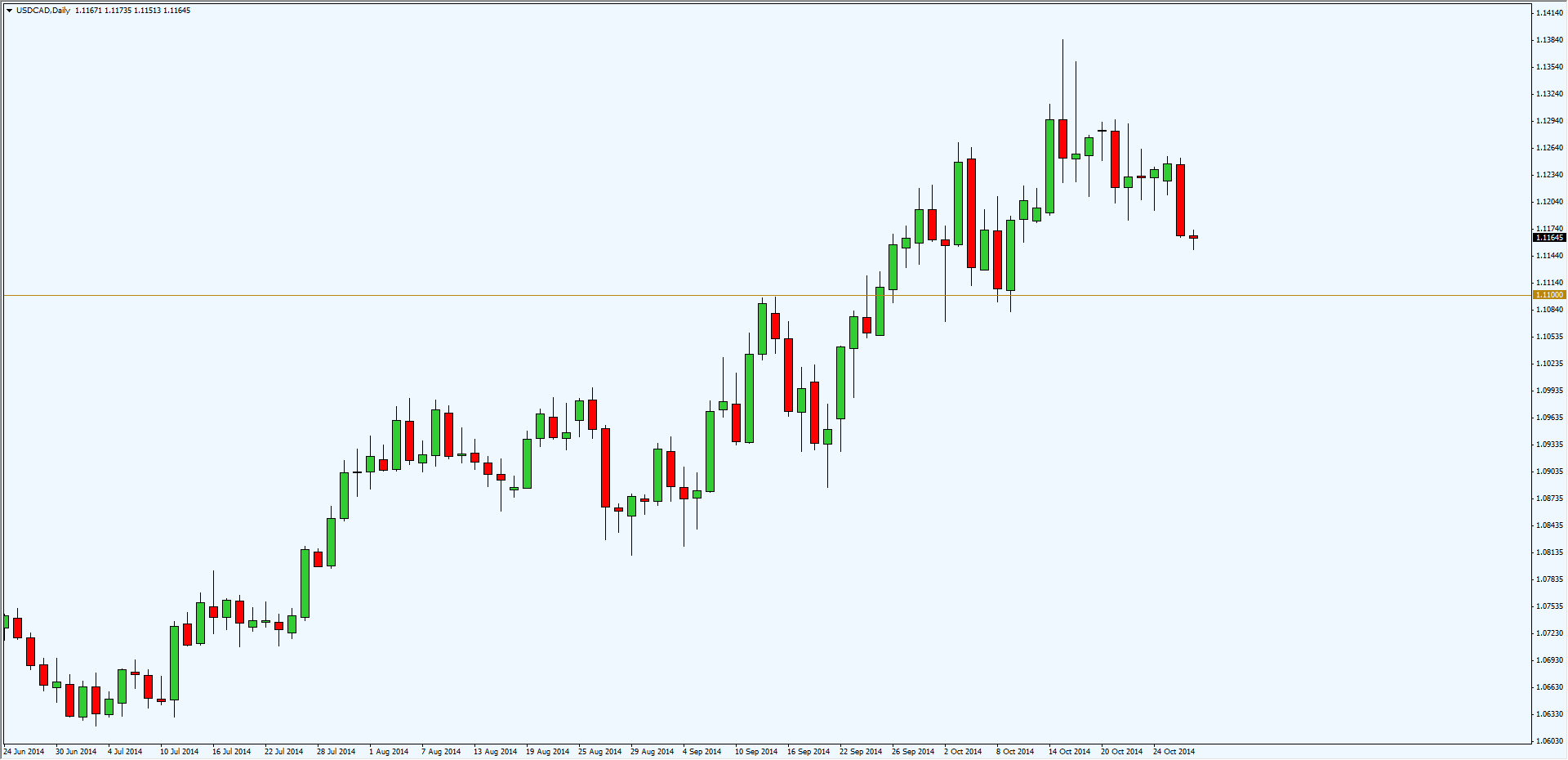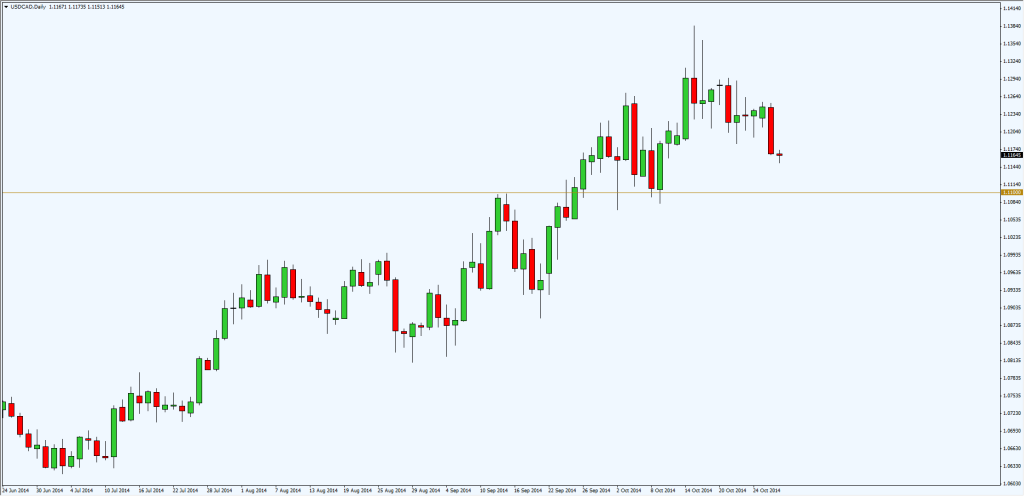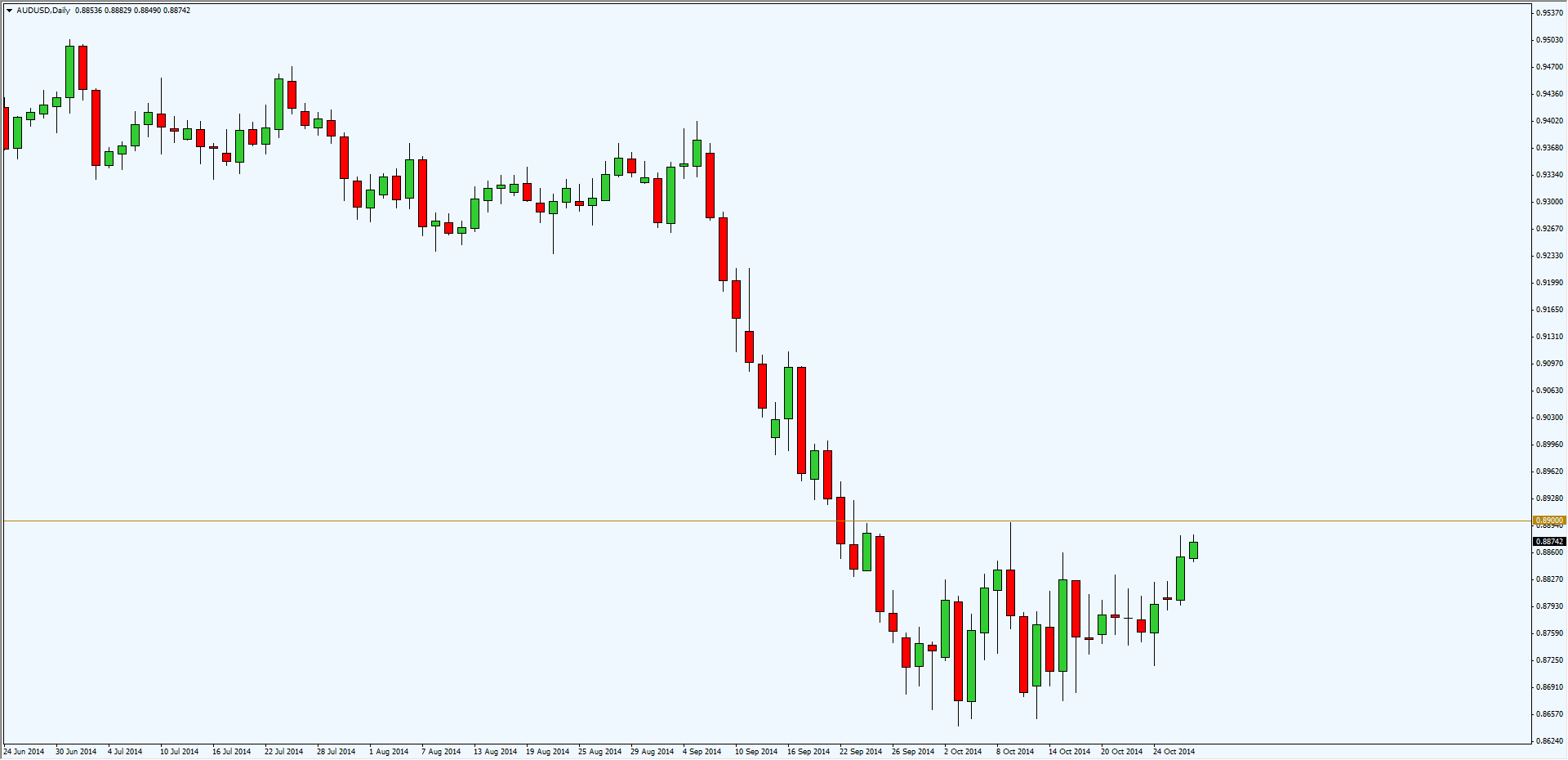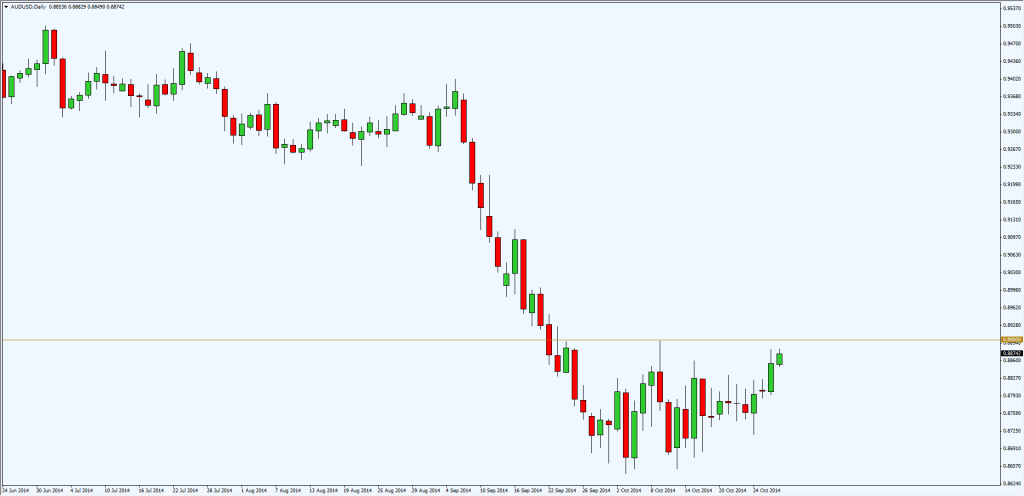 Among the majors, I would favor a short on EURUSD and long USDJPY as it's relatively weaker compared to the rest.
I hope you have found this post helpful, if you have any questions related to trading, please do not hesitate to reach out to me by commenting on this blog post. I always love to hear queries and questions from my audience and help them in finding their desired information in the most accurate form possible.
also, go through my blog section I have written articles on almost every topic related to trading. As always comment down your thoughts on the post and what you liked and didn't about the post, It helps me create better content for you and provide the exact piece of information you are looking for. Cheers
Good Trading!