If you have been following me, you will know I have been bullish on the USDJPY for a while now.
I had an opportunity to long USDJPY on the 1 hour before FOMC. It was a range pullback setup whereby I simply long at support.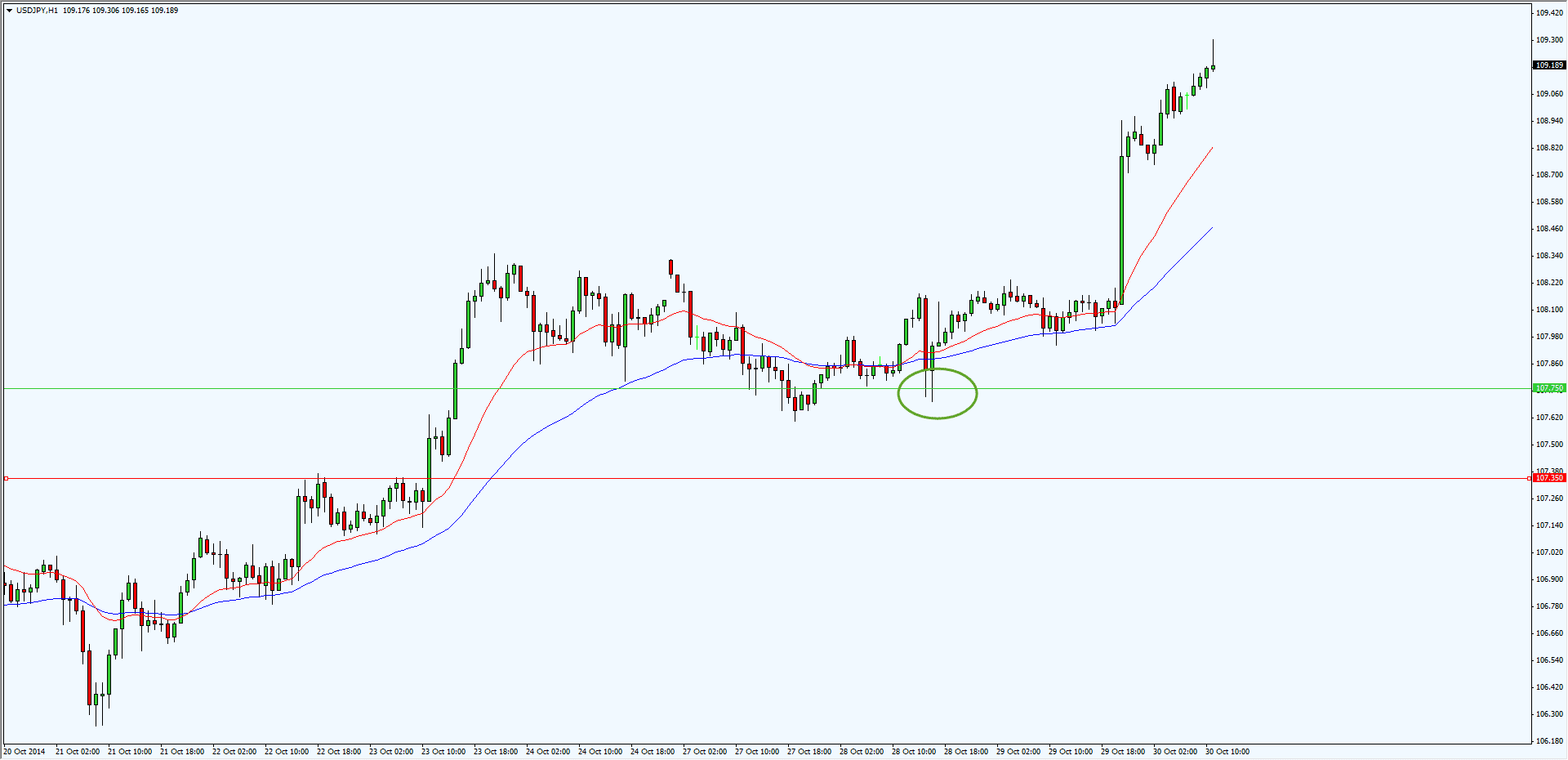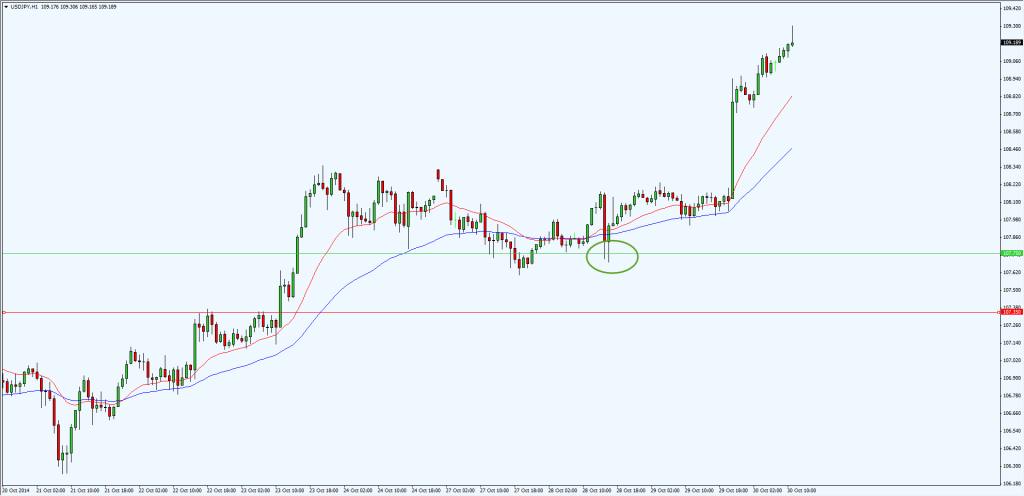 After going long on the 1 hour, I forgot I had a buy stop order on the 4 hours. Rightfully, I should have canceled the order since I just long USDJPY.
An honest mistake that came in my favor.
The USDJPY Chart Prior to BOJ: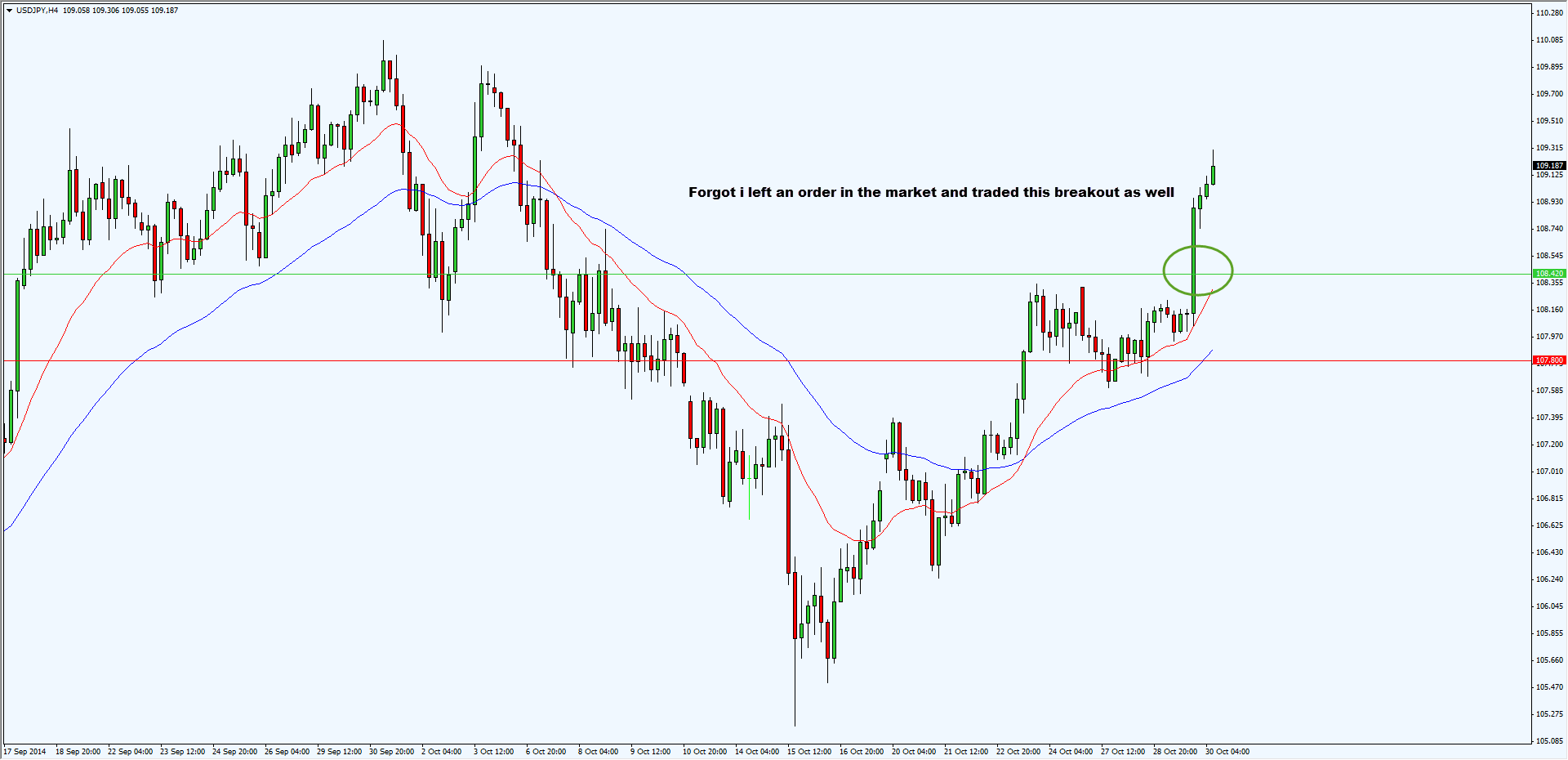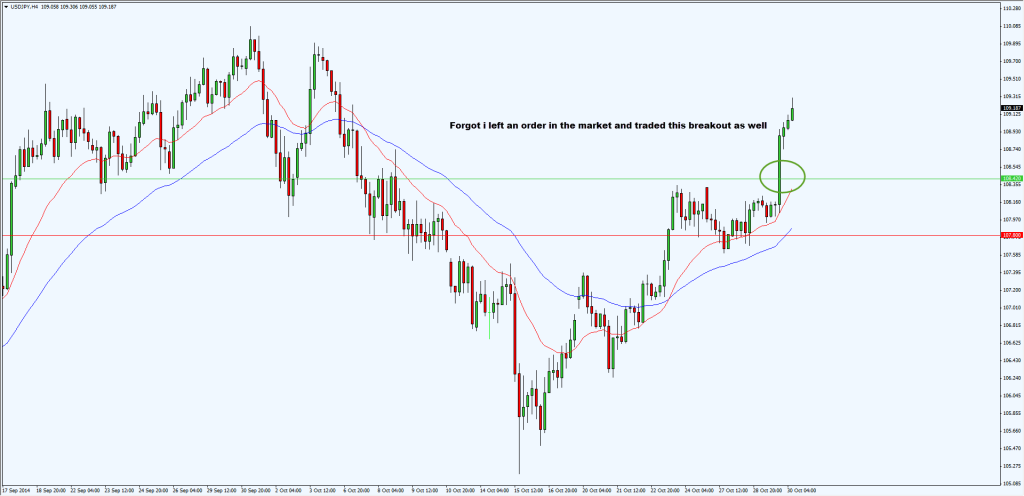 Then prior to the BOJ press conference, I placed another buy stop order anticipating a further breakout. (Decided to scale in since I was up about 10R here)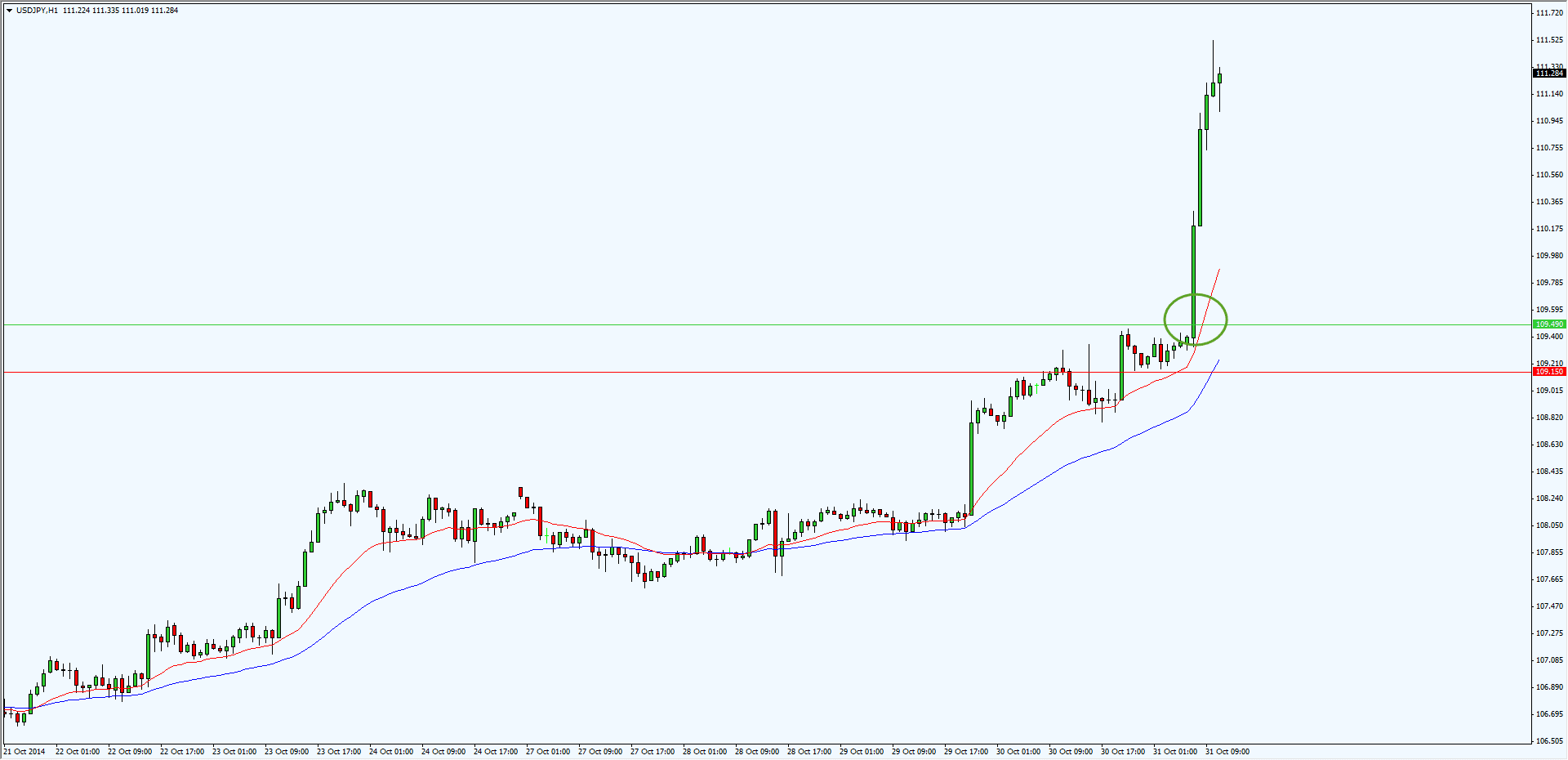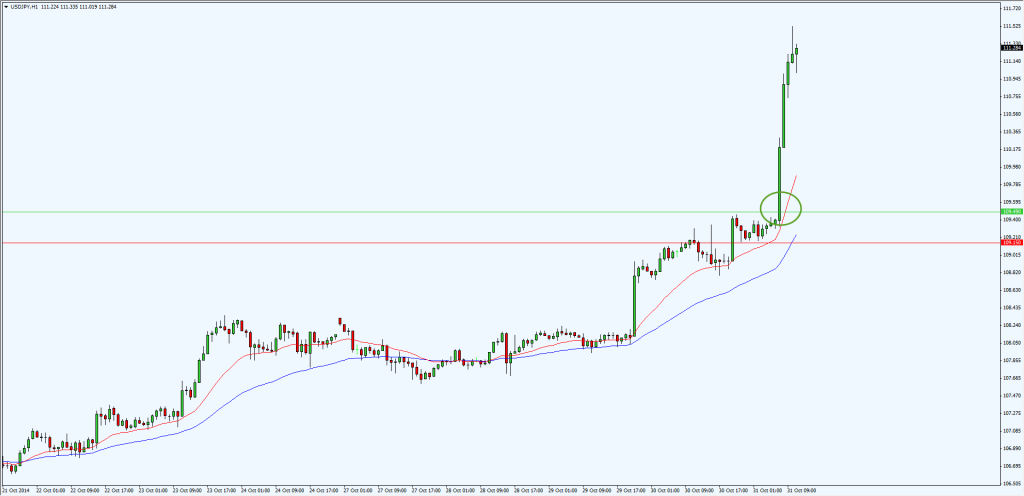 After scaling in twice I'm currently up more than 15R on USDJPY.
And here are my current open positions going into the close of October.
The Positioning Chart:


Conclusion
I hope you have found this post helpful, if you have any questions related to trading, please do not hesitate to reach out to me by commenting on this blog post. I always love to hear queries and questions from my audience and help them in finding their desired information.
also, go through my blog section I have written articles on almost every topic related to trading. As always comment down your thoughts on the post and what you liked and didn't about the post, It helps me create better content for you and provide the exact piece of information you are looking for. Cheers
Good Trading!