GBP is approaching critical levels and we could look for potential opportunities to short.
The GBP Chart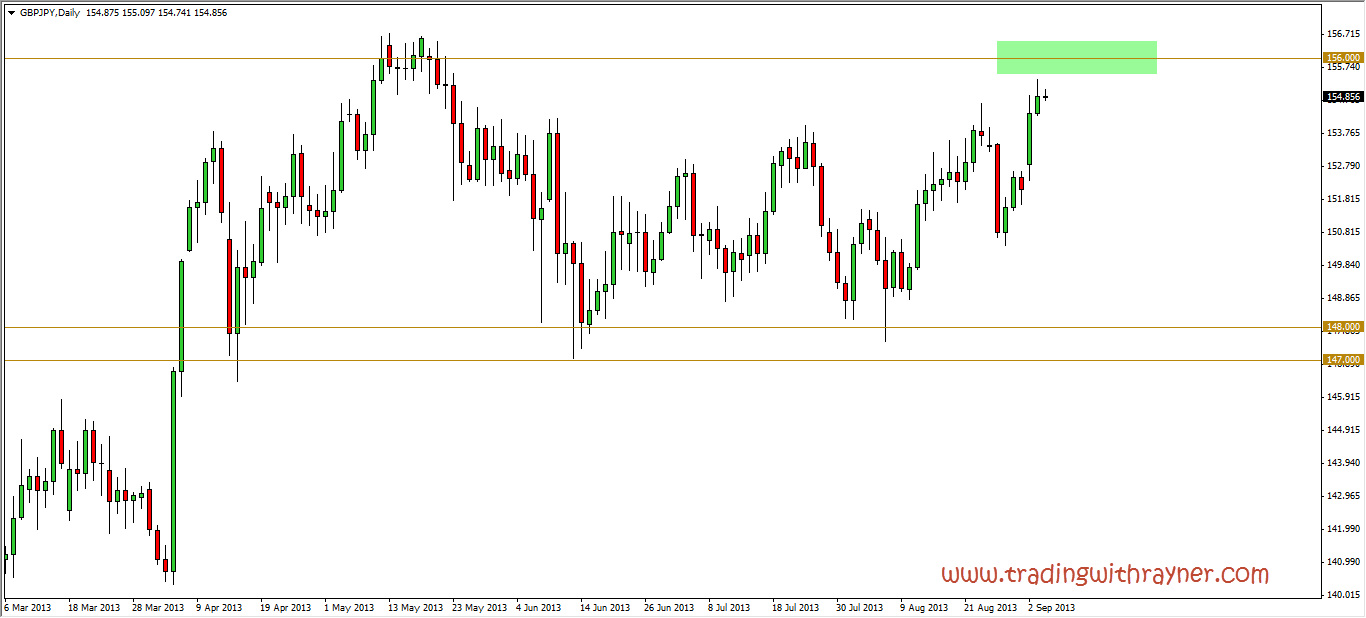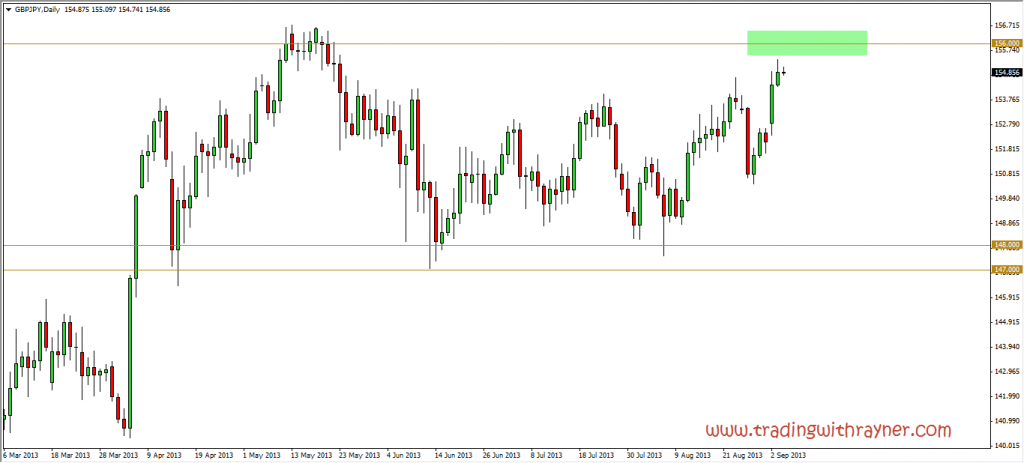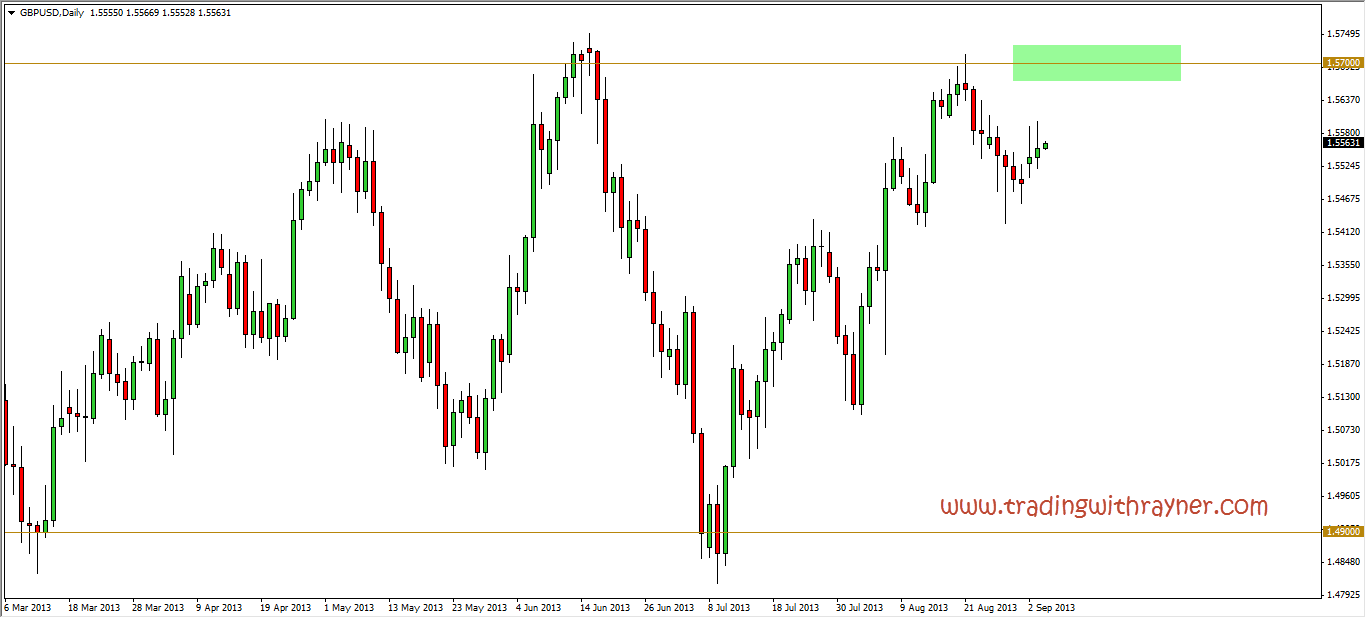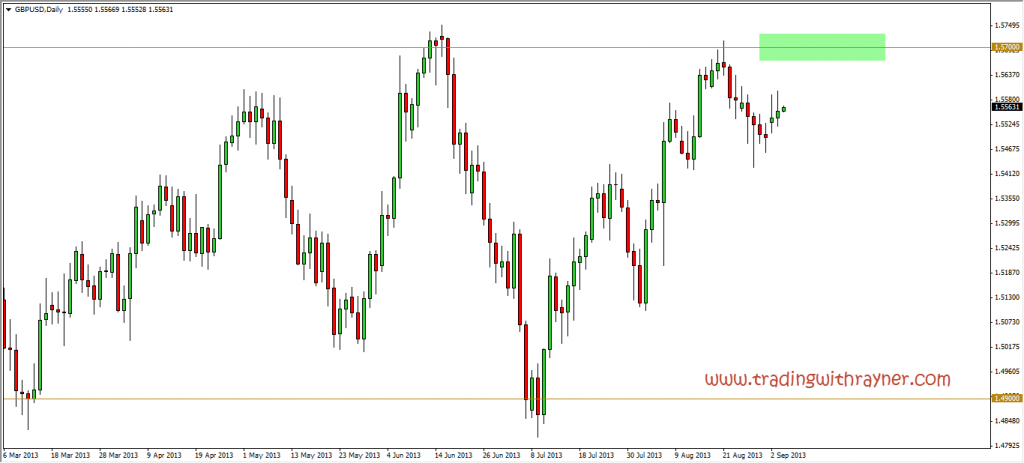 Usdcad is approaching the key 1.0600 level. This week NFP would likely test that level and give us clues to where it may head in the following weeks.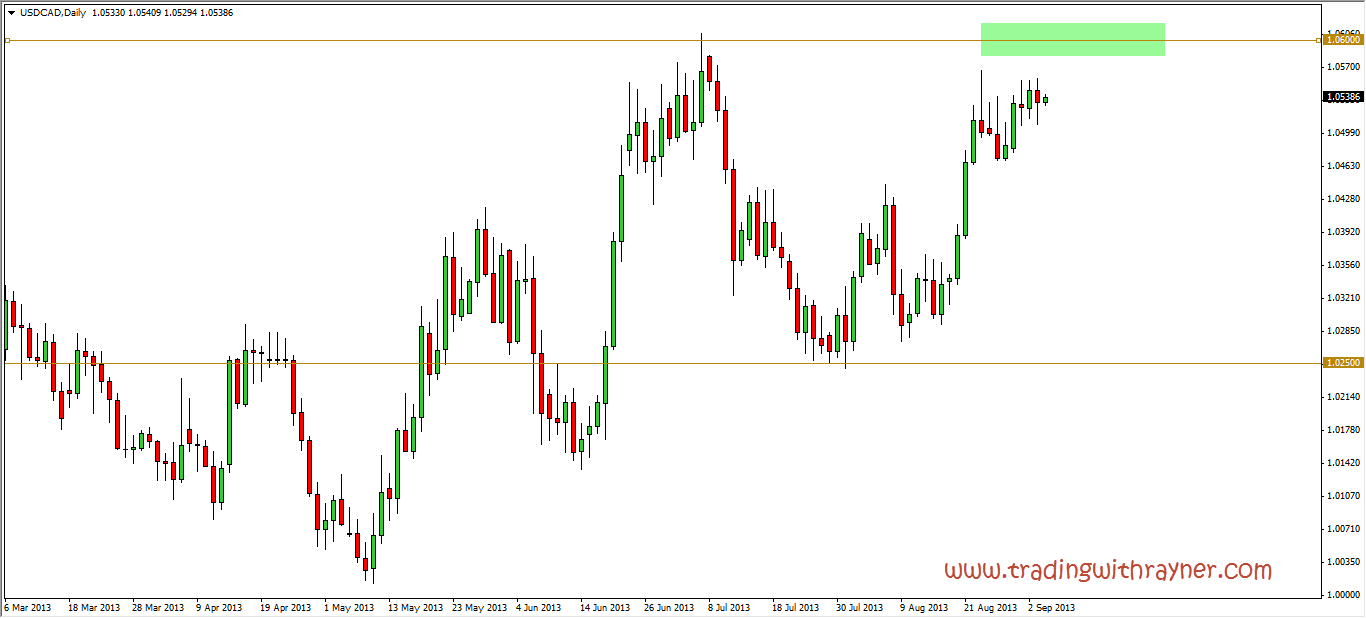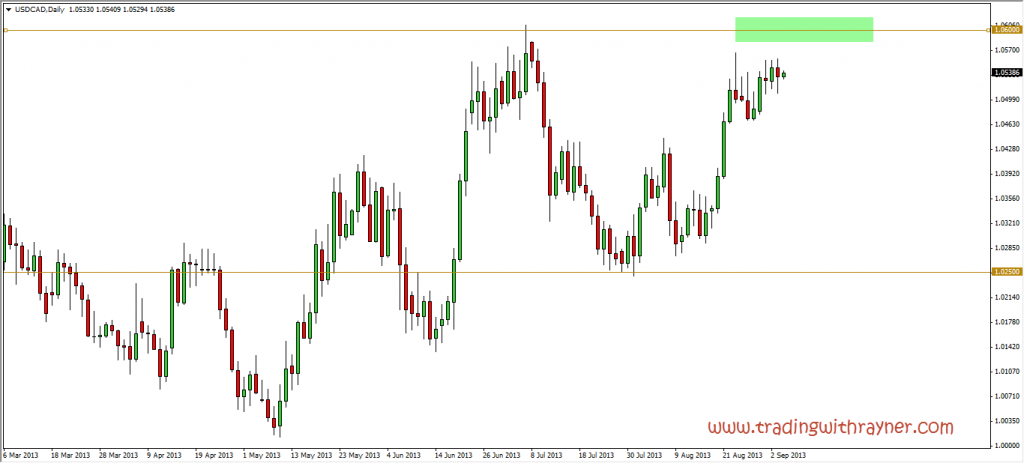 Notice any historical significance on the Eurusd weekly chart?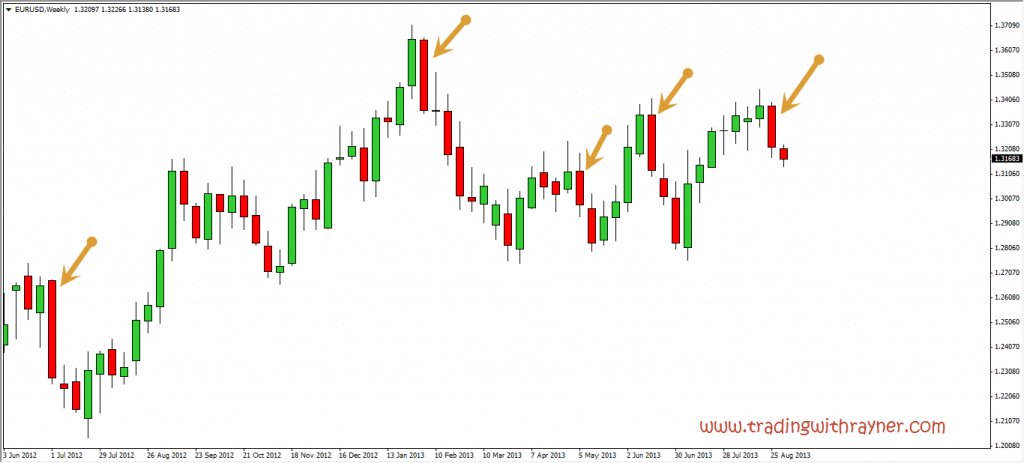 Usdjpy trade was executed which was mentioned on my Forex Analysis. Those looking to long now will pay slightly higher prices or you could wait for a pullback to get long.