Last week we had FOMC and the news rattled all of the major currencies across the board. It's so wild that it made the charts look out of whack.
The Eurnzd Trading Chart: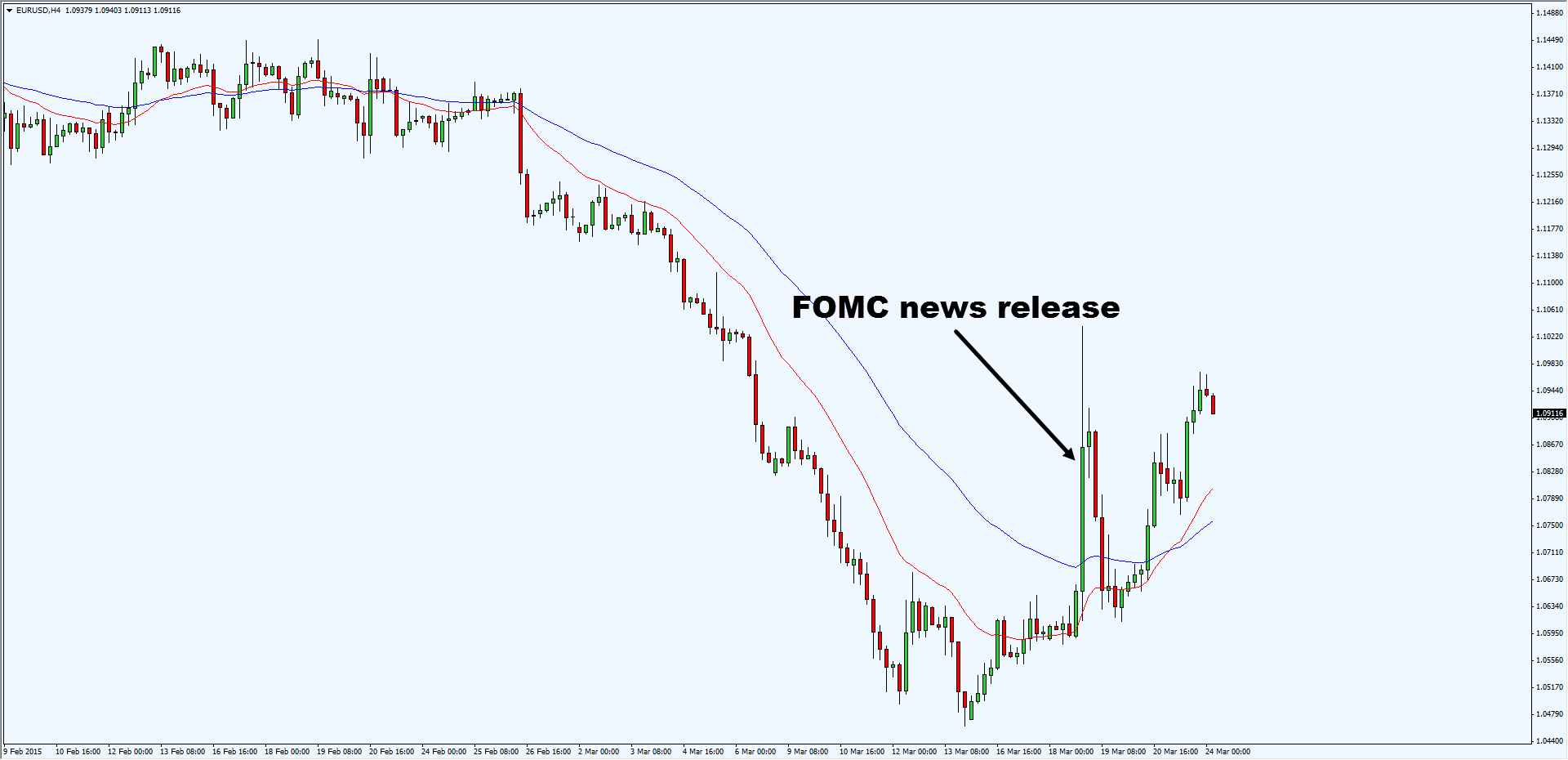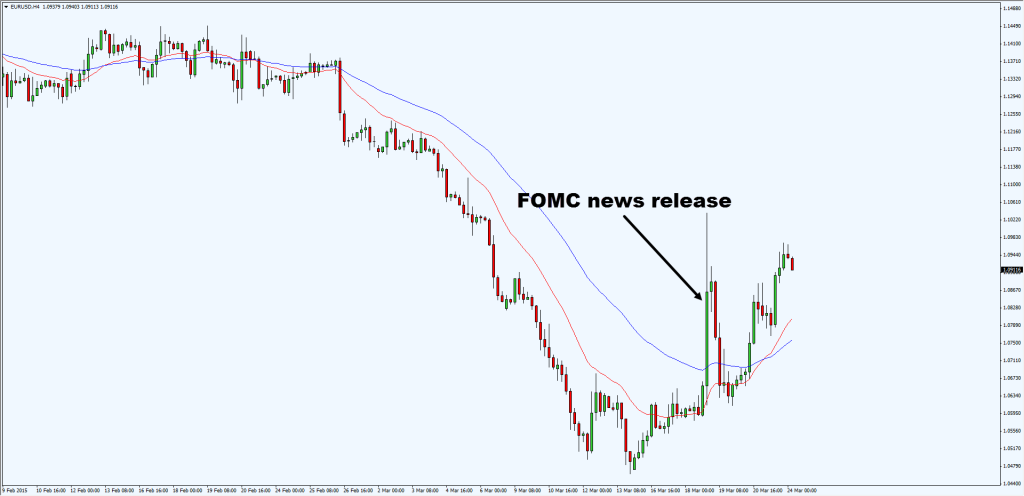 Eurusd 4hour chart looking out of whack
This is when the cross currency pairs come into play as they're not as affected by major news release.
Eurnzd weekly chart trading lower after the break of 1.5000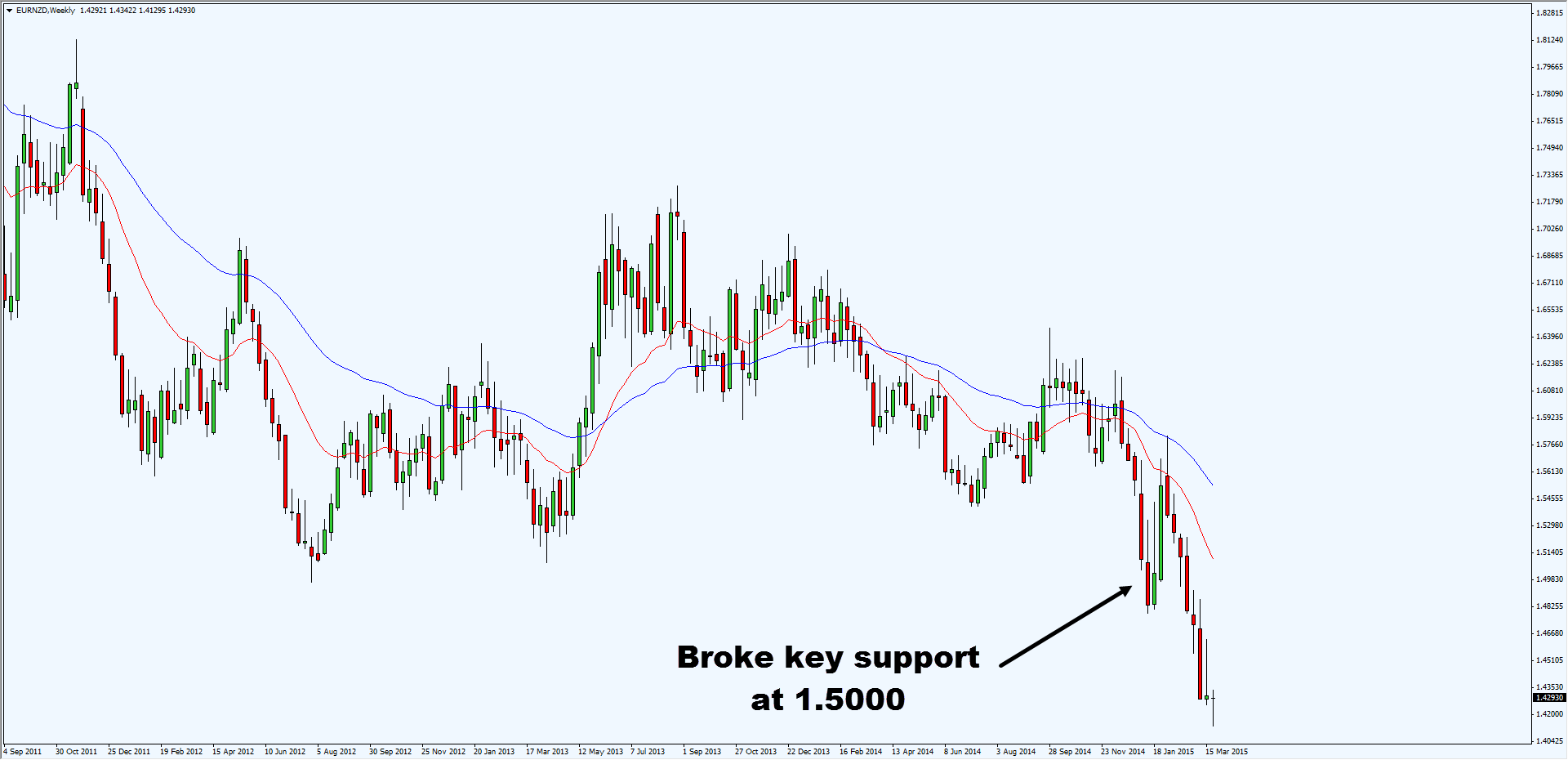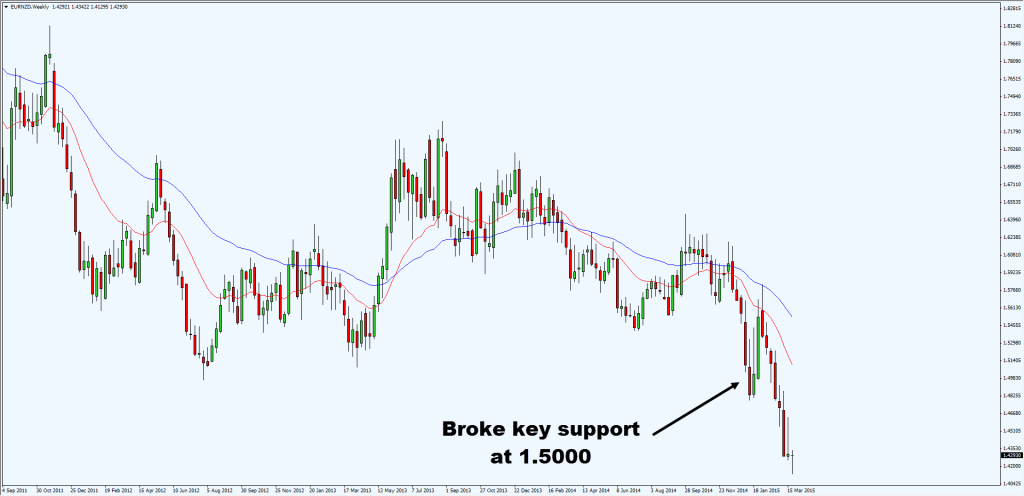 Price trading lower after the break of support
Here you see Eurnzd 4hour chart makes more sense compared to the Eurusd chart earlier. Price has better symmetry and makes more sense as well.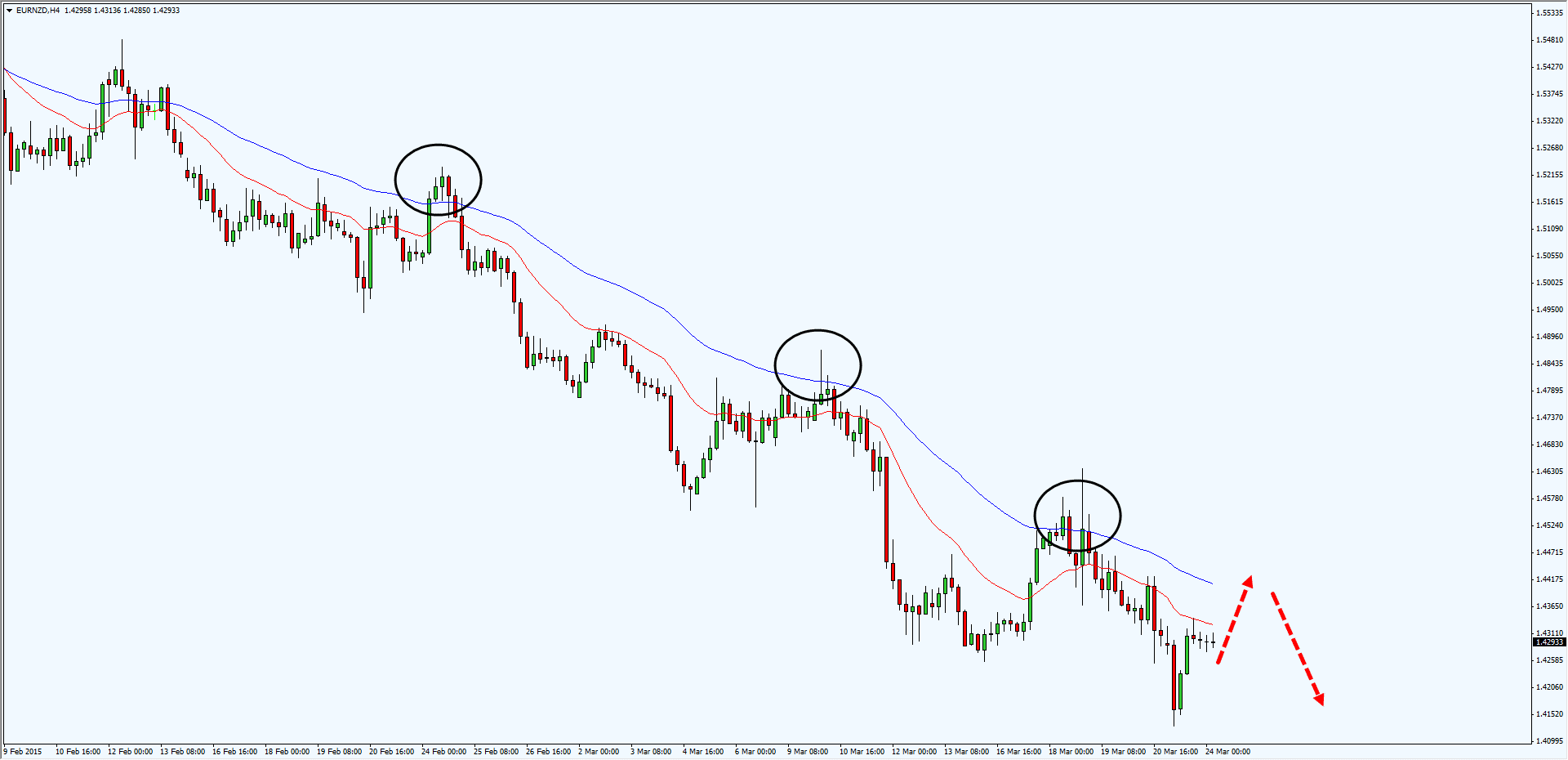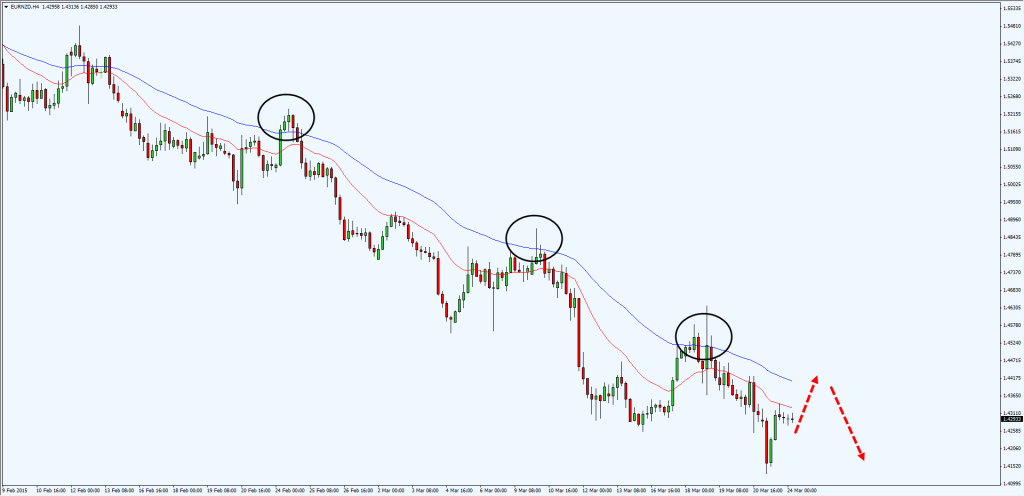 Watching the 50EMA closely
In terms of relative strength, Eurnzd is weaker and could potentially offer further downside.
I will look for shorting opportunities if price does pullback towards 50 EMA with stop loss of 2ATR.
So, which Euro currency pair are you looking to trade now?