Wow!
Last week's video was a BIG hit.
I've got close to 10,000 views, 267 likes, and 60 comments — in 7 days.
This is the video where I taught with you a simple technique which you can use to trade any markets and timeframes.
If you missed it, then go watch it here.
Moving on…
In this week's video, I'll share with you:
How to use multiple timeframes to reduce your risk
A small loss I had this week
The two best trading setups for the week and how I'm looking to trade it
So, click below to get your trading edge:
Next…
These are charts you want to pay attention this week and their key levels:
EUR/CAD Daily: There is buildup forming at Support which is a sign of weakness. I won't be surprised to see the market trade below the lows to trigger the stops below it.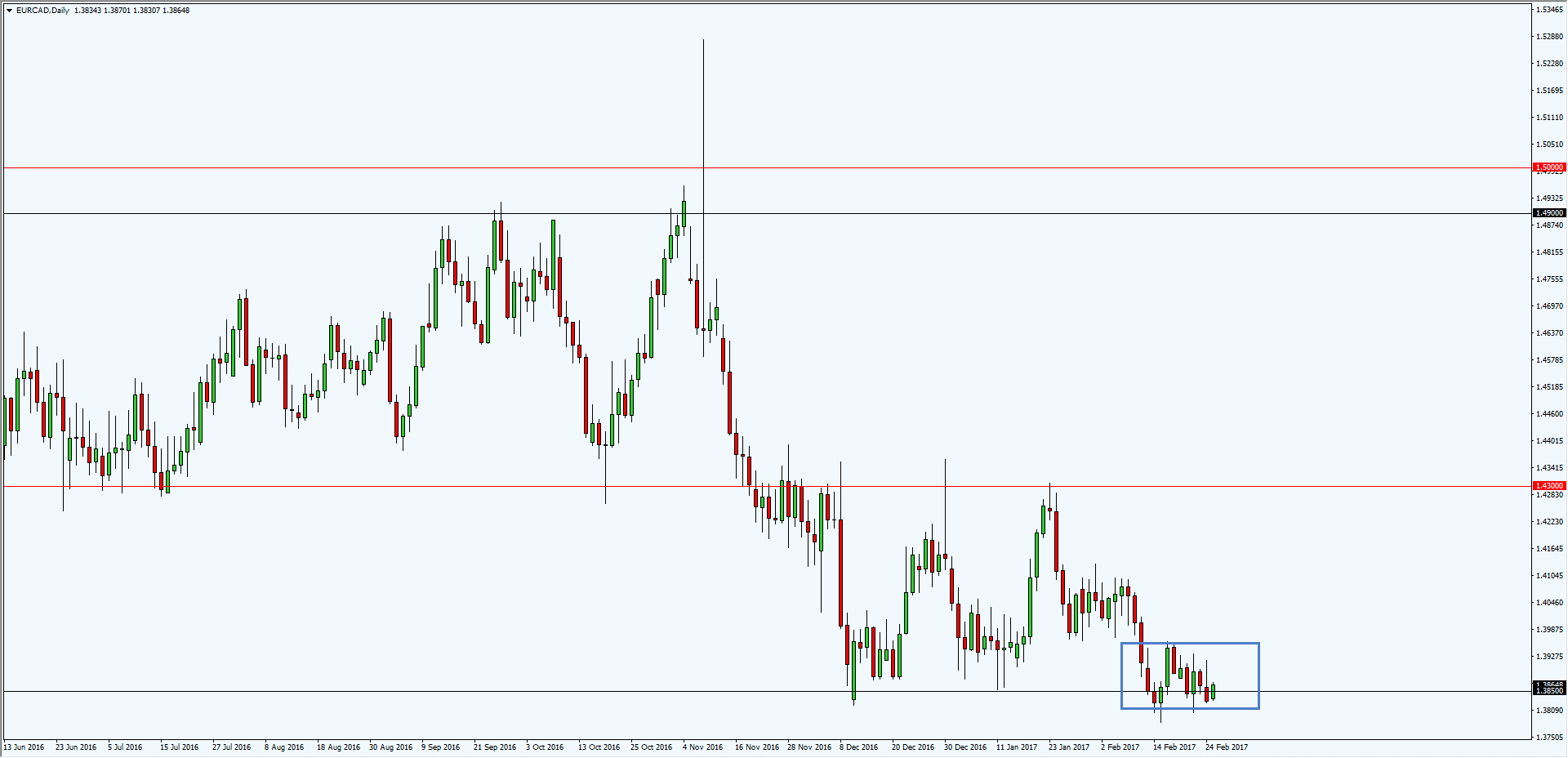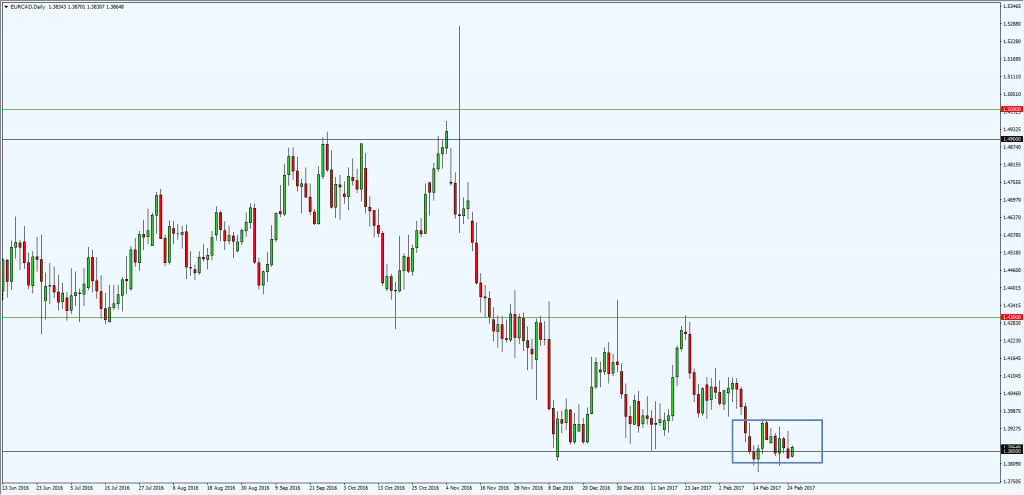 EUR/AUD 4-hour: The 1.3900 is a key level to watch with the confluence of Daily 20ma.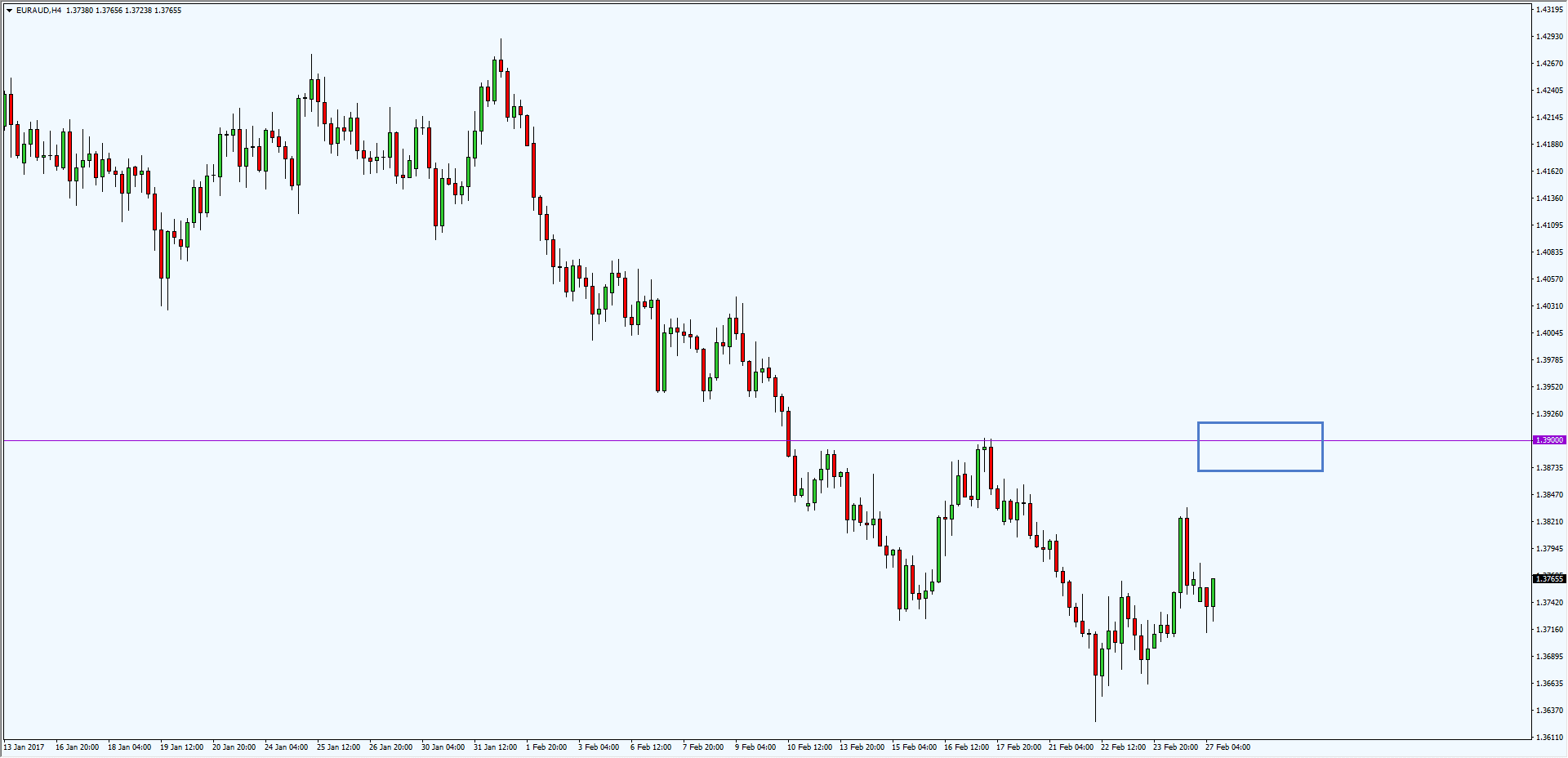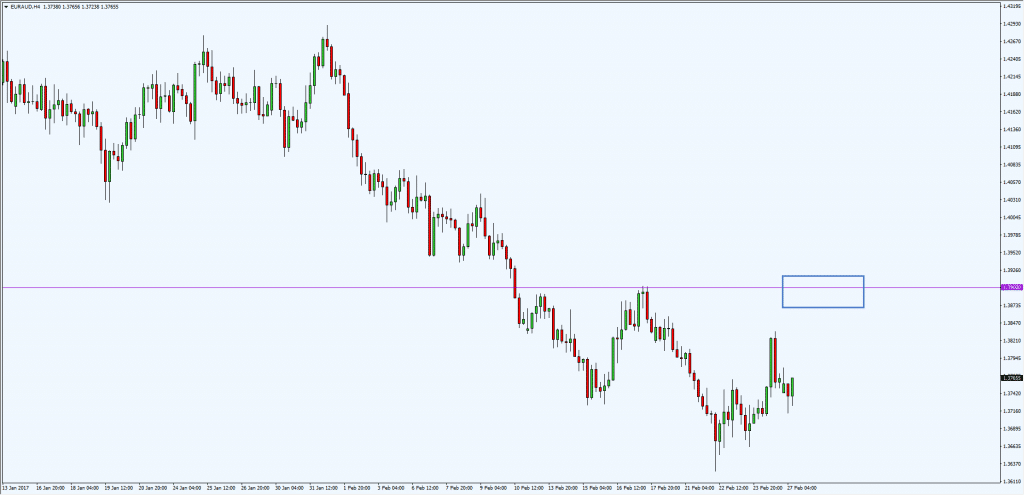 Soybean Daily: The price is at Support with the confluence of 200ma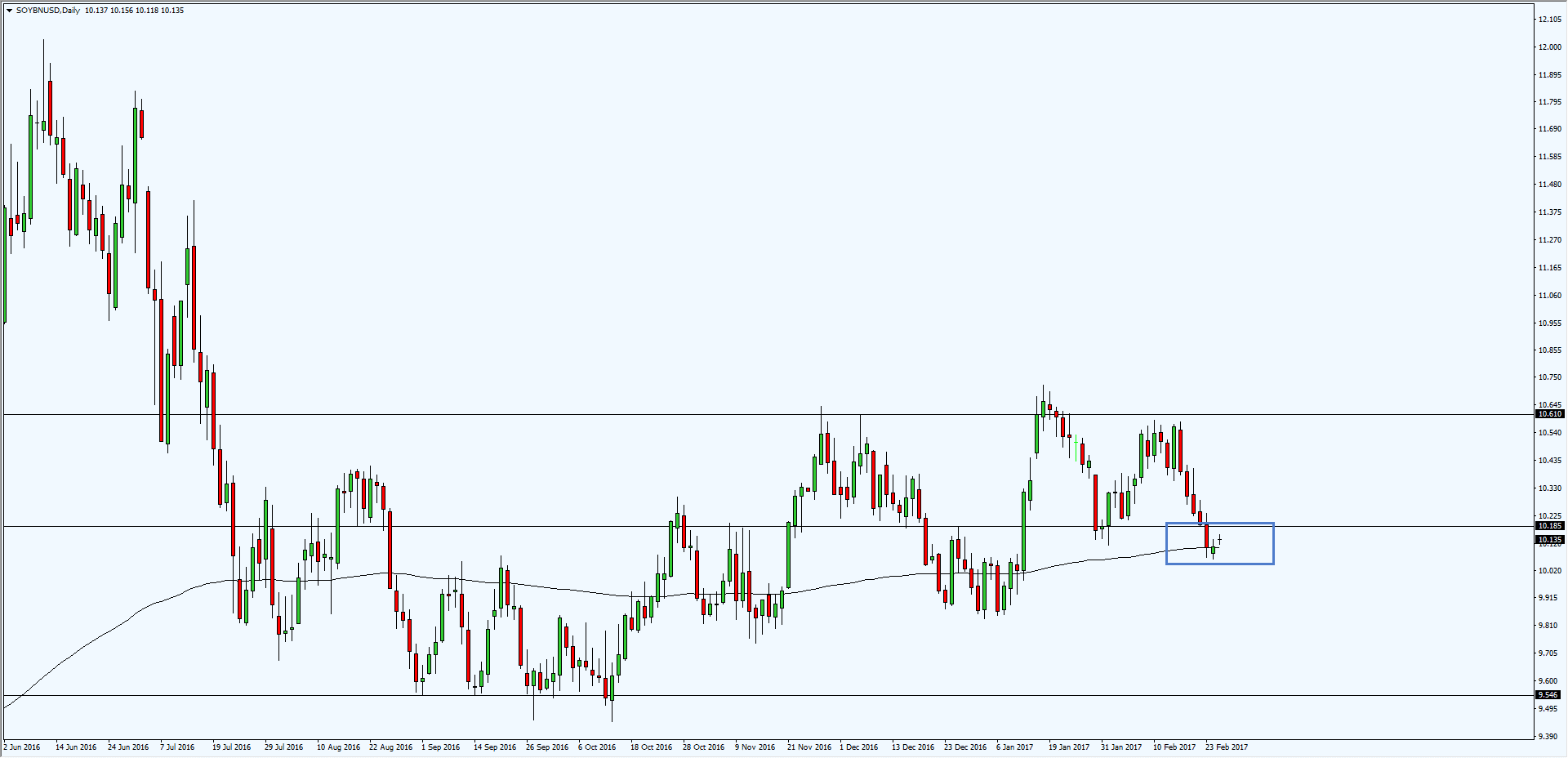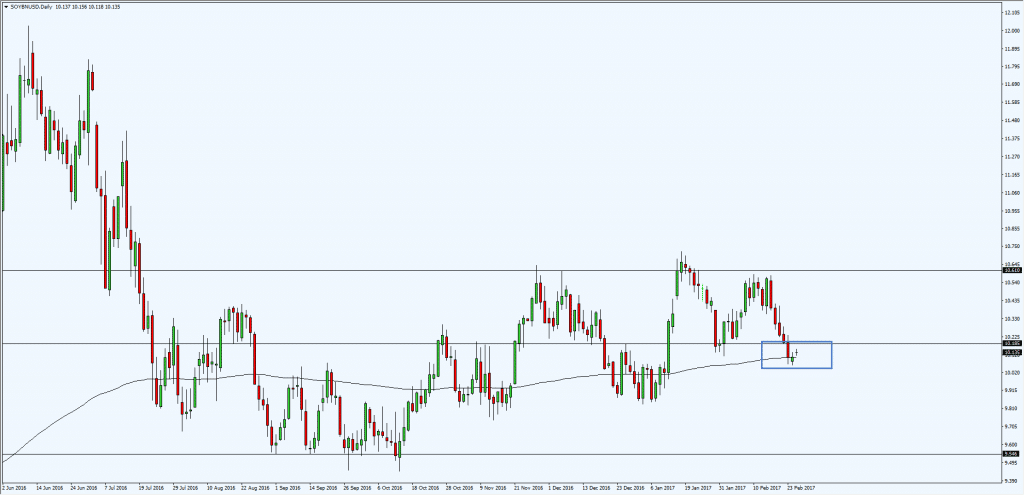 I hope you've enjoyed this week's analysis.
If you've got any questions, don't hesitate to let me know in the comments section below. Cheers!
Do you want to learn a new trading strategy that allows you to profit in bull and bear markets?
In the Ultimate Guide to Trend Following, I will teach you this powerful trading strategy step by step, along with charts and examples.
You can download it here for FREE.