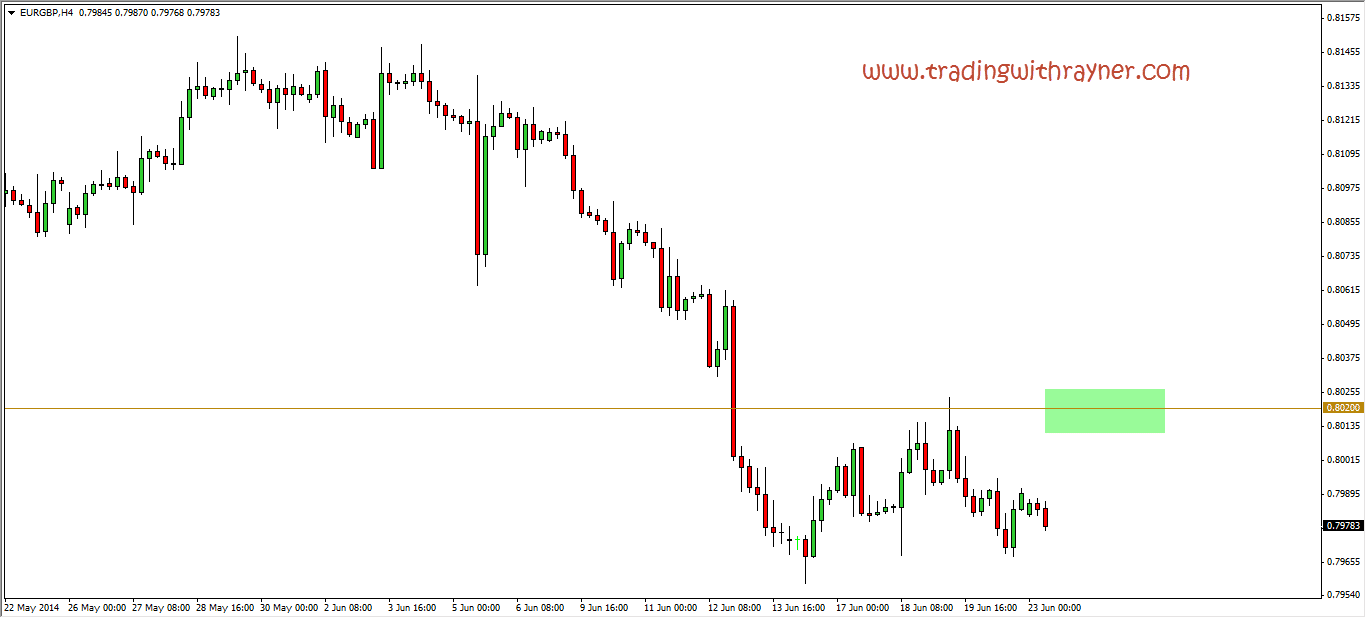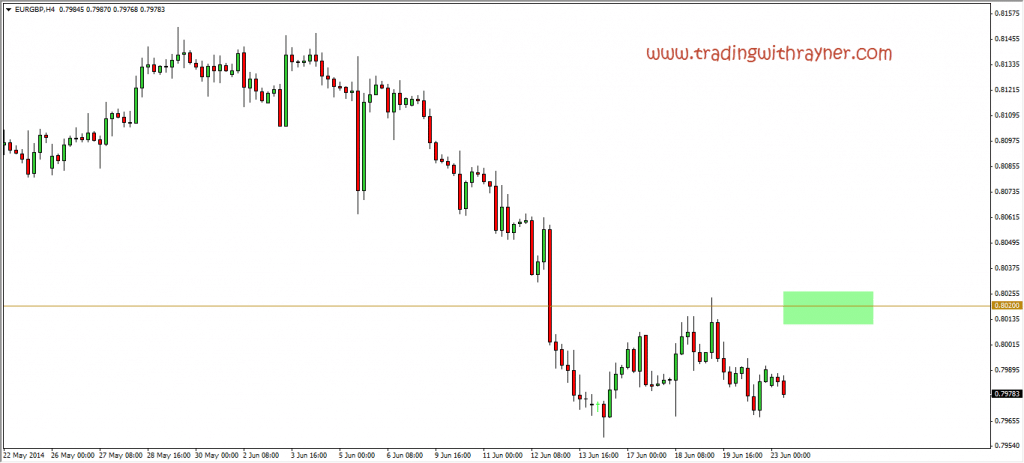 Eurgbp has been in a steady downtrend. Thus any pullbacks warrant a short for me.
0.8020 is an area i will be interested with SL of about 20 pips.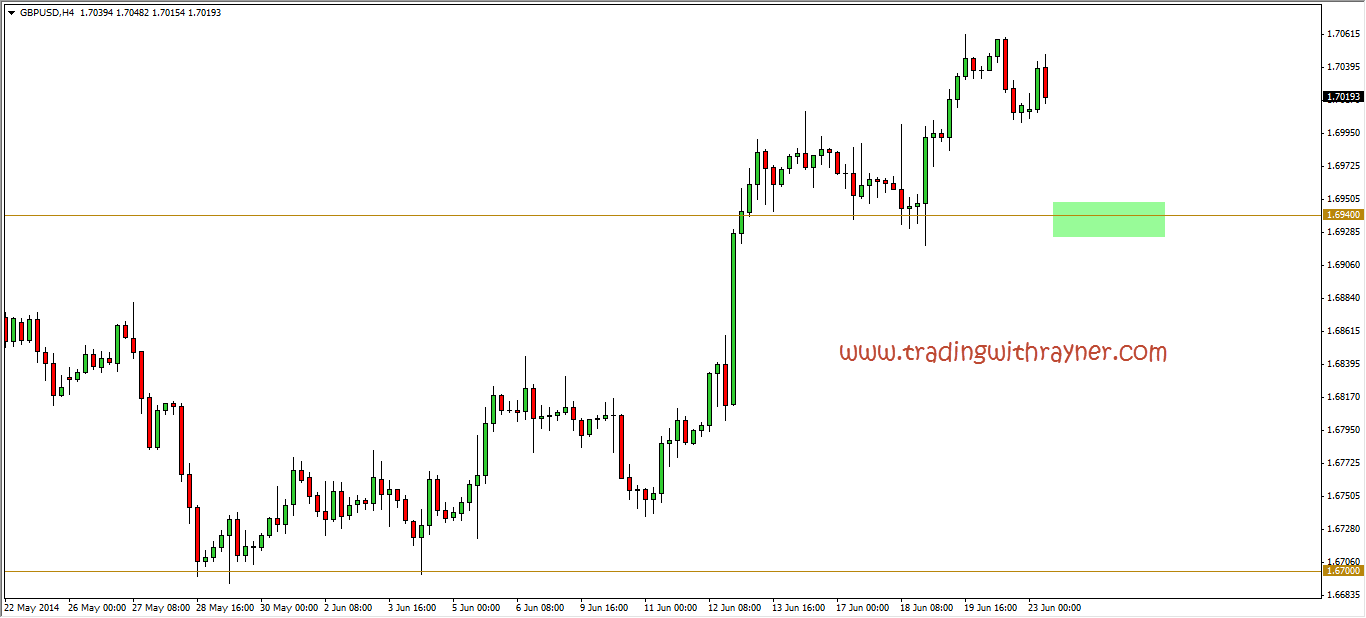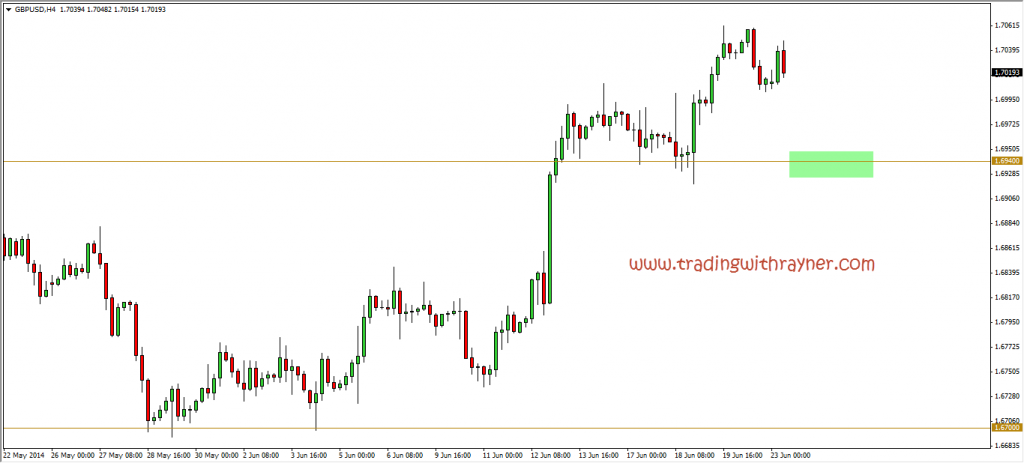 Gbpusd has been in a steady uptrend. A pullback towards the 1.6930 would be opportunity for longs.
SL would be around 40 pips.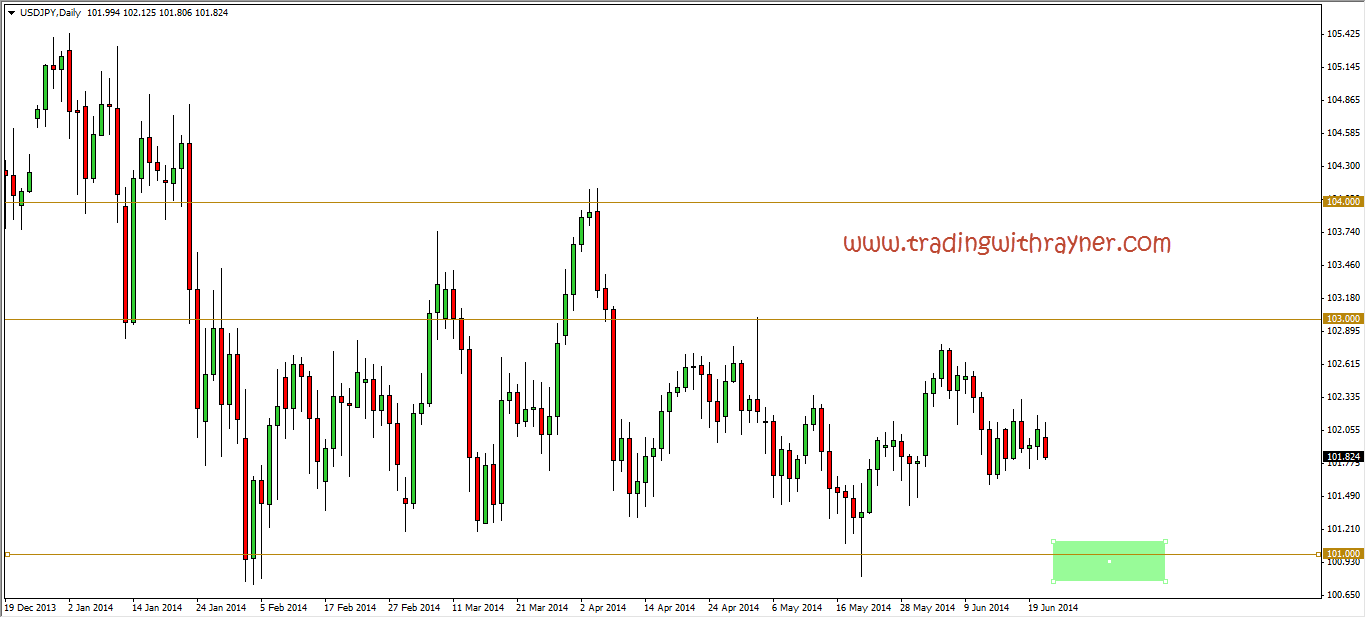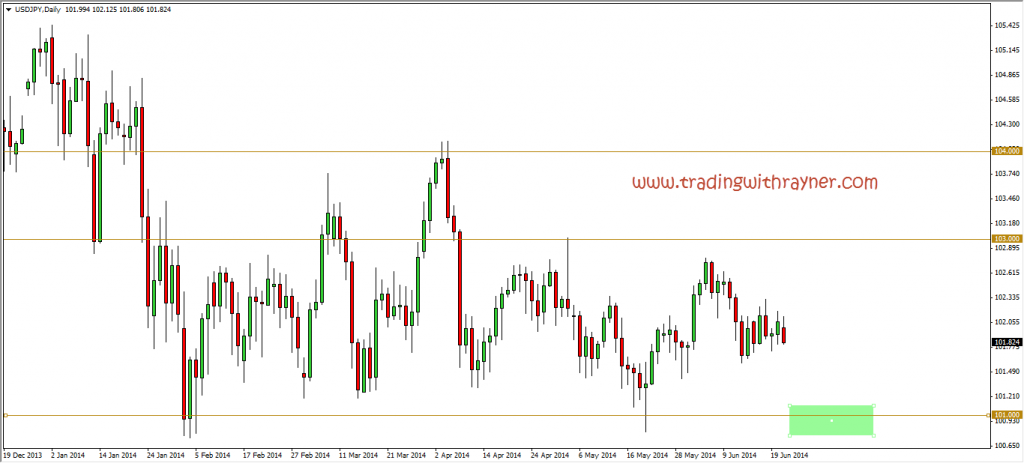 Usdjpy has been consolidating between 101 & 104.
Thus when price is ranging, i'd like  to buy low sell high.
Will be looking for longs around 100.80 with SL of about 60 pips.