THANK YOU.
A few days ago…
I asked you for feedback on my weekly trading analysis, and I've got 207 traders sharing their thoughts with me.
I've read every single one of your feedback and took it into consideration. And now, you've got an improved version of the weekly analysis.
So here's what you'll get:
Charts I'm looking at for the week (including the important technical levels)
Once a month analysis of the global equity markets
More trade reviews that include my entries, exits and trade management
PLUS…
In this week's trading analysis video, we cover the upcoming presidential election and its impact on the global financial markets.
Are you PUMPED? Then go watch this week's trading analysis video right now:
Brand new weekly trading analysis, here's what you'll get
Moving on…
These are charts you want to pay attention this week, and their key levels.
Brent Crude Oil Daily: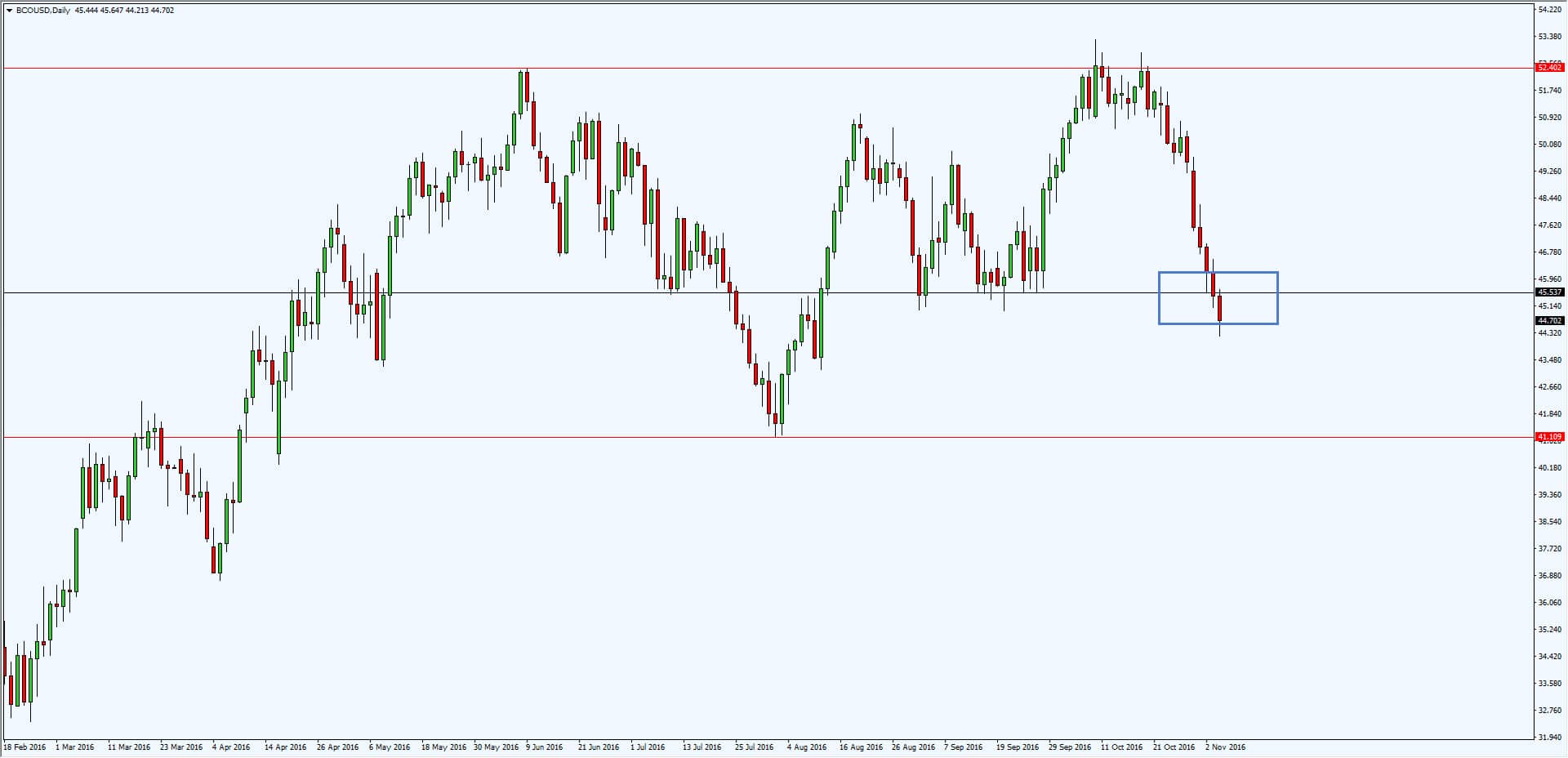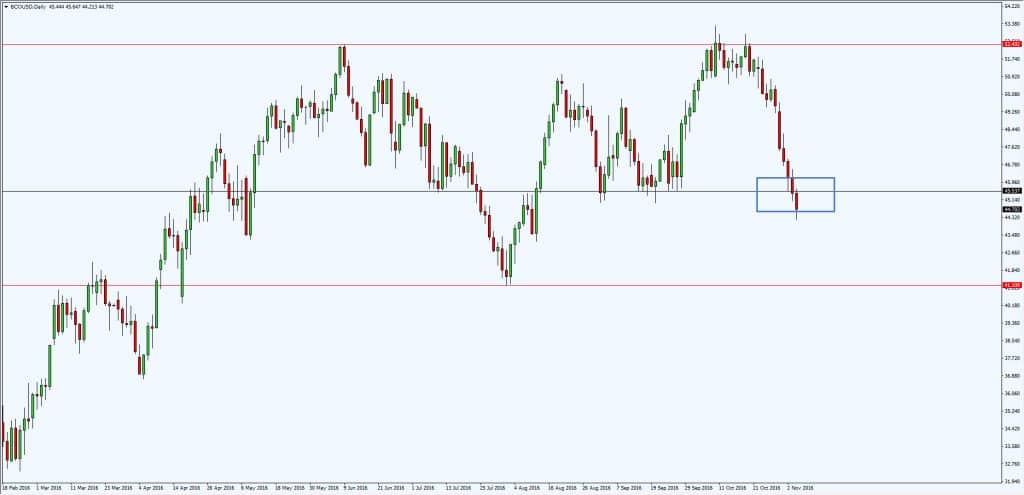 Copper Daily: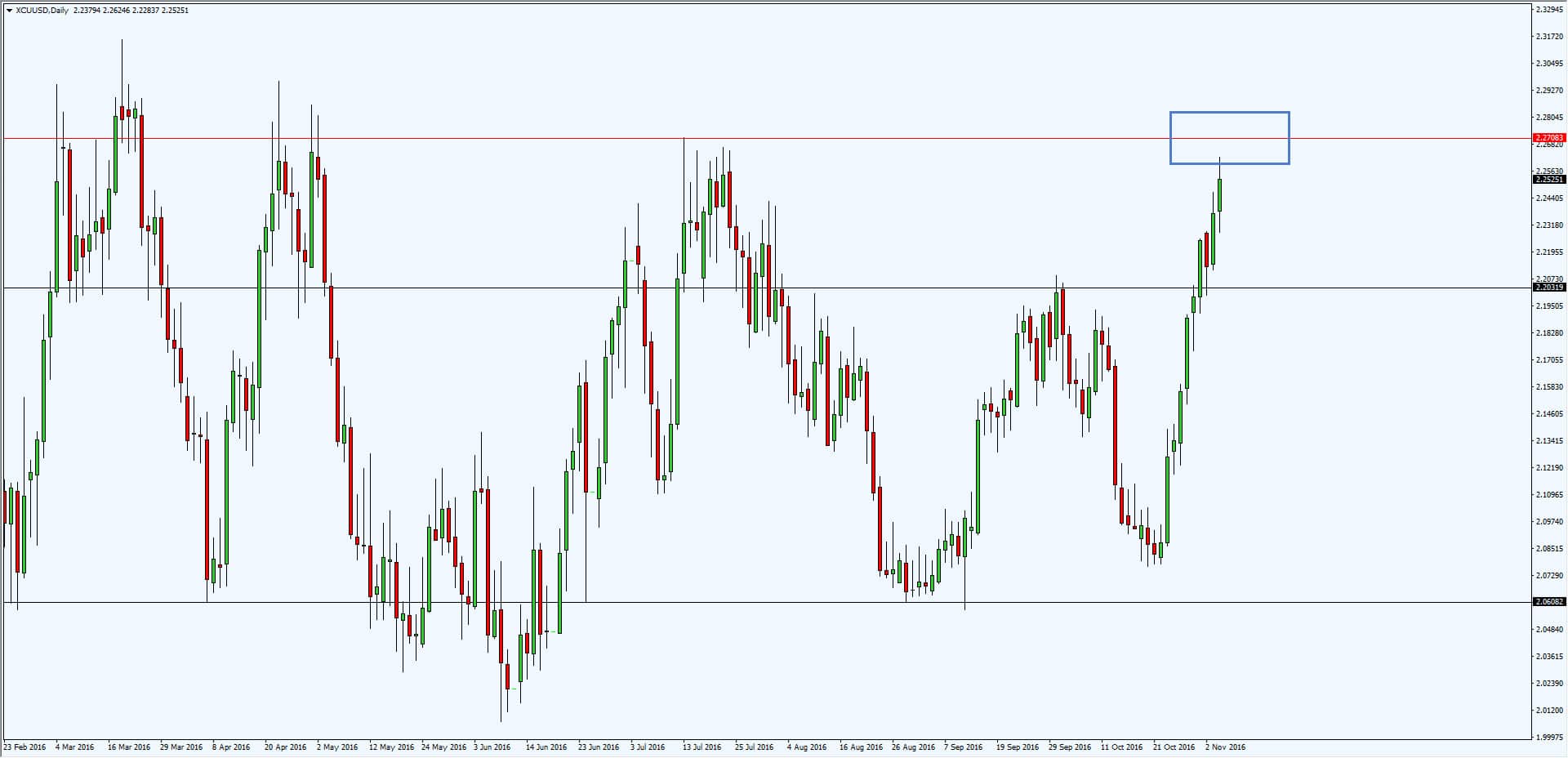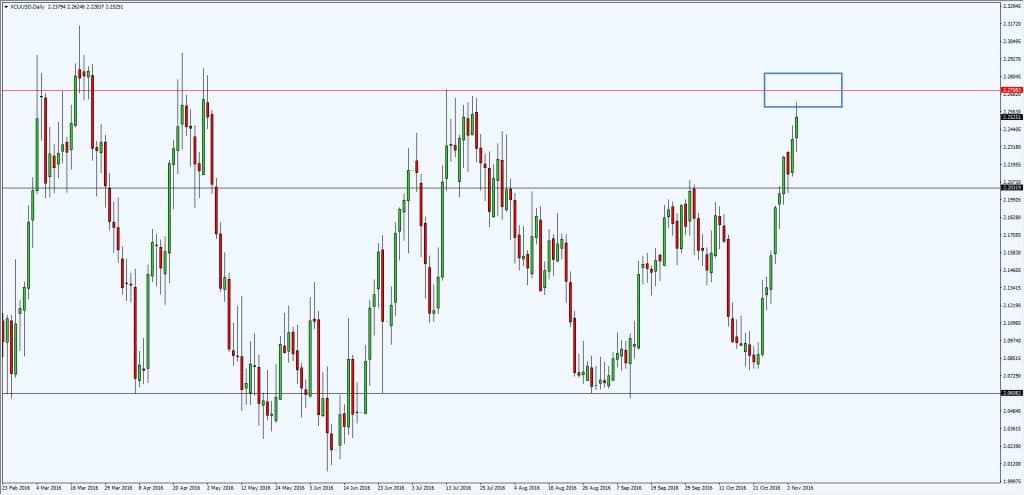 Once you've had the chance to watch, I'd love to know…
What are your thoughts on this new weekly trading analysis?
Leave a comment below and let me know.
Do you want to learn a new trading strategy that allows you to profit in bull and bear markets?
In the Ultimate Guide to Trend Following, I will teach you this powerful trading strategy step by step, along with charts and examples.
You can download it here for FREE.