I'm not sure if you realized…
…but there wasn't a weekly video last week.
The reason is that I was on my honeymoon, in Japan.
Anyway…
Now that I'm back, I just want to share with you the best forex trading setups for the week.
I'll look at:
The JPY pairs have rallied strongly over the last few days… but there is one, I'm looking to short right now (and the reason behind it)
Why the "bottom" in gold could be near, and the signs I'm looking for a reversal
PLUS…
A few interesting pictures that I took in Japan — to compensate for my sudden leave of absence, fair enough?
Then click below to watch this week's video on the forex trading setups (and a few interesting pics)…
Best forex trading setups for the week:
Moving on…
These are charts you want to pay attention this week, and their key levels:
GBPJPY Daily: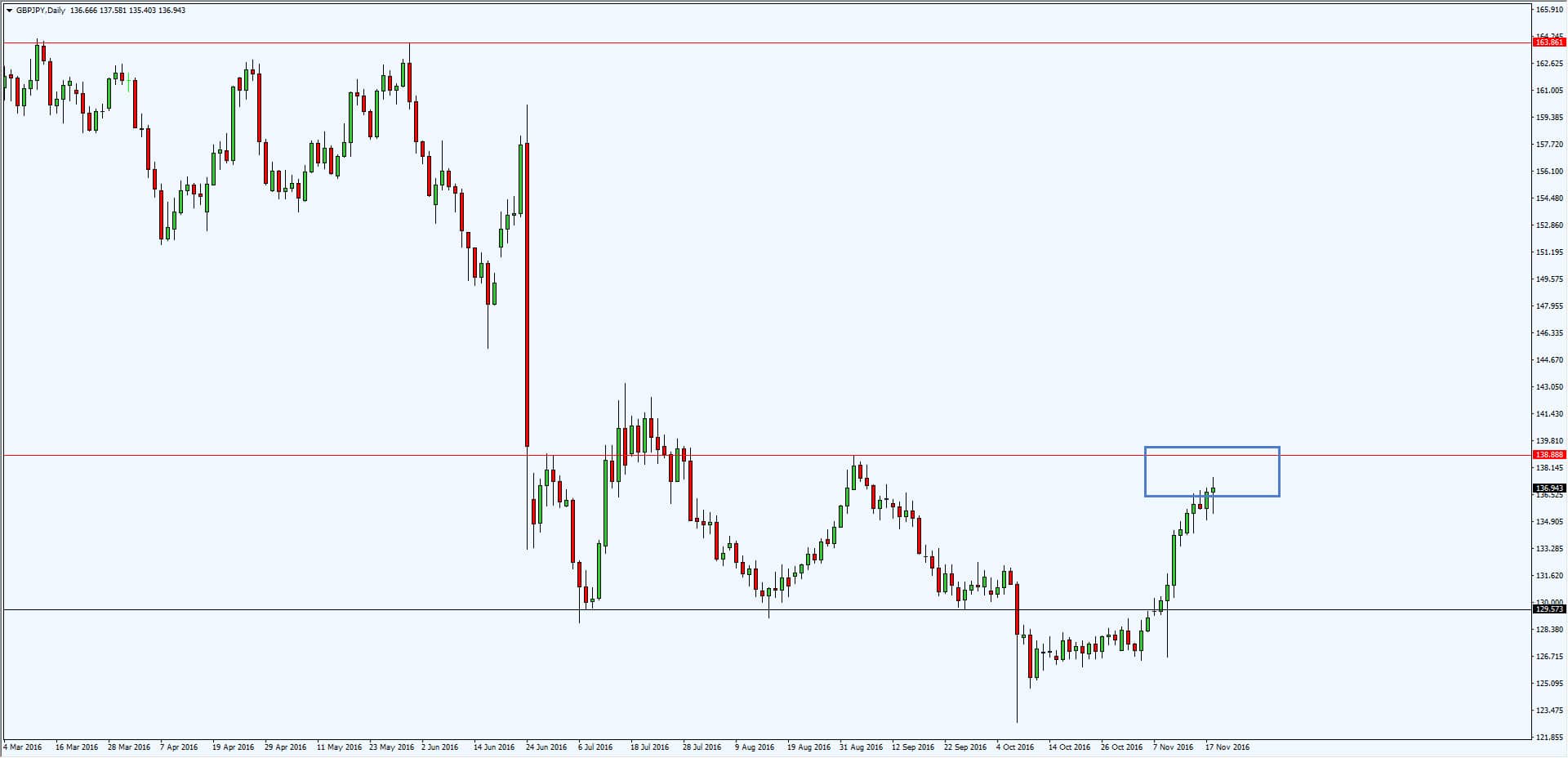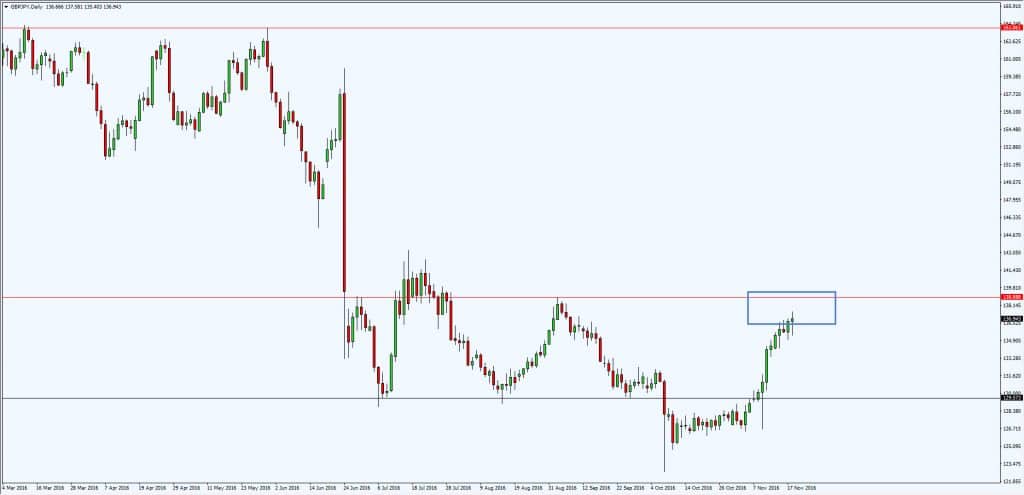 I hope you've enjoyed this week's blog post on forex trading setups.
If you've got any questions, don't hesitate to let me know in the comments section below. Cheers!
Do you want to learn a new trading strategy that allows you to profit in bull and bear markets?
In the Ultimate Guide to Trend Following, I will teach you this powerful trading strategy step by step, along with charts and examples.
You can download it here for FREE.