The Eurjpy Chart: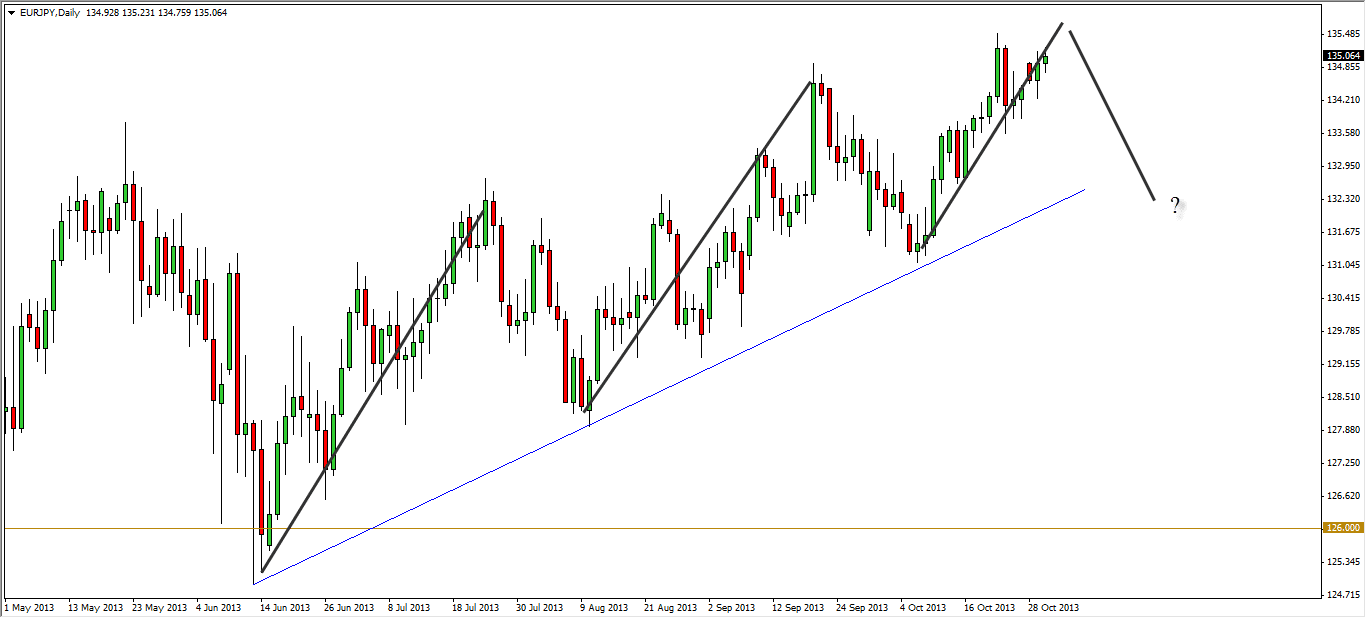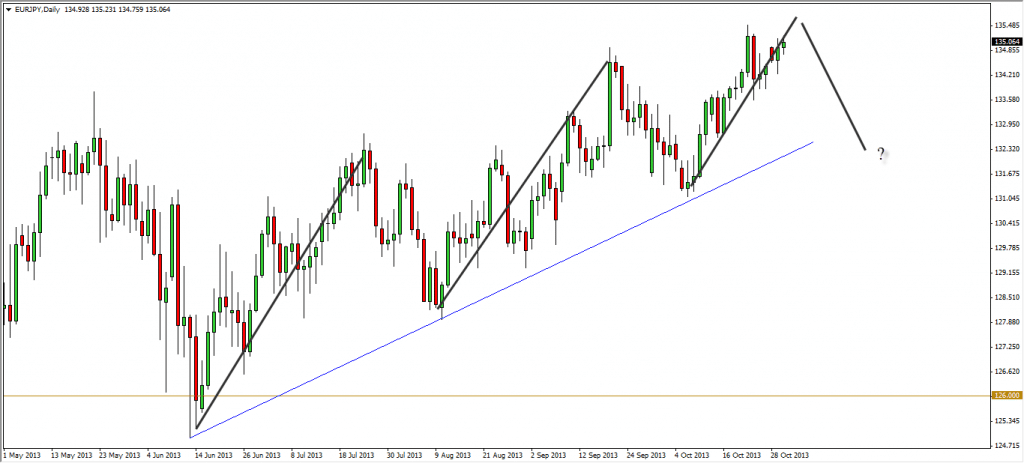 Had a request for analysis on the Eurjpy so here it is. I do not have any setup on this pair but here's my take on it.
It's in an uptrend but its strength of it appears to be waning. Look at the impulse move and you'd notice it seems lethargic because it breaks the previous high but not by very much and the candles are not strong and decisive. Thus I'm expecting a consolidation of this pair in the coming weeks.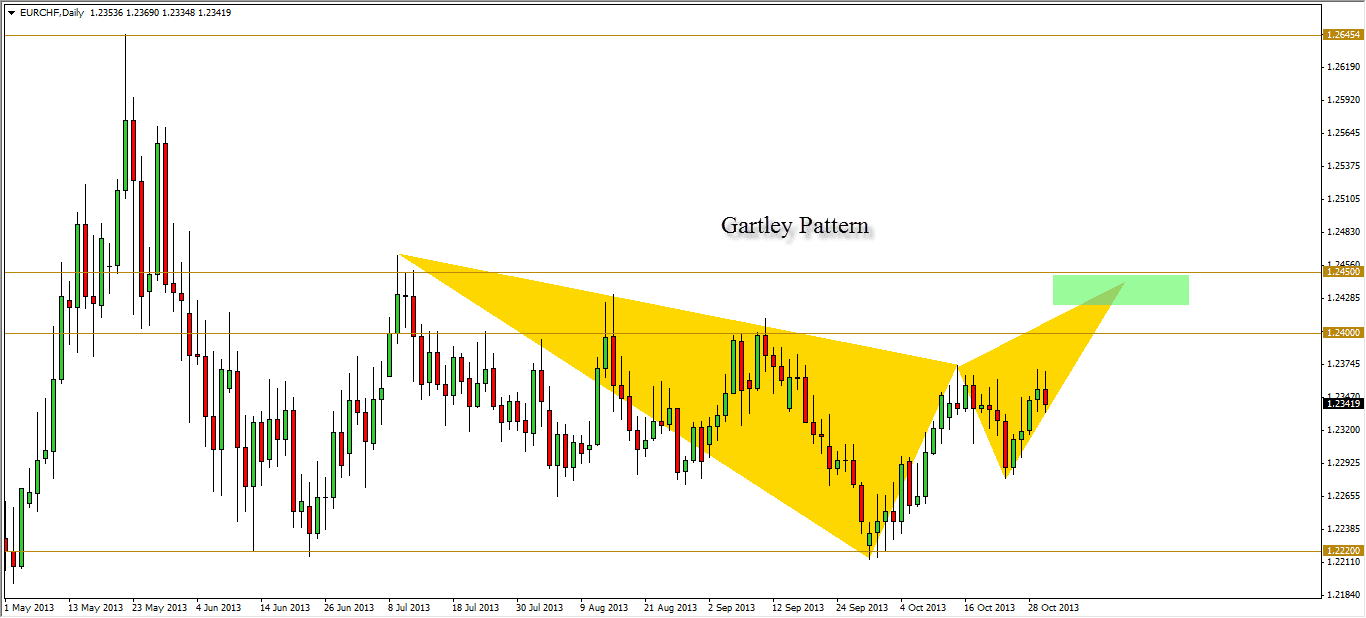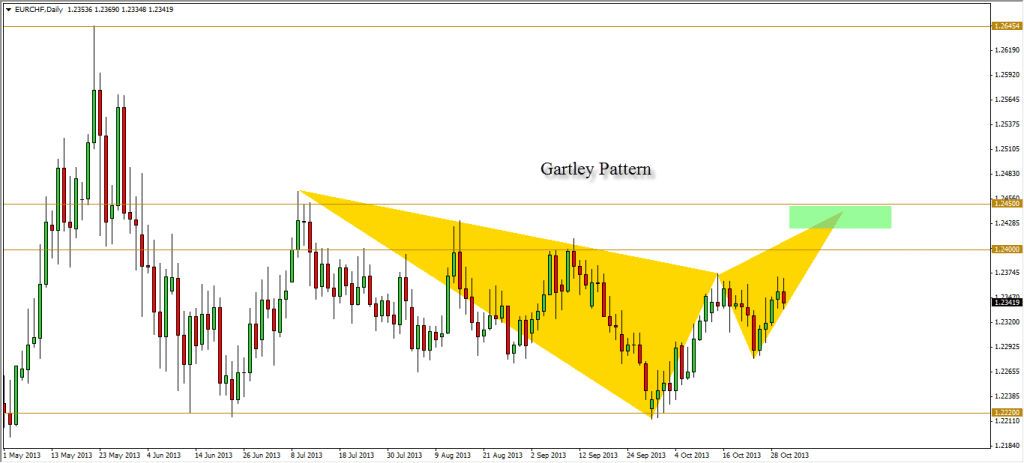 Potential Gartley pattern setting up on Eurchf. You can look to sell at the green zone with stops above the swing high.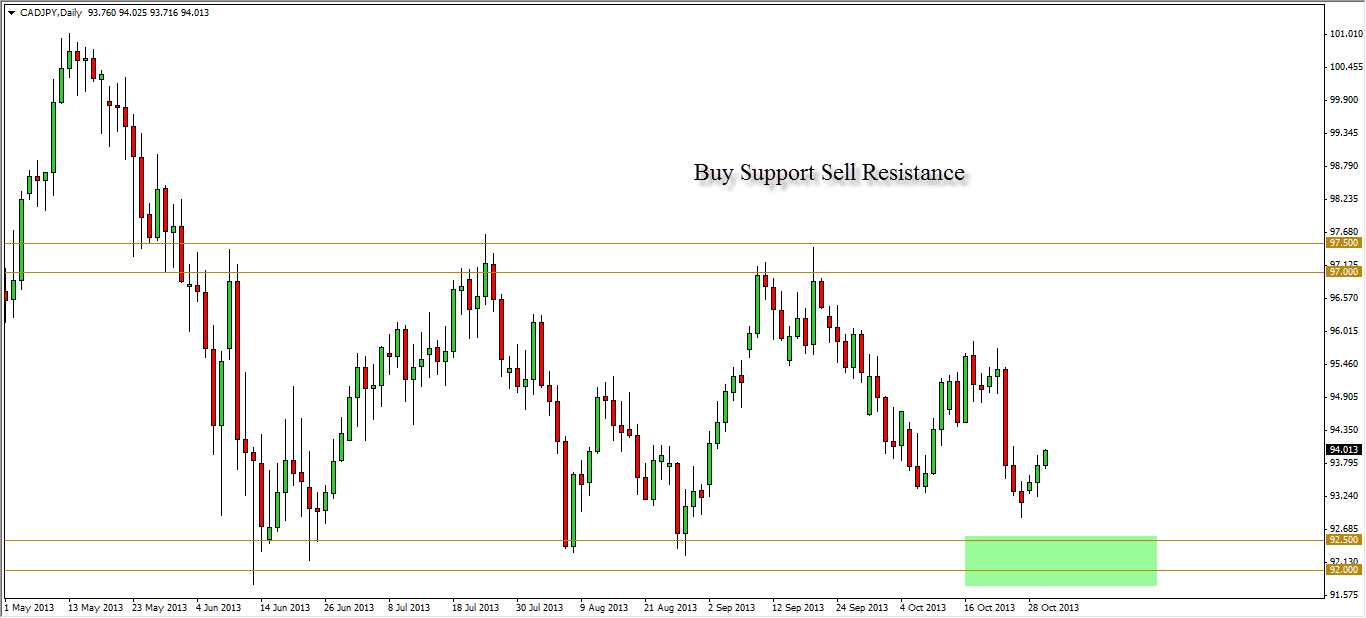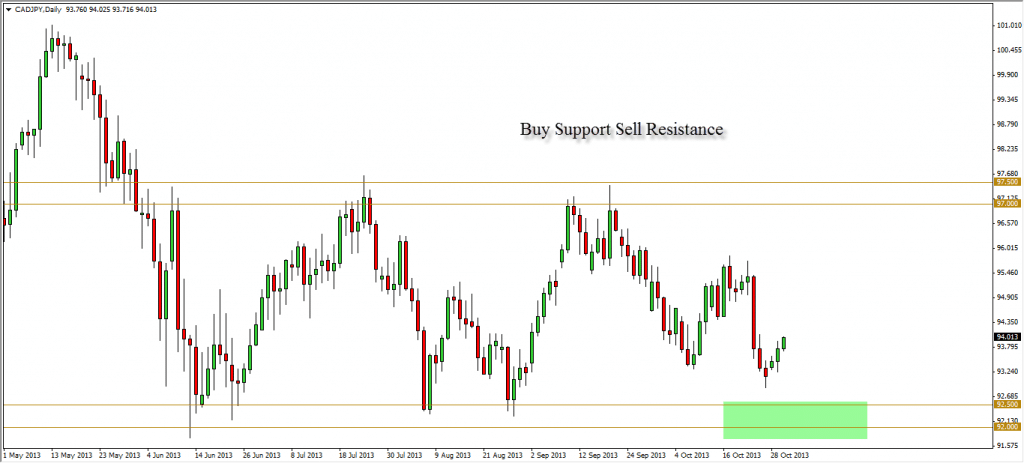 Been eyeing this setup for quite a while now. Looking to long at green zone should price reaches there.
Conclusion
I hope this article was helpful in answering your queries related to this topic, if you still have any questions or anything you wanna know about the EURJPY, Don't hesitate to reach out and I will do my best to provide you with the information you are looking for.
If you are new to trading or want to learn how to trade or your are looking for information on any specific topic, feel free to have a look at the blog section, I have tried to cover all the important aspects of trading in my blog posts. Thanks for reading!