The Bund is definitely one of the most bullish market this year and here's why.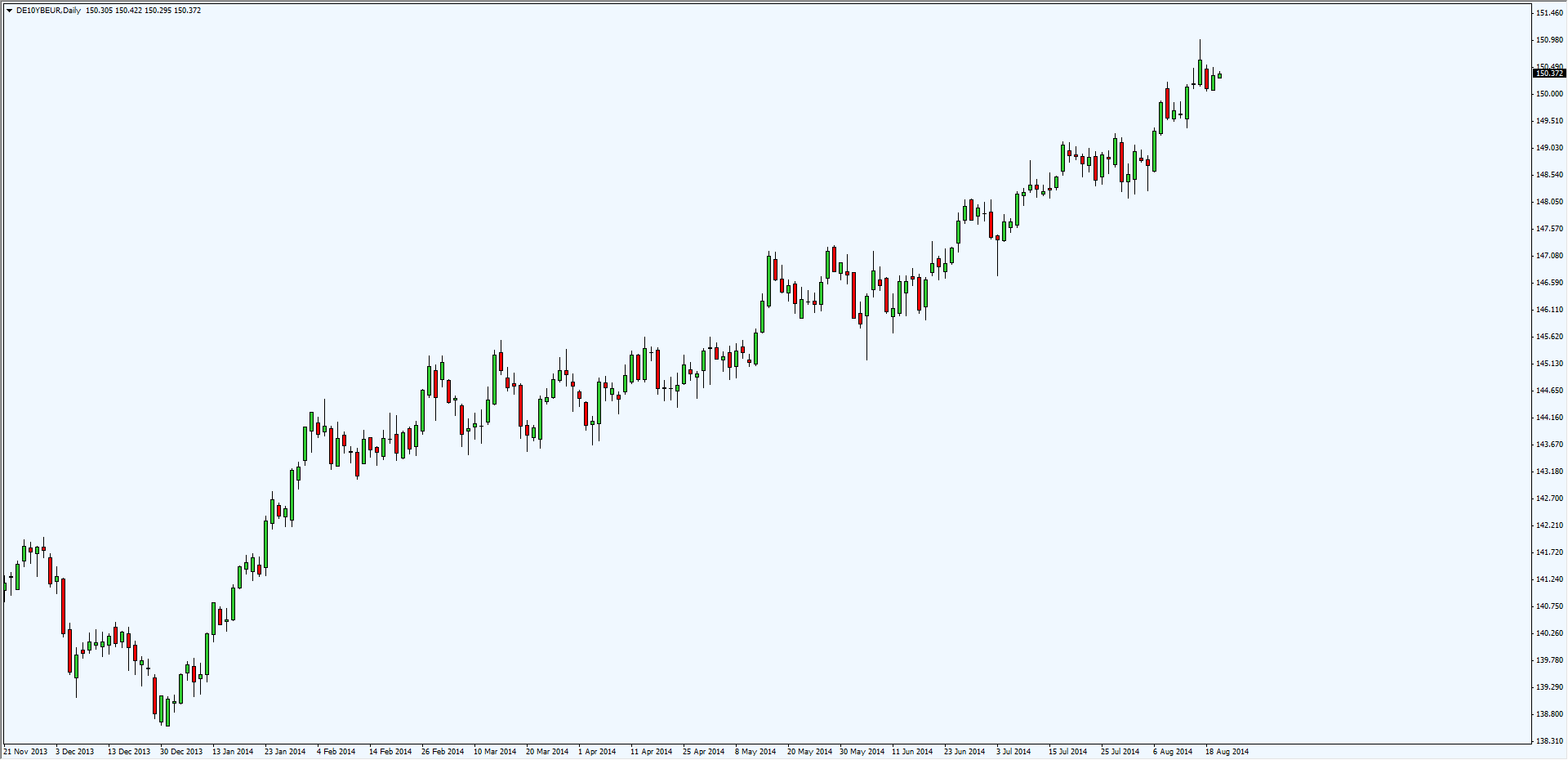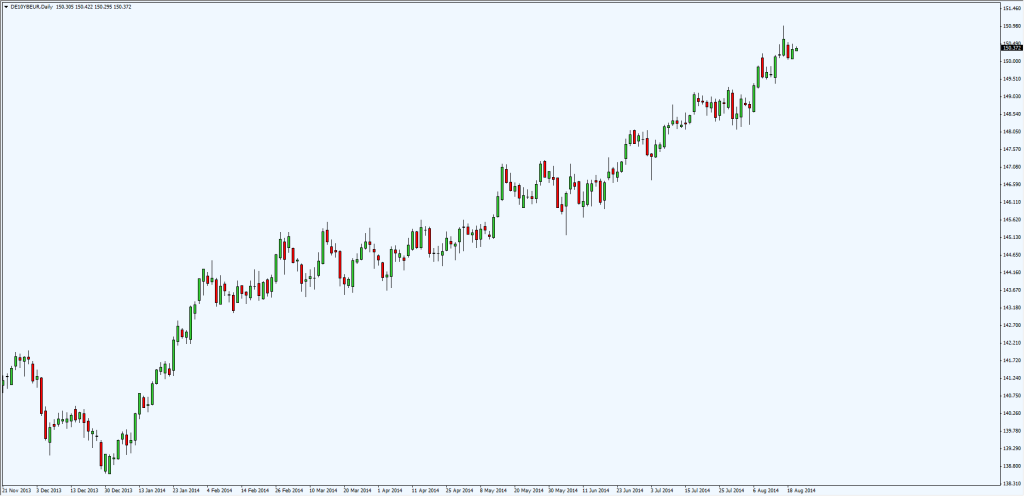 On Daily price is breaking new highs and momentum doesn't seem to be stalling.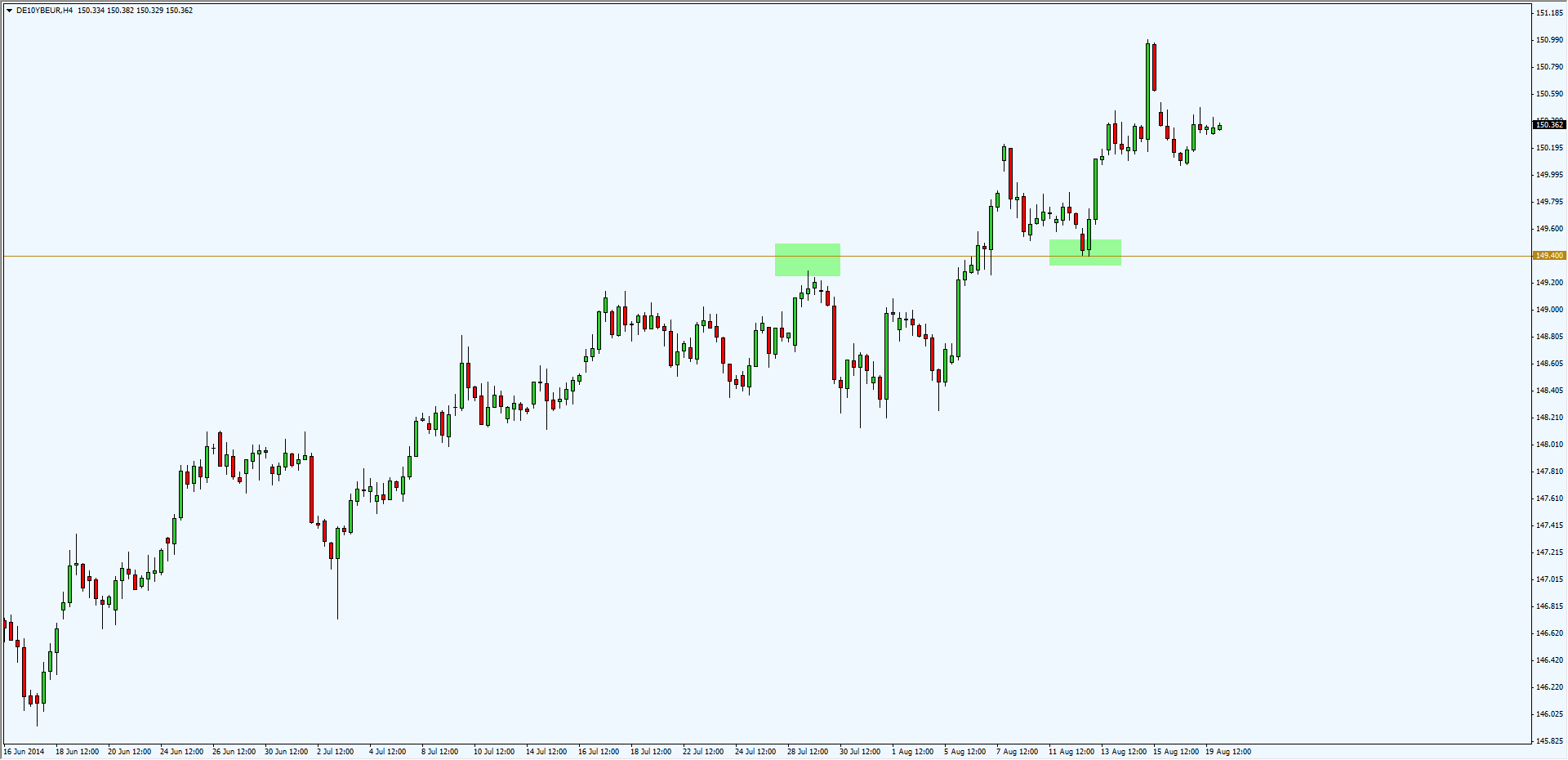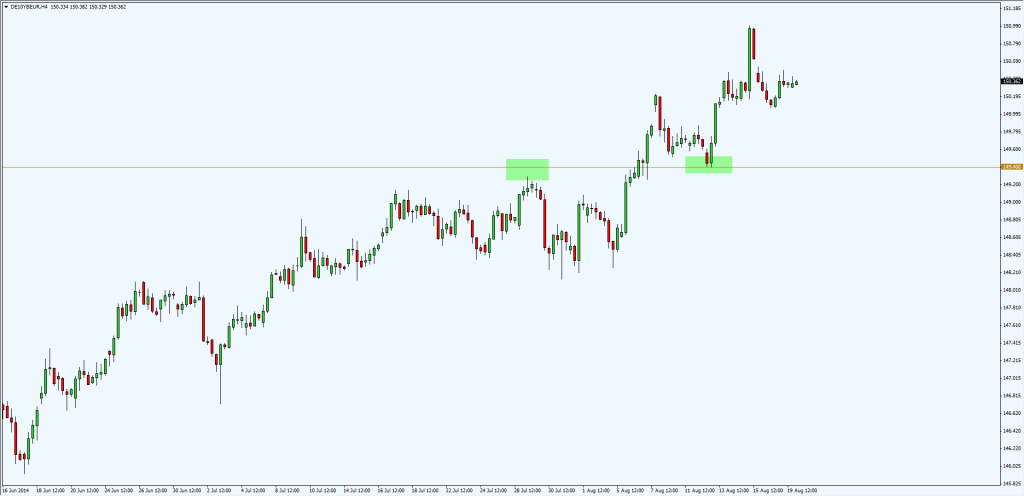 On 4hour we can see 149.40 is a key area as price tested twice previously
Long 149.30
SL 148.70
And couple of trade updates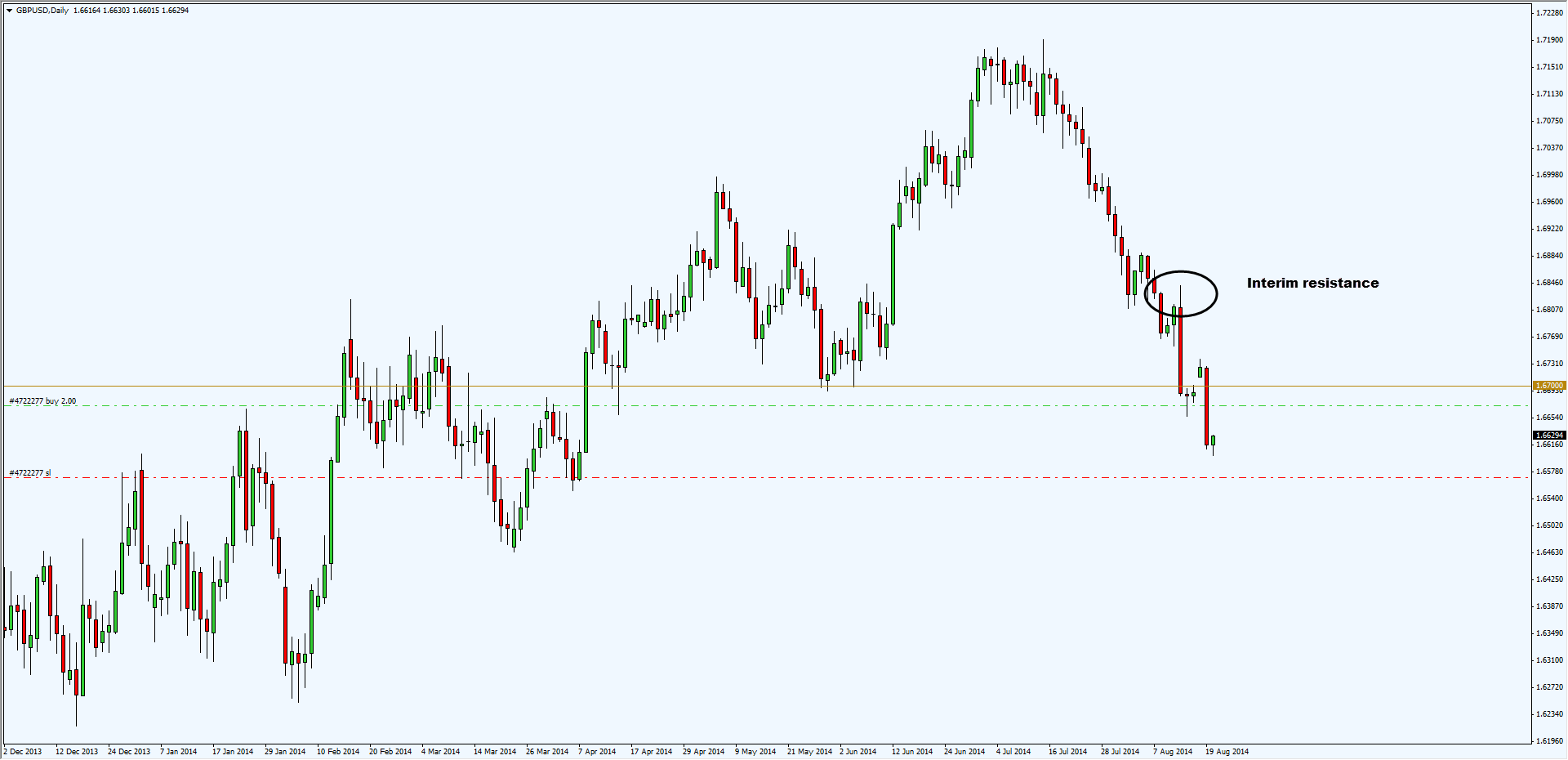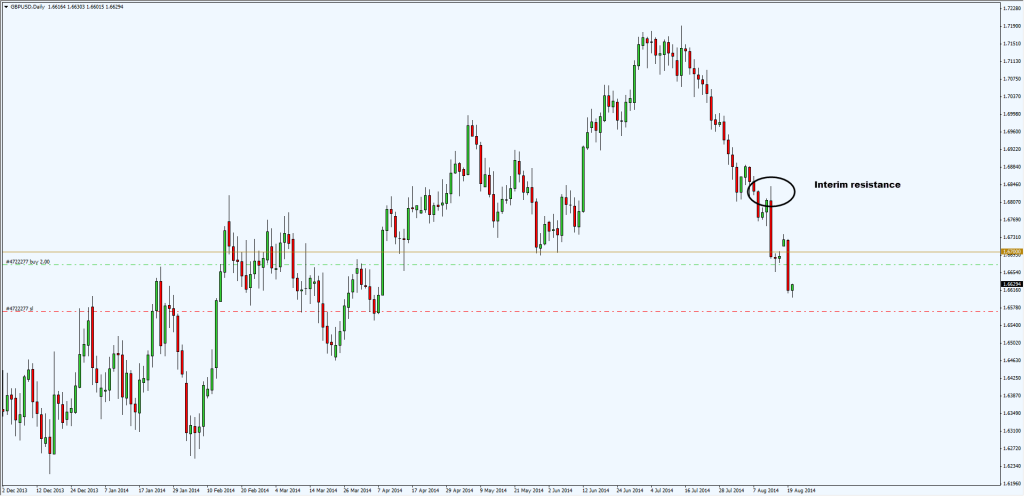 Gbpusd in the water right now and watching if my SL does get hit.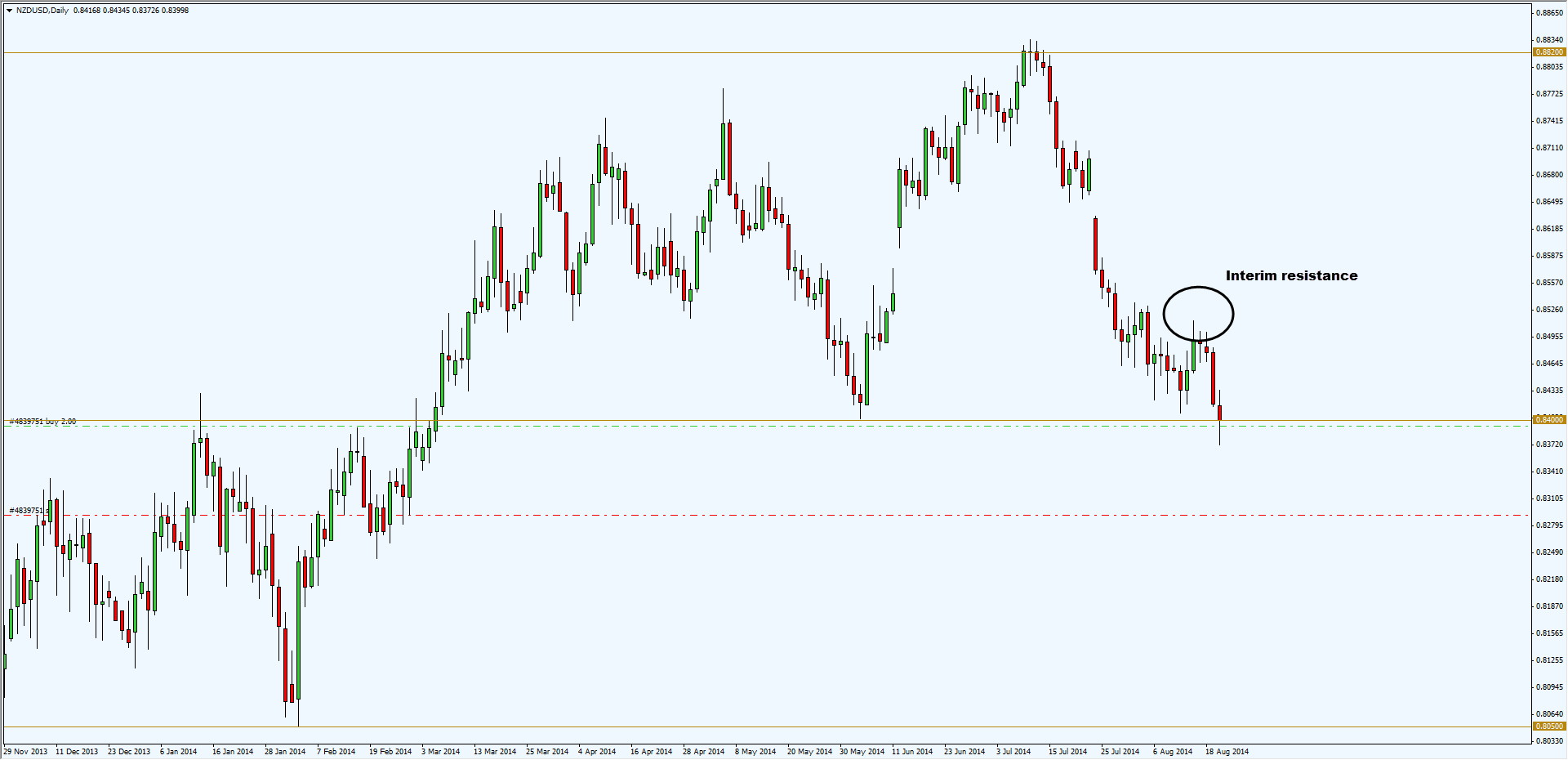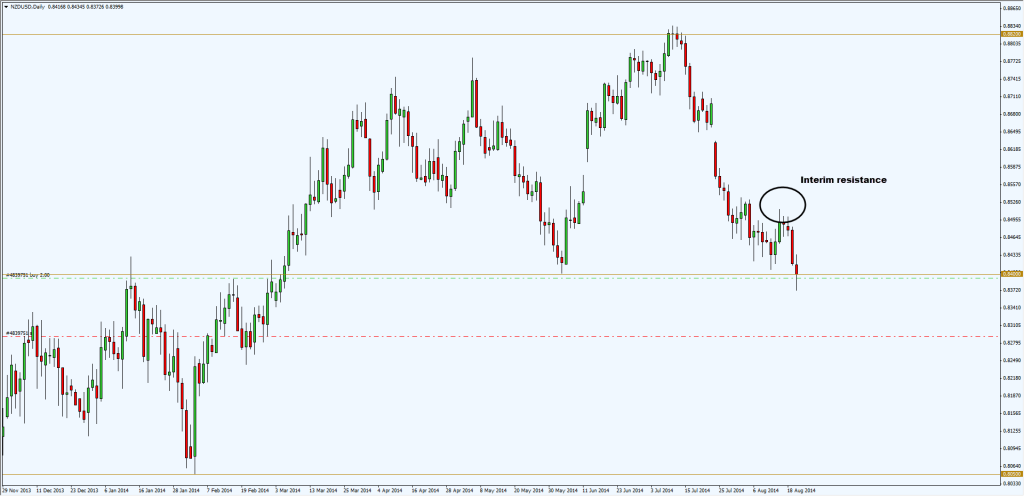 Just long Nzdusd today and take note of the interim resistance coming up.
Conservative traders can look to take some off at that area.