Nzdusd Weekly Chart: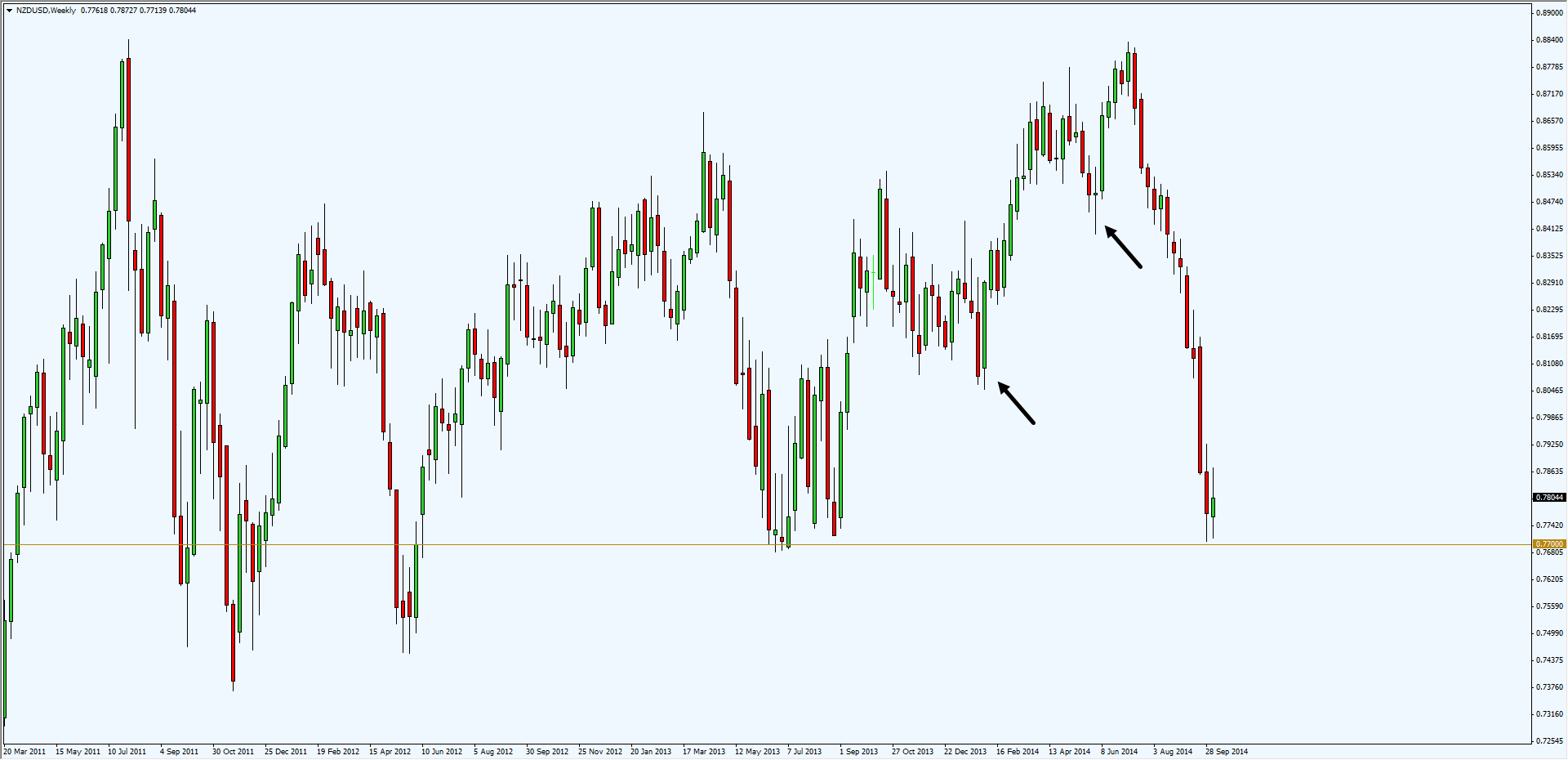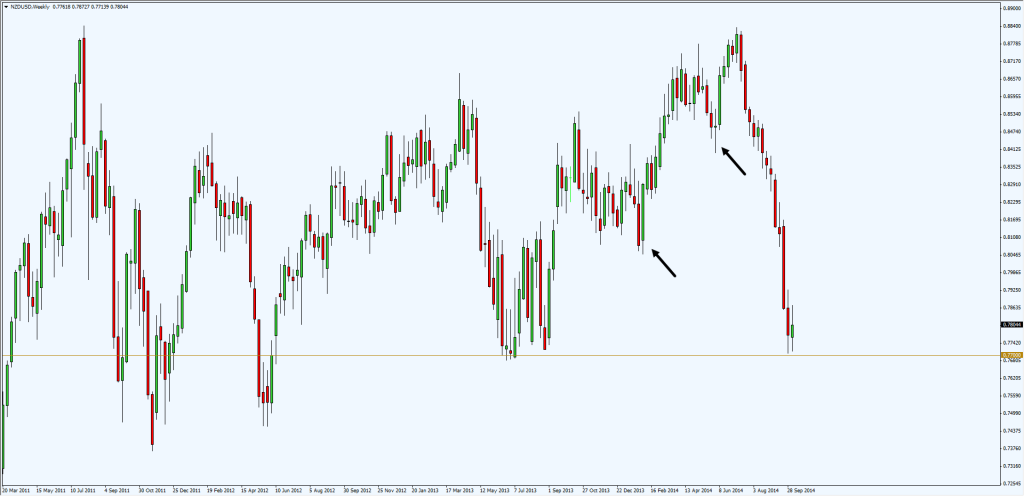 On Weekly, we can see that Nzdusd has dropped more than 1000 pips over the last 3 months. It has broken 2 key support levels and is currently testing 0.7700.
The Daily Chart: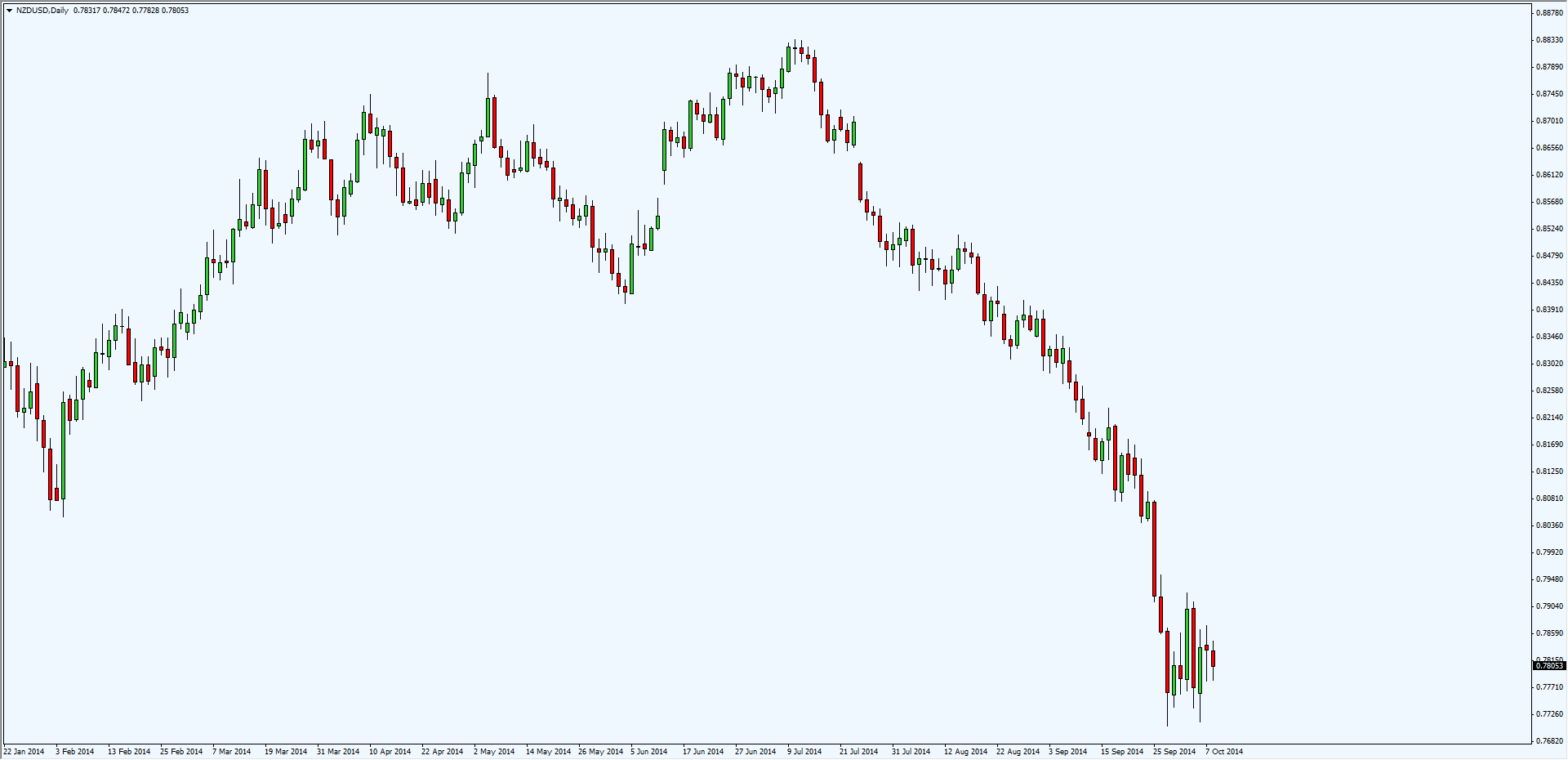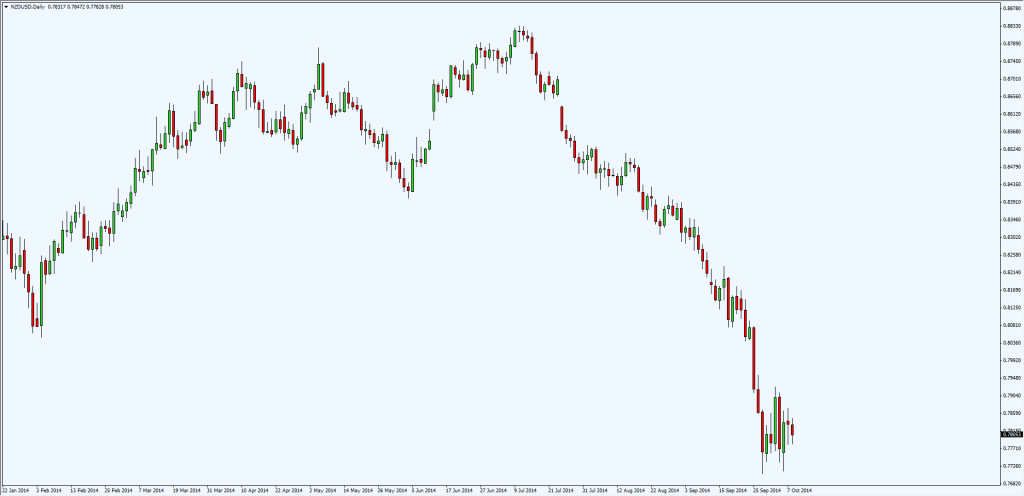 On the Nzdusd Daily chart, we can see prices forming lower highs and lower lows which is a clear indication of a downtrend.
The 4 hours chart: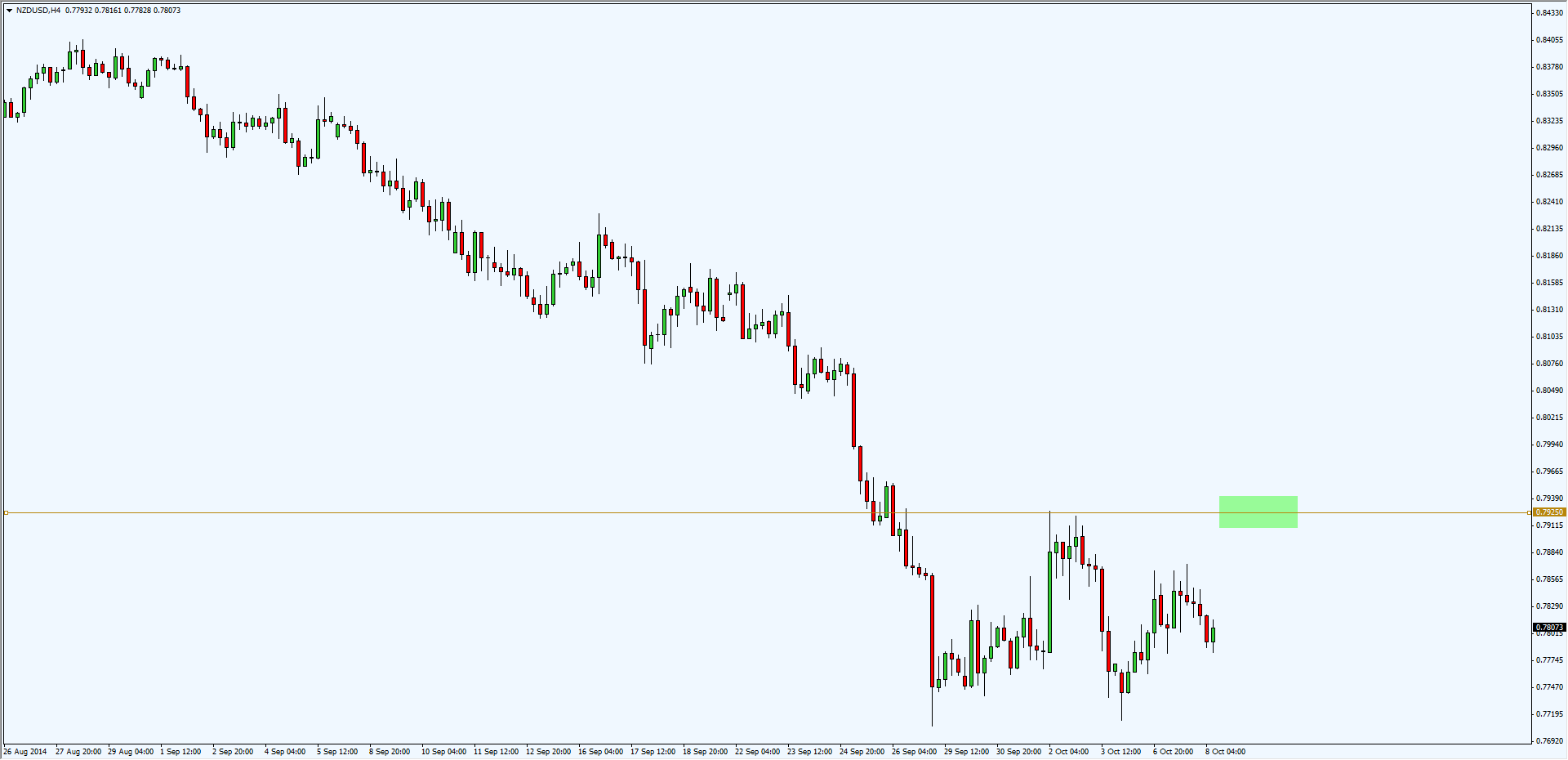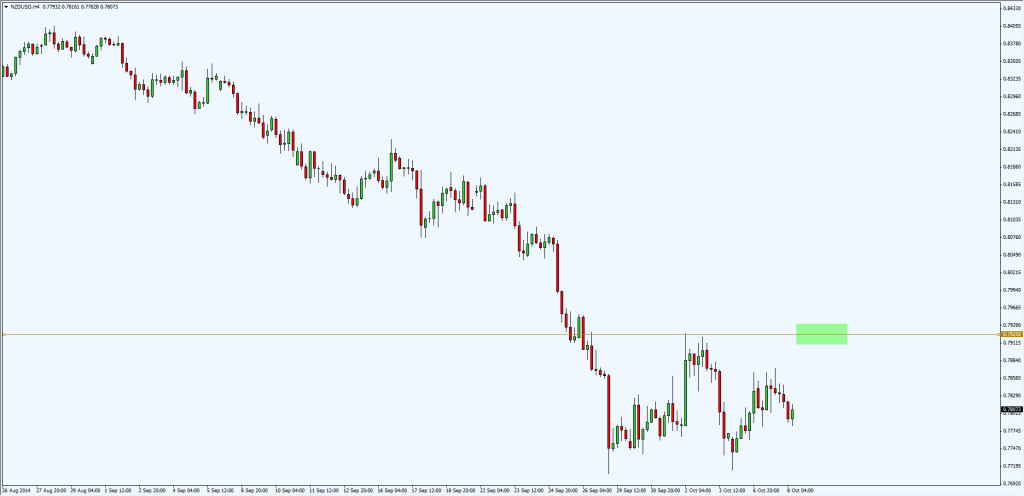 On the 4 hours chart the 0.7925 is a key area to watch. For the bulls to regain control, the price needs to break and close above it.
Since the price has not broken and closed above 0.7925, I'm still looking to short this pair.
You can look to establish shorts if the price does get back towards the green zone.
Conclusion:
I hope you have found this post helpful, if you have any questions related to trading, please do not hesitate to reach out. I always love to help my audience in finding their desired information.
also, go through my blog section I have written articles on almost every topic related to trading. As always comment down your thoughts on the post and what you liked and didn't about the post, It helps me create better content for you and provide the exact piece of information you are looking for. Cheers
Trade Safe!