I hope you enjoyed the break during Christmas and New Year period.
Spending time with your family, loved ones, and friends.
I sure did.
And here's my favorite family pic I took…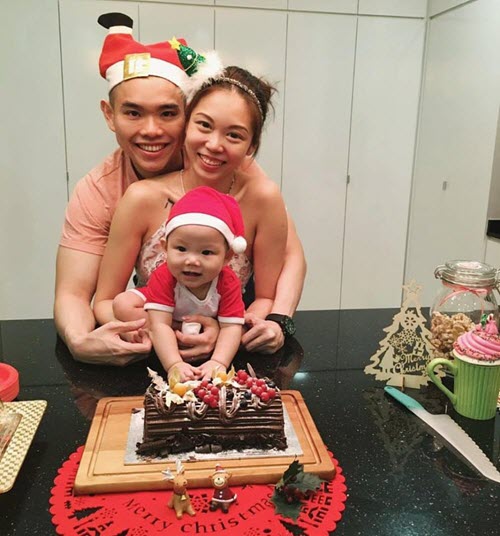 Can you guess which t-shirt I'm wearing? Heh.
So, now that 2016 is over…
It doesn't matter if you made a killing in the markets, or you got killed in the markets, or you set a new record for blowing up the most number accounts.
Because it's time to move forward.
And to help you get started on the right track, here's my first video for you in 2017.
I'll cover the major currency pairs, the bond markets, and the stock markets.
So, you know what is happening right now in the financial markets and the opportunity it presents.
PLUS…
I share with you 5 must-see charts and their most important levels to pay attention to.
So, watch the video below to start 2017 with a BANG…
Moving on…
These are charts you want to pay attention this week, and their key levels:
I hope you've enjoyed this week's market analysis.
If you've got any questions, don't hesitate to let me know in the comments section below. Cheers!
Do you want to learn a new trading strategy that allows you to profit in bull and bear markets?
In the Ultimate Guide to Trend Following, I will teach you this powerful trading strategy step by step, along with charts and examples.
You can download it here for FREE.