This is a currency pair that many traders neglect. But as a Trend Follower, we trade all markets because we never know when a trend may be emerging.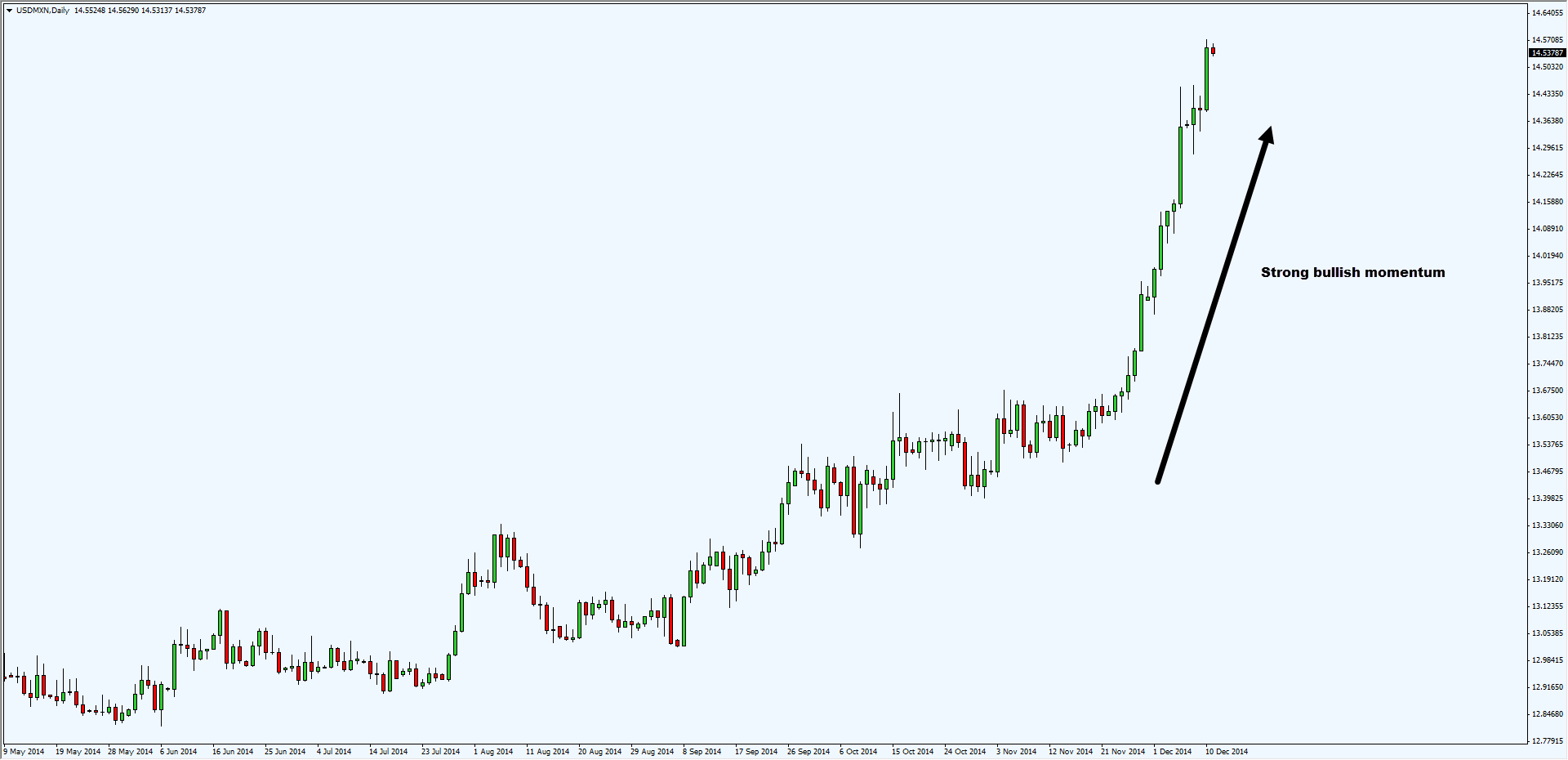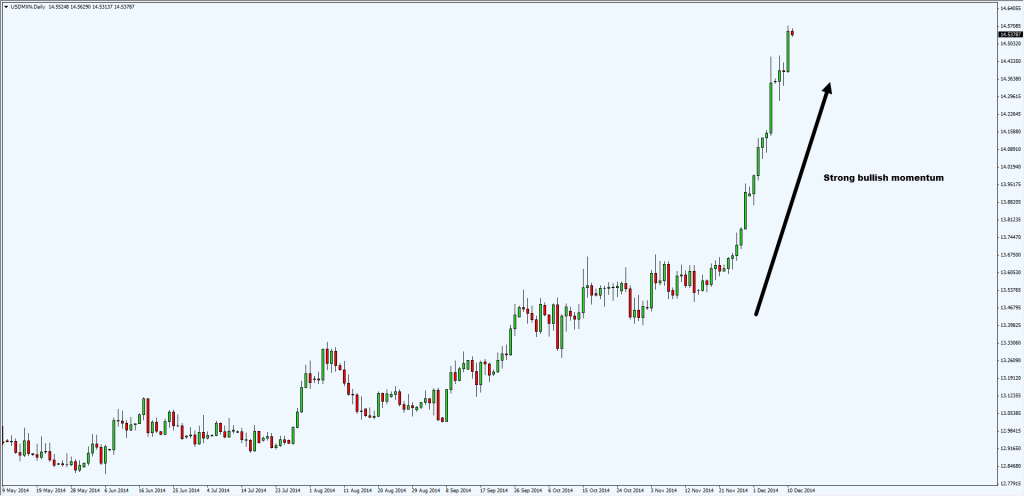 On Daily we see strong bullish momentum towards the upside that started in November.
However it's hard to identify historical patterns to exploit as price is compressed into daily candles.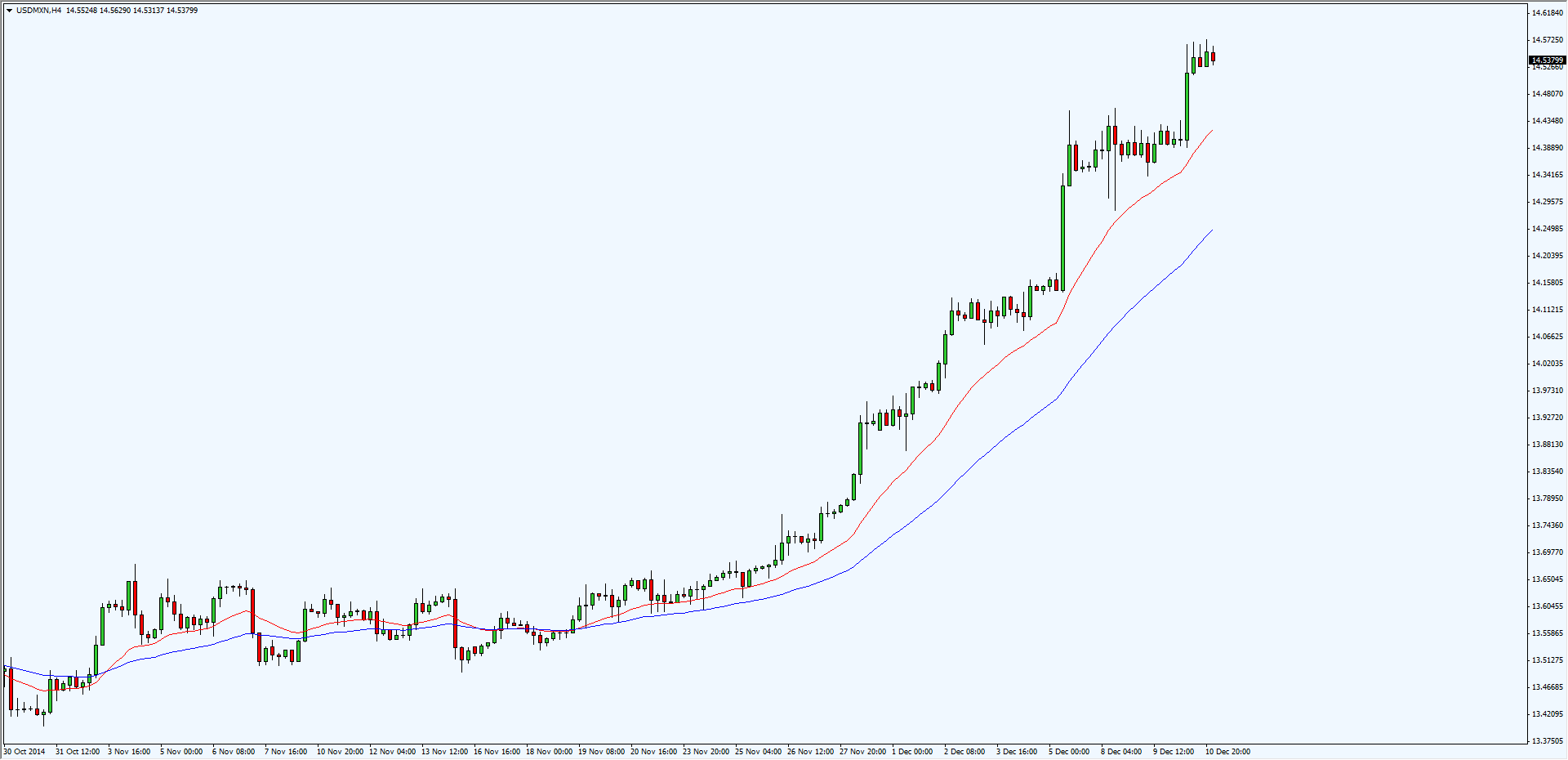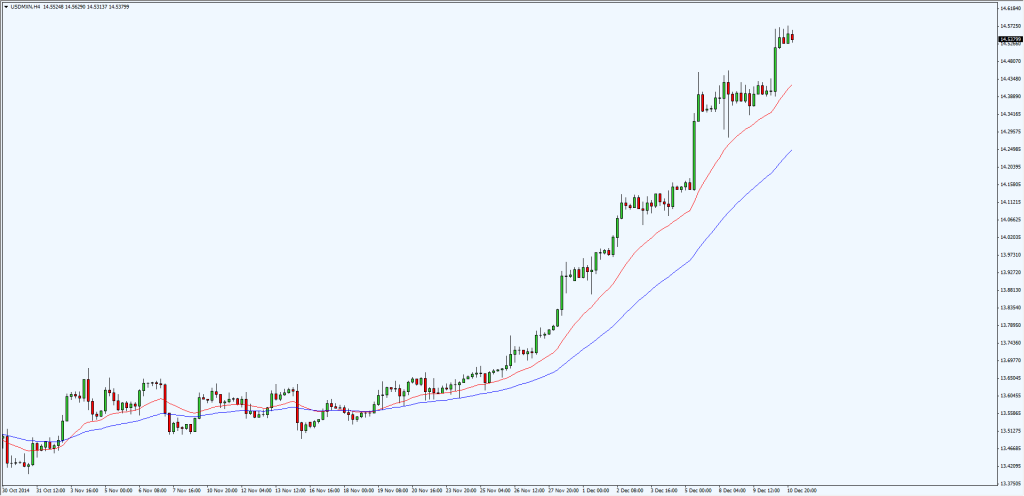 On 4 hour we see price tend to have shallow pullbacks towards the 20 EMA before rallying higher.
Traders can look to long on pullback or trade breakout towards the upside.
Good Trading!