If you're new to trading or have been trading for a while now…
…then you'll agree with me when I say:
"There's a ton of trading tools out there. How do I know which ones to use?"
Or perhaps… you're about to spend money and buy a trading product.
But at the back of your mind, you're thinking… "Is there a free alternative?"
You bet.
So… this is what we're covering in today's post. I will share with you the best online trading tools you can use right now.
Here's what you'll get:
Are you ready?
Then let's begin.
Best Online Trading Tools — Charting platforms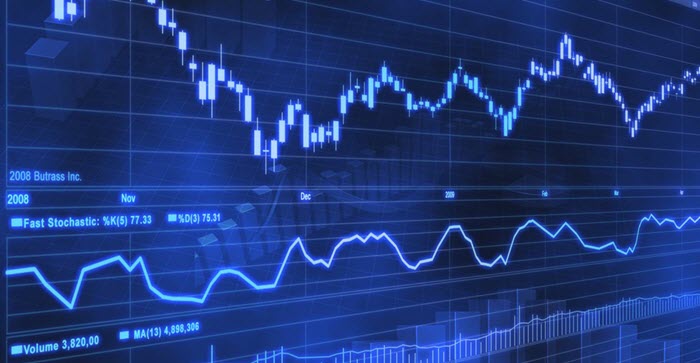 One of the essential tools for trading is the charts.
Now, depending on the instruments you're trading, there are few leading charting platforms then you shoulder consider.
Tradingview – This is possibly one of the most popular charting platforms in recent years. It covers almost every market in the world like forex, futures, indices, stocks etc.
Also, it allows you to program your own script, offers a wide variety of indicators, and allows you to share your charts with the trading community.
You can sign up for free, or take up the paid membership which comes with even more features.
MT4 – If you're a forex trader, then you'd probably heard of this charting platform (or are using it already).
This is a forex trader platforms but I've seen a few brokerage offering CFDs instrument on it.
What I love about MT4 is its responsiveness, with almost zero lag time in hopping from chart to chart.
However, … if you're a scalper, then this wouldn't be an ideal platform for you due to the "retail" spreads you're paying. But if you're a swing or position trader, this platform would do just fine.
InvestingNote – For those of you who trade Singapore stocks, I'm sure you know how difficult it is to get end of day (EOD) data going back 10 years or more (without setting up a brokerage account or paying for data)
Well, I've got good news for you.
InvestingNote provides EOD charts for Singapore stocks going back 10 years and more. And it's on the same charting platform as Tradingview.
This is useful for investors & traders who want to identify "value" based on historical support & resistance.
On top, you can access fundamental research, market news, and social community all in one place.
Stockcharts – They are the pioneers for stock charting and have been around for a long time.
They offer different charts like Candlestick, Line, Renko, Ichimoku, Point & Figure etc.
What's interesting is, you can view a stock's price performance over an adjustable period. E.g. how many % of the time did it close higher in January?
Traderwave — A new trading platform which is fast and easy to use. They offer markets which are in the Asia-Pacific, so if you're trading these markets, then you must check this out.
Stock scanner

These days, with the advancement of technology, you can quickly scan stocks to meet your requirements.
Whether you're interested in stocks trading at multi-year highs or increased earnings over the last 3 years, it can now be done with a few clicks of a button.
Finviz – They have one of the sleekest looking stock scanners I've come across.
Looking for stocks based on dividend yield?
Looking for stocks based on earnings growth?
Looking for stocks based on their net profit margin?
You can find it at Finviz.
And to top it off, they include technical filters like Moving Average, RSI, and Candlestick etc.
Busystock – Their stock scanner that contains a comprehensive set of filters.  It offers screening based on fundamental, technical, and Descriptive etc.
Definitely one of the top scanners I've come across.
Zacks – Another stock screener that focus on the fundamental aspect. If you couldn't find a fundamental filter at Finviz, or Busystock, then Zacks could be another option for you.
ASX stock screener —  This is stock Screener app (for android) searches the Australian stock market based on technical analysis and stock chart patterns for stock trading.
Backtesting tools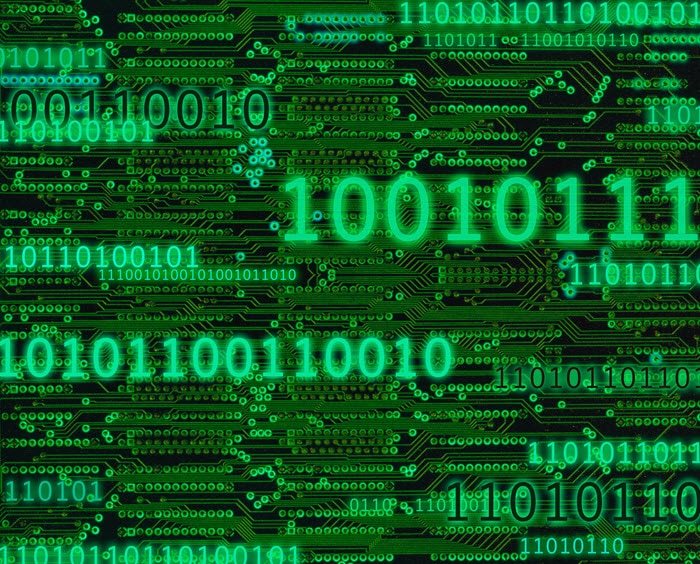 In the earlier days, systematic trading strategies are reserved for hedge funds and institutions. But times have changed.
These days, retail traders can build their own systematic trading strategies in the comfort of their own homes, and can backtest it using some of these tools online.
Profitspi – A web-based program that lets you backtest stocks using different criteria (like moving average, candlestick patterns, volume etc.).
You can backtest stocks from these exchanges like NYSE, SGX, Nasdaq, ICE, LSE, Hong Kong, and Toronto.
The good thing is, it requires no programming knowledge as you're simply doing the backtest based on their pre-defined set of filters.
The downside is, if you want to backtest complex trading strategies, then it probably isn't for you.
Paststat– This is similar to Profitspi but with an additional feature which allows you to discover seasonal patterns in stocks.
However, it has a daily limit on how many stocks you can scan a day, before requiring you to sign up for their paid membership.
But don't worry because this next backtesting tool can help you with it.
QuantConnect – This gives you more flexibility in backtesting your trading strategies. However, it requires you to have programming knowledge.
Also, you've got a community of like-minded traders who will share their strategies they have developed. And with a click of a button, you can clone their algorithm. Cool eh?
Heatmaps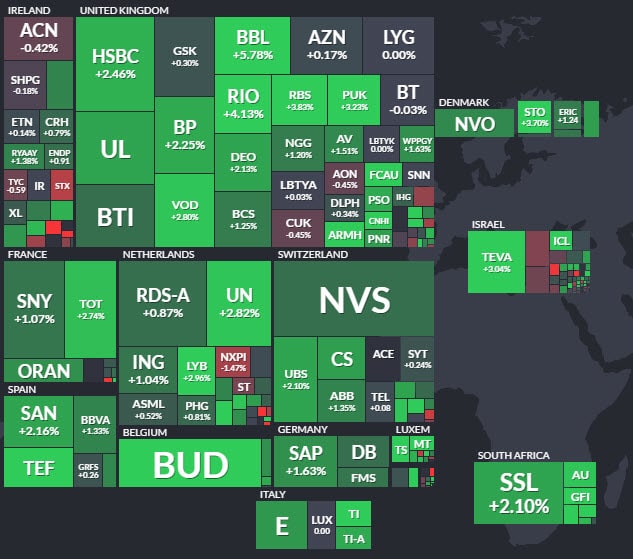 This is a powerful tool for traders. At a quick glance, you can identify which markets are the "movers & shakers".
Whether you're an intra-day trader or swing trader, this can be useful to you.
Finviz – Possibly one of the most powerful heatmap I've come across.
It covers stocks from different exchanges around the world. E.g. United States, China, Japan,  Canada, Hong Kong, Ireland, Mexico, Brazil etc.
And lets you analyze their performance on a weekly, monthly or yearly basis.
StockTwits – This is catered mainly to US stock traders. You have a quick overview of the different stock sectors and can identify the biggest winners and losers.
Myfxbook – If you've always wondered where the "action" is right now in the forex markets, then this tool will help you.
It breaks down the least volatile to most volatile currency pairs based on a percentage basis.
And not only does it includes currencies, but indices and metals.
You know what's cool?
You can analyze it from as low as the 1-minute timeframe, and up to monthly timeframe.
Barchart – For futures traders, Barchart has got you covered. You can view the most volatile to least volatile futures market on a daily, weekly and monthly basis.
Trading Tools — Forex news calendar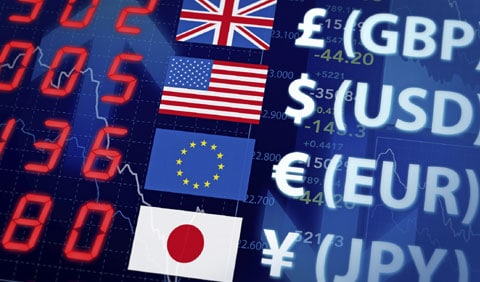 FOMC, NFP, GDP… these are some of the biggest news that impact traders worldwide. And that's not all.
Each day you've got plenty of news release from different countries, and it's difficult to keep track of them manually.
The good news?
These 3 calendars will make your life easier and they have their own added "specialty".
Forexfactory – Besides new calendar, Forexfactory has the most number of members in their trading forum.  You can find discussions of trading strategies, software, brokers etc.
Tip: If you use MT4, you can integrate Forexfactory news calendar with this indicator here.
Forexlive – Provides up to the minute currency news and insight into where stop orders are resting.
FXStreet – Possibly owns the largest collection of trading webinars covering indicators, price action, supply demand etc.
Trading tools — Earnings news calendar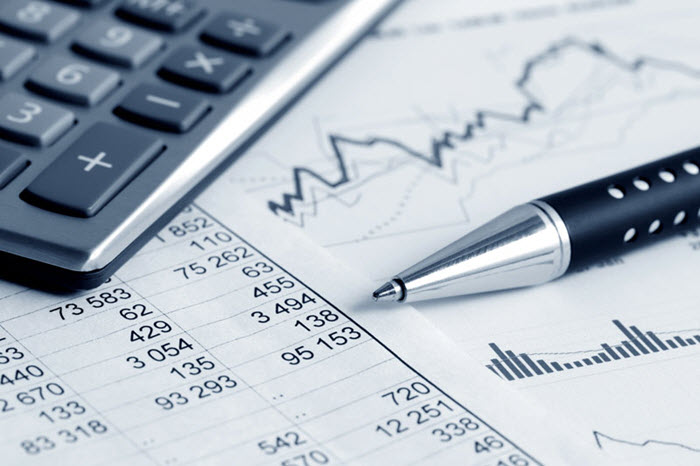 Earnings seasons is a volatile period for stock traders. You don't want to be in a trade where earnings will be out the next day as you could lose a huge chunk of capital if it goes against you.
It's important to know the earnings date of the stock you're trading and let the dust settles first, before trading.
Zacks – You can rely on Zacks to alert you of upcoming stock earnings,  dividend payout, splits, webcasts and more.
Nasdaq – If you only want earnings of stocks traded on Nasdaq, then check out their earnings calendar.
Yahoo – Besides earnings calendar, it provides the dates of companies going IPO, and the option to listen to live conference calls.
Trading tools — Financial news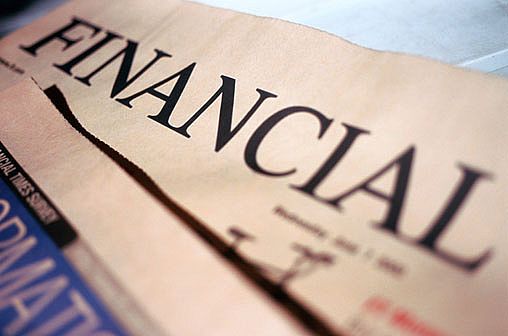 If you want a constant update on the latest financial news, then check out these news portals. I have no commentaries on them as they're similar in features and layout.
Newsmap  – Futuristic platform that fetches news from around the world and displayed elegantly on your browser.
Position sizing calculators
Do you know what's the secret to managing risk? Correct position sizing.
To make your life easier, you can use one of these calculators below:
MyFxBook – Position sizing calculator for forex traders.
Daniels Trading – Position sizing calculator for futures traders.
Investment U – Position sizing calculator for stock and options traders.
Trading Journals
If you ask me, a trading journal is one of the most important tools for a trader.
It gives you insight into your trading statistics, overall performance, and identify areas you can improve on.
Below are free trading journals you can consider using:
MyFxBook – An online, free trading journal for forex traders. It automatically records down the trades you took. It's done by syncing your trading account with their server.
Once your account is sync, you get statistical data on your trading performance like winning rate, drawdown, expectancy etc.
The one thing I find lacking is, it doesn't let you filter your trades according to their setups.
It's impossible to conclude which trading setups are performing better as it lumps all your historical trades into their server (and derive the statistical result).
FxBlue – It has similar features with MyFxBook. But the one thing that makes it stand out is, the ability to filter your trades according to your trading setup. This allows you to analyse which are your better performing trading setups. A big plus if you ask me.
The downside is, it doesn't sync with as many trading platforms as MyFxBook.
TradeBench – An online, free trading journal for stock and ETF traders. You enter your trades into their server and it will report metrics on your trading performance.
Also, you can customize your report that lets you filter by trading setups, exit techniques and more.
Forex trading tools
More useful trading tools for forex traders.
Currency Correlation – To a forex trader, currency correlation is one of the most important things to know.
You don't want to be trading currencies which are highly correlated, as a slight move against you could quickly amplify your risk.
Volatility Calculator – Different currency pairs have different volatility. If you set a fixed stop-loss across all currency pairs, you're asking for trouble.
This calculator will tell you which are the most volatile currency pairs, so you can set a proper stop loss and manage your expectations accordingly.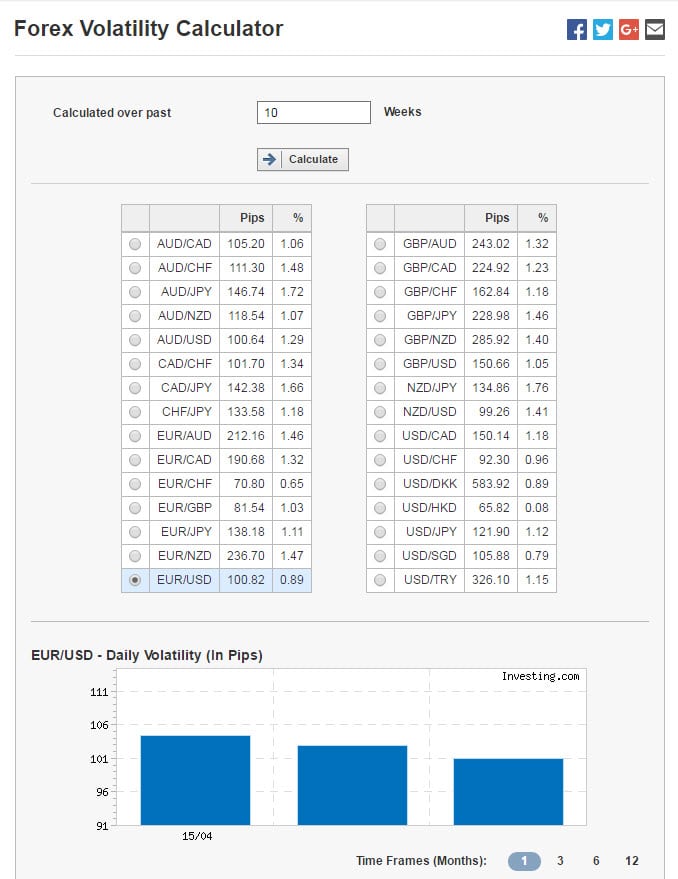 Market Hours – One of the biggest headache traders face is, knowing the different time zones in the forex market.
A solution is to use this tool that breaks down the individual time zones for you, so you know which trading session you're in.
Conclusion
And there you have it, a detailed list of free trading tools for traders.
Don't go all crazy and use every tool because there are way too many tools for trading and some are irrelevant to you. Instead, pick the ones that help your trading and ignore the rest.
Now, over to you…
Do you have any trading tools that you use? Feel free to list them in the comments section below.