Support and Resistance are one of the most important aspects of technical analysis but often I see traders doing it wrongly.
How to Draw Support and Resistance:
Imagine you have a chart filled with SR like the one below. Do you know which levels to pay attention to? It's filled with nothing but lines and it doesn't seem to make much meaning of the chart at all.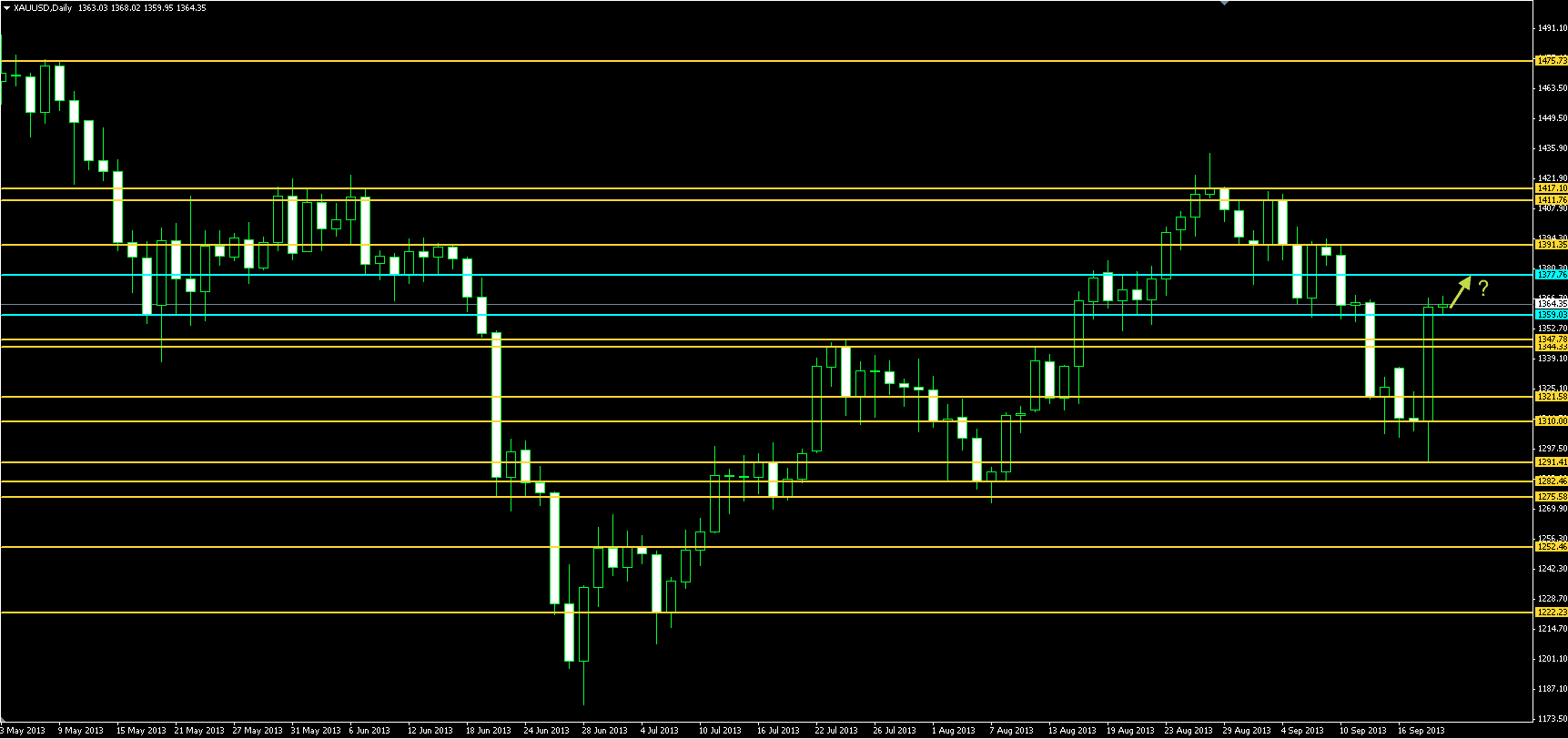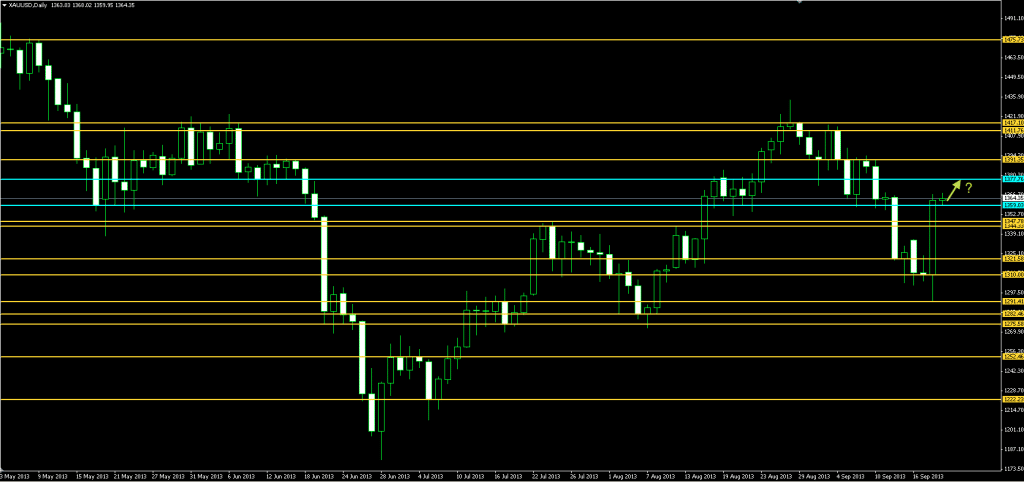 My approach to drawing Support and Resistance uses either 1 line or 2 lines. It is much cleaner and immediately tells you which area of the chart to pay attention to. I use a single line when price respect a level almost to the pip and i use 2 lines when price bounces off an area.
I highlight only the key Support and Resistance of a chart meaning the obvious swing highs and lows. The intermediate SR i will not draw any lines so as to maintain my focus on the key areas. Besides, with enough screen time you can easily identify those intermediate Support and Resistance without any lines.
Examples of how you should draw your Support and Resistance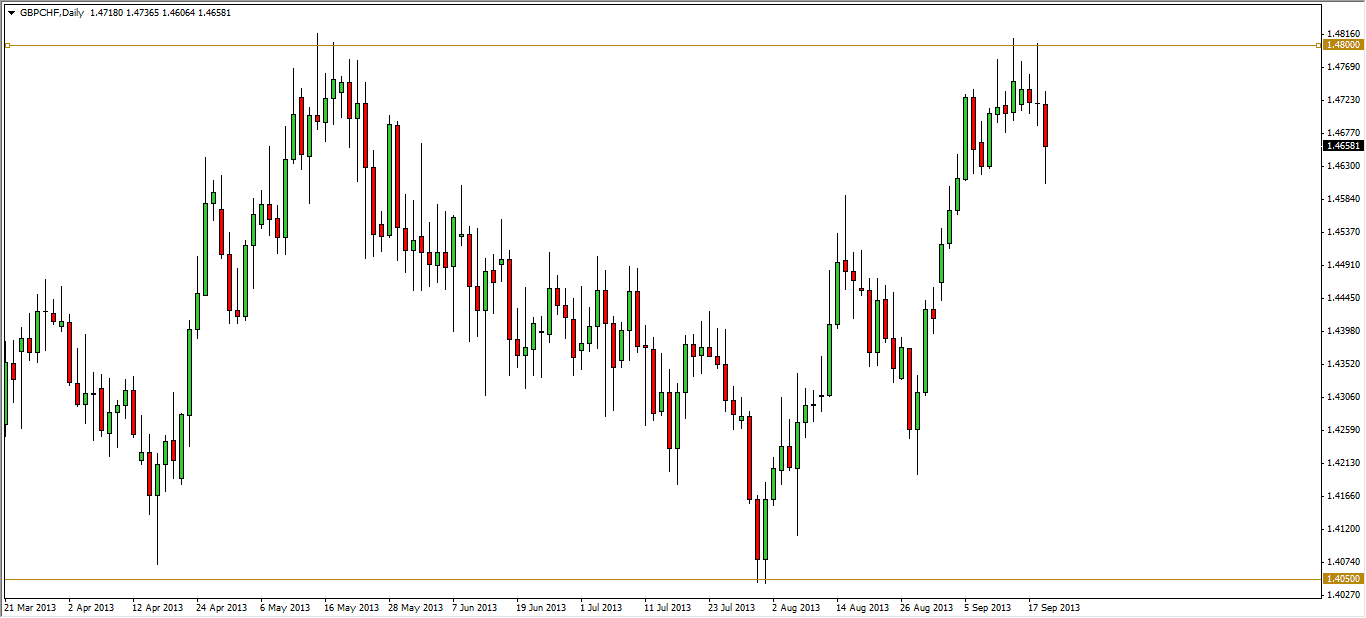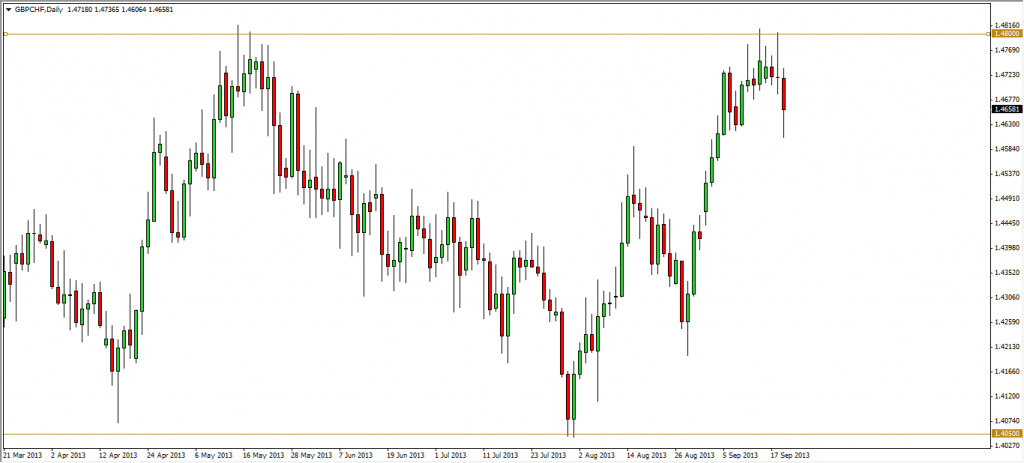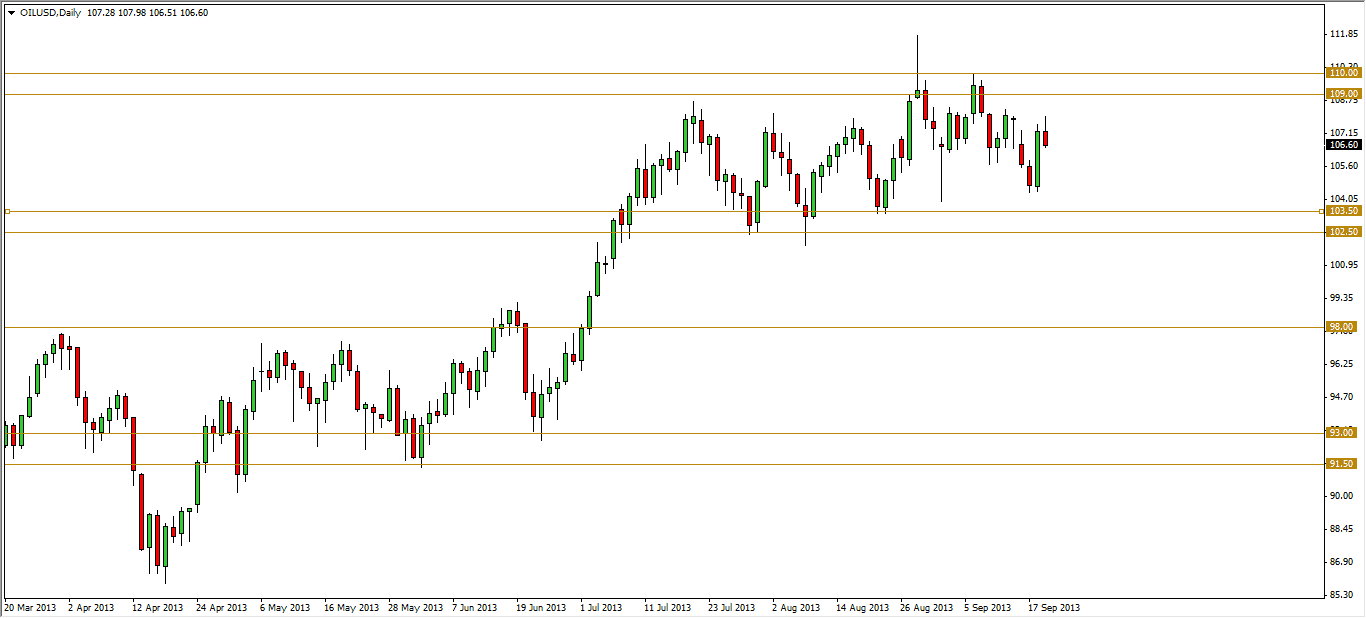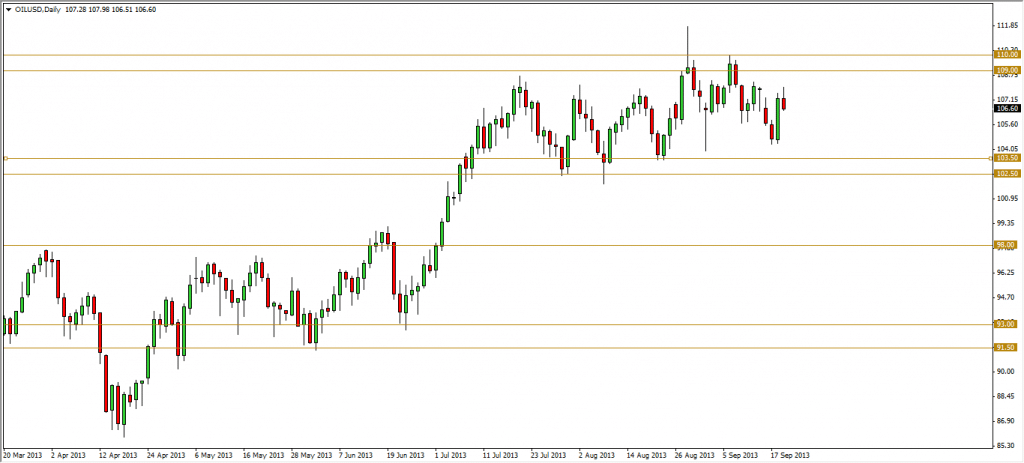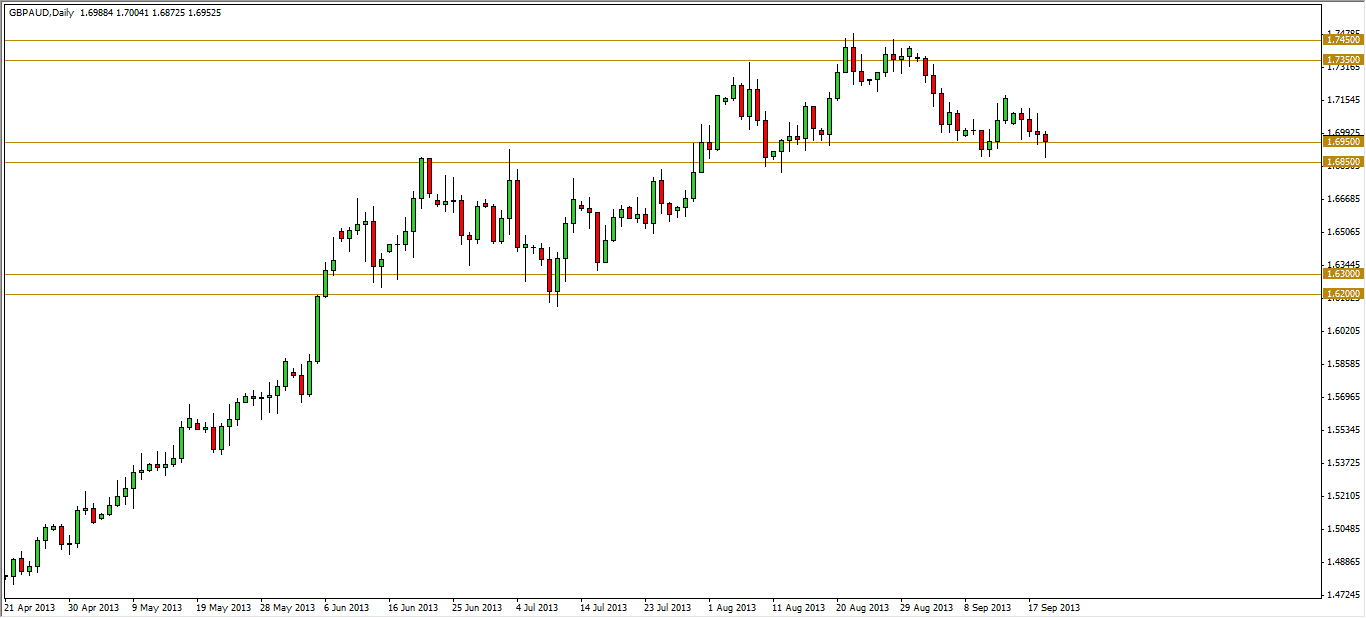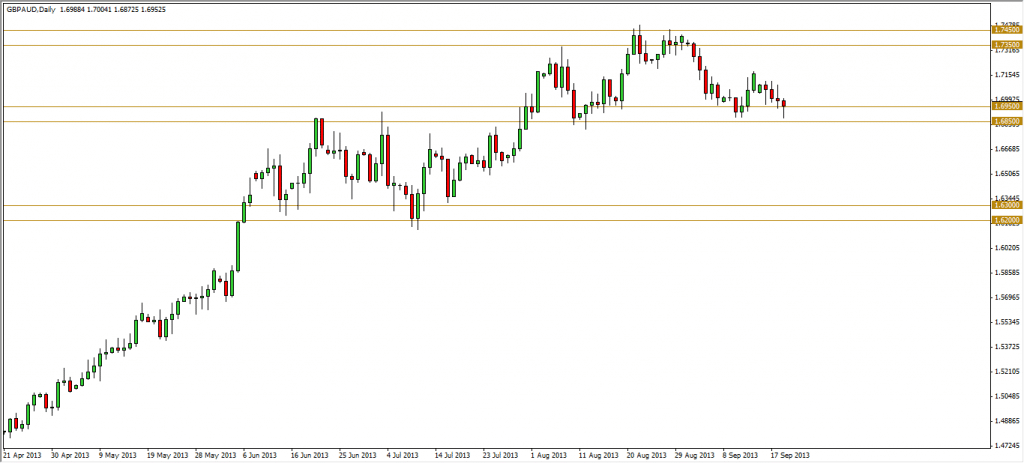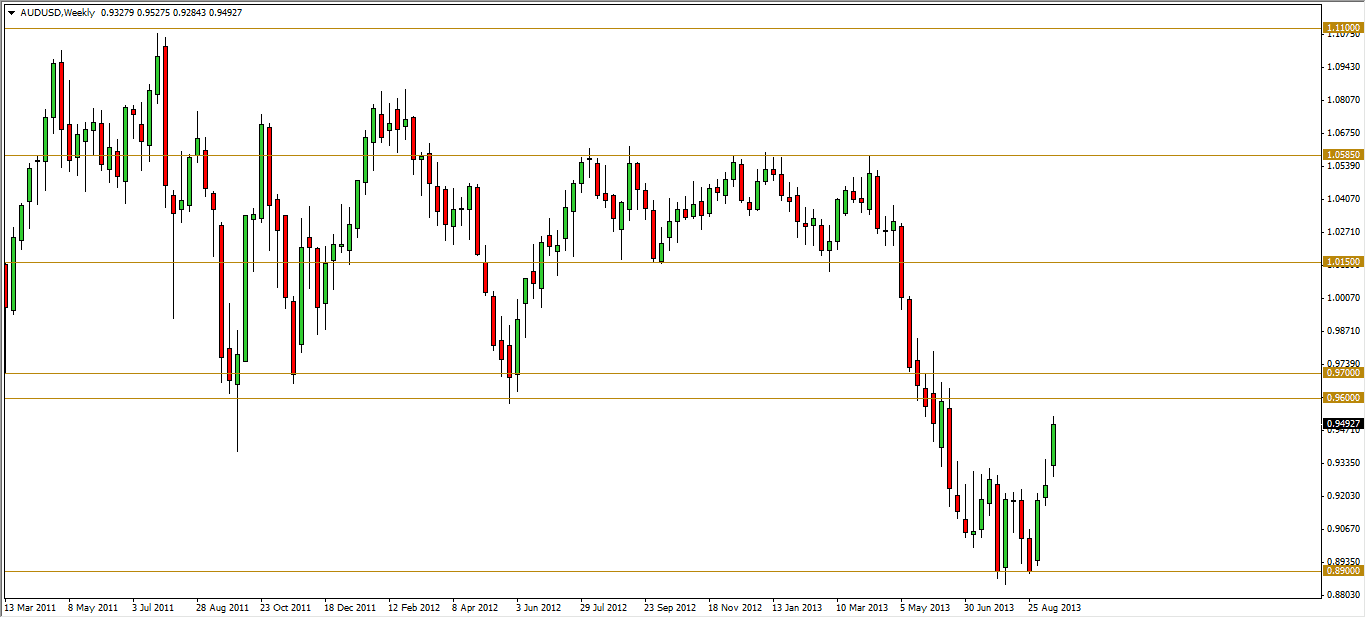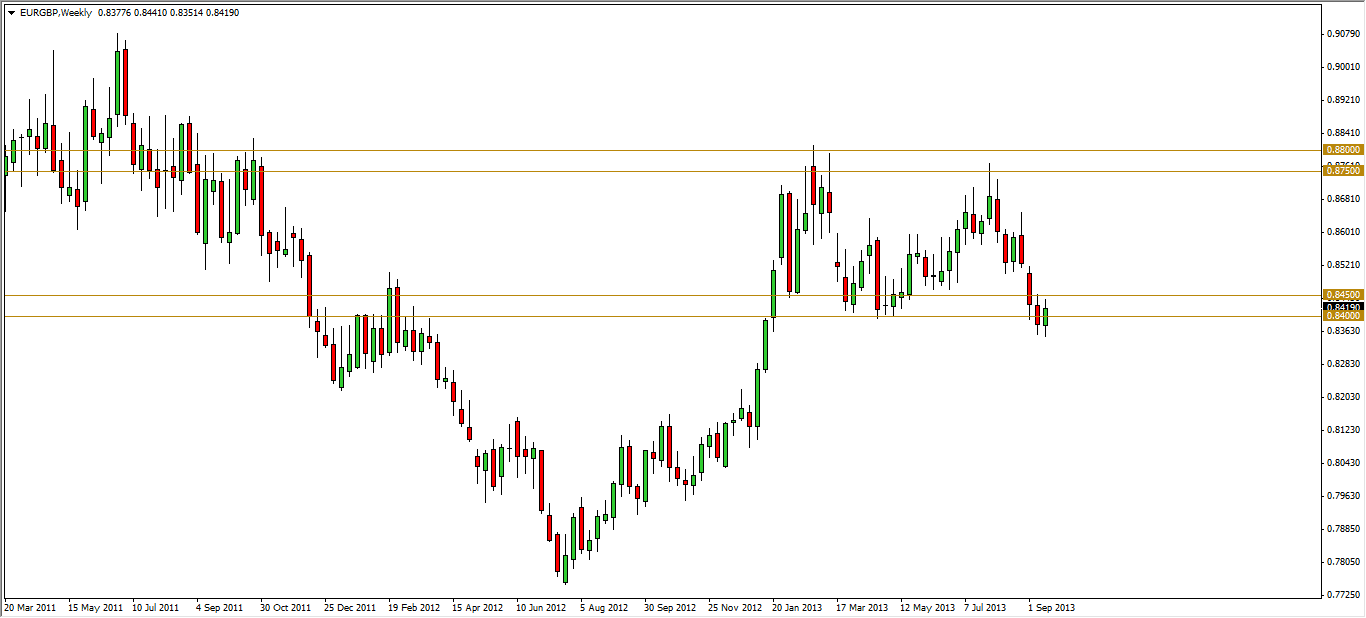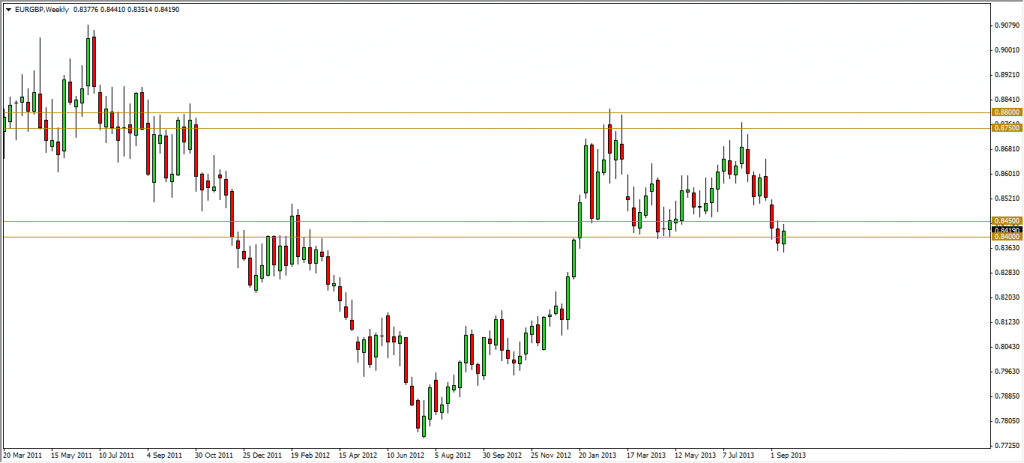 Also notice how Support and Resistance bounces off at key levels like 00 and the 50? You should definitely pay attention to them as well.
If you're one of those traders who's charts are filled with indicators and lines, please consider my approach to drawing Support & Resistance. This way it is much cleaner and you are able to focus on the key areas of the chart.
Good Trading!