How often have you heard Support and Resistance in the world of trading? Those terms are used freely and what exactly is it all about? This article will illustrate to you what support and resistance are and the myth behind them.
Support
Support can be thought of as a floor. You are able to stand on a floor and chances are you will not fall through it. Similarly that concept can be applied to forex trading and its called support. Price tend to find support AKA floor at certain price areas. However support doesn't hold price forever and will eventually break.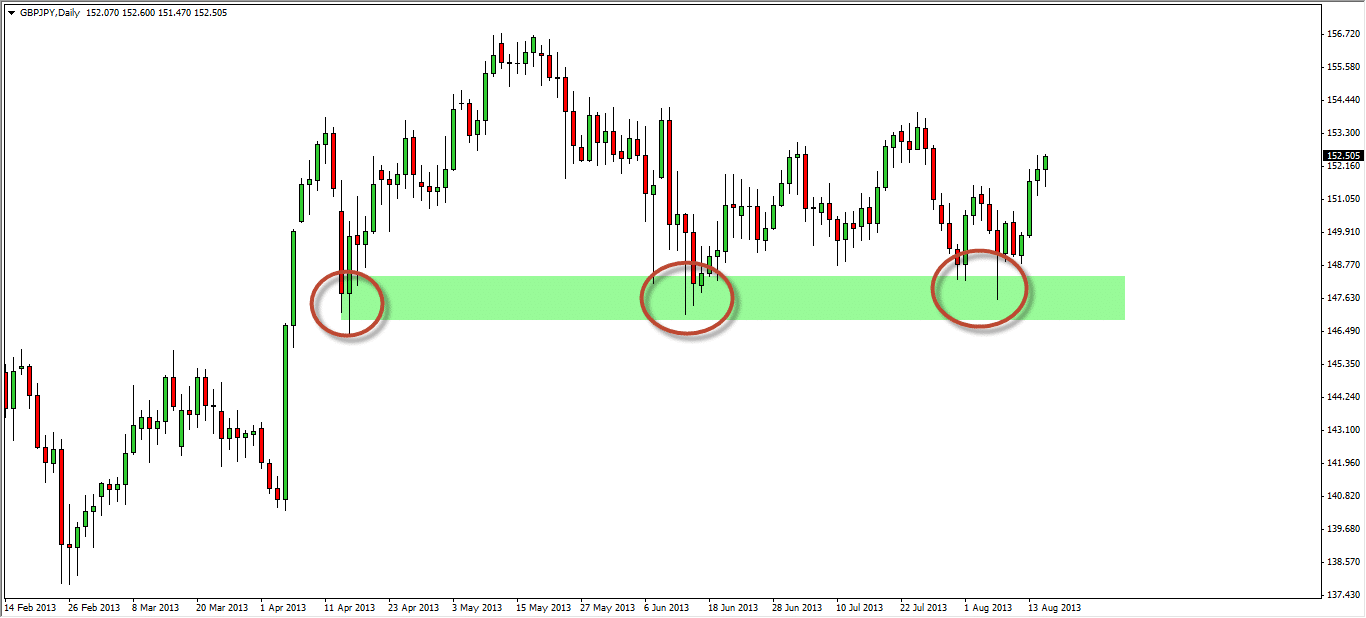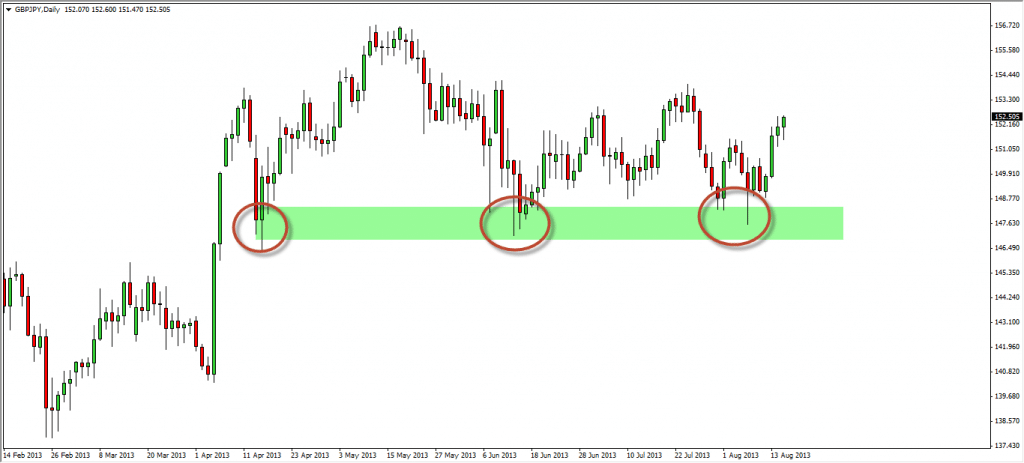 Resistance
Resistance on the other hand can be thought of as a ceiling. When you try and jump high enough, chances are the ceiling will cap your movement. Price tends to find resistance AKA ceiling at certain price area. However resistance doesn't hold price forever and will eventually break.

Previous resistance turned support
Now imagine you are walking up the stairs from 3rd story to the 4th story of a house. The previous resistance (ceiling) at the 3rd story would now be support (floor) on the 4th story, yes?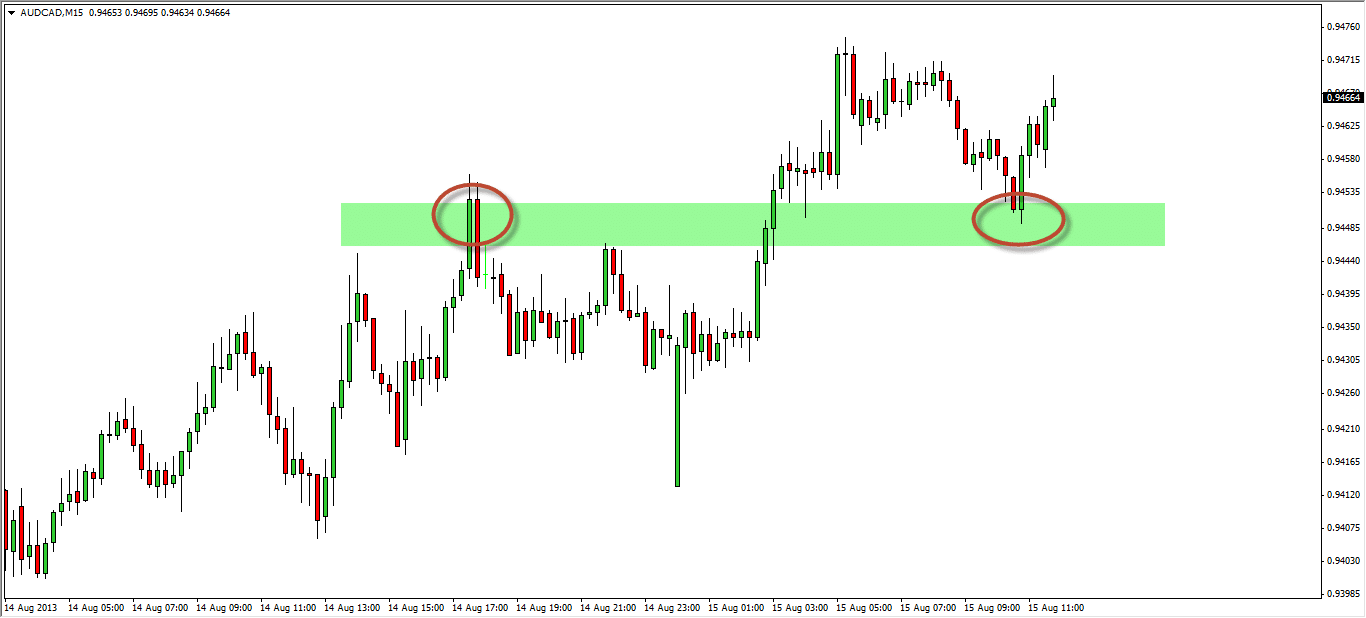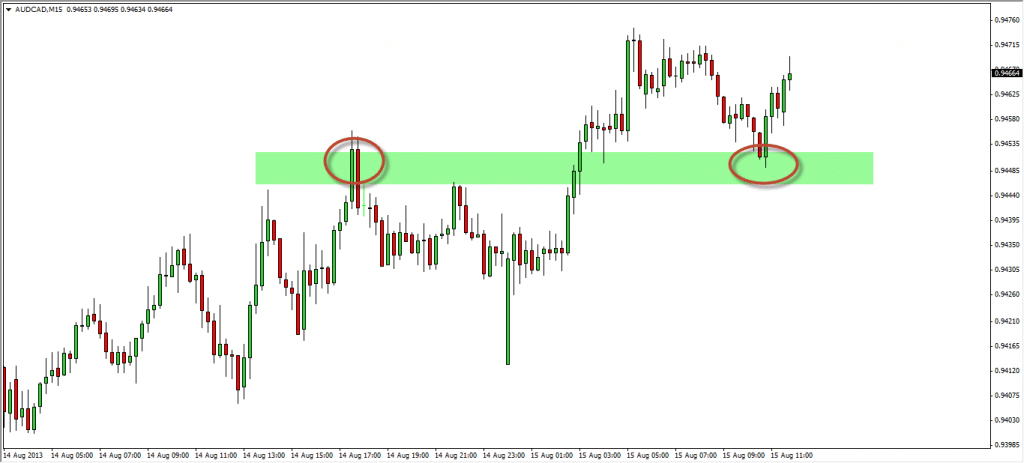 Previous support turned resistance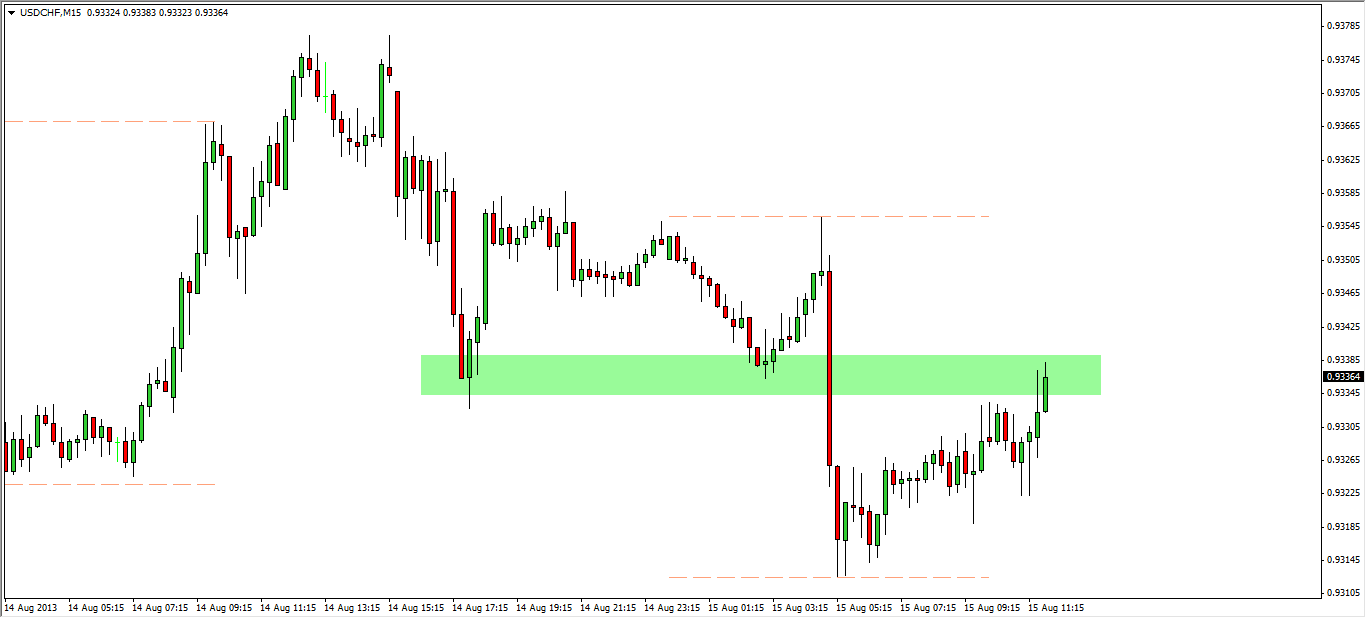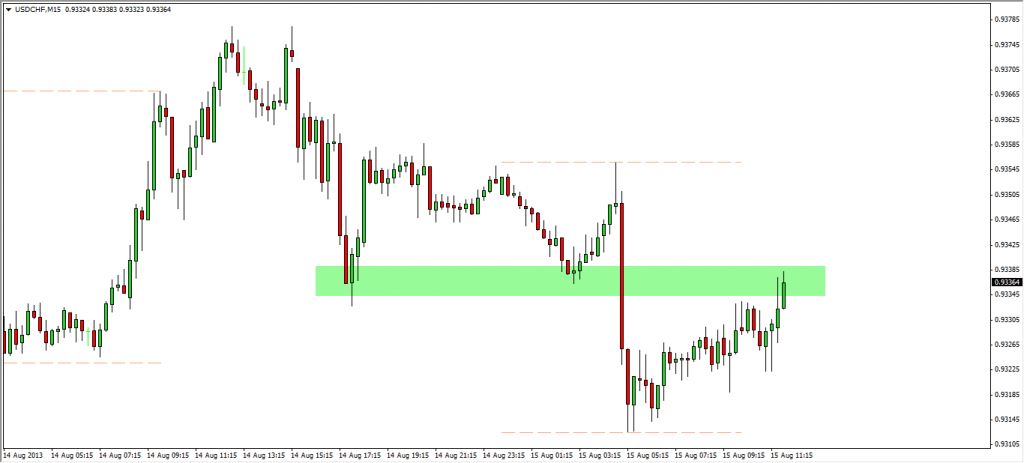 I'm sure you guys know what happens when previous support turns to resistance eh?
Now, there is a myth I would like to debunk with regards to support and resistance. How often have you heard that the more times price test them the more powerful they are? I call it bullocks and here's why.
Price find level of support because there are large orders being placed at that area. Thus when price comes to test it, a part of the order gets filled up. What happens when price keeps testing it? The order shrinks as they keep getting filled. Eventually the support level will break down and price will move towards the next area of interest. Vice verse for resistance.
Thus I would suggest being cautious as price approaches a support resistance level for the 4th of 5th time. Because chances are it will not hold and the cluster of stop losses are likely to be triggered.
I hope you find this article useful and are able to spot support and resistance on your charts. You may want to check out my Market Analysis on how I plot these in real time.
Good Trading!