I had a loss this week.
It's not unusual because it typically goes like…
Small loss. Small loss. Small loss…
…then BOOM!
A huge winner.
That's how my trading is like, taking small hits along the way; till I catch a trend and pay for these little losses.
So in today's video, I'll share with you:
Two BADASS trading setups that have just fired — and how you can take advantage of it
My losing trade and the correct mindset to deal with it
Why I almost NEVER exit my trades before my stops is hit (this could be a deciding factor whether you win or lose)
Are you ready to start your trading with a bang?
Then go watch this video below…
Moving on…
These are charts you want to pay attention this week and their key levels:
AUD/USD Daily: An area where sellers could come in…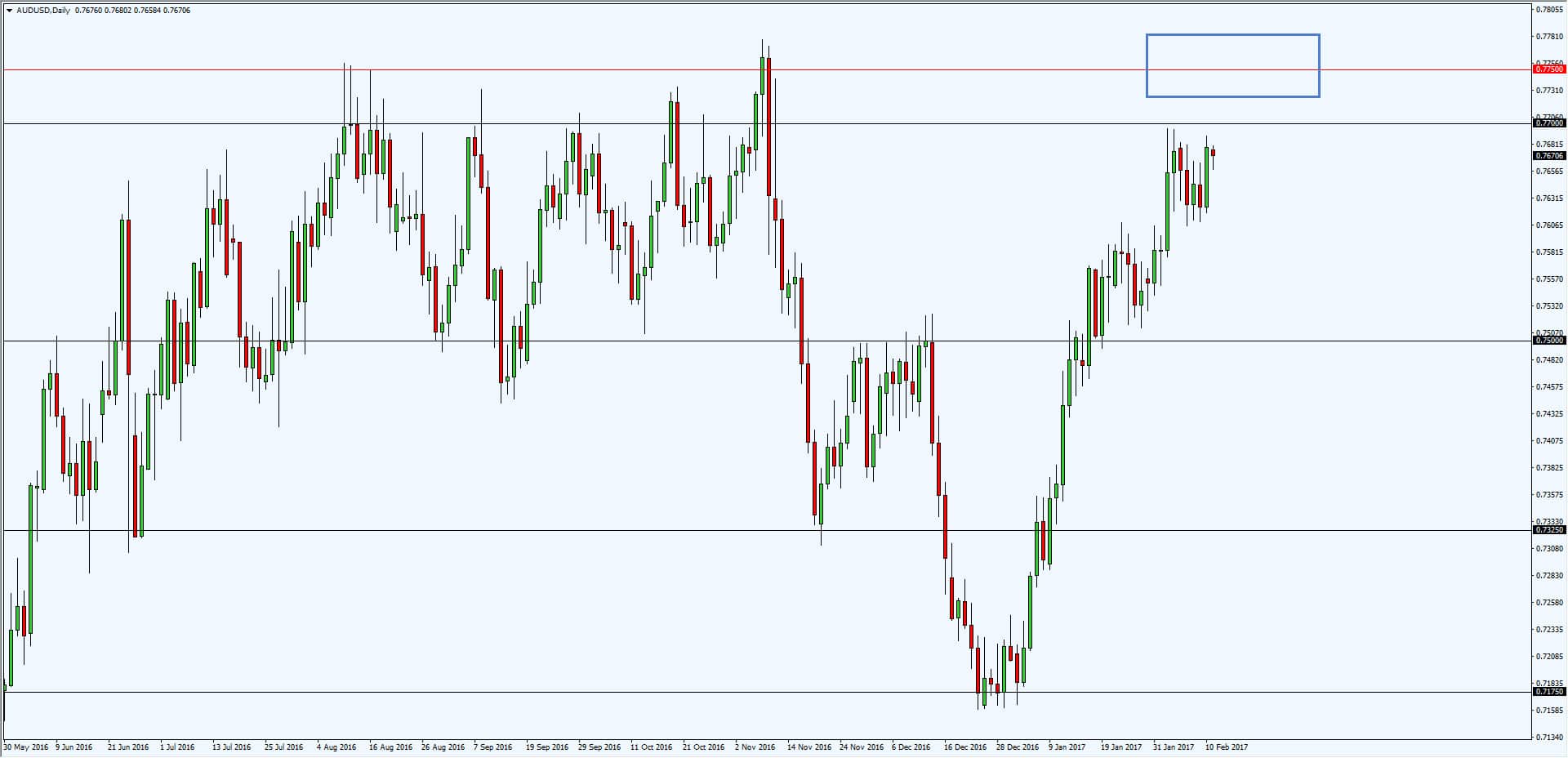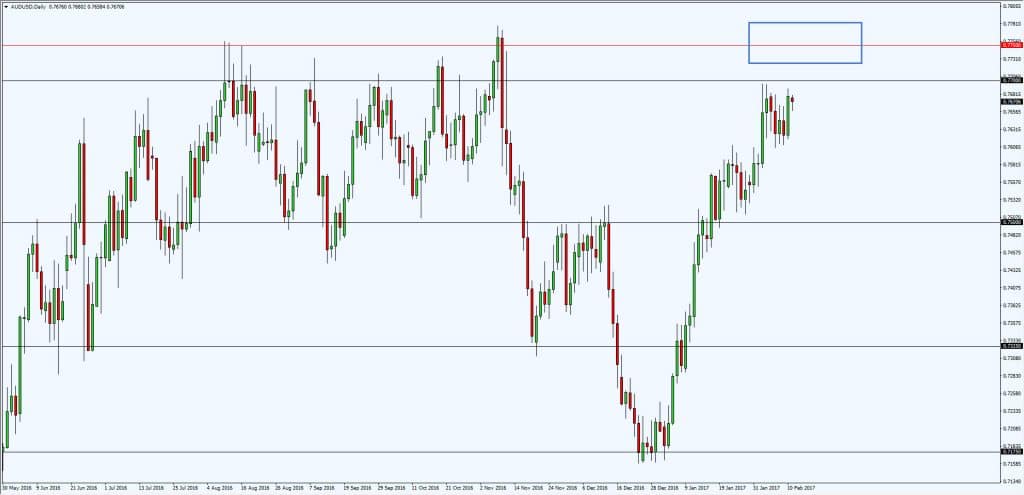 Brent Crude Oil Daily: It's been in a range for a while now. My guess is it could breakout higher trigger the stops above the highs.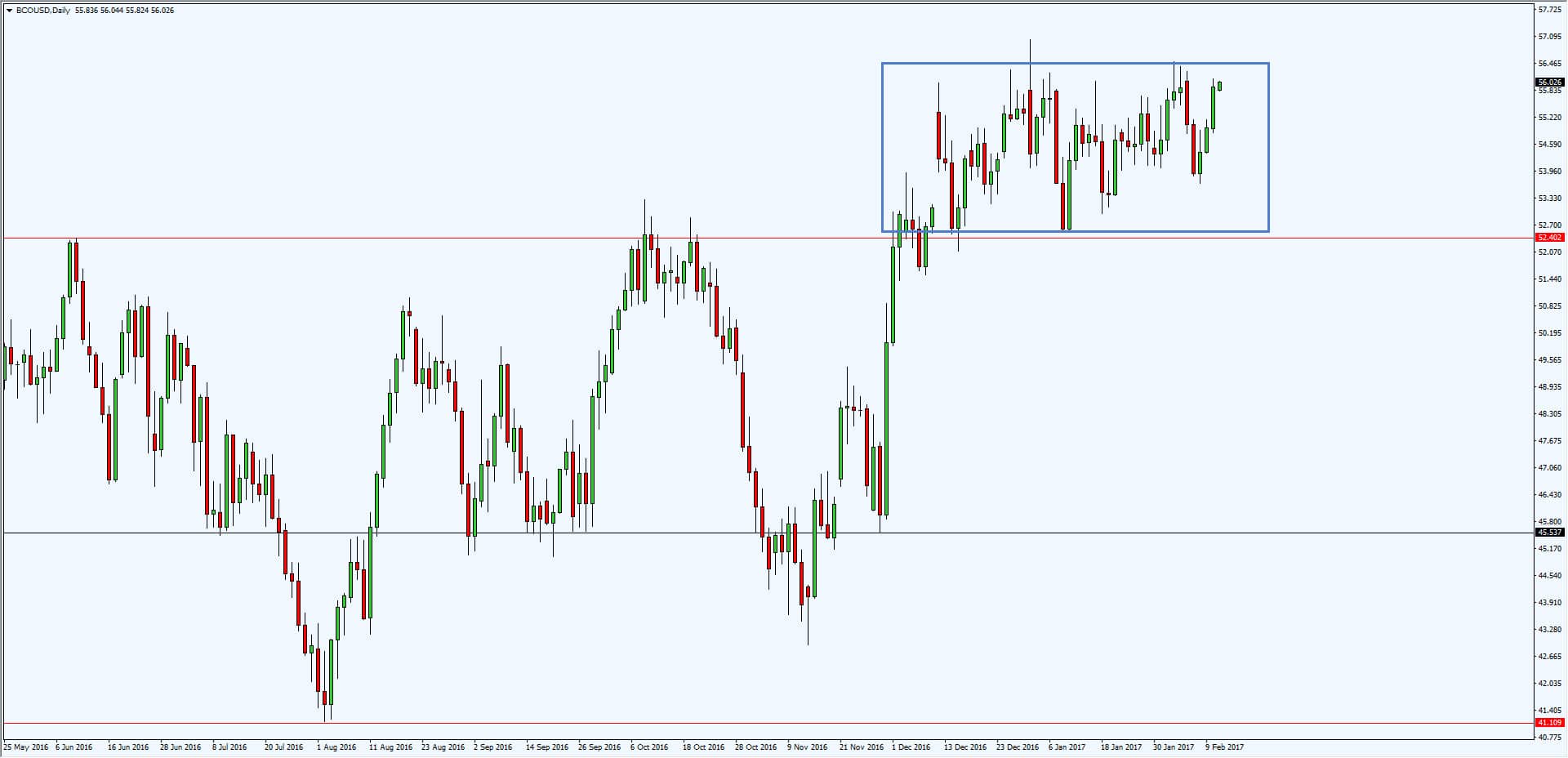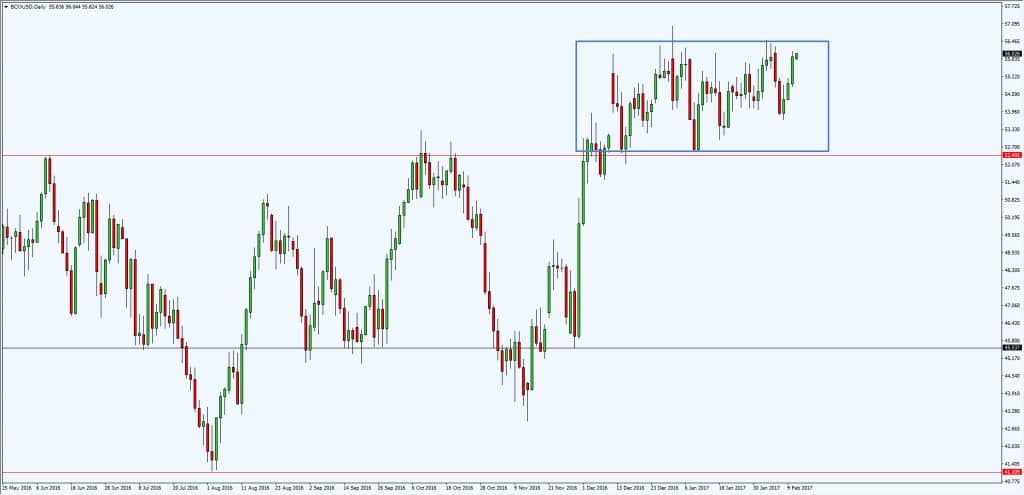 Copper Daily: An area where buyers could step in…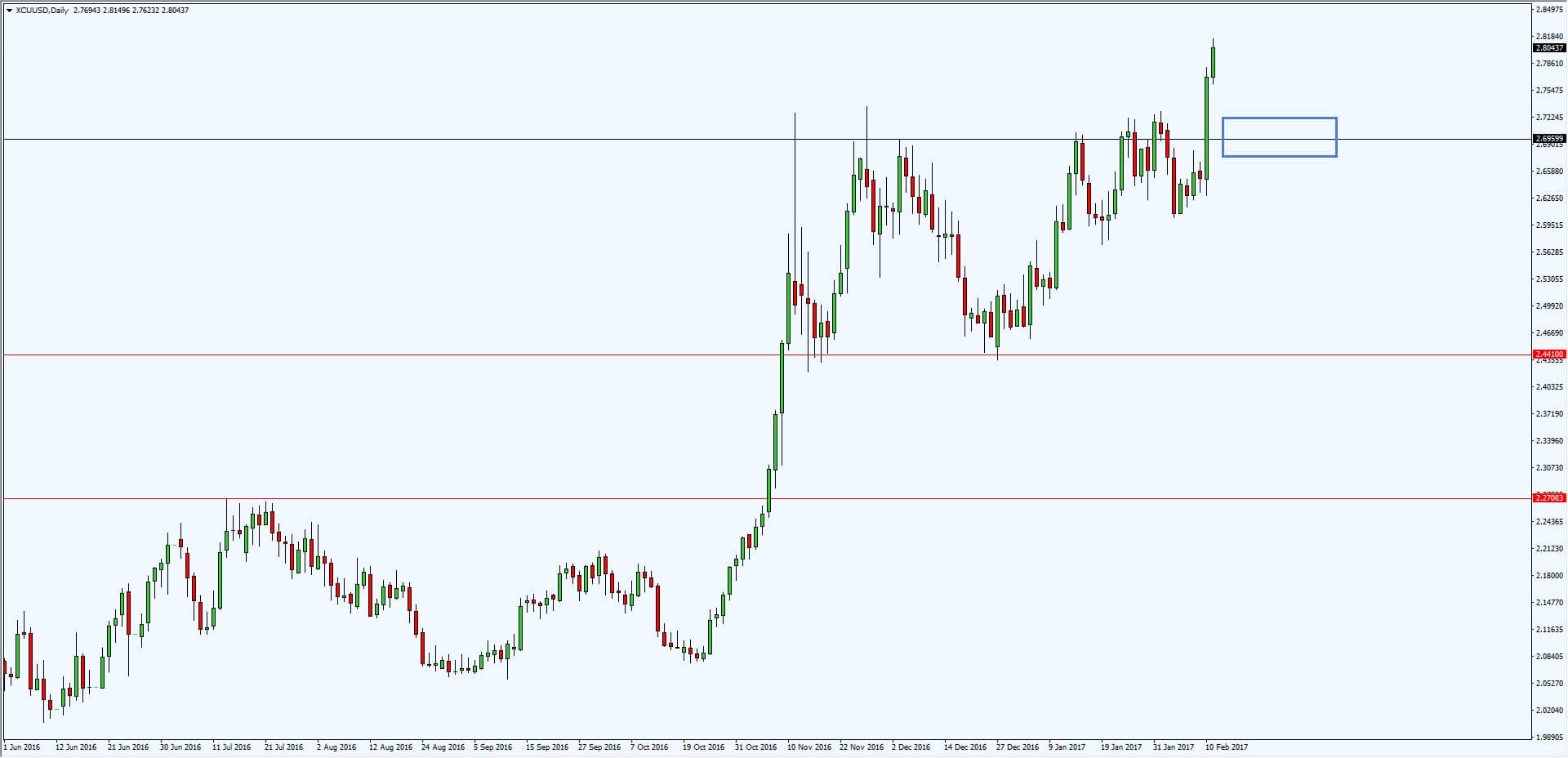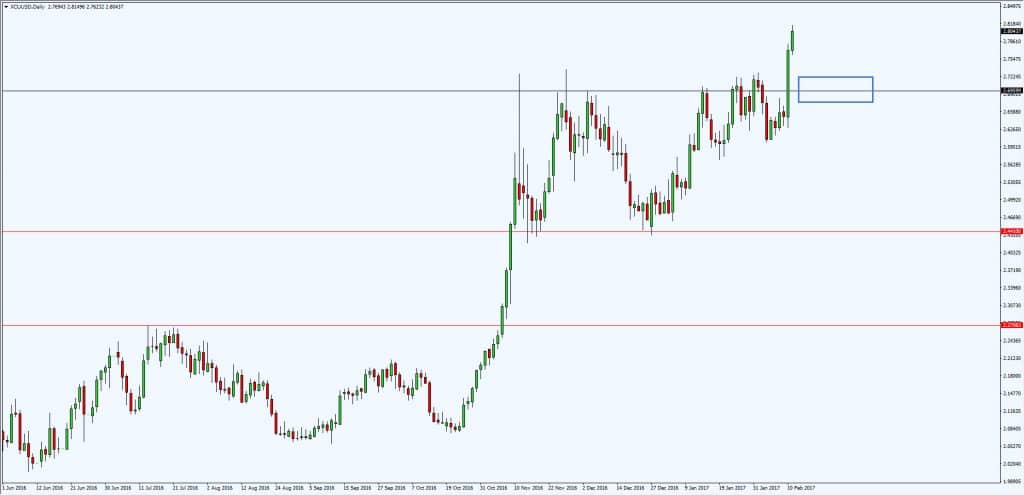 I hope you've enjoyed this week's analysis.
If you've got any questions, don't hesitate to let me know in the comments section below. Cheers!
Do you want to learn a new trading strategy that allows you to profit in bull and bear markets?
In the Ultimate Guide to Trend Following, I will teach you this powerful trading strategy step by step, along with charts and examples.
You can download it here for FREE.