Take off your top but leave your pants on…
Because today we will trade semi-naked.
Now, you're probably wondering: "What is semi-naked trading?"
It's trading with MINIMAL indicators to help you make objective trading decisions. So, don't go all in with the RSI, Stochastic, Moving Average, ADX, Force Index, Bull Power, Bear Power, and etc. It's not going to help your trading but cripple it.
Ever had a chart looking like this?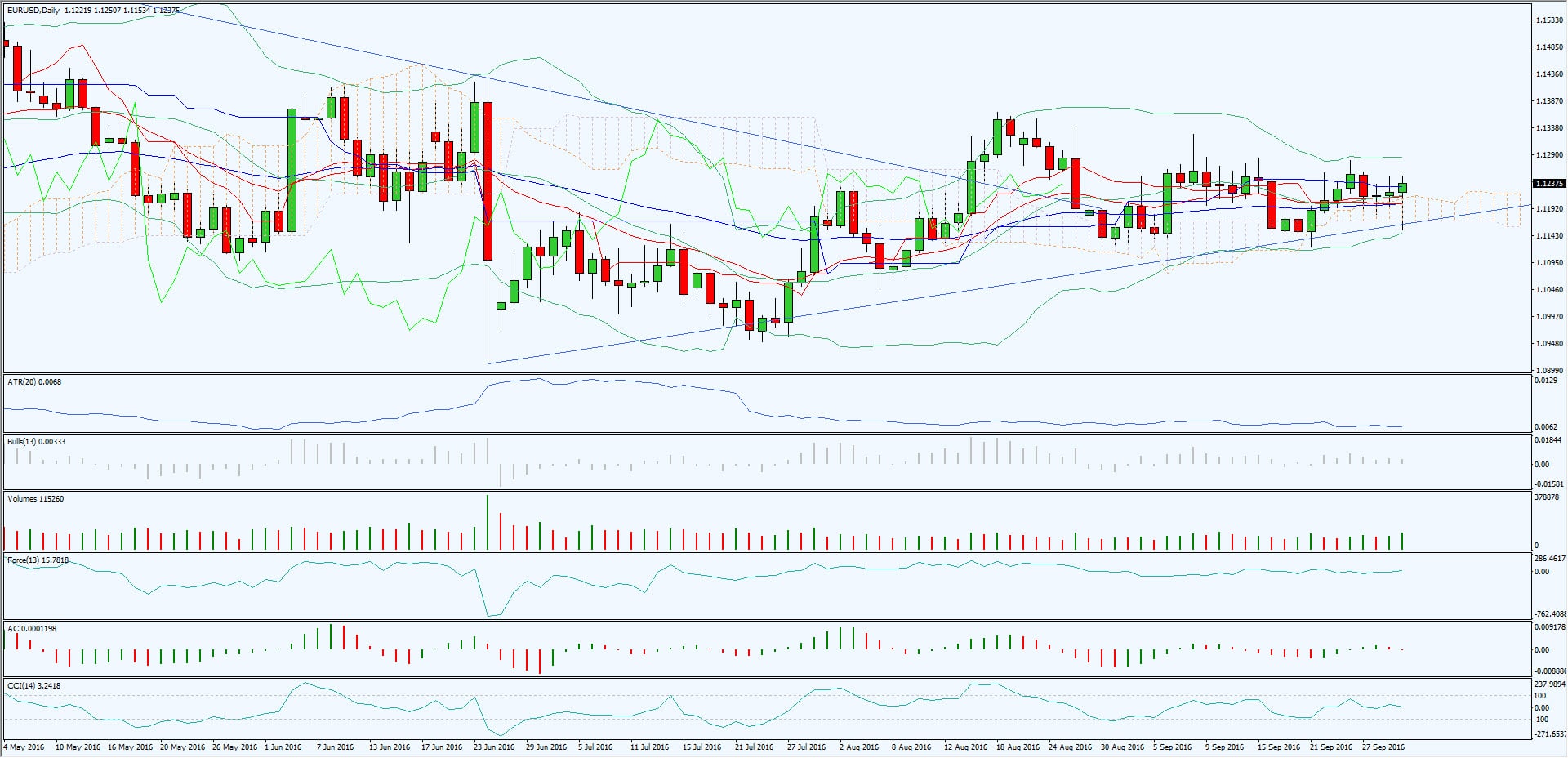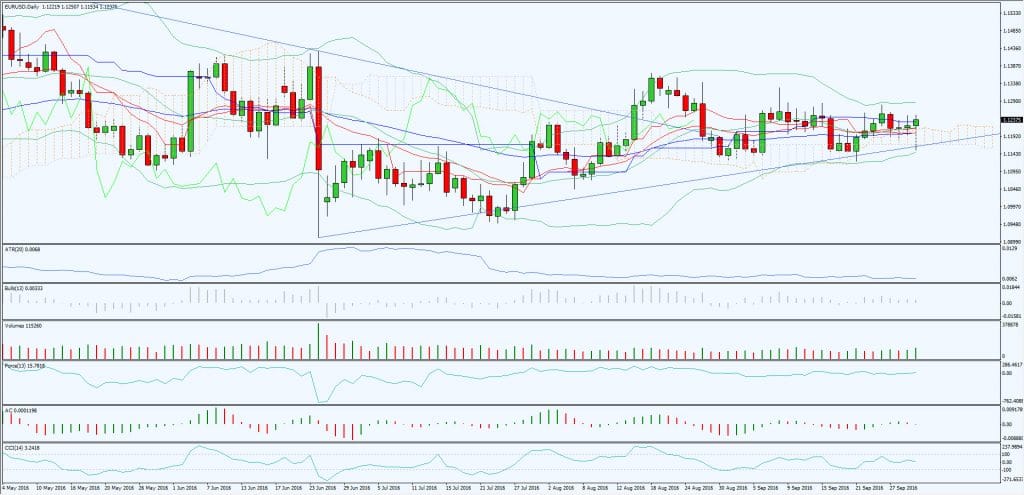 You get my point. So, what now?
Well, my rule of using any indicator is this…
For every indicator you put on the chart, you must know THE PURPOSE of it — else you have no business using it.
So, in today's video you'll learn:
How to use the Stochastic indicator to better time your entry
How to use the Moving Average to find VALUE (so you can buy low and sell high)
The biggest mistake to AVOID when using indicators
If you have always wanted to use indicators the correct way, then today's video is for you.
So, click below to watch it right now:
I hope you've enjoyed this week's market analysis.
If you've got any questions, don't hesitate to let me know in the comments section below. Cheers!
Want to learn new trading strategies that will boost your trading results? Then join me in this FREE 2-day online event that's happening on 15 and 16 October. Click here to claim your spot.