While the major currency pairs are not making any impulse move in the market, there could be a chance that exotic pairs are the ones moving.
Looking at Gbpusd daily, it has pullback towards the 50 EMA which is something we have not seen over the last 7 months.
Gbpusd Daily Chart: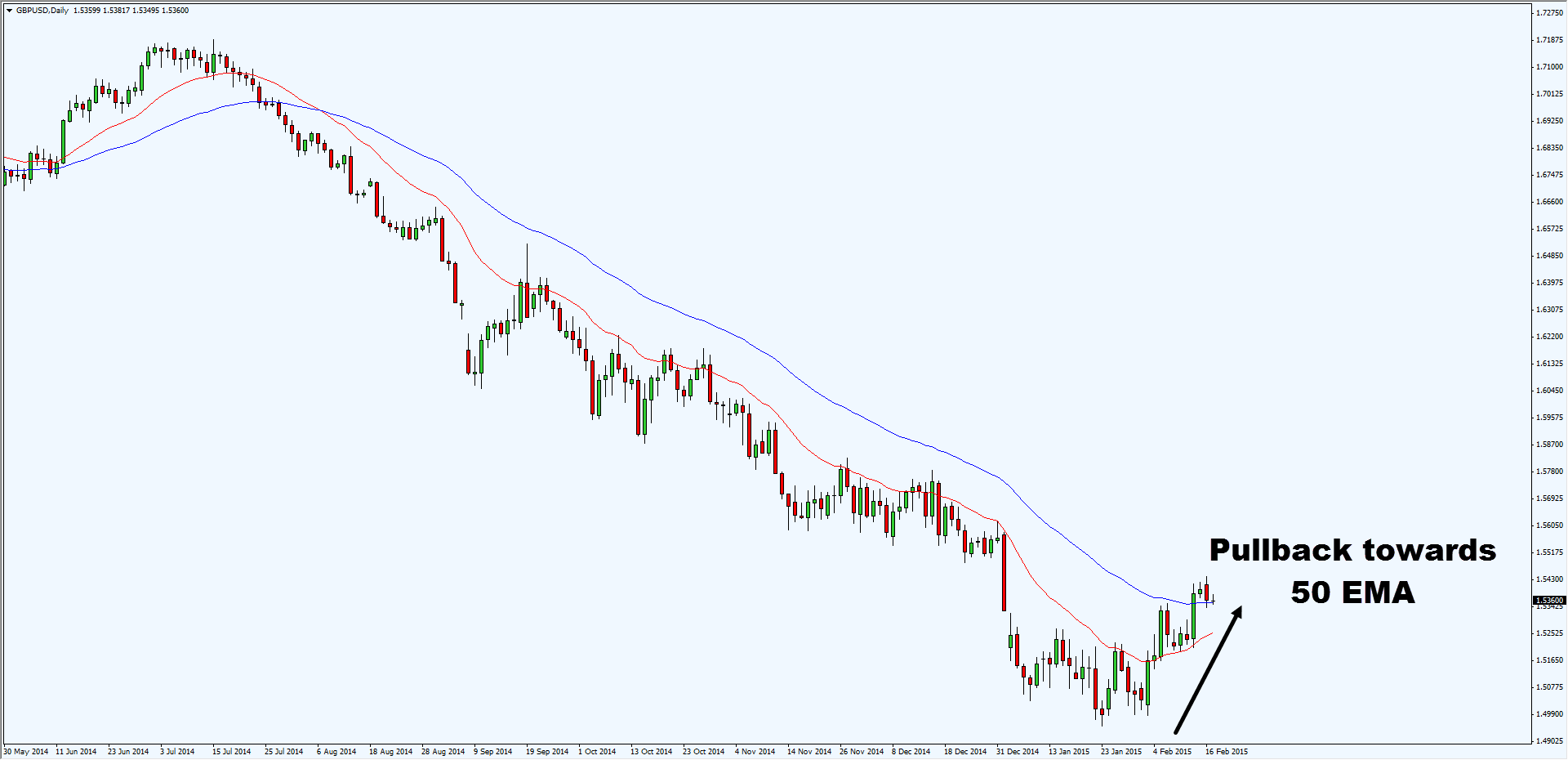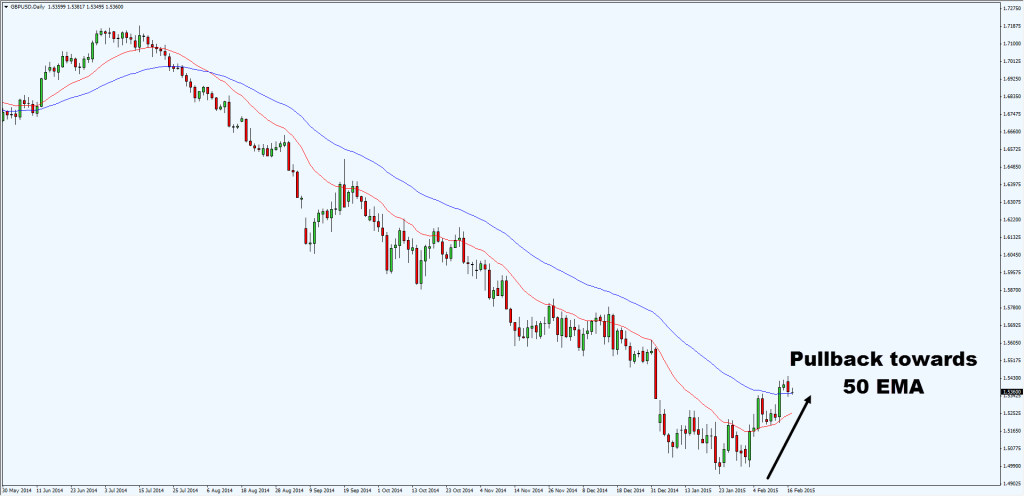 Audusd daily is still relatively weak as price is still hovering below the 20 EMA
Audusd Daily Chart: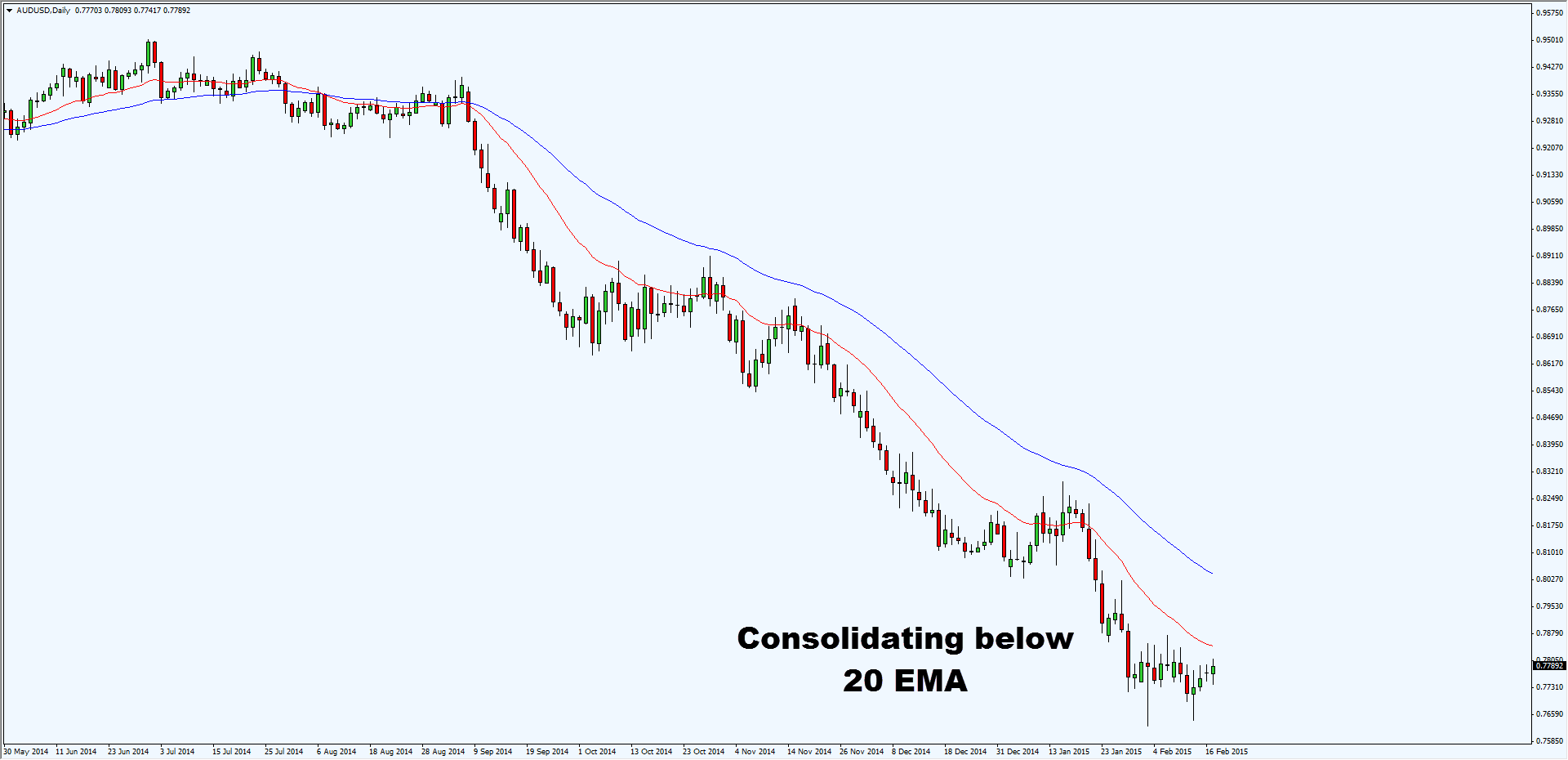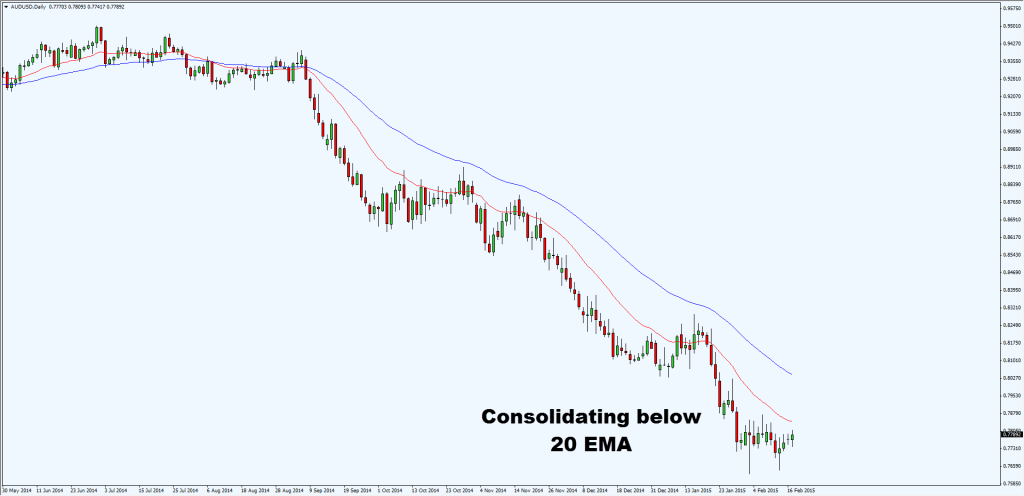 Since Gbpusd is gaining traction and Audusd is weak, you can expect a trend in Gbpaud, right?
Here we see that Gbpaud weekly has broke out of it's key resistance 3 weeks ago.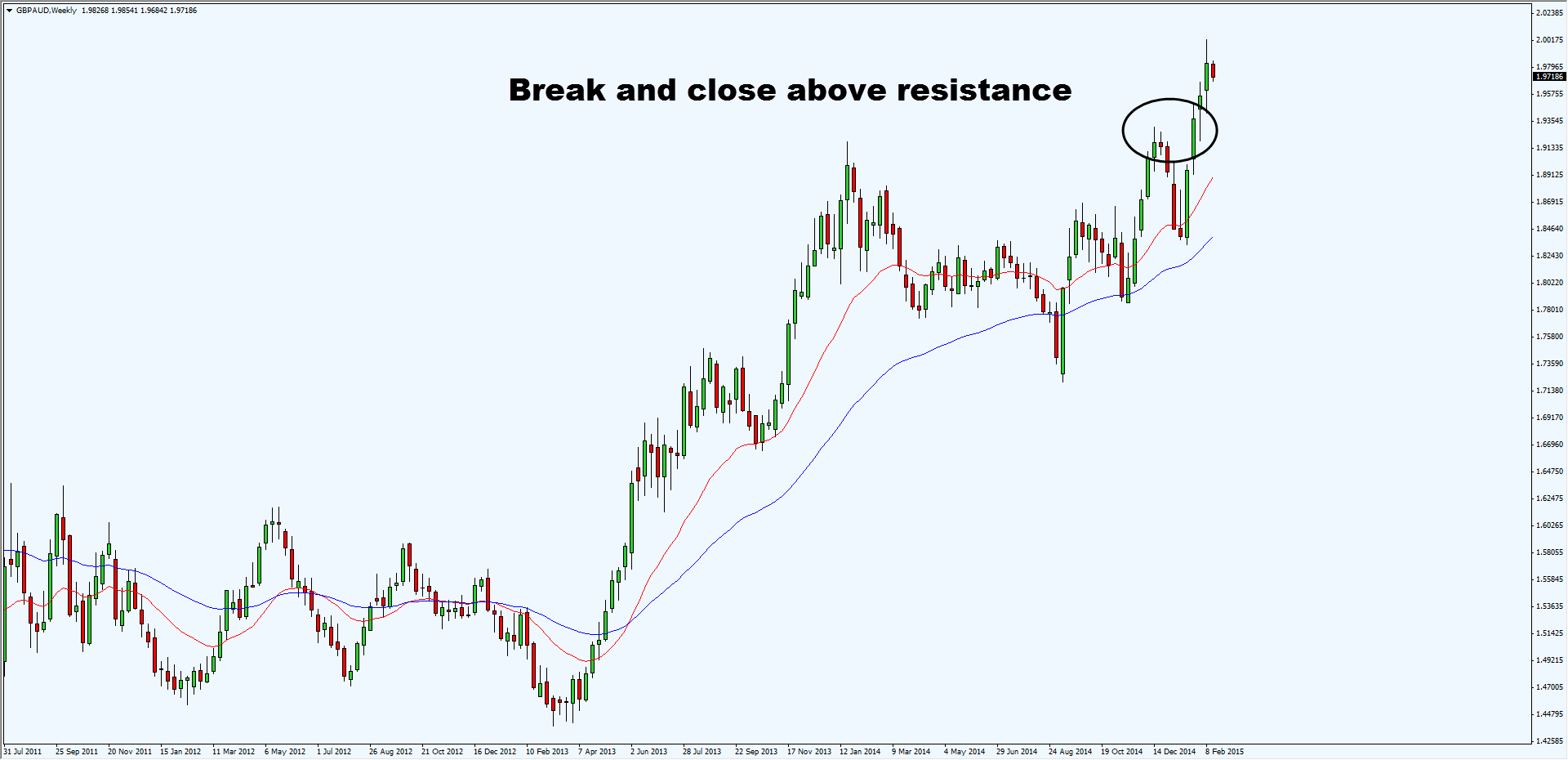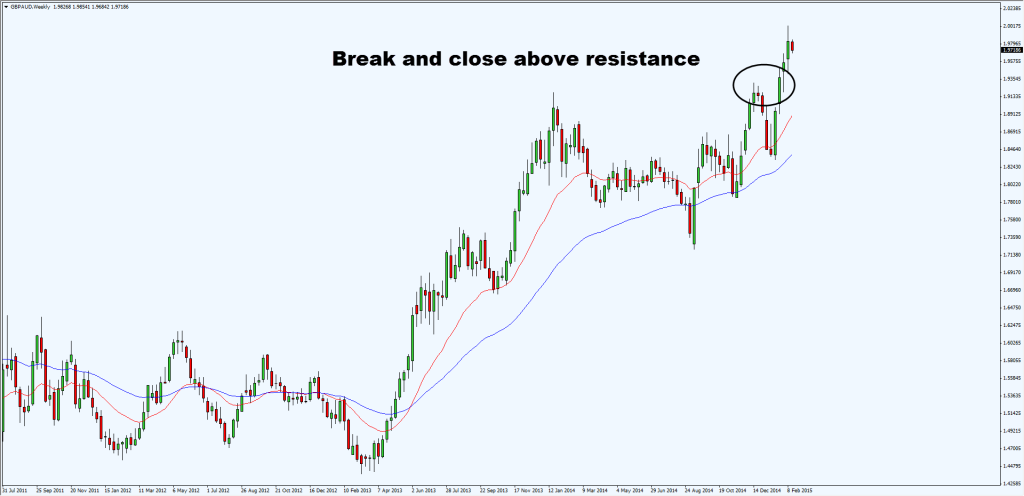 On 4 hour we see price has been respecting the area between 20 & 50 EMA, and approaching previous resistance turned support. It will be interesting to watch how this plays out in the coming weeks, whether the support will hold or fold.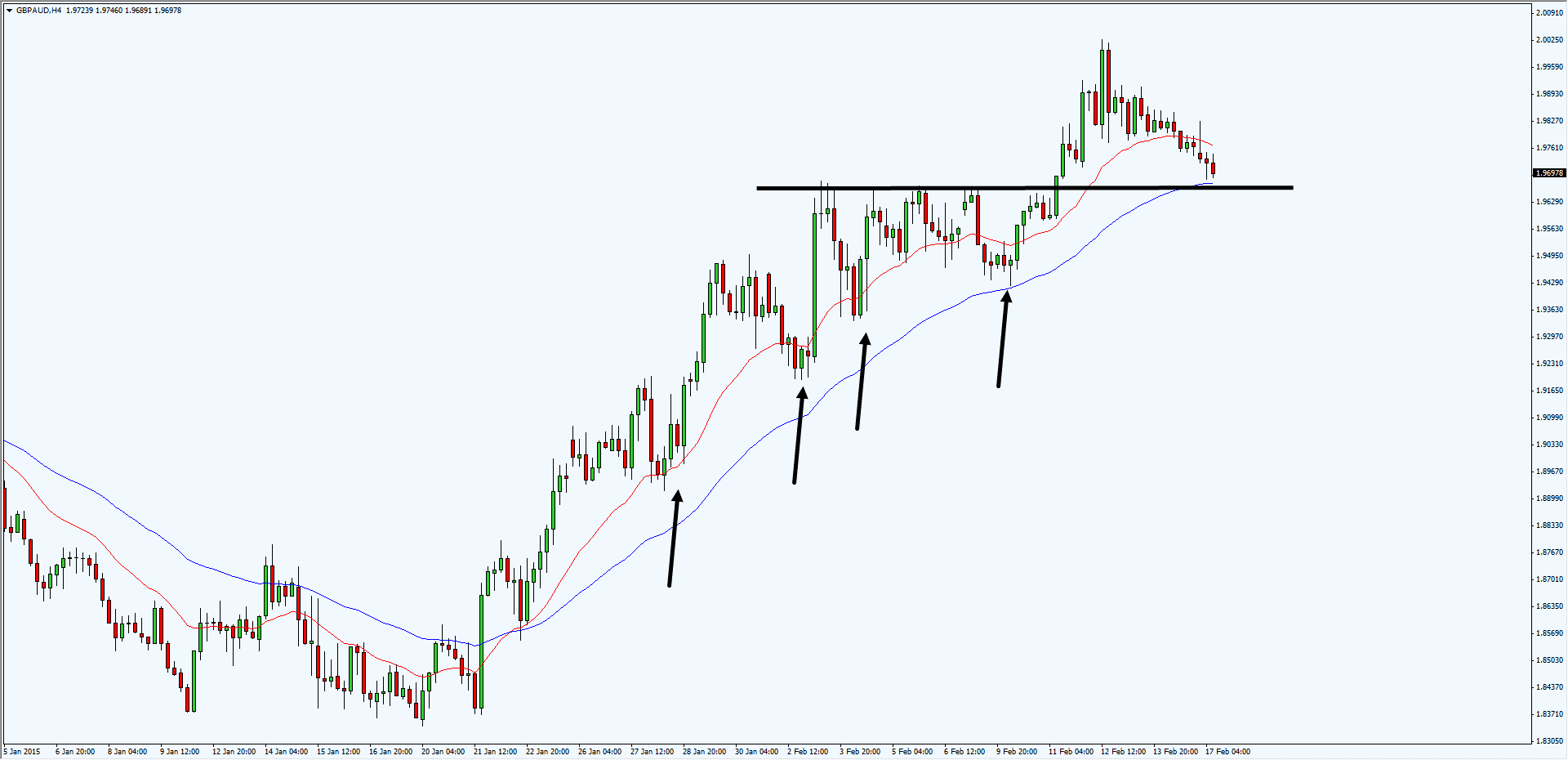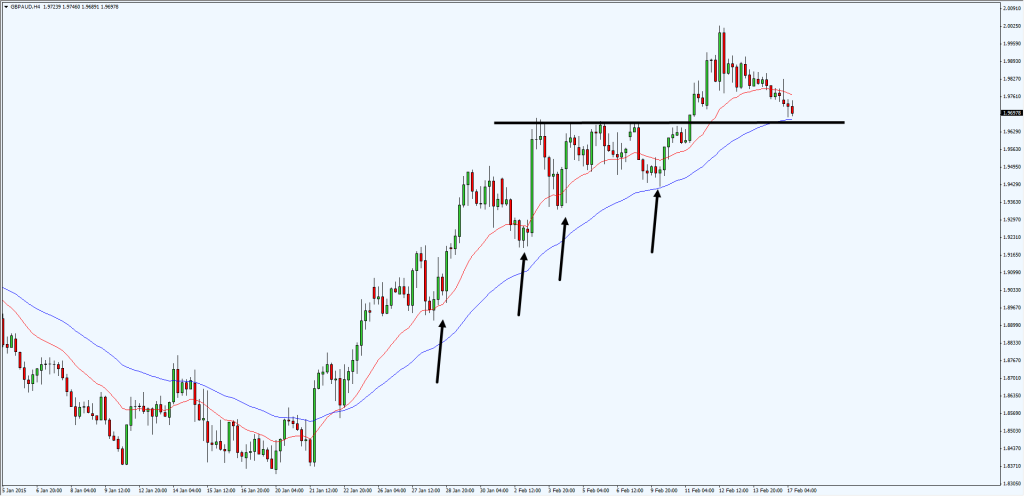 So, which trending markets are you looking at now?