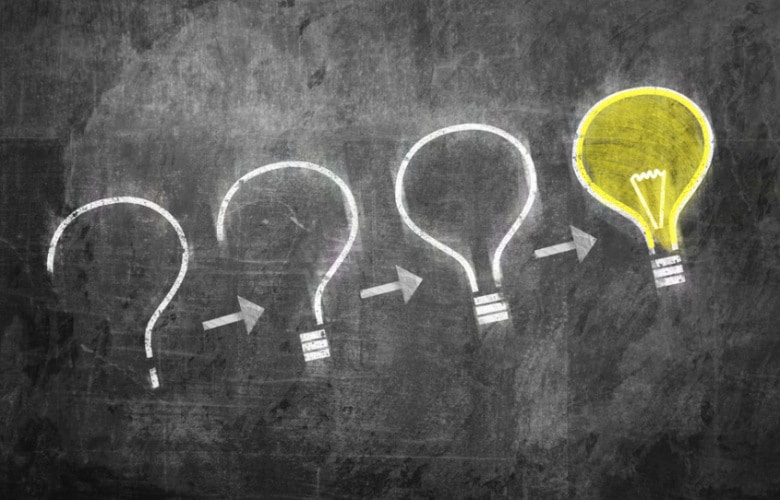 Find Your WHY
Before we talk about how you can find your "why" Let me tell you something.
When I was 15, I sucked at my studies.
Or rather… I hated studying because it's boring.
The only thing I could think about was, counter-strike, counter-strike, and more counter-strike.
If you're wondering what that is, it's actually the hottest online game of my era (and my favorite weapon is the AWP).
A few years later…
It's time to further my studies. Obviously, my atrocious results aren't getting me into a local university. Thus, I took a private degree at the University of London (at SIM).
Now:
The first day I stepped into school, I knew I only wanted one thing.
1st class honors.
Why?
It's not because I love studying. It's not because I wanted a better prospect. And it's not because of money.
Instead, the reason I wanted it so bad is because…
I wanted my parents proud.
If you don't know, my dad slogged hard for the family. And when I mean hard, I mean he exerts physical strength for a living.
Imagine:
A carton weighs 20Kg and you're carrying 100 of these each day.
Yup, that's what my father did — carrying over 2000kg every day, at 60 years old.
It's his sweat, blood, and tears putting me to school — a private university because his son was too playful in his earlier years.
Now, did that matter to him?
No, because all he wanted is the best for me.
And this is WHY my father worked so hard. Not for the money, not for the fancy things in life, but for my future.
Now…
When I realized this, everything became clear. Getting the 1st class honors was no longer a thing that I want. It's something I MUST HAVE.
Why?
Because of my father's sweat, blood and tears that are putting me through school. And the only way to justify it is to get my first class honors, no exception.
This is my WHY.
Was it difficult to get the 1st class honor?
Sure it is. I'm not a genius (and relied heavily on Youtube, Google, and Wikipedia).
But… whenever I faced hurdles, difficulties, or start to procrastinate, all I need to do is… imagine… my father out there in the scorching sun, slogging his guts out.
And it's all I need to get back on track to focus on my goal — which is to make him proud.
3 years later…
I graduated with 1st class honors, came in 2nd in my cohort, and gave the valedictorian speech.
The reason I could do it is that I found my WHY.
Now, you're probably wondering:
Rayner, what's this got to do with me? and how can you find your why?
Well, if you're reading this now, you probably have a goal, right?
Perhaps… to be a profitable trader, to make more money, or to be your industry leader, etc.
And the only way you're going to do it is to find your WHY.
Because once you've found your WHY, everything becomes much easier and clearer (like how it happened to me and my dad).
So, here's what I want you to do right now…
Leave a comment below and tell me what's your goal in the next 3 years, and how are you going to find your WHY.
I look forward to hearing from you.