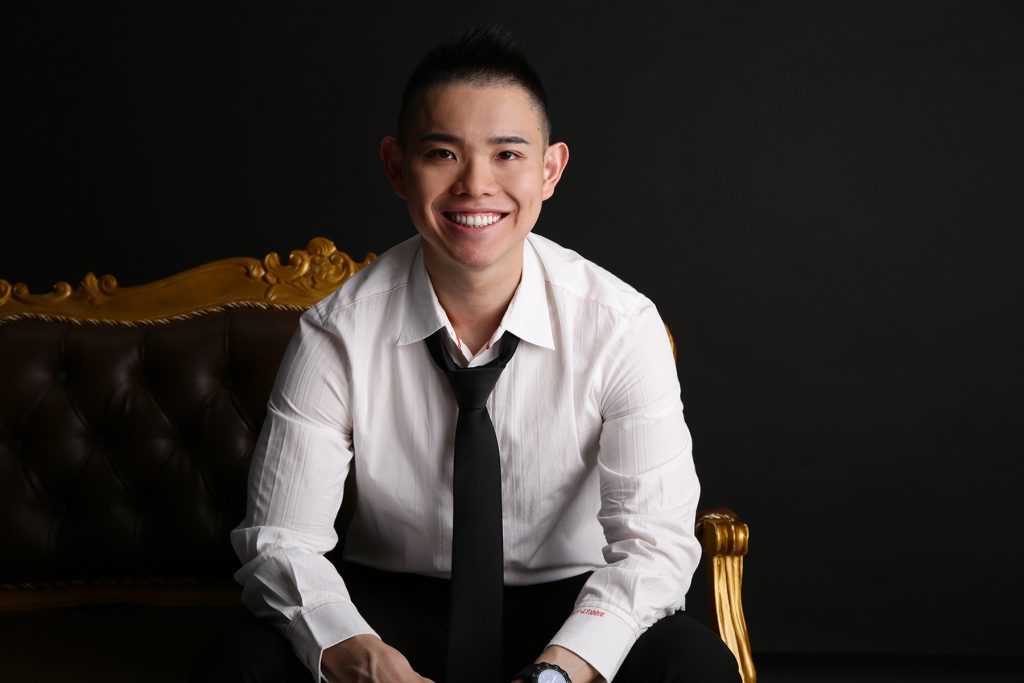 Hey hey, what's up my friend!
Thank you for subscribing!
You can click the link below to begin your download…
Click here to download The Essential Guide to Systems Trading.
If there's anything, don't hesitate to contact support@tradingwithrayner.com and we'll be glad to help!
Cheers,
Rayner "your-trading-buddy" Teo
P.S. I'm excited to announce TradingwithRayner is on Telegram!
Here's what you can expect…
Daily trading lessons to improve your trading psychology, habits, and results
Get my latest blog posts and trading videos (before anyone else)
No sponsored ads, spam posts, or Lamborghinis
The best part?
It's FREE!
So click the link below to join now...
Here's the link == > https://www.t.me/tradingwithrayner