Get Some Of The Most Powerful Trading Indicators Lacking On MT4 — Without Spending A Single Cent.

Here's how...

Based on a poll I did, MT4 still remains the most popular trading platforms for Forex traders.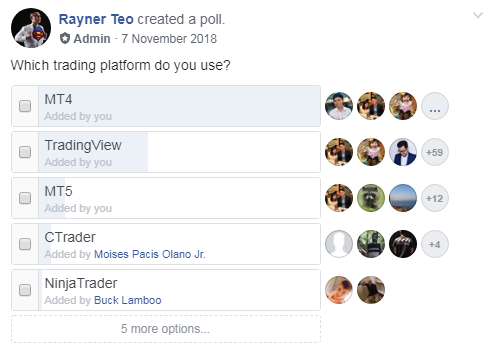 But here's the thing:
MT4 only comes with a few default indicators.
If the trading indicator you want isn't available, then you've got to code it yourself or hire a developer to do it.
That's why I've created this MT4 indicators bundle to give you some of the most popular trading indicators (not available on MT4).
But first, allow me to introduce myself…
Hi! My name is Rayner Teo. I'm the founder of TradingwithRayner, an independent trader, and the most-followed trader in Singapore.
There's a good chance you've seen me (or my work) somewhere…
Maybe it's because of my YouTube channel which has more than 9.1 million views…
Or because you're one of the 250,000 followers on social media…
Or because you've seen my work featured or quoted in…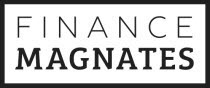 Now that I've introduced myself (and we're friends), let's get back to where we left off…
As, as I was saying…
I want to give you the MT4 indicators bundle so you can get the best trading experience.
So here's what you'll get…


MT4 Indicators #1: MACD Enhanced
If you haven't realized, the default MACD indicator on MT4 looks "weird".
That's because the MACD line is missing (funny, a MACD without the MACD line).
So in the MACD Indicator Enhanced, you'll get a MACD that actually works.
Here's how it looks like: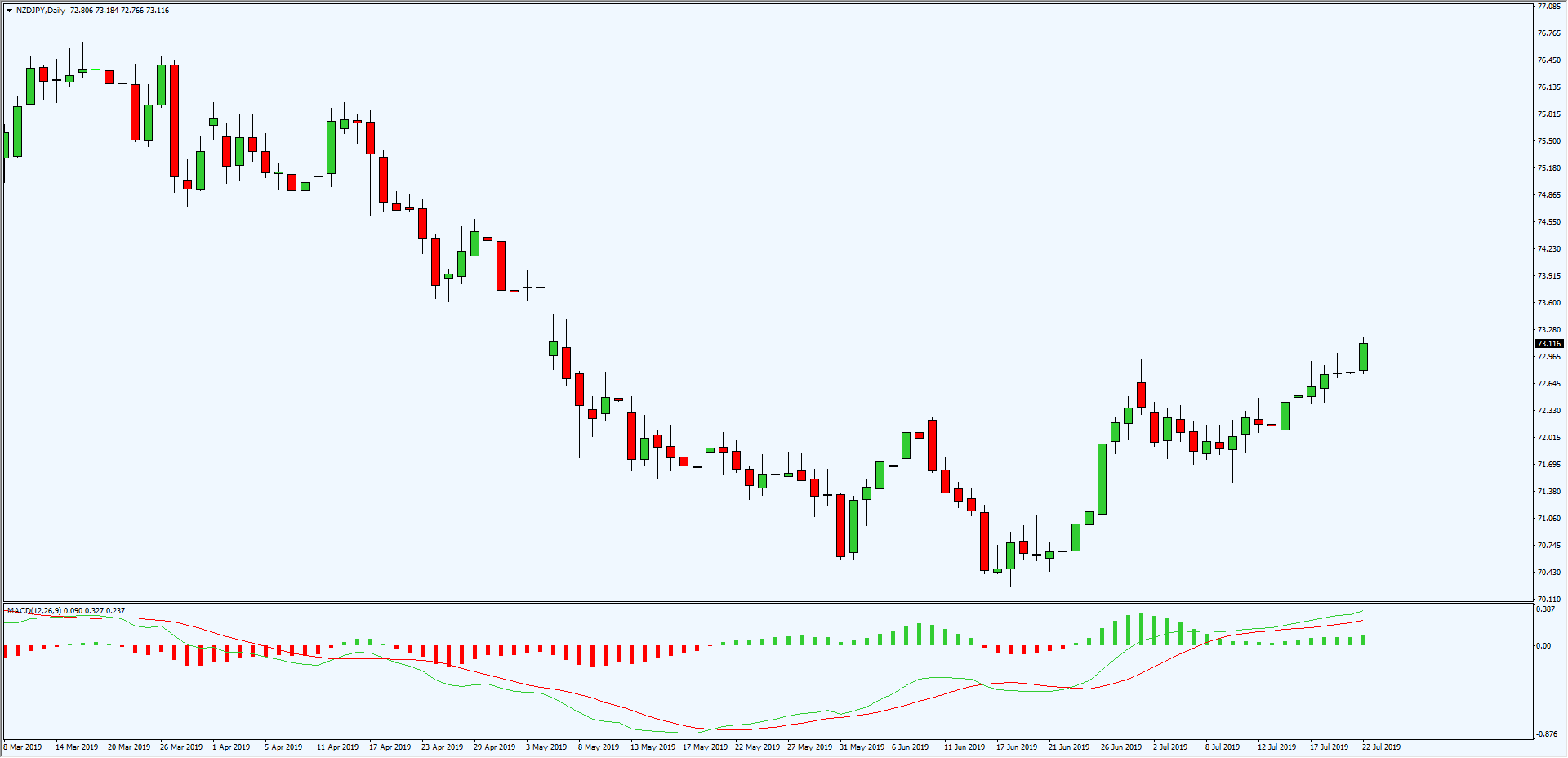 So, who is this for?
The MACD indicator is for you if…
You want to identify momentum reversal and "predict" market turning points
You want to spot explosive breakout trades about to occur and "catch" the trade before anyone else
Plus, it has multiple timeframe capabilities.
You can plot the MACD on a higher timeframe (like Daily) on a lower timeframe (like 4-hour).
This allows you to identify "hidden" overbought & oversold levels most traders would never find out.
Awesome!
MT4 Indicators #2: Donchian Channel
The Donchian Channel is a powerful indicator developed by Richard Donchian.
Here's how it looks like: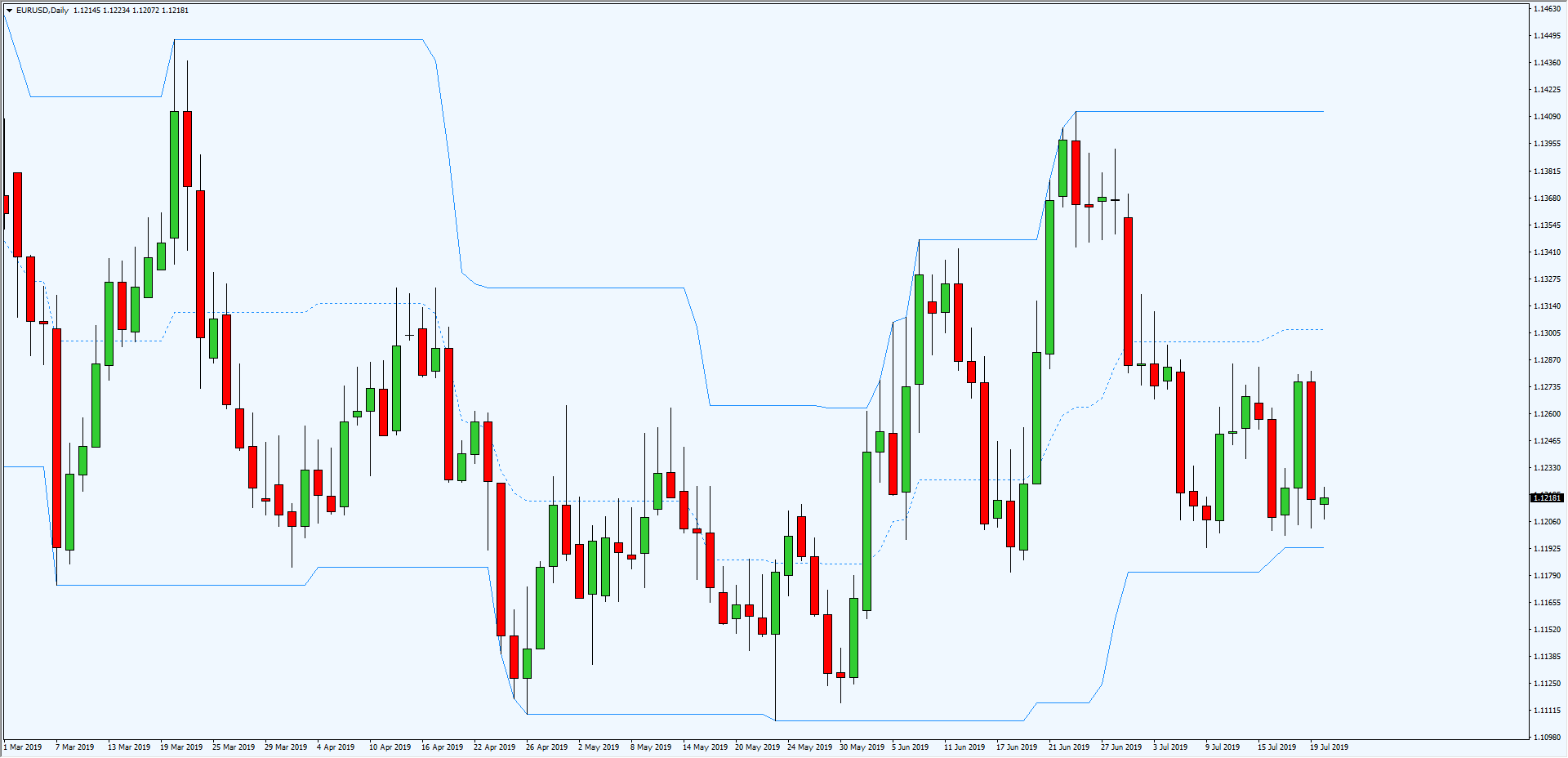 This MT4 indicator is for you if you want to…
Trail your stop loss and ride massive trends
Catch every breakout that occurs without missing a single one
Identify the path of least resistance so you can improve your winning rate
Now…
By default, most Donchian Channel uses the high/low price.
But for this enhanced version, you can customize the way you want it, whether it's using the open price, close price, or the high/low — it's your choice.
Sweet!


MT4 Indicators #3: Keltner Channel
The Keltner Channel is an Envelop-based indicator developed by Chester Keltner.
Here's what it looks like…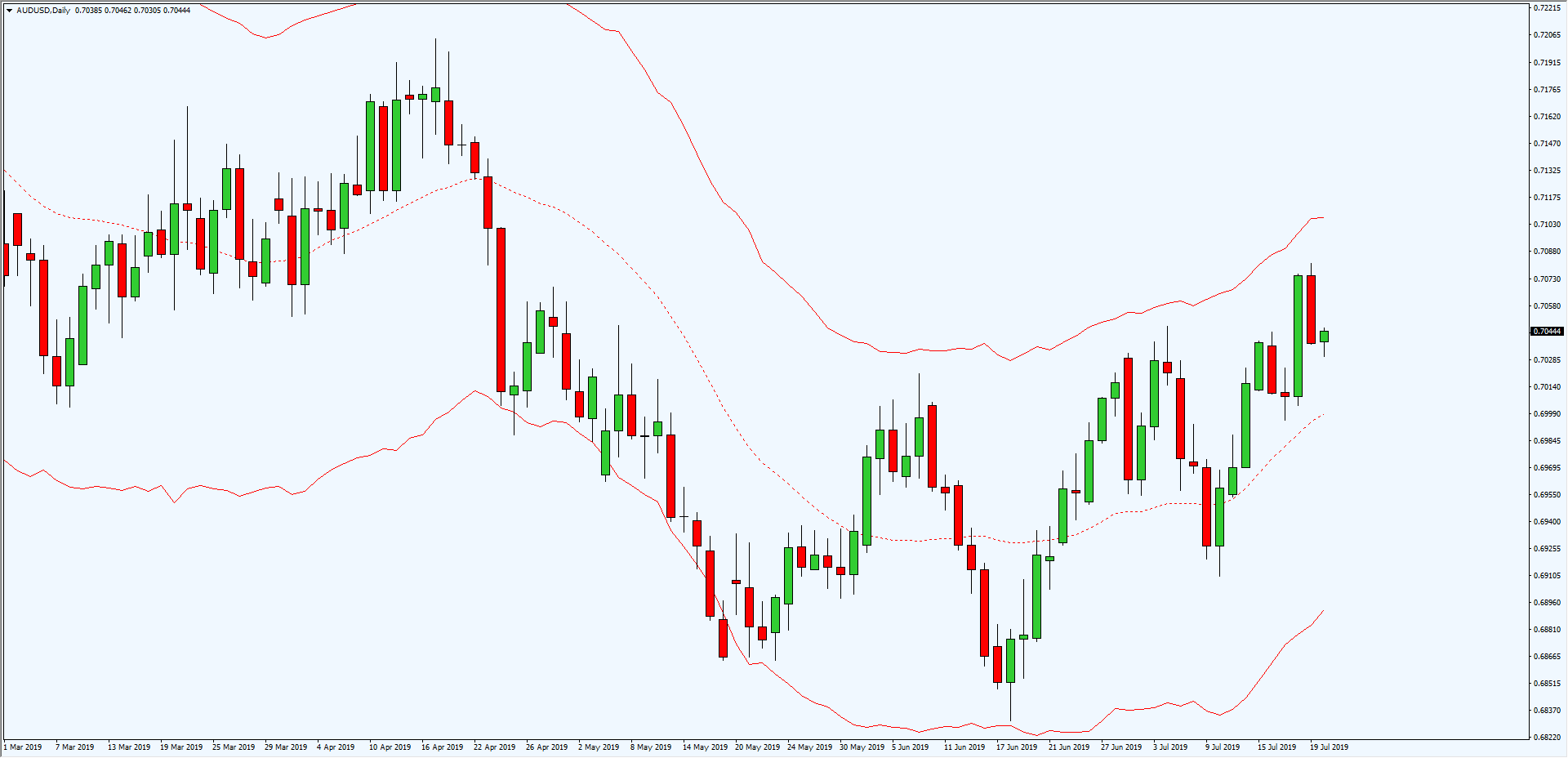 So, what's the purpose of the Keltner Channel?
Well, it allows you to…
Better time your entries in a trending market (while "price action" traders are waiting for the price to re-test Support and Resistance which never comes…)
Identify different market conditions so you know when to buy, when to sell, and when to stay out of the markets
Spot extreme overbought & oversold levels so you don't "chase" the market and get caught on the wrong side of the move
Plus…
You can adjust the ATR multiple of the Keltner Channel.
This means you can identify "normal" overbought & oversold market conditions, or only the extreme ones.
Again, it's your choice.
Double sweet!


But wait, that's not all…
Now you might be thinking…
"All these MT4 indicators look good, but I'm not sure how to use them."
I get it.
It's no use having pretty MT4 indicators on your chart if can't use them correctly.
That's why as a bonus, you'll get 3 PDF trading strategy guides that show you (step by step) on how to use these MT4 indicators like a pro.
They are:
The Complete Guide to MACD Indicator
The Complete Guide to Donchian Channel Indicator
The Complete Guide to Keltner Channel Indicator


"How much will this cost me?"
I'll be honest.
I've invested over $450 to develop these MT4 indicators (to make them work the way I want it).

And if you include the cost of the PDF guides, my investment is easily more than $500.
But, I'm not going to charge you $500, $200, or even $50.
In fact, I'll give it to you for FREE.
Yup, you read that right.
You'll get the MT4 indicators bundle along with the PDF trading strategy guides, FREE.
Why am I doing this?
Simple.
I want to build a long-term relationship with you.
If you think my free stuff is good, then you might consider my premium training materials in future.
And whether you sign up (or not), I want to put my best foot forward and give you value — that's how I roll.
As a recap, here's what you'll get...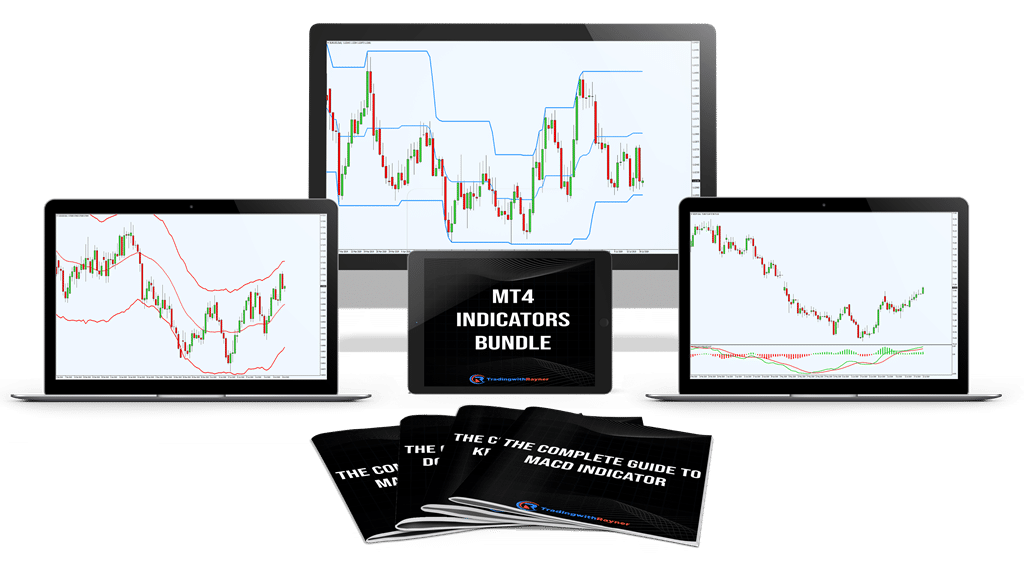 MACD Enhanced Indicator
Keltner Channel Indicator
Donchian Channel Indicator
Forex Clock
PDF Trading Strategy Guide Bundle
So, click the button below and download the MT4 Indicators Bundle (for free).
Frequently Asked Questions (FAQ)
Close your MT4 platform
Open MT4 folder ➔ MQL4 ➔ Indicators
Drop the EX4 file into the indicators folder, and that's it.

Yes, it is (no strings attached).

Just click the button below, confirm your email, and you'll be brought to the download page.
It works on both Windows and Mac.
It works on MT4 only since that's the platform most traders are using.
It works on both live and demo account.

But I suggest testing it on demo first, then on a live account.


And one last thing…
If you're still reading this, then it means you can download the MT4 Indicators Bundle, for free.
But I've no idea how long this offer will last.
I might just take this entire thing down and only keep it for my paid members.
So, if you've not downloaded it, then click the button below and do so right now (while it's free).