How to Navigate Timeframes Quickly on TradingView
Now…
Let's talk about how to set up your timeframe for trading.
When you want to change the timeframe, it's at this top-left area over here of your charts: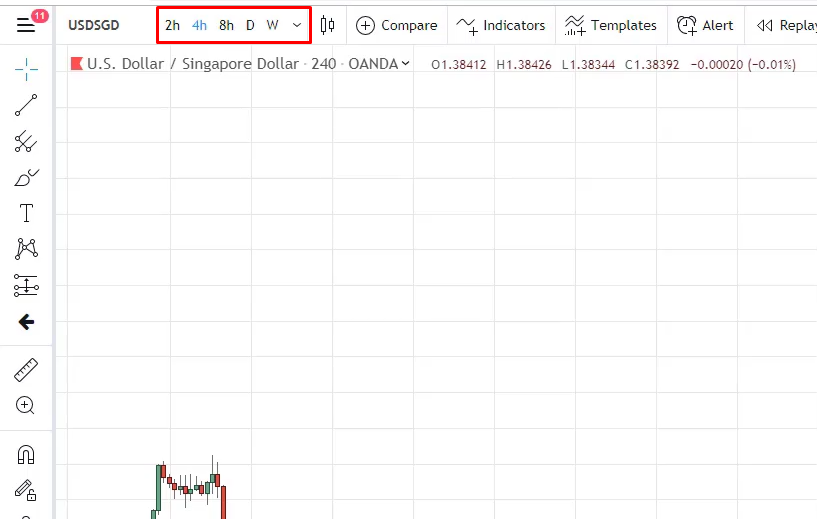 Let me share with you some tips and tricks.
You can click on this down arrow: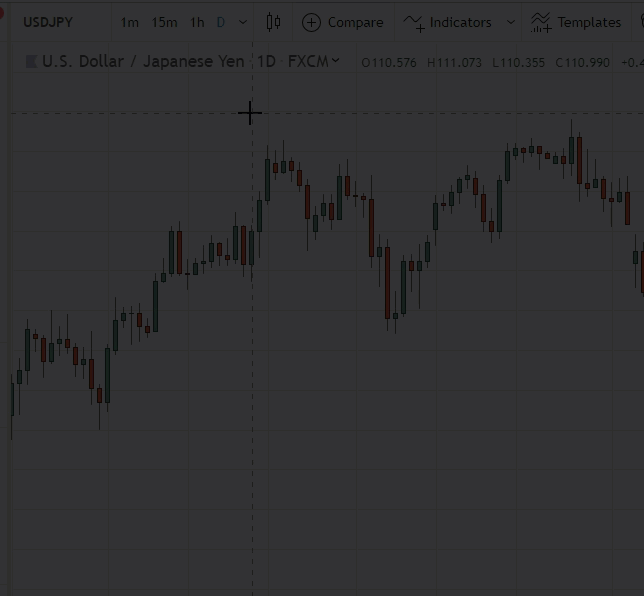 And you can select the type of timeframe that you want.
If you like something special, maybe a 37-Minute timeframe.
You can click "Add" and a 37-Minute timeframe will pop up over here (if you want to trade the 37-Minute timeframe).
This is a tip that I learned from one of the subscribers:
Previously when I was changing timeframes, I click the down arrow and select the respective timeframes.
But if you have a few timeframes that you're always flipping back and forth, you can bookmark it and make your life easier.
So I've bookmarked the 2-Hour, 4-Hour, 8-Hour, Daily and Weekly timeframe.
When you bookmark it, all those timeframes will appear at the top as well.
Let's say I bookmarked a 1-Hour timeframe.
You can see that this is how you can play around, navigate and customize your own timeframe to bookmark your favorite timeframe.
Next...