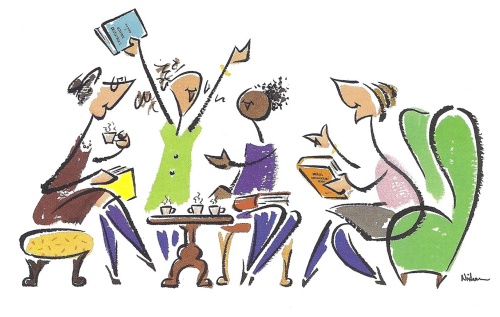 Shows you how to take low risk trades which could potentially run for years.
No Free Lunch but All the Coffee You Can Drink
Shows you how a simple pattern like an Inside Bar can be traded profitably.
Is Anyone Here an Institutional Trader?
A look at how bank dealers actually trade the forex market.
A thread started by me, teaching the principles of trend following.