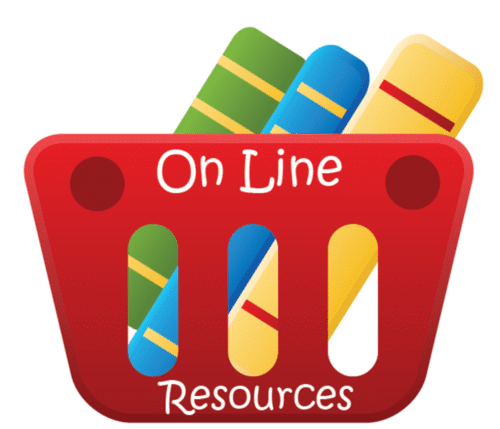 If you're new to trading, you should check out one of these free courses to kick start your journey.
Among the hundreds of books I've read, these are the cream of the crop.
Here we have videos on trading, high frequency trading and economics.
There are easily thousands of threads on trading forums. I separate the wheat from the chaff and found these valuable gems.
If you are obsessed about trading you will leave no stones unturned. Welcome to the academic world of finance. Here you will find research papers on trend following, patterns and much more.
A wide collection of the most useful trading tools for traders. Here you can find stock screeners, news calendars, charting platforms and more.
If you have further suggestions please let me know.
You can contact me here, Thank you!