Download Your Pip Value Calculator (for MT4) — Free.
Click the play button below...
I feel you. It's frustrating to figure out what's the value of 1 pip.
Different currency pairs have different values and to make matters worse — if your account is non-USD denominated, it makes the calculation even worst!
And I'm sure you would agree with me…
The cost of making a calculation mistake could be an additional hundred if not thousands of dollars, won't you agree?
But the good news is, those days are over now…
I'll tell you more in a bit.
But first, allow me to introduce myself…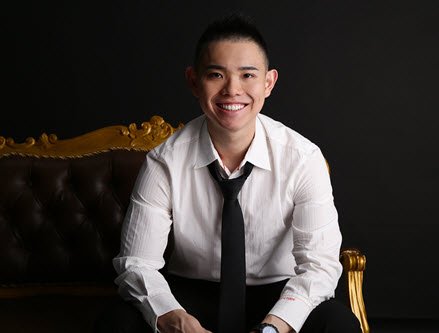 Hi! My name is Rayner Teo. I'm the founder of TradingwithRayner, an independent trader, and the most-followed trader in Singapore.
You might have seen me featured or quoted in…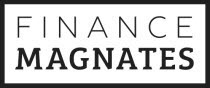 Anyway, as I was saying…You don't have to worry about calculating the pip value anymore because I've developed an MT4 Expert Advisor (EA) which automatically "spits out" the precise pip value of the market you're trading — even if your account is funded in an exotic currency.
Here's how it works in 3-simple steps:
Select your market
Choose your lot size
Click the "calculate" button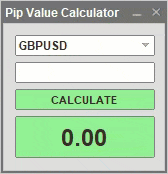 So, is the Pip Calculator for you? Well, this is for you if:
You want to know the pip value of different Forex pairs (without manual calculation)
You want to trade with proper risk management and position size
You hate trying to figure out the correct pip value of the different Forex pairs
Now you're probably wondering:
"How much does it cost?"
Well, I've spent over $275 to develop this Pip Calculator (EA).

But I'm not going to charge you $200, or $100, or even $1.Instead, I'll give it to you for FREE.
Why?
Because I want to build a long-term relationship with you.
If you think my free stuff is good, then you might consider my premium training materials in future.
And no matter what, I want to put my best foot forward and give you value — that's how I roll.
So, click the button below and I'll send the Pip Calculator to your inbox (for free).