We're hiring a graphic designer to illustrate trading concepts and strategies.
If you're interested, then keep reading to learn more…
About TradingwithRayner
TradingwithRayner was founded in 2013 and quickly became one of the top trading websites for traders.
Each month, we have more than 100k traders reading the blog and more than 1m views on our YouTube channel.
The goal?
To save retail traders from self-destruction — and transform them into consistently profitable traders.
Why you want to work for TradingwithRayner
You can work from anywhere and at the hours which suits you best.
You get free access to our premium training materials.
We're looking to build a long-term relationship, not a one-off thing.
What are the requirements
You'll use content from our blog or videos to design a graphic that illustrates a trading concept or strategy
You must be able to work independently with minimal supervision
You're expected to design 8 new graphics each month
Your designs must engage and teach the audience at the same time
You can have your own design language for the schematics
Here are a few examples of what we're looking for…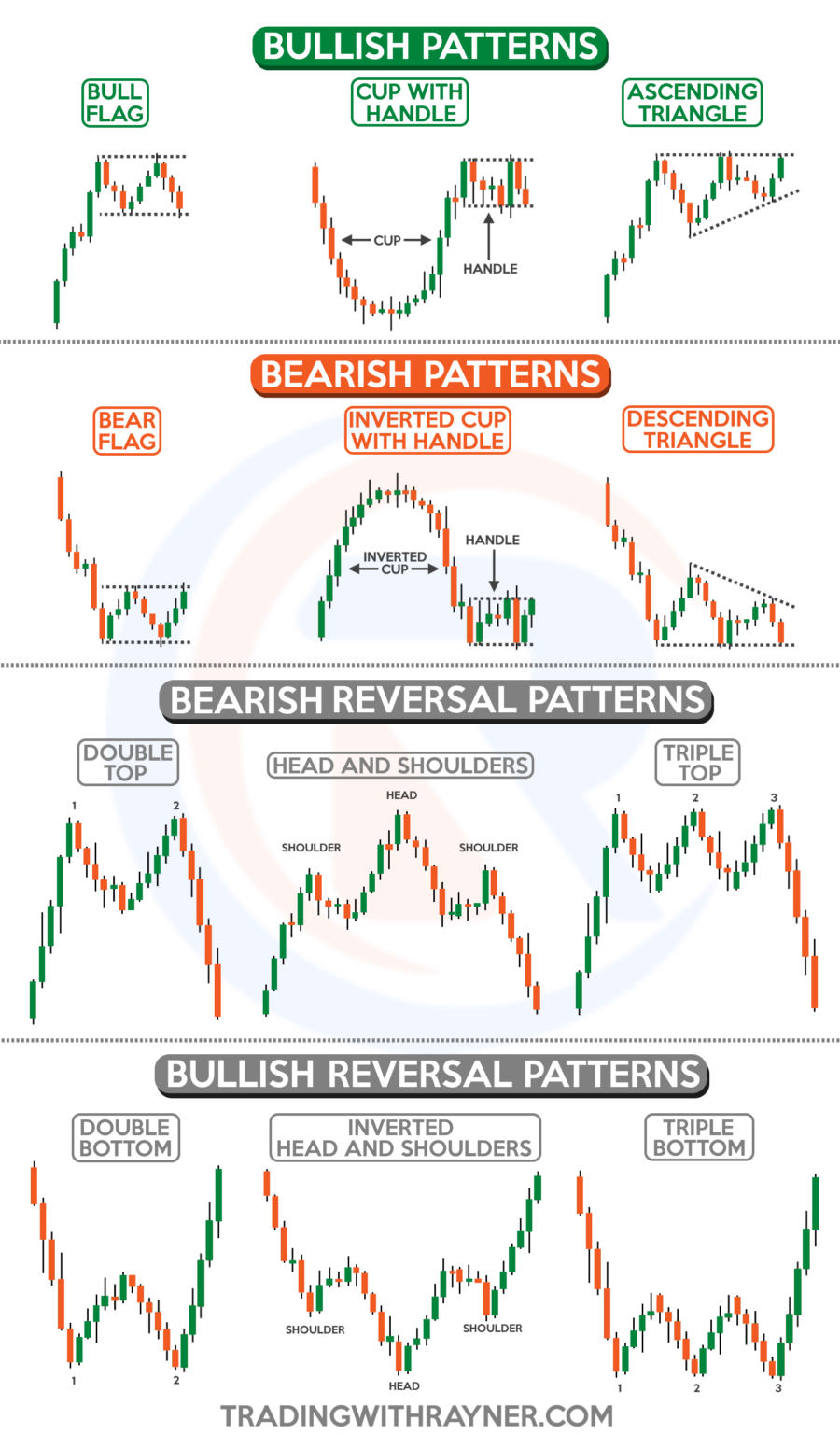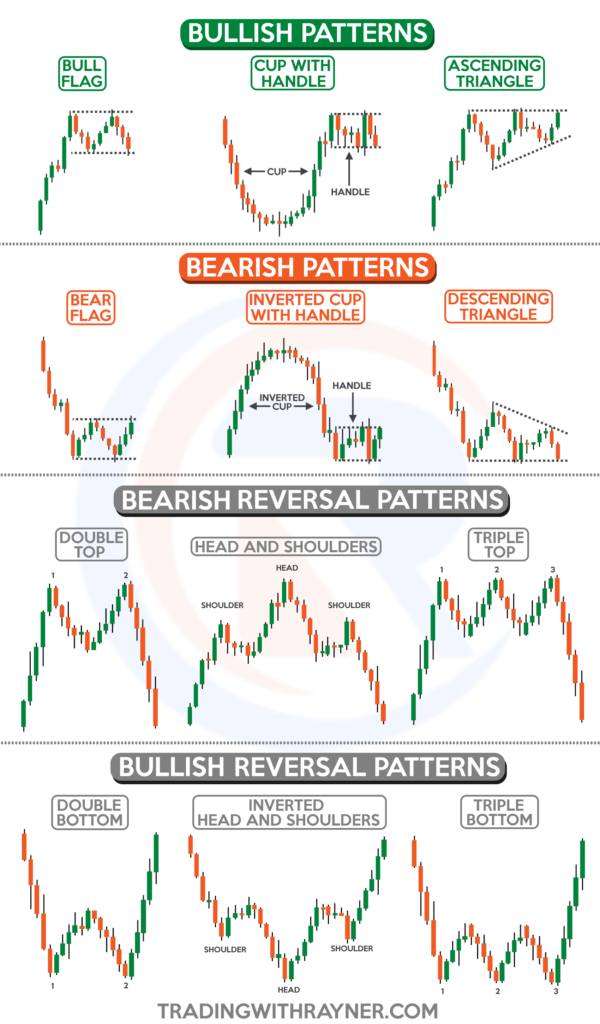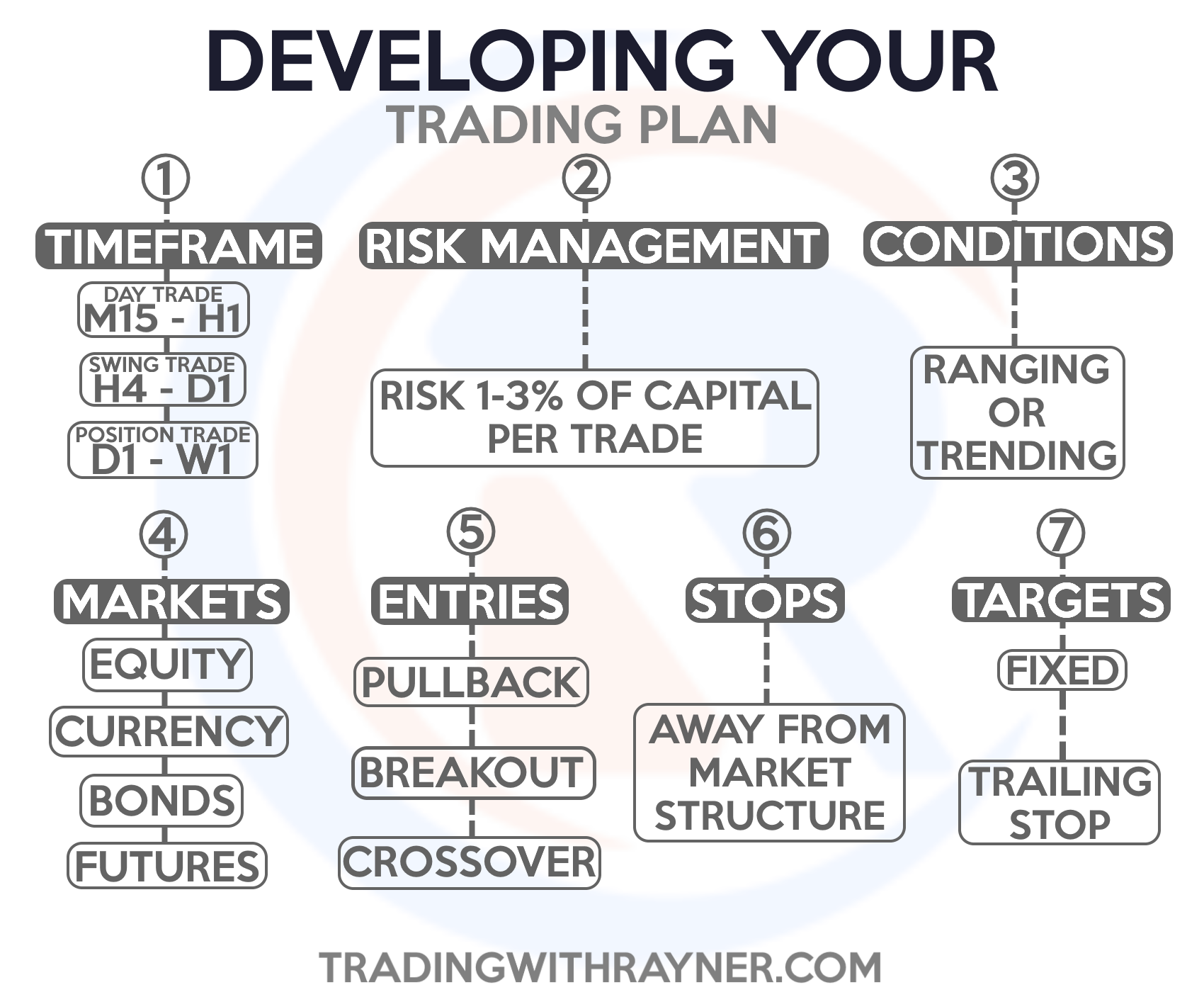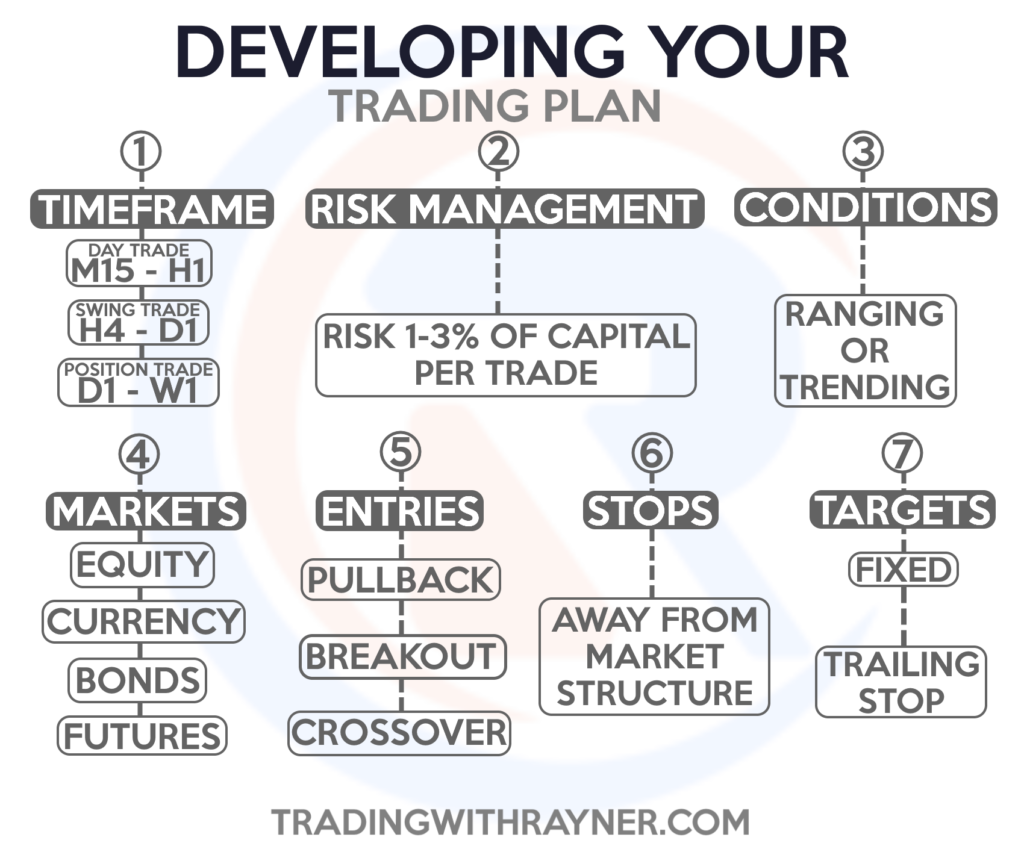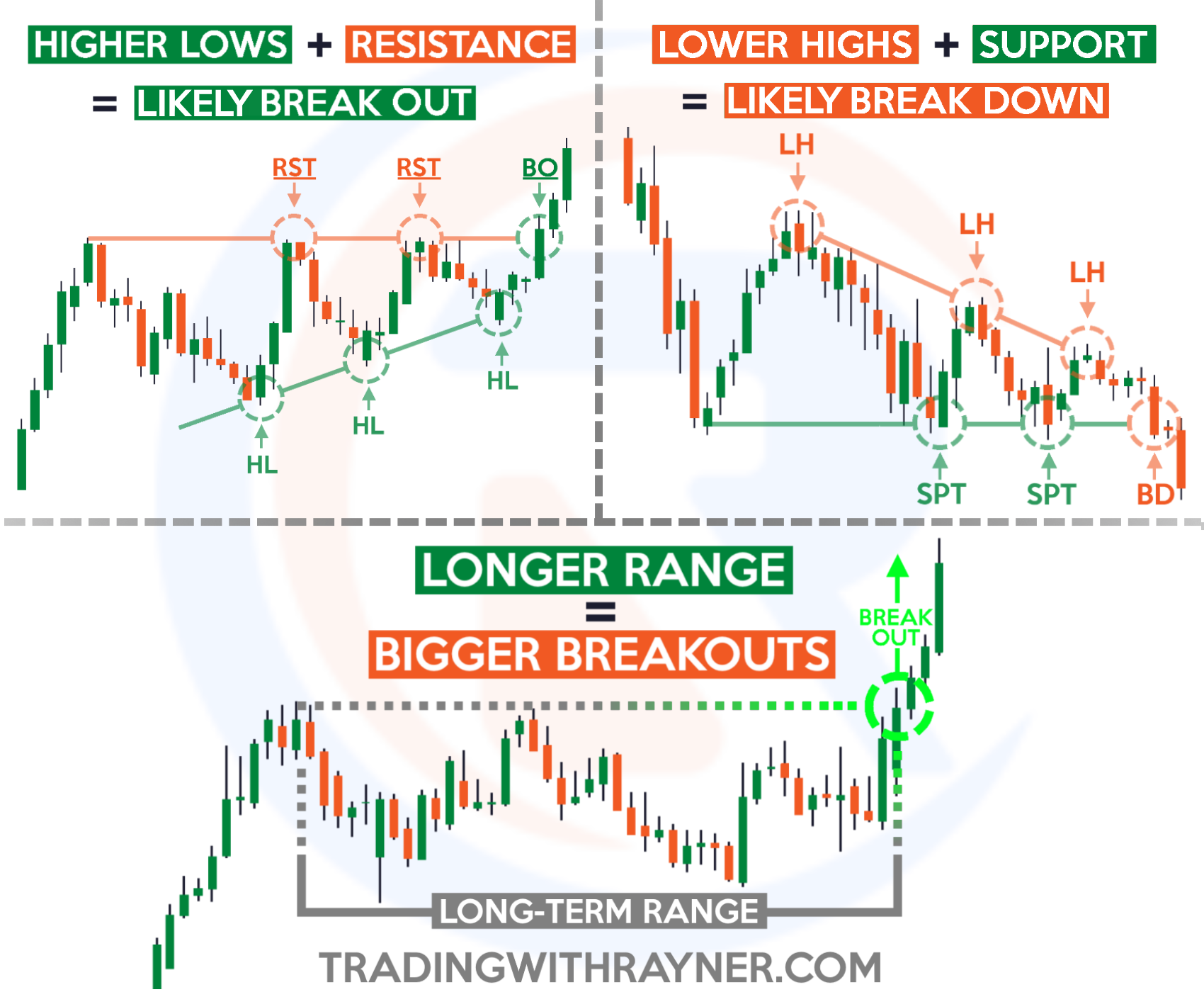 Interested? Then here's what to do next…
Choose a blog post or video that's best suited to be designed into an image
Design the graphic
When you're done, email support@tradingwithrayner.com with the title "graphic designer", along with your graphic.
The deadline for this application is June 28th, Sunday 11:59 pm EST.
So please submit before then.
I regret only shortlisted candidates will be notified.