If you are a day trader or aspiring to be one, then this article will open up your eyes regarding the different forex trading hours. We do know they are open 24 hours a day from Monday to Friday. But what is seldom discussed is the volatility during the different hours which in turn affects the performance of the forex trading strategies you use. In this article i will discuss the 3 major sessions of the forex market and give you insight into each of them.
The 3 major sessions are Asian, London and New York.
3 Forex Trading Hours
Asian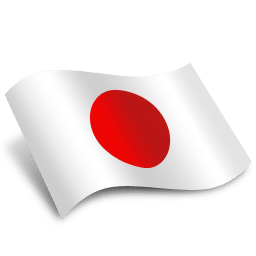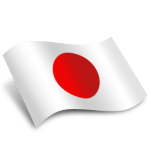 The bulk of the move during this period usually derive from the Japanese & Australian markets.  Majors like USD, EUR and GBP movement are basically limited within a 20-30 pip range. Thus I wouldn't advise trading them during the Asian session.
However if you were to day trade this session, you would be looking at the JPY & AUD pairs as they offer the greatest volatility.
London
The London hours are one of the best forex trading hours to trade. Volatility is expected to pick up during Frankfurt (which is an hour before London) and you can expect most pairs to create their daily highs and lows. Thus this is a good time to catch breakouts. About 2 hours after London open, volatility will ease a little as the Asian counterparts start to pack up and London traders start to have their lunch break.
During this period (2 hours after London open till New York open), price will usually trade within a range unless there are major news release. So if you would like to take a break, this would make perfect sense.
New York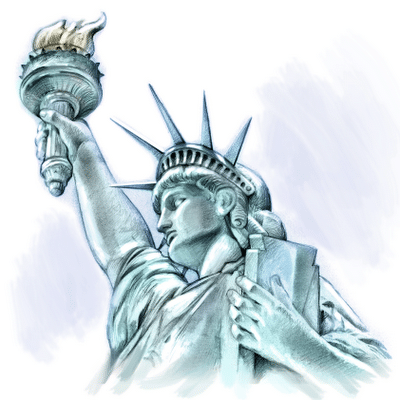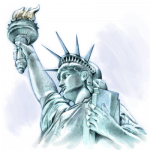 The first 4 hours of New York opening will overlap with London hours. You can expect a lot of volatility as both the biggest exchanges are now actively trading. One thing to note is most pairs will try to reach for their average daily range if they have not already done so.
During this session (New York open till London close) would be a good time to play a trend continuation move or reversal depending on the context of the market. Simply put, if price has not hit it's average daily range, chances are it will attempt to do it in this session. If price has already hit it's average daily range chances are it will retrace back.
With that I hope you know which hours are the best time to trade and not simply trading because the forex market is open 24 hours. Lastly, it may not be your forex trading strategy that is failing but rather you are trading it at the wrong time!
Please feel free to leave your comments if you have any 🙂