How often have you heard of traders blowing up their trading accounts? Or how they seem to make huge profits only to give them back twice as fast. Are you one of those traders?
In this article, I share with you 2 rules I adhere to. If you can follow it religiously, I can assure you that you will never blow an account again.
Never Blow Your Trading Account Again! (2 Important Rules)

Always have a Stoploss
Always have a Stoploss! I can't emphasize how important this rule is. Many traders simply enter a trade with only one objective in mind, take profit. They don't consider their downside, which is how much they can lose. It's always rainbow and sunshine till that one big loss kicks in and blows up your account. So to those traders who are serious about trading, always always use a Stoploss! No buts or ifs about it.
Risk a fraction of your equity
Proper risk management. Okay that sounds vague but simply put, before entering each trade know how much you are willing to lose. That's right. Stop thinking about how much you can potentially make but how much you can potentially lose.
Know what's the difference between a amateur and a professional? The amateur thinks about how much he can make whereas the professional thinks of how much he can lose.
A generally guideline is to never risk more than 1% of your trading account size. That will probably dash the hopes of many cowboy traders out there but it is the truth. Traders who trade for a living usually risk no more than that. And here's why.
We know that trading deals with probability never certainty. This means we can lose and possibly face a losing streak of 10 in a row. (You think that's crazy? I've encountered it myself personally)
So if we were to risk 1% of our trading account, a loss of 10 trades is a 10% draw down. Very manageable if you ask me. However if you were those cowboy traders risking 20% or 50% of their trading account, chances are you'd be left with an empty account.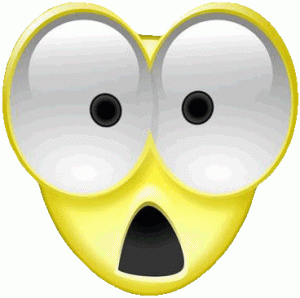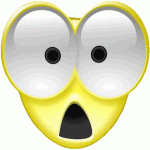 Adhere to these 2 rules and you dramatically increase your odds towards profitable trading.
Best of luck!